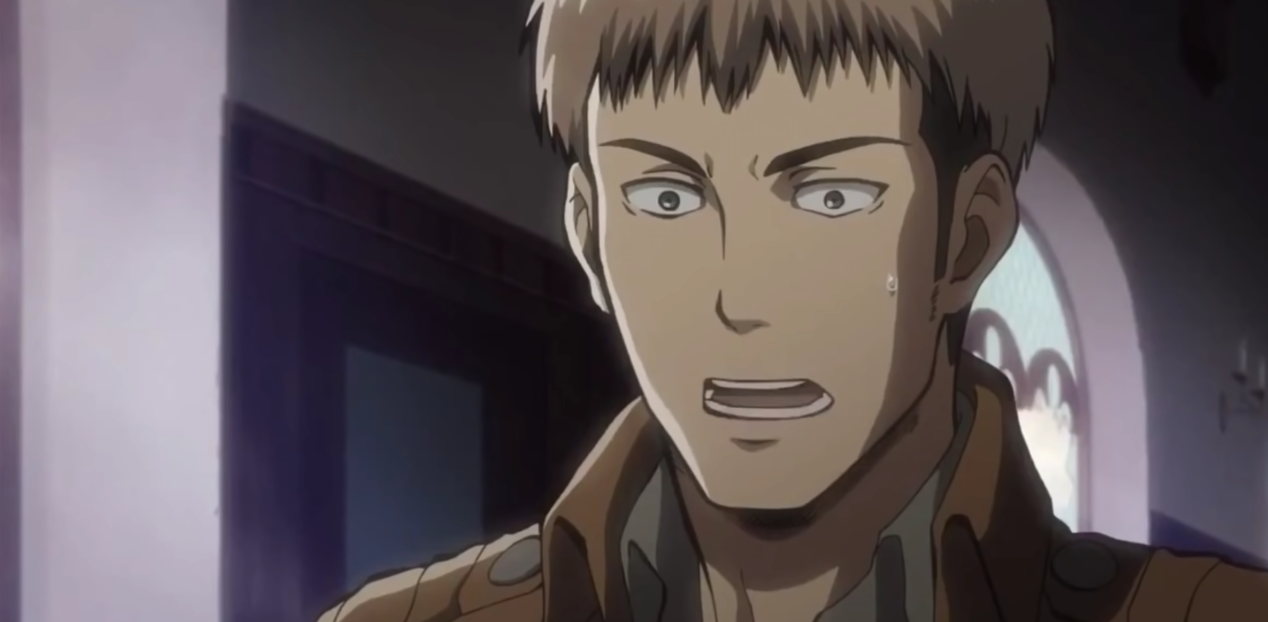 Jean From 'Attack on Titan' Has a Great Reason for Covering His Ears — Here's Why (SPOILERS)
The praised dystopian anime Attack on Titan is one of the most popular to date. In it, viewers follow the story of soldiers who were tasked with putting their lives on the line to protect their home from giant humanoid beings. During the four seasons of the series, the characters endear the audience as they continuously stare death in the face.
One of those beloved characters from is Jean Kirstein, a commanding officer in the Survey Corps. Those who read the manga know that he always covers his ears. But why?
Article continues below advertisement
Why does Jean cover his ears in 'Attack on Titan'?
In Attack on Titan, the threat of Titans is forever looming over the lives of everyone who lives behind the Walls. Some people do a better job of dealing with the stress than others. For Jean, he copes by covering his ears. He tends to do this whenever he gets overwhelmed, which is, understandably, all the time. For example, he did this when Sasha died.
In fact, in Jean's quote on his page of the Attack on Titan Fandom references closing himself off from the world: "I wished I could've stayed cooped up in my room, ears shut ... But if I had, the burnt ashes of the dead would never have forgiven me."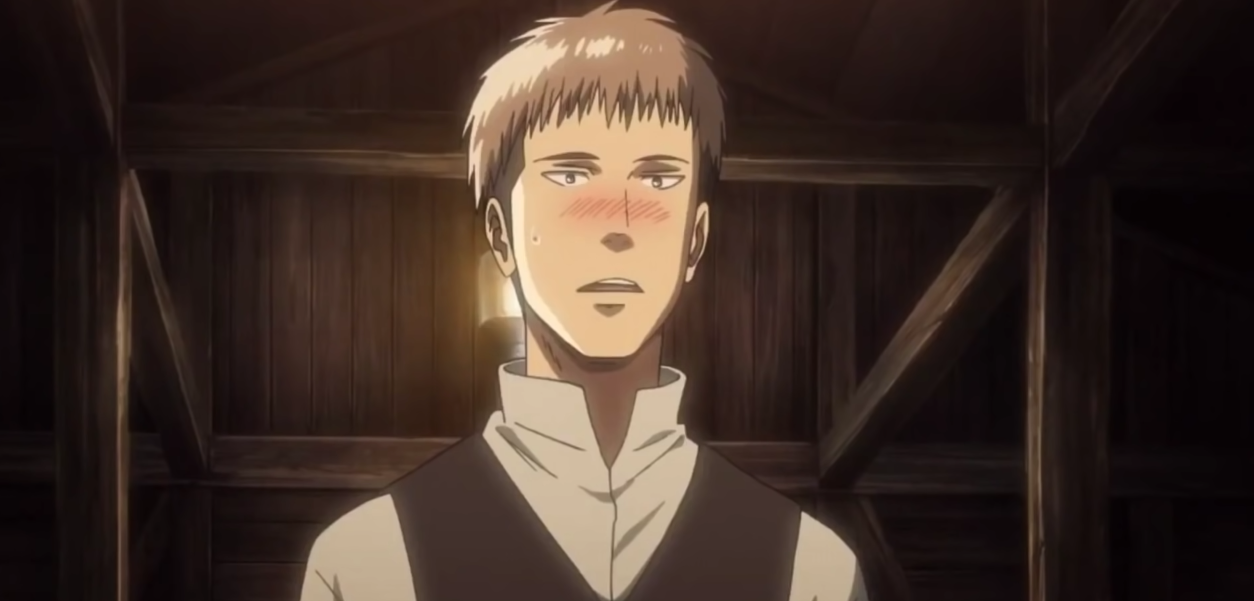 Article continues below advertisement
While Jean's method of coping may be unique, it makes sense that he would need a way to soothe himself with all the death happening around him.
In contrast, Eren doesn't know how to cope at all. Just like with all kinds of Shōnen anime, the main characters never take a break or even let their wounds heal before they're getting back to the fight. Even if all their bones are broken (looking at you, Izuku Midoriya), they're always trying to press on and save the day. If Jean wants to cover his ears to help deal with it all, we can't get mad.
Jean is known as a pragmatic character who is averse to putting himself in danger — however, with danger happening all around him with the titans, it makes sense that he would develop some way to give himself a sense of peace.
You can watch all four seasons of Attack on Titan on Hulu and Crunchyroll, with new episodes coming out every Sunday until the season is over.