Why Did Howard Hesseman Leave 'Head of the Class' After the Fourth Season?
Following the news of his death, many want to know why actor Howard Hesseman decided to leave 'Head of the Class' after four seasons.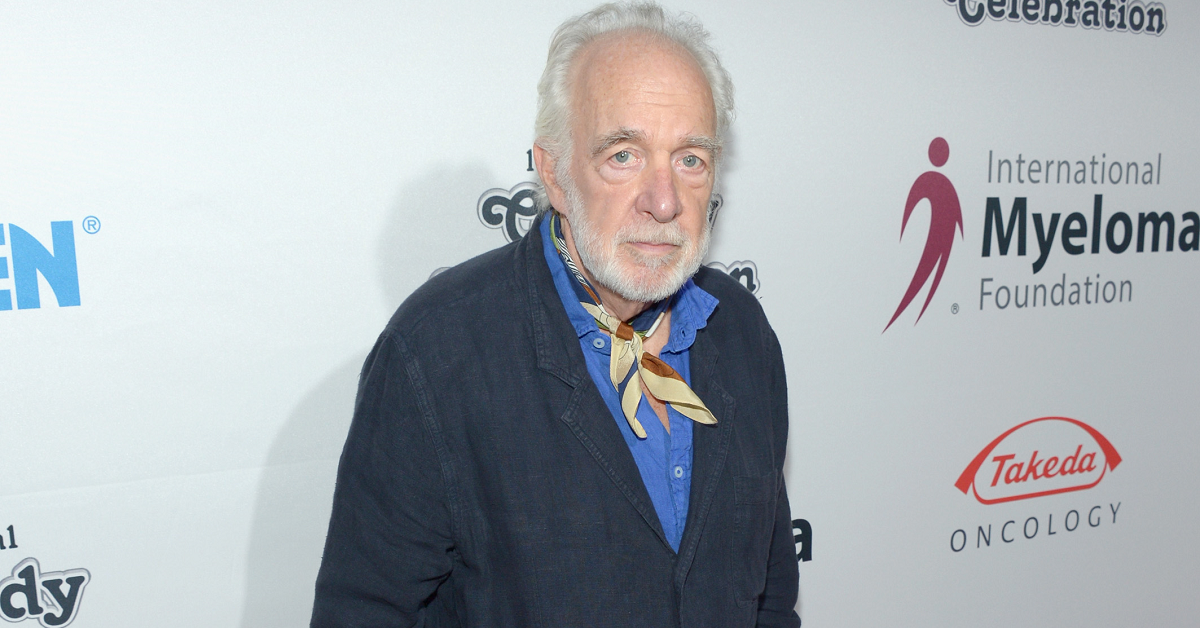 The news of Howard Hesseman's death has left many mourning the veteran TV actor, who was best known for playing DJ Johnny Fever on WKRP in Cincinatti and then history teacher Charlie Moore on Head of the Class. Following the news of his death, many looked back at Head of the Class, and realized that Howard left the show after its fourth season. Naturally, some fans of the series wondered why he decided to leave.
Article continues below advertisement
Why did Howard Hesseman leave 'Head of the Class'?
Howard left the show in 1989 and was eventually replaced by Billy Connolly. At the time, Howard explained his decision to leave in an interview with The Chicago Tribune.
"We're not doing the show that I was led to believe I'd do," he said, "and it's difficult for me to get off that.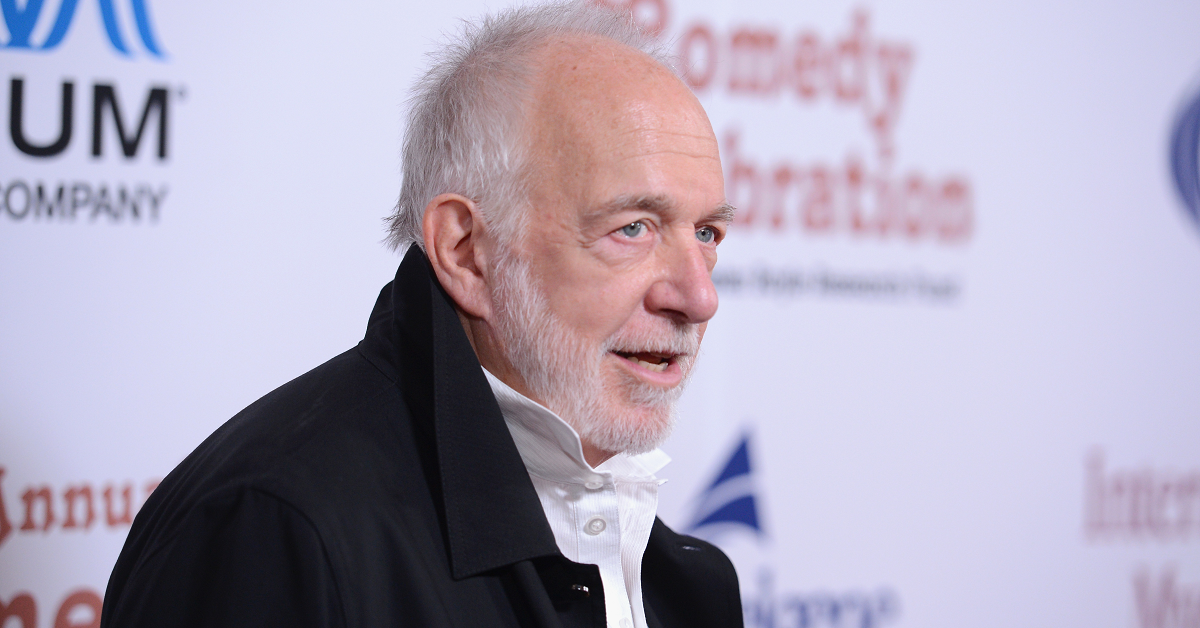 Article continues below advertisement
"I don't want to air dirty laundry in public, but I do feel that the educational arena is one that offers a variety of story ideas as a means of investigating our lives, what we mean to one another and what's important," he continued. "We could do all that with considerable humor, not with jokes, but with genuine humor that comes out of character and situations."
After leaving the show, Howard continued to work in film and on TV for decades.
What was Howard Hesseman's cause of death?
Howard died Saturday in Los Angeles at the age of 81. According to Howard's manager Robbie Kass, who announced the news on Sunday, Howard died as a result of complications related to colon surgery. It's unclear why he was undergoing surgery to begin with. At the time of his death, he was married to fellow actor and acting teacher Carline Docrocq.
Prior to playing a DJ on TV, Howard actually was one in real life. He became something of a countercultural icon for his portrayal Johnny Fever, who was a hippie at a time when there were few such characters on TV. His work on the show earned him two Emmy nominations, and was just one credit in a long list of roles that also included The Rockford Files, The Bob Newhart Show, About Schmidt, and This is Spinal Tap.