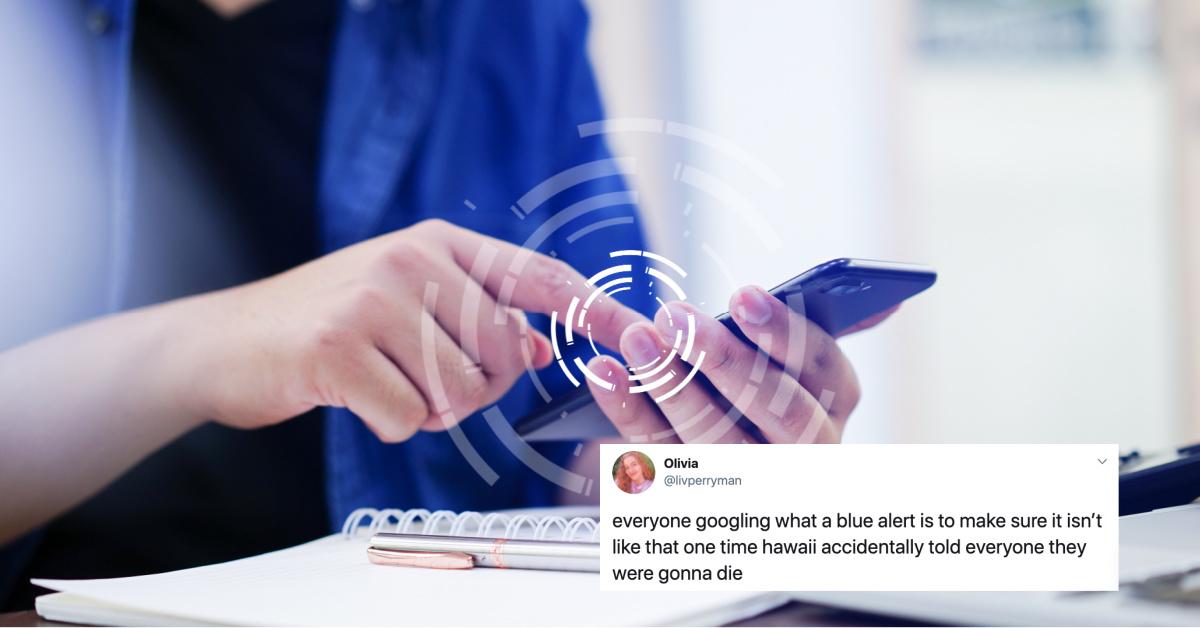 Did You Just Get a Blue Alert on Your Phone? Here's What It Means
Most of us use our phones all day, every day for a variety of tasks. Checking emails, texting friends, checking social media, watching countless TikTok videos — you get the idea. And sometimes there's the occasional phone call, of course. Another handy use for cell phones is as a way for government and public service employees to send out mass alerts like AMBER Alerts or wildfire evacuation orders.
Article continues below advertisement
Recently, residents of Arizona received an alert that they may have found surprising: A blue alert. Twitter (along with other social media platforms) was flooded with people asking: Why did I get a blue alert on my phone? If you were also startled and/or confused by the alert, here's what you need to know.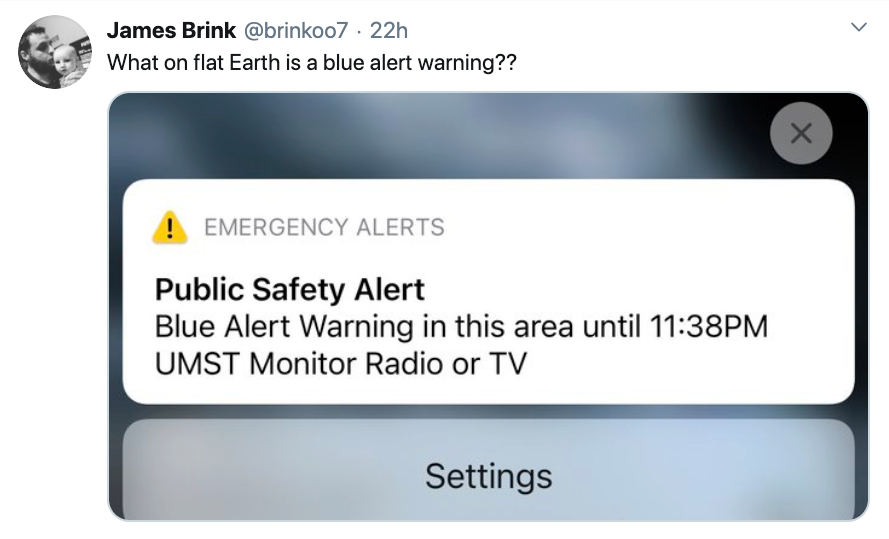 Article continues below advertisement
Why did I get a Blue Alert on my phone?
The Blue Alert System is somewhat similar to AMBER Alerts, in that it is used to quickly inform large groups of people about potentially dangerous situations. The system is apparently in place in 34 U.S. states. However, while AMBER Alerts warn about cases of child abduction, blue alerts are intended to notify the public when local, state, or federal law enforcement officers are killed or injured. The intention is to provide a description of alleged assailants in order to facilitate their apprehension.
Recently, residents of Phoenix, Ariz. received a Blue Alert on their phones after two DPS troopers were shot at. One suspect was apprehended but another remained at-large. "The purpose of these emergency alerts, in general, is to do [two] things," said Chris Kline, president of the Arizona Broadcasters Association. "To protect the public and to protect the public servants."
Article continues below advertisement
"In the case of Blue Alerts, really, this comes down to using the public at large to help take care of a public servant that's in trouble and to use their eyes and ears to track down someone who may have done something pretty bad to someone that we all trust on a daily basis," Kline continued.
Article continues below advertisement
According to The Blue Alert Foundation, which aims to implement Blue Alert Systems across the U.S., it's up to investigating law enforcement agencies to determine whether an offender poses a serious risk to the public and other law enforcement personnel before issuing an alert. Then, a description of the offender and/or their vehicle is shared using media broadcasts and Department of Transportation messaging signs.
How to turn off Blue Alerts on your phone.
If you don't wish to receive Blue Alerts on your phone, it's possible to disable them. However, doing so may also disable other emergency alerts that you do want to receive, so it may actually be in your best interest to leave the alerts enabled.
Article continues below advertisement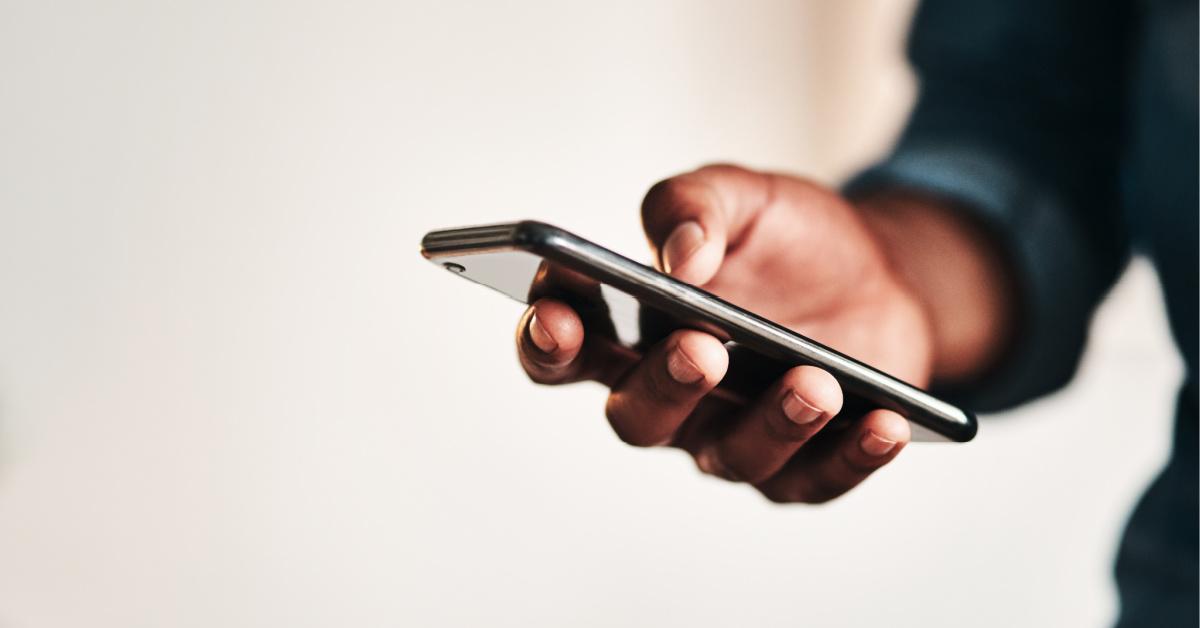 iPhone users: Open the "Settings" on your phone and tap on "Notifications." Scroll to the bottom where you'll see the heading, "Government Alerts." Tap the toggle switch next to "Emergency Alerts" and "Public Safety Alerts" in order to disable Blue Alert messages on your phone.
Android users: Open "Settings," then tap on "Apps & Notifications." Select "Advanced," then "Emergency Alerts" to turn off AMBER Alerts, Extreme Threat alerts, and Severe Threat alerts.
If you do elect to disable these alerts on your phone, make sure you have another system in place to learn about potentially dangerous situations that may affect you! No one likes being startled awake in the middle of the night (or day!) by their phone, but sometimes, it can be the safest option.