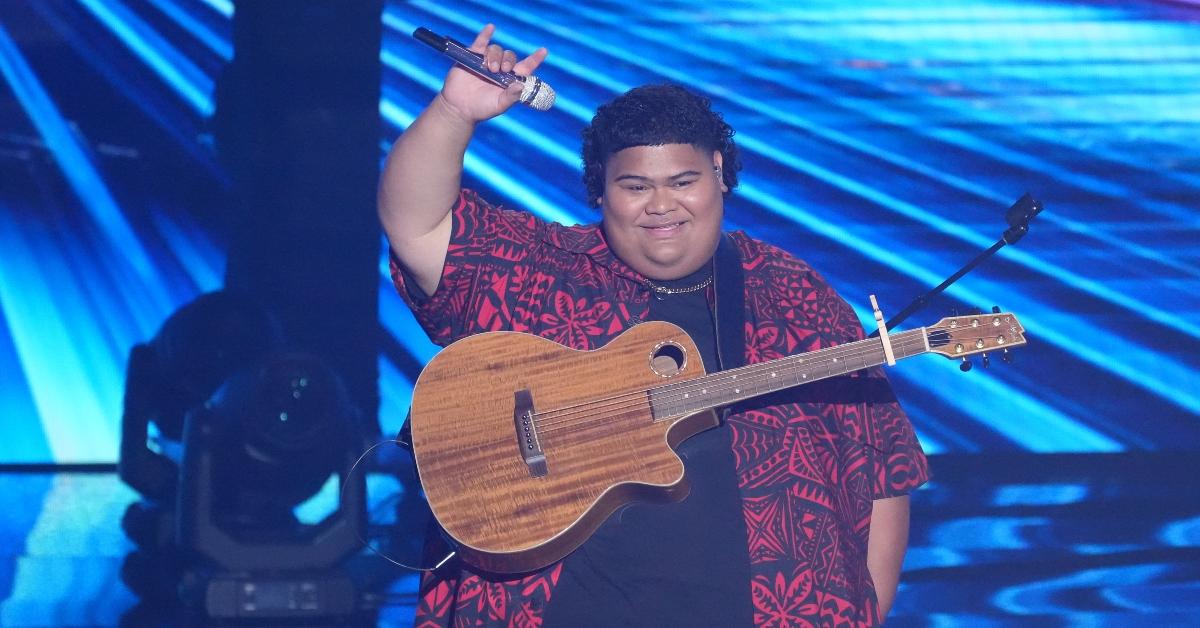 Why Did Iam Tongi Leave Hawaii? The 'American Idol' Contestant Tells All
Why did Iam Tongi leave Hawaii? Now that Season 21 has officially come to a close, fans are taking a closer look at the singer's private life.
Spoiler alert: This article contains spoilers for American Idol Season 21.
It's official — the Season 21 winner of American Idol has been crowned. Kahuku native Iam Tongi is the newest addition to the lucky bunch of winners in the show's history.
As fans have been showering Iam with tons of support, many are wondering what's next for the talent. After all, viewers saw Iam discussing his family's move from Hawaii to Washington during the season.
Article continues below advertisement
That said, fans are now wondering if Iam Tongi and his family will return to their hometown. After all, Iam's life will officially never be the same after scoring the title, winning a record deal, and securing a huge paycheck.
Here's the full scoop.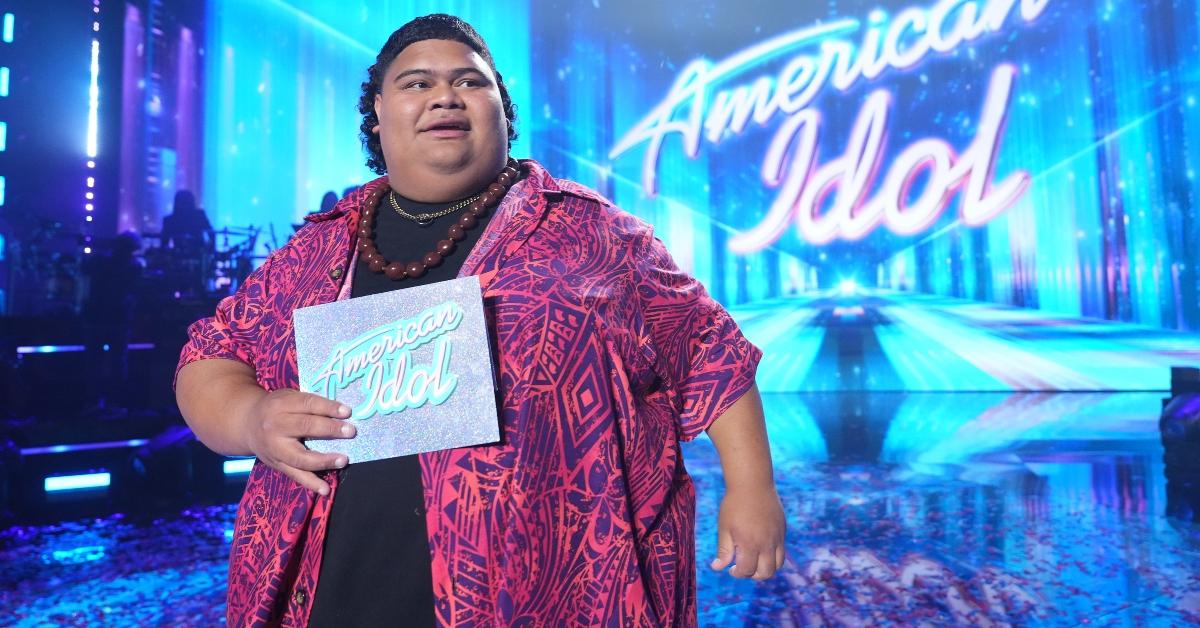 Article continues below advertisement
Why did Iam Tongi leave Hawaii?
Home is where the heart is! It appears that Iam Tongi's reason for leaving Hawaii comes down to finances.
On April 19, 2023, the premiere episode of Season 21 of American Idol, viewers saw Iam audition for judges Katy Perry, Luke Bryan, and Lionel Ritchie.
After introducing himself and revealing his move from Kahuku to Washington three years ago, Lionel gets more details about the reason behind Iam's move.
"Price out of paradise," Iam says to the judges. "That's what it is. And I got to move to a cheaper state."
Article continues below advertisement
"We're fixing to get you priced back into Hawaii," Luke tells Iam.
Iam says that he has family back in Hawaii but his mom and immediate family all live in Seattle. Katy then inquires about his father, and Iam reveals that he died a few months ago before his audition.
Article continues below advertisement
Iam went on to sing a beautiful rendition of "Monsters" by James Blunt, which brought the judges to tears. As a result, the judges say that he's "going to Hollywood" — and the rest is history.
Article continues below advertisement
Will Iam move back to Hawaii?
The chances of Iam moving back to Hawaii are pretty high. For starters, viewers can recall Iam saying that any chance he gets, he's going back to Kahuku during his audition.
Not to mention, since Iam is the newest American Idol winner, his finances have grown exponentially. Taste of Country reported that Season 20 winner Noah Thompson walked away with a cool $250,000 and a recording contract with Hollywood Records/19 Recordings.
So, it's safe to assume that Iam will also follow in his predecessor's footsteps.
Article continues below advertisement
With that in mind, we believe that Iam will make his way back to Hawaii one day. While Iam's focus is likely on releasing an album and building his career, it's clear that a piece of his heart will always be in Hawaii.
Congratulations Iam!