Why Did Jen Hatmaker Get Divorced? Fans Are Still Curious
Back in 2020, author and motivational speaker Jen Hatmaker was making headlines for something far-removed from her usual bestselling written works: her divorce. Jen and her former husband Brandon Hatmaker split, and even years later, fans are curious about why exactly she and Brandon broke up.
Article continues below advertisement
So, why exactly did Jen get divorced? Keep reading as we unpack all of the known details surrounding Jen's love life and how it culminated in a split from Brandon.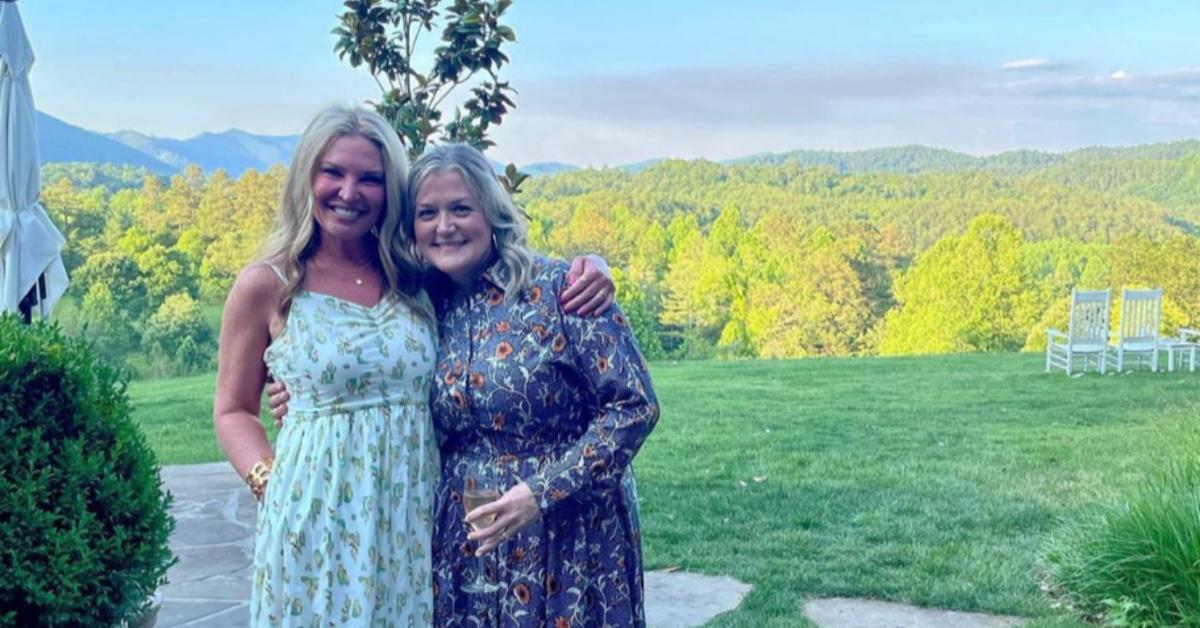 Article continues below advertisement
Why did Jen Hatmaker get divorced in 2020?
Even though quite some time has transpired since Jen and Brandon announced their divorce, they have not yet shared an official reason for their split. Back when everything was going down, Jen took to Instagram to tell fans that she and her family were "navigating an unexpected crisis."
She then clarified what it all meant in a subsequent post to her feed. "We are in a moment with no handbook and without a single clue how to navigate this privately, much less publicly," she wrote. "I don't know how to hide grief, so I haven't, and I am grateful for your absolute decency these last few weeks. I don't know how to say this, and I still cannot believe I am even saying it, but Brandon and I are getting divorced."
Article continues below advertisement
When news of Jen and Brandon's split hit the internet, many fans speculated that the latter might have cheated on the author. However, the cheating rumors — and whether any infidelity precipitated the divorce — have still not been confirmed to this day.
Article continues below advertisement
In the aforementioned post, Jen continued: "Although the details are ours alone, this was completely unexpected, and I remain stunned as we speak. I am shocked, grief-stricken, and broken-hearted. Our loss is not for public devouring. We are real people managing this in our real life in real time, and we are doing the absolute best we know how to do."
Together, Jen and Brandon founded the Austin New Church and the Legacy Collective.
News of Jen and Brandon's split shocked longtime fans of the author, as Brandon has been an integral part of her public career and successes ever since they got together. The duo tied the knot all the way back in 1993 and are the proud parents of five kids: Sydney Beth, Ben, Gavin, Remy, and Caleb. The entire family was notably featured in the 2014 reality television series Your Big Family Renovation.
Jen and Brandon worked together to found the Austin New Church in Austin, Texas, where Joshua Harris, a certified pastor, preaches.
On top of that, the former couple co-founded the Legacy Collective, a non-profit organization that works to prevent child trafficking and aids people in receiving health care and securing affordable housing.
Although Brandon and Jen are no longer together, it's clear that the organizations that their relationship birthed are here to stay.