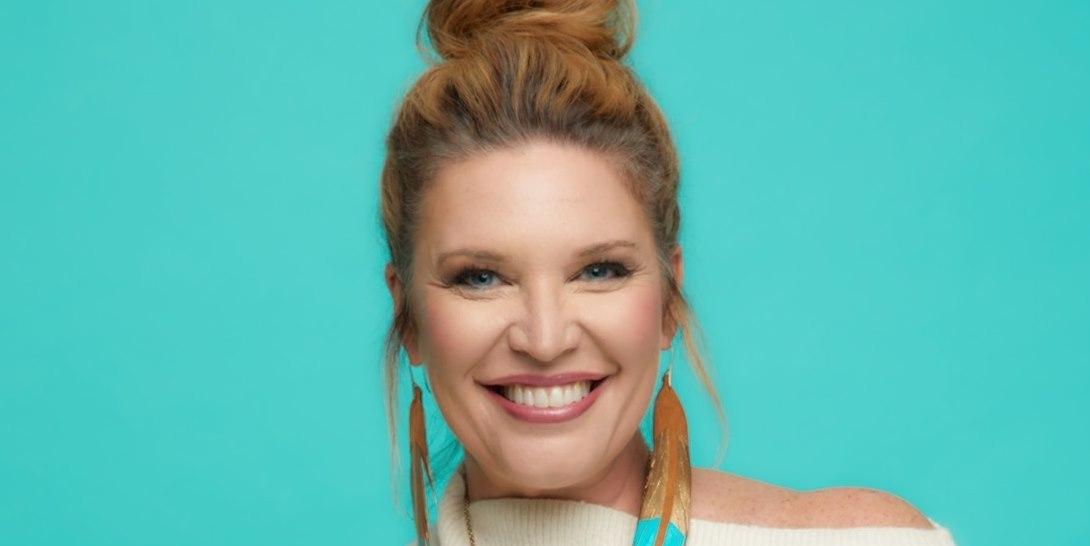 Christian Speaker Jen Hatmaker Stands Firm on Her Support of the LGBTQ Community
By Sara Belcher

Aug. 7 2020, Updated 4:01 p.m. ET
Finding an online community to discuss and share your faith and beliefs with is one of the best parts of social media. Filling your feed with support from like-minded individuals is what draws people to certain influencers — but what happens when that influencer suddenly speaks out against your faith?
That's what happened to Jen Hatmaker, a Christian speaker and influencer, who was well-loved in the Evangelical community. Where is she now?
Article continues below advertisement
Who is Jen Hatmaker?
Jen made a platform for herself as a prominent Christian influencer. She currently has over 800,000 Facebook followers and more than 500,000 followers on Instagram. She's written many books, including the bestsellers For the Love and Of Mess and Moxie, and is the host of the For the Love podcast. Much of Jen's audience are Evangelical Christians, and her platform was built on her faith.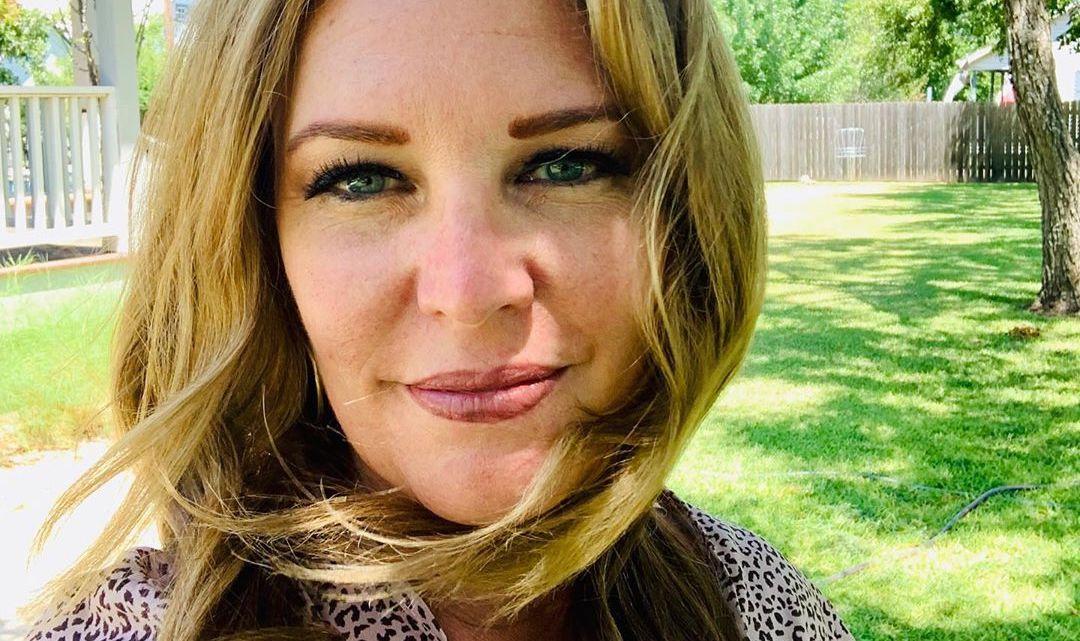 Article continues below advertisement
But in 2016, mere months before the presidential election, she used her platform to speak out against the current sitting president. According to Politico, she told her hundreds of thousands of followers that she found Donald Trump to be "sad and horrified and despondent." She told her Twitter followers after the Access Hollywood tape leaked "We will not forget. Nor will we forget the Christian leaders that betrayed their sisters in Christ for power."
Add to that her public statement that she supports same-sex marriage, and Jen quickly made an enemy of her audience. She received many death threats from her followers, with some sending her damaged and burned books of hers in the mail, continuing more than a year after her initial comments were made.
Article continues below advertisement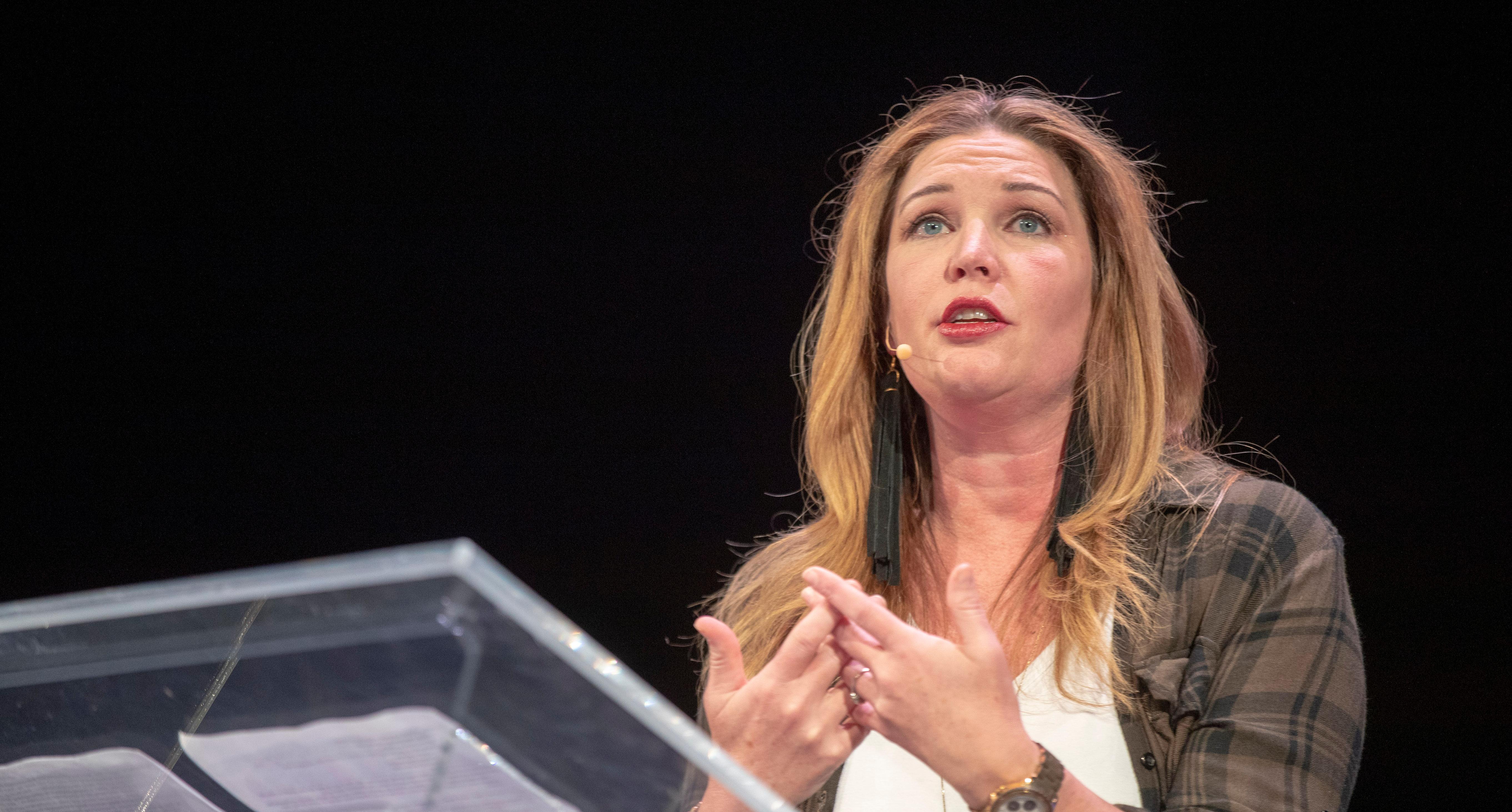 What happened to Jen? Where is she now?
Despite the overtly negative response she had received from some of her following, Jen never wavered from her stance. She's spoken on her podcast about her support of the LGBTQ+ community, and revealed that her daughter recently came out as a lesbian. 
She admitted that ever speaking against homosexuality was her "greatest regret." 
Article continues below advertisement
"I wouldn't change one ounce of who she is," she said on a podcast, according to Premiere Christian News. "Not a molecule. Not a moment. The only thing I would change in our story, is I wish I could go back and shake myself to life sooner — well, well, well, before."
More recently, Jen has taken some time to distance herself from social media, posting on her Facebook after half a month of absence about the recent unnamed hardships her family is dealing with.
Article continues below advertisement
"We are deeply hurting in our little life," Jen started the post. "As I've written, there is a difference between secrecy marked by shame, and privacy marked by discretion, and we are in the second category. Our family is navigating an unexpected crisis, and I've taken a step back from socials and work to help steer toward healing and wholeness."
She reassured her followers that she and her family are well and safe, but that she wishes for patience and prayers and she navigates this time.
"A request: don't pry or ask or push, even out of sincere concern," she wrote. "Please don't blow up our phones and inboxes and DMs (or our friends'). Just hold us close to your heart in great love."