Why Did Jennie Nguyen Leave 'Real Housewives of Salt Lake City'?
Jennie Nguyen parted ways with 'Real Housewives of Salt Lake City,' and it wasn't for a positive reason. Why did she leave 'RHOSLC'?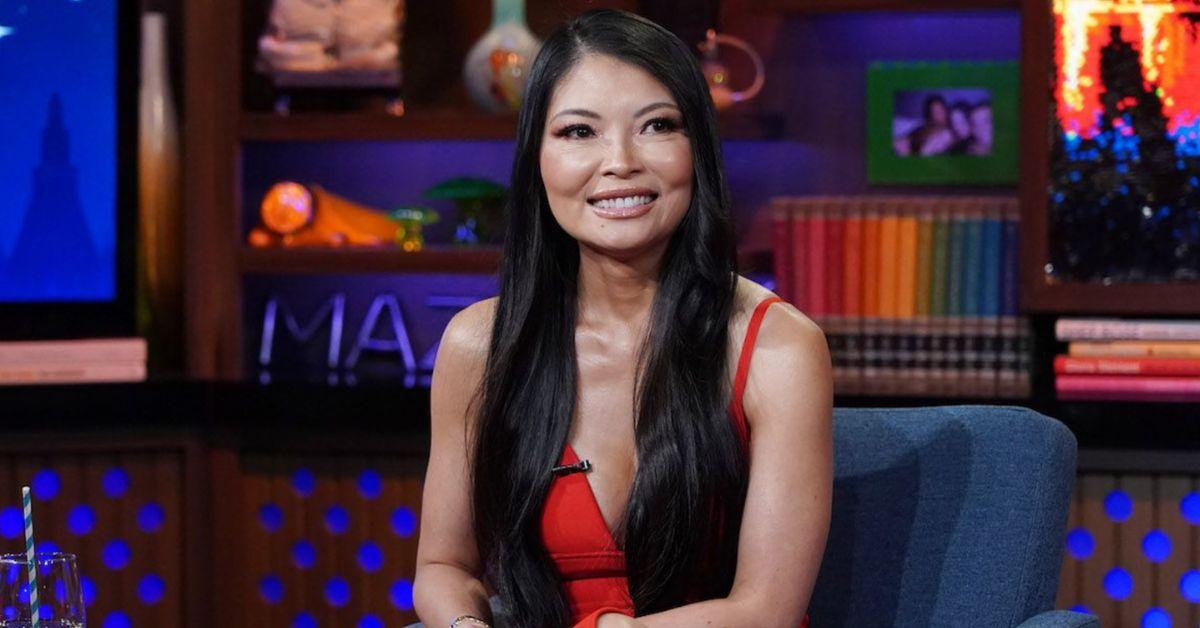 All three seasons of Real Housewives of Salt Lake City give viewers insight into the lives of some of the wealthiest and most beautiful women living in Utah. There's something very exclusive about the cast of the show since they all tend to prioritize status, religion, and financial success. Along the way, tons of drama unfolds.
Article continues below advertisement
The truth of the matter is that their luxurious lives aren't always filled with rainbows and butterflies. They certainly enjoy their shopping sprees while building up their million-dollar businesses and brands, but the story doesn't end there. As a recent testament to that fact, Jennie Nguyen has parted ways with the show. Why did she leave RHOSLC?
Article continues below advertisement
Why did Jennie Nguyen leave 'RHOSLC'?
Jennie is no longer starring on RHOSLC, and she didn't leave on the best of terms. According to People, Bravo fired her from the cast after a handful of her racially insensitive posts popped back up. She deactivated her Facebook page, but her inappropriate words were able to resurface anyway.
Jennie took to Instagram in a January 2022 live stream to tell her side of the story. She also used the live stream as an opportunity to formally apologize. She said, "I just want you to understand my point of view and where I come from and what's going on during that time. I mean, it's an old post on my account, it's in 2020. I just want you to understand, during that time I had a team of people that were helping me."
Article continues below advertisement
She continued, "Whether they post it, I post it, it doesn't really matter at this point. For me, it's on my account, and I take full responsibility and accountability for what was posted." Jennie went on to explain the fact that she knows she hurt a lot of people with the things she posted online. She claimed to take accountability and responsibility for the words she posted since they were "inappropriate and disgusting."
Article continues below advertisement
Jennie doubled down on the fact that she's a proud Republican who still supports her personal political stance, her freedom of speech, and her right to hold onto her own opinions no matter how they make other people feel. She also reiterated the fact that she doesn't tolerate violence or brutality from police officers.
Article continues below advertisement
According to Page Six, some of Jennie's Facebook posts included terrible comments and remarks made against the Black Lives Matter movement. Before Bravo officially cut ties with her, a petition was created on Change.org to get her fired. It's obvious that the petition, as well as outrage from plenty of fans on social media, pushed producers to cut cords with her.
What is Jennie Nguyen up to now after getting fired from 'Real Housewives of Salt Lake City'?
A quick scroll through Jennie's Instagram reveals that she is doing her best to continue living a fulfilling life beyond the show. She mentions that she's a former RHOSLC star in her bio, but the bulk of her content is filled with her vacations, her family life, and her many selfies.