Why Did 'Law & Order' Lose Jerry Orbach After Season 14?
Viewers miss the beloved Detective Lennie Briscoe that Jerry Orbach played for years on Dick Wolf's 'Law & Order.' So why did he leave the show?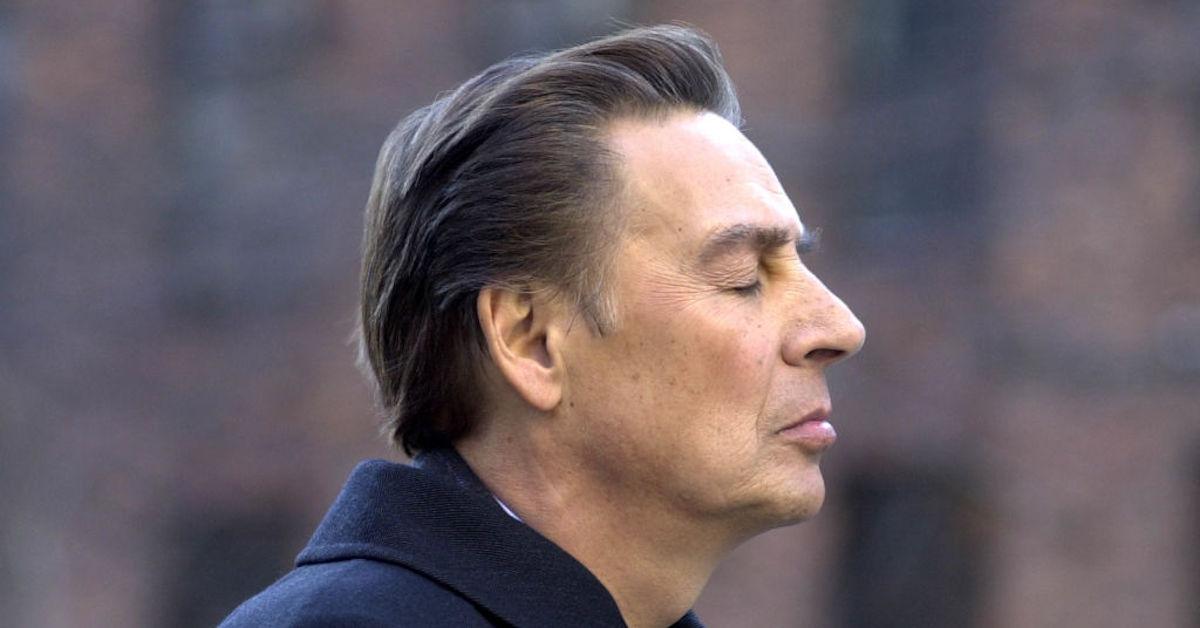 Actor Jerry Orbach made a name for himself in the business as a leading man on Broadway, but he became a household name after starring as New York City detective Lennie Briscoe on NBC's Law & Order.
The Bronx native played the part for 12 years and made detective Briscoe the iconic, quick-tempered but street-smart cop that he was.
Article continues below advertisement
Although Law & Order and its most successful spinoff, Law & Order: Special Victims Unit, are known for their revolving cast, many fans were shocked when Jerry announced that he would be leaving the show after Season 14, after more than a decade of being detective Lennie Briscoe.
What was even more puzzling was that Jerry left Law & Order only to appear on Law & Order: Trial By Jury for two episodes before dying off-camera.
So, why did Jerry Orbach leave Law & Order? Keep reading.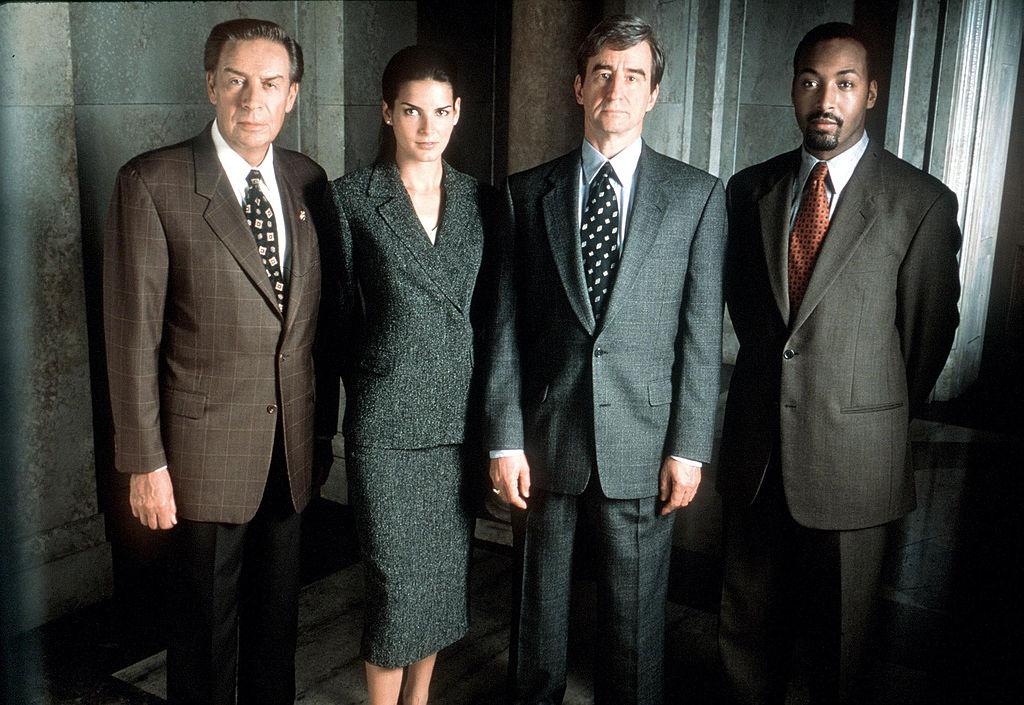 Article continues below advertisement
Why did Jerry Orbach leave 'Law & Order' at the end of Season 14?
Introduced during the show's third season, it was Jerry's role as detective Briscoe that made Law & Order the compelling drama it became. The gravity and depth that Jerry brought to the role made Briscoe the moral center of the show and set him apart from the other cops in the fictional precinct.
But after 12 years on Law & Order as world-weary detective Lennie Briscoe, Jerry Orbach shocked fans when he announced that he would be leaving the show at the end of Season 14 for the spinoff Law & Order: Trial By Jury. Series creator Dick Wolf tried to placate upset fans by promising that Briscoe would have plenty of appearances on Law & Order: Trial By Jury, but die-hards were still devastated.
Article continues below advertisement
At the time, neither Jerry nor the show provided a reason for his departure, but fans soon found out that the actor had told the crew that he was starting a round of chemotherapy for his prostate cancer before leaving the show to play Briscoe in the spinoff series.
Not only that, it turned out that Jerry had been battling prostate cancer for over 10 years.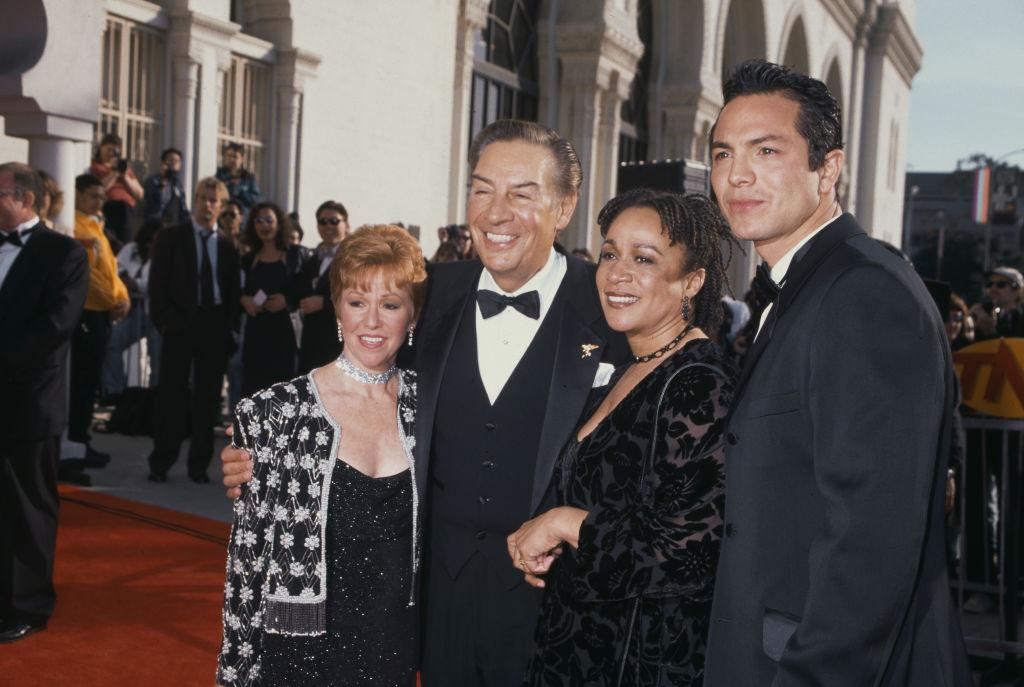 Article continues below advertisement
Unfortunately, Jerry's chemotherapy was unsuccessful and he died at the age of 69, after two appearances on Law & Order: Trial By Jury. After his death, Dick Wolf said that the actor moving to the spinoff show was a way for Jerry to continue his on-screen work while he battled his illness.
With fewer on-screen appearances, the work would be less demanding of the actor and the plan was for him to be able to complete his treatment while simultaneously appearing on the show.
Jerry Orbach worked till he couldn't work anymore.
When filming his final scene in the second episode of Trial By Jury, Jerry was so weak from his ongoing cancer treatment that he was barely able to raise his voice above a whisper. However, the veteran actor's fellow cast members didn't allow that to stop him from delivering his final lines on the show.
Instead of having Jerry yell the line, "They got him," as loudly as he normally would, all the other cast members in that scene decided to whisper their own lines as well. Since the conversation took place right outside of a courtroom, it seemed natural for the characters to speak in low voices.
Viewers only saw the characters trying not to disturb the court proceedings inside, and weren't aware of the moving story of friendship taking place behind the scenes.