Julian Gil Has Clearly Moved on From Ex Marjorie
Julian Gil and Marjorie De Sousa have been engaged in a long custody battle over 3-year-old son Matias. But why did they break off their engagement?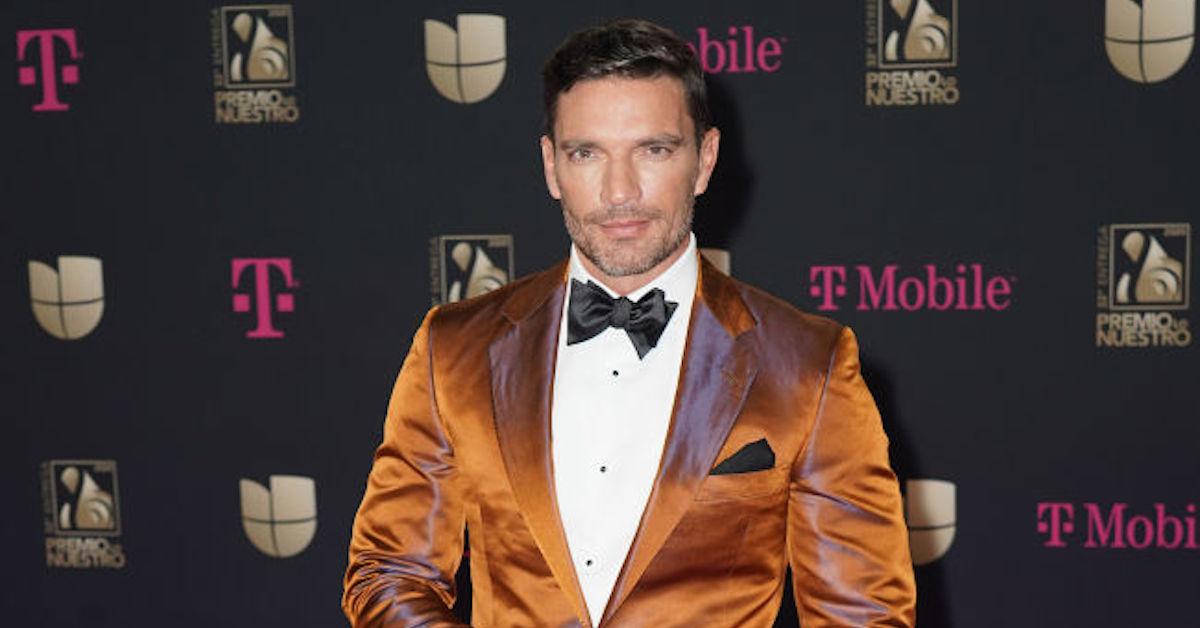 Following his contentious split from Marjorie de Sousa, actor Julian Gil has a new woman in his life. He recently addressed Marjorie in an Instagram video over the summer, where he pleads with her not to strip him of his parental rights after nearly four years of a contentious legal custody battle.
Article continues below advertisement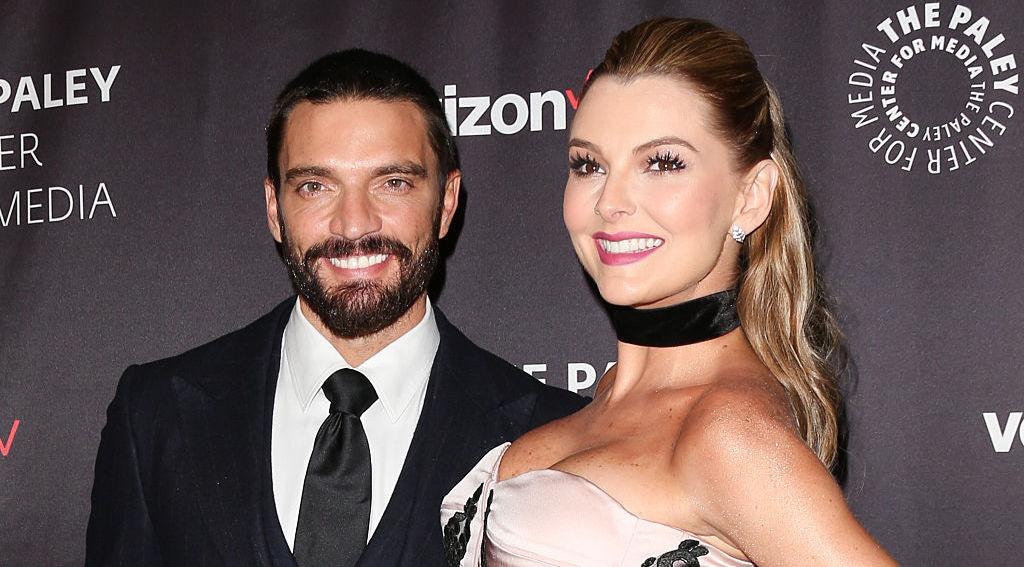 Article continues below advertisement
Why did Julian Gil and Marjorie de Sousa break up?
Former Sueño de Amor co-stars Julian and Marjorie had known each other for years before they struck up a romantic relationship. According to Julian, who calls it a "one-night encounter," the two weren't even exactly in a relationship when they got pregnant. But Julian was quick to propose when they realized they were expecting a baby together.
Flash forward to just a couple of months after their child, Matías's birth in 2017, and it wouldn't be unfair to say that things became explosive.
Julian told Telemundo that he would never reveal why he and the actress had split, but did make it clear that "a relationship can never be between three [people], never," raising questions about whether or not cheating played a role in the couple's split.
Article continues below advertisement
For her part, Marjorie issued her own statement back when the breakup took place. "Nobody has said anything about the situation, for respect to my son, the public who I work for, and because we are public figures exposed to personal situations like this that are not enjoyable to share and that at times one can judge without knowing."
Article continues below advertisement
She continued to say that "even though from my part I looked for an amicable and personal dialogue, that was not the case from the other party and that is why my team of attorneys will take care of everything, along with the Mexican law, that is where my son was born."
"They will decide how things go from now on," she concluded, which is pretty much what's been going on in the past three years since they split.
Who is Julian Gil's new girlfriend?
Julian, a father of three, who has two older children from a previous marriage, has not addressed the custody battle with his youngest child since the summer.
Article continues below advertisement
Instead, his social media page seems to revolve around a new lady in his life, Valeria Marin, who is a Mexican sports reporter working with Fox and Televisa.
"Thank you for making my days nicer," he writes in a caption. "Thank you my love for giving me these six months of peace and unconditional love," he writes in another. "I thank life for putting me in your path. I love you."
This new romance seems to have blossomed during the pandemic, and on her own pages Valeria gushes about her love equally as much as her new boyfriend. "Seeing you smile makes me very happy," she writes in the caption of a picture where she calls Julian "mine."
We wish all the best to these lovebirds.