Katie Couric Left NBC to Become the First Sole Woman Evening Anchor
Katie Couric's career was defined by her co-anchor position on 'Today' at NBC, but why did she leave the network after 15 years with it?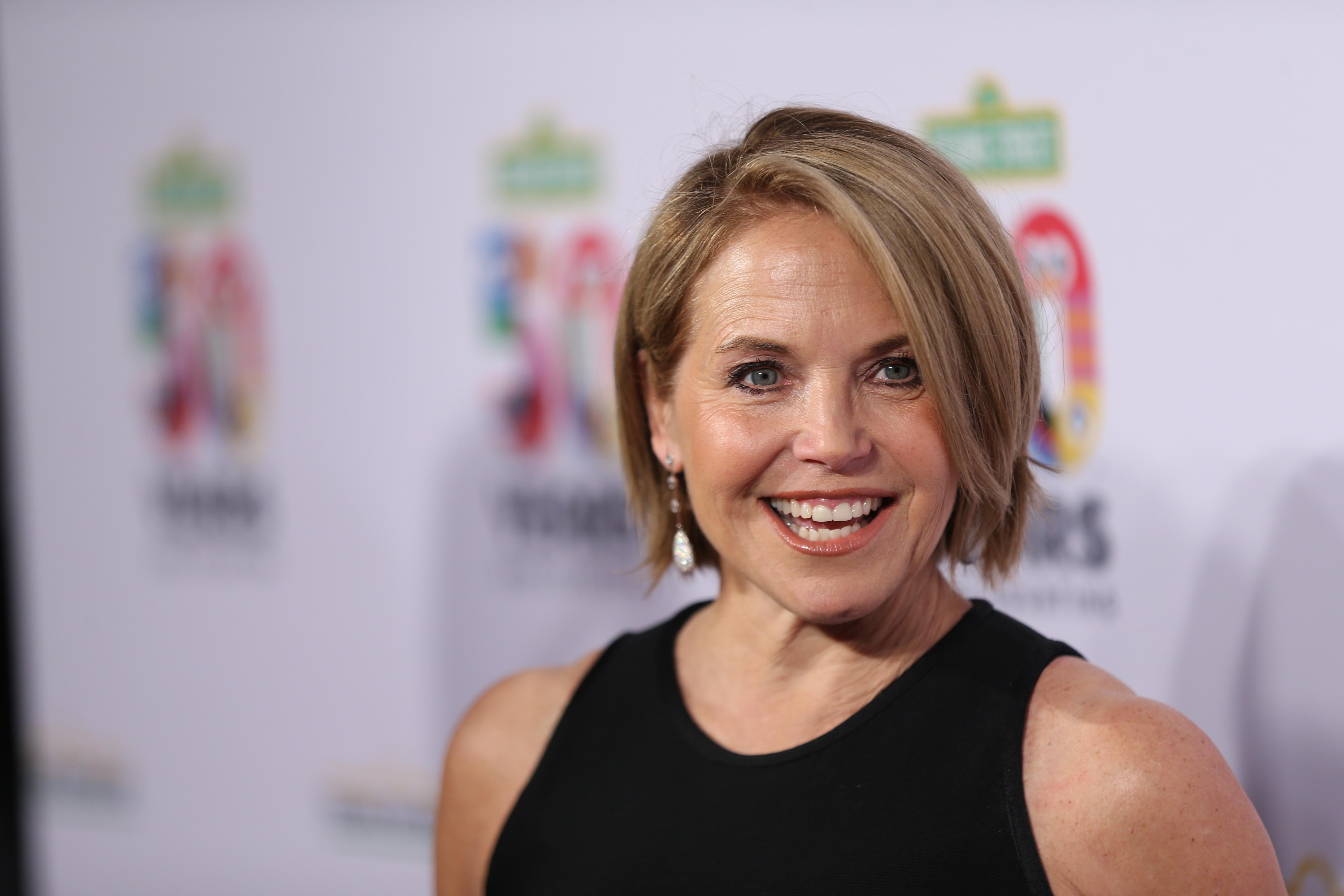 Award-winning journalist Katie Couric has been a staple on primetime TV. After working at a variety of reporter positions following her graduation from the University of Virginia, she started her career as an anchor at NBC, working her way up to become the host of Today in 1991.
From there, Katie has worked at CBS, ABC, and various other outlets, but her time at Today defined her career. Why did Katie leave NBC in 2006?
Article continues below advertisement
Why did Katie Couric leave NBC?
Part of Katie's immense success as a journalist can be attributed to her time on Today with NBC. She anchored the show from 1991 to 2006, announcing on her 15th anniversary with the network that she would be leaving.
"I wanted to tell all of you out there ... that after listening to my heart and my gut ... I've decided I'll be leaving 'Today' at the end of May," she said at the time, according to WIS News. "I really feel as if we've become friends through the years."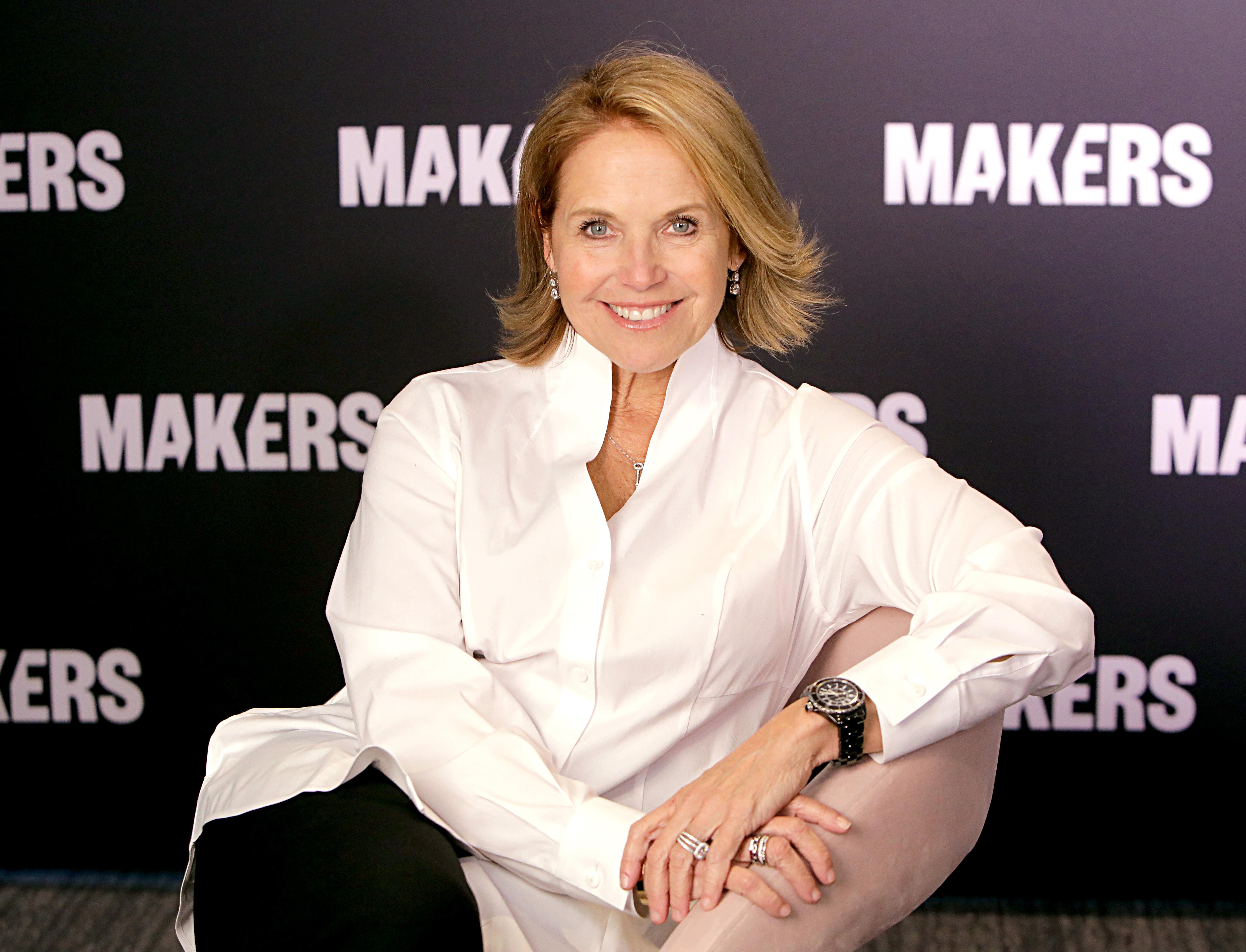 Article continues below advertisement
Katie left her job at NBC in favor of a position with CBS, becoming the first woman to be the sole anchor of a network evening newscast.
"It's been such an honor and a privilege to occupy this seat for as long as I have," she said of her departure. "Sometimes I think change is a good thing. Although it may be terrifying to get out of your comfort zone, it's also very exciting to start a new chapter in your life."
According to the outlet, NBC offered her around $20 million a year to remain with the network, though she passed it up for the opportunity to make history at CBS for a salary of around $13 to $15 million.
Article continues below advertisement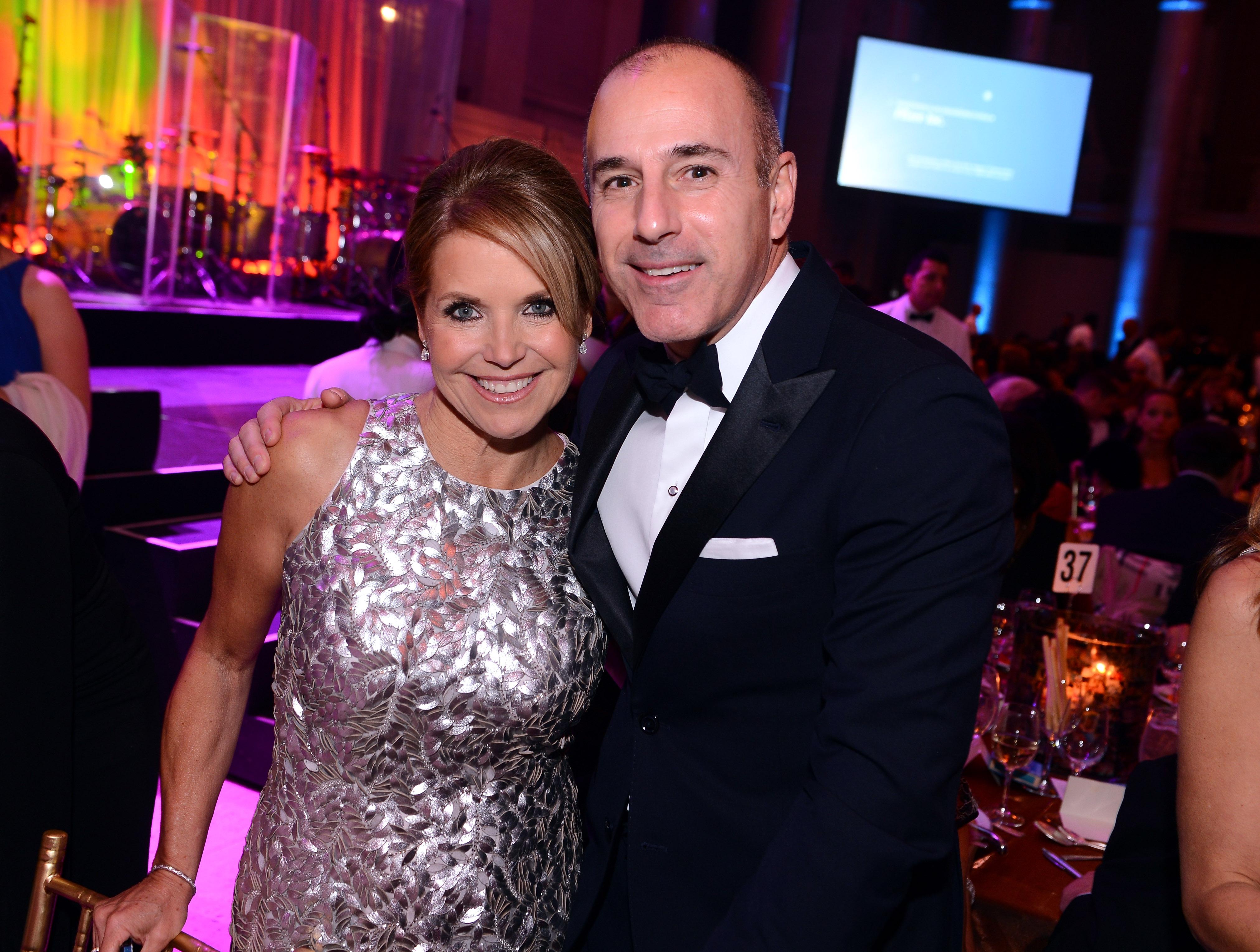 Katie anchored alongside Matt Lauer at NBC.
Following the breakout of the #MeToo movement, Katie spoke out about her time co-hosting alongside Matt Lauer, who had multiple allegations of sexual misconduct leveled at him that, ultimately, led to his firing from NBC.
Katie revealed in an interview with USA Today that her leaving had nothing to do with Matt, who she said appeared to her as a very different man than the allegations portrayed him be.
Article continues below advertisement
"It's been painful for me on many levels, especially when it comes to understanding what was going on with Matt, who I think ultimately turned out to be two very different people, in terms of my relationship with him versus some of the other things that were going on," she told the outlet.
That being said, Katie openly condemned his actions and commiserated with the women of the moment, talking about her experience as a rising journalist in the '90s.
"I was in a position where I had a lot of leverage," she said. "And I think it's much scarier if you don't, and you're not in this position where they really want you or they see that you're going to be bringing a lot of money to a big entity like the 'Today' show, so I do think that it's challenging, but I still think that women need to stand up for themselves in any way they can."