After Losing Her First Husband, Katie Couric Found True Love With John Molner
Katie Couric's husband, John Molner, helped her remember what true love really feels like, but who exactly is he? Their relationship explained.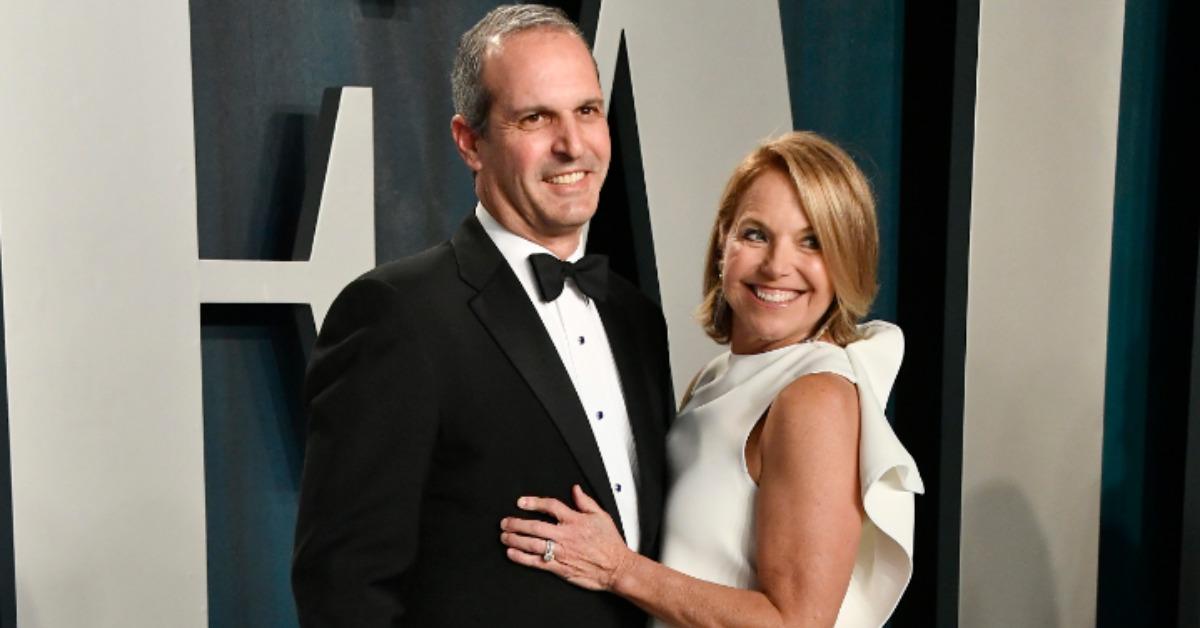 Since their marriage in 2014, Katie Couric and John Molner have been a shining example of how a loving couple in the spotlight can keep their affection for one another constant and genuine.
Article continues below advertisement
Although her love life has been notably marked by tragic loss, Katie didn't give up on her pursuit of true happiness within a relationship and has found and cultivated that over the years with John. So, how exactly did their relationship come to be, and how did the circumstances of her past affect her present? Here's an analysis of the famed reporter's love life.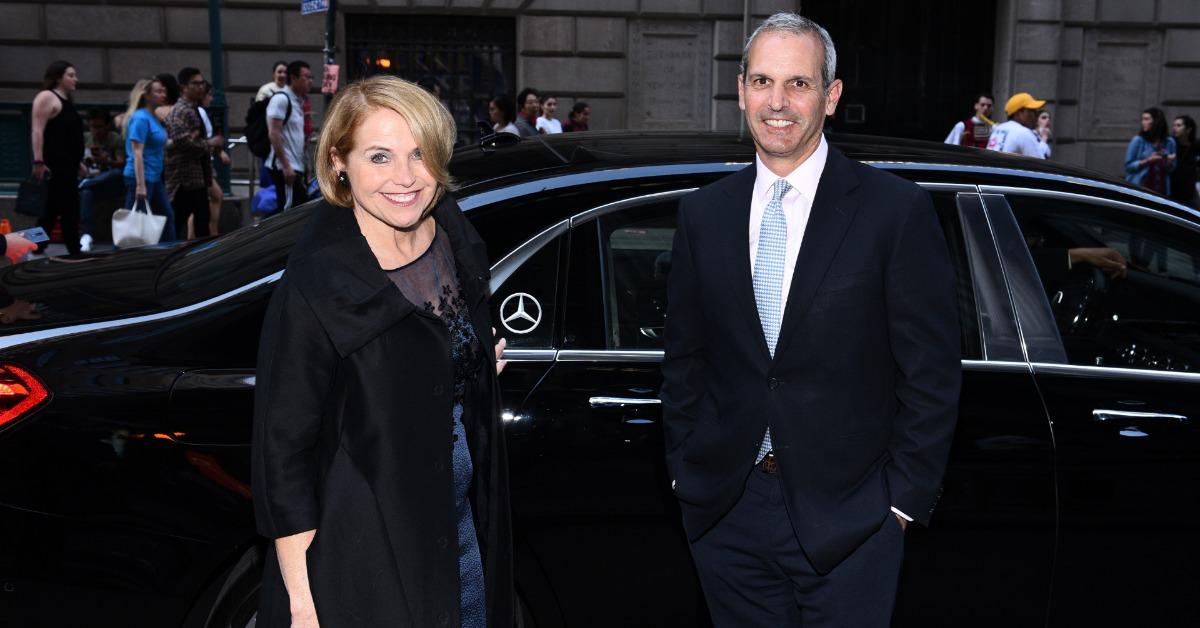 Article continues below advertisement
Katie Couric's husband, John Molner, showed her what love at first sight was.
According to Katie, her first date with John confirmed her affinity for him within only the first few moments. She told People in 2018 of the high-profile banker's amazing demeanor that just had her hooked, adding that "he had me at hello."
"He's just got this incredibly dry and wry sense of humor, and he doesn't take himself too seriously. And he's just fun to be around," she further explained to the publication of her love for John. Only a year after meeting, they were engaged on a beach and then married in the Hamptons shortly after.
Article continues below advertisement
Katie and John have publicly expressed their profound love for one another constantly throughout their relationship, but it took the heralded journalist plenty of years of romantic strife to be able to finally claim the happiness and stability she professes today.
Article continues below advertisement
Katie's first husband died from colon cancer, a defining moment in her life.
Although Katie's love for John is profound, it isn't her first time being married. In 1989, the television star married Jay Monahan and actually had two children with him.
Unfortunately, Jay's life was cut short by a tragic colon cancer diagnosis at only 42 years old, passing away just nine years into their marriage, in 1998. Their by-all-accounts happy and fulfilling relationship is not something that Katie let fade away, even today in her new marriage. The journalist is quick to reference to her late husband and the profound connection they shared, even posting a touching throwback photo of him with their children for Father's Day.
Article continues below advertisement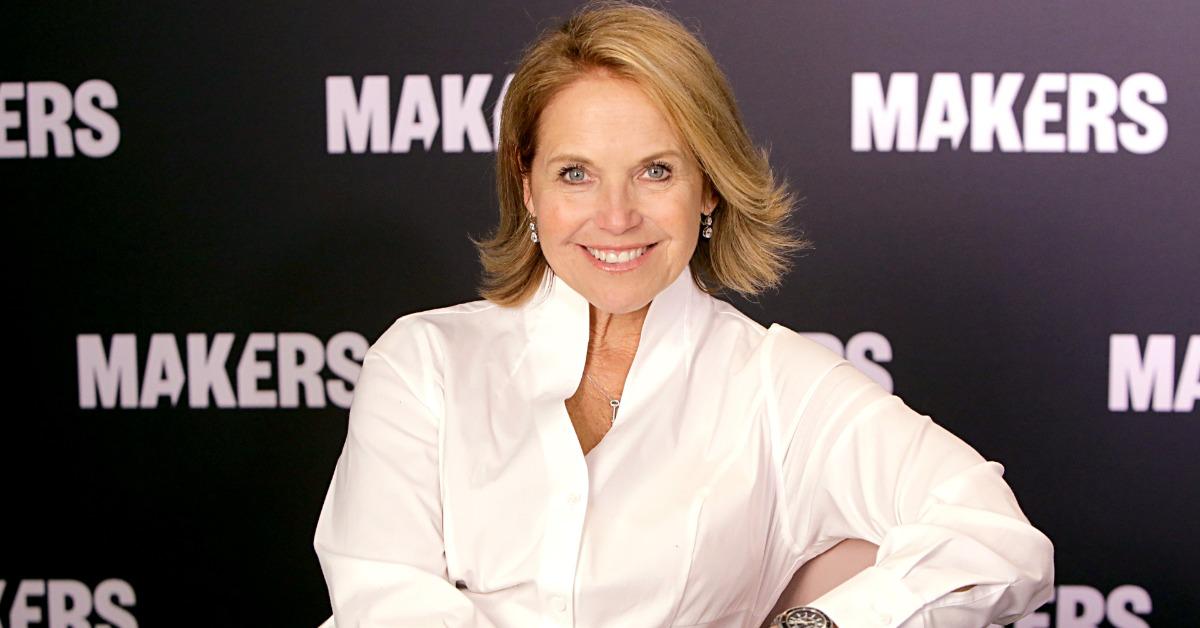 Since Jay's tragic death, Katie Couric has been an outstanding mother to her kids.
Katie's two daughters from her marriage to Jay, Elinor and Caroline (Ellie and Carrie) have benefited from the superb parenting that their award-winning mother bestowed upon them over the years, and the love they all share is clearly mutual from their expressions on social media.
Article continues below advertisement
While Ellie attended Yale, Carrie went on to Stanford, and now both are accomplished women in their own rights, actually working in the communications field for large networks such as HBO and PBS. Through this and clearly due to influence from Katie, they've carved names for themselves in their field just as their mother did.
Article continues below advertisement
What is Katie's net worth? She has worked in journalism for many years.
Throughout her illustrious career on television, Katie has accrued some serious personal assets financially, something that has posed her to do the likes of her extensive charity work with cancer prevention, as well as pursue various other personal interests.
Article continues below advertisement
According to Wealthy Genius, Katie's net worth is somewhere around $100 million, a significant sum that rivals the biggest names that her field has ever seen.
Now, Katie is transitioning her efforts slightly as she takes on her charitable role as a guest host on Jeopardy!, filling in for the late Alex Trebek in an unprecedented capacity, given she is the first woman to take on that role on the show.