Khandi Alexander Left 'CSI: Miami' and Took a Job Acting in HBO's 'Treme'
Fans of 'CSI: Miami' may wonder why Khandi Alexander, who played Alexx Woods on the show, decided to leave after the sixth season.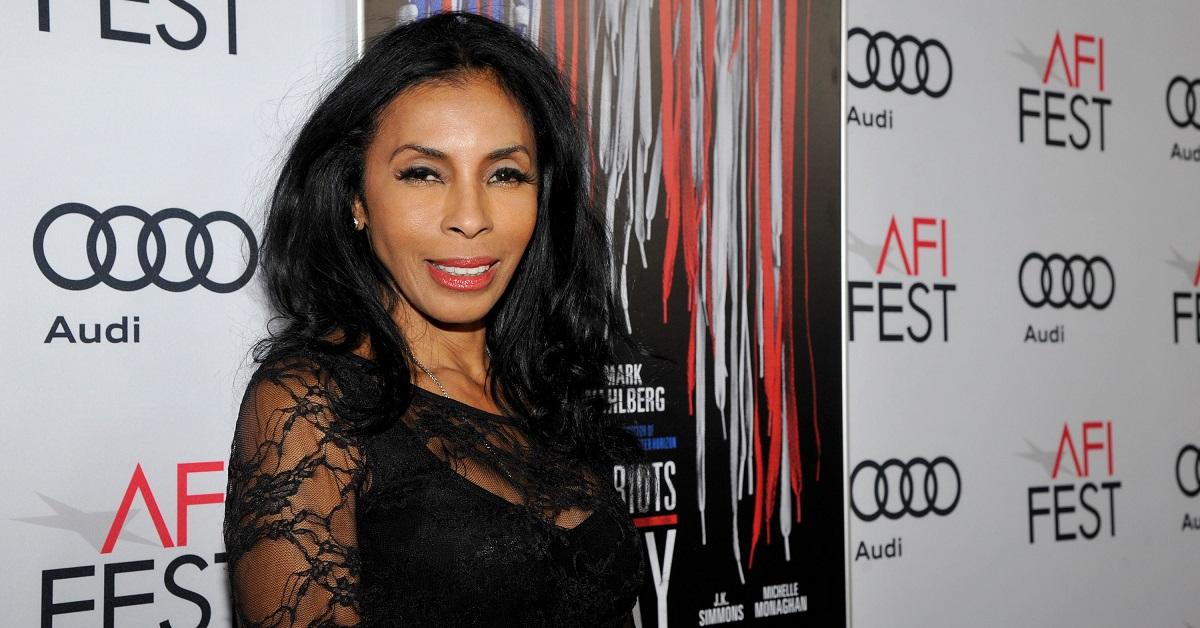 It's been off the air for almost a decade, but thanks to streaming, CSI: Miami still has plenty of fans. The show, which ran from 2002 to 2012 and lasted a total of 10 seasons, had a pretty consistent cast throughout much of that run, which was well over 200 episodes. Some cast members did decide to leave the show at various points, and that includes Khandi Alexander, who left the show after its sixth season.
Article continues below advertisement
Why did Khandi Alexander leave 'CSI: Miami'?
Khandi Alexander, who played medical examiner Alexx Woods on the series from the very beginning, left the show after its sixth season. Although she did make appearances in the seventh and eighth seasons of the series, Khandi left the show in part because she wanted to explore different kinds of acting. Her role on CSI involved memorizing and reciting lots of technical jargon, and she was looking to stretch her muscles in other ways.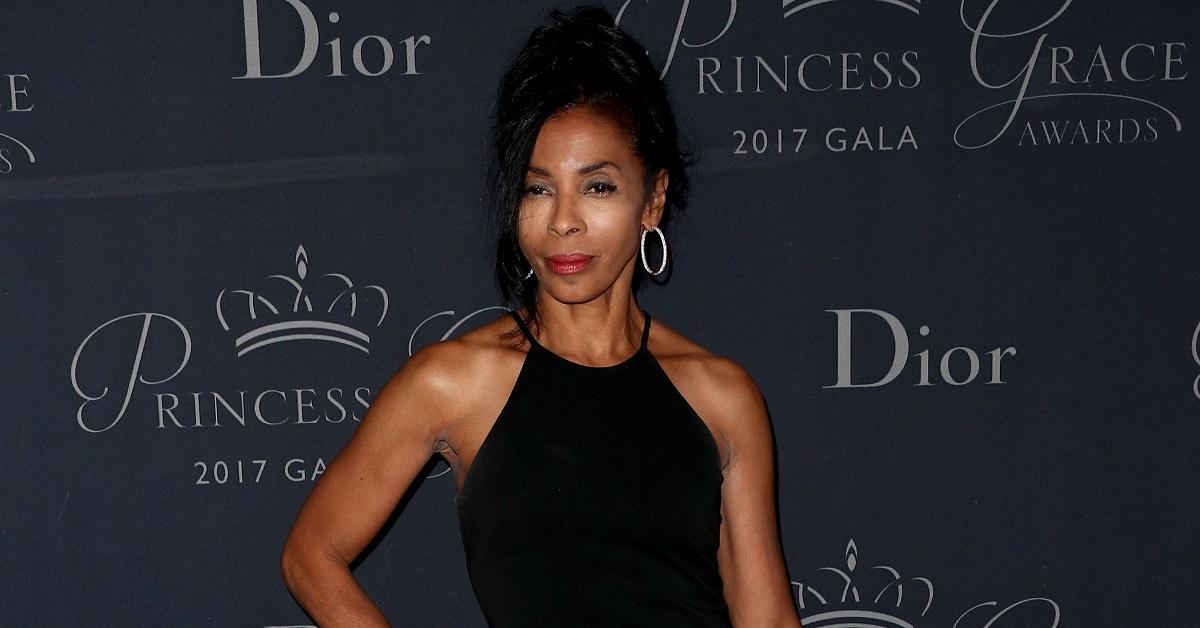 Article continues below advertisement
Khandi's decision to leave the show ultimately led her to be cast in Tremé, TV writer David Simon's follow-up to the critically-acclaimed series The Wire. The show was set in New Orleans three months after Hurricane Katrina and chronicled the inhabitants as they attempt to reclaim their city in the wake of devastating circumstances.
Khandi played LaDonna Baptiste-Williams, owner of Gigi's bar, and although the show only lasted for a few seasons, it was acclaimed, as was Khandi's performance in it. In explaining her excitement over joining the new series at the time, Khandi said that she did look back fondly on years with CSI.
"I got a lot of cash and lot of new fans," she told The New York Post, adding that she did miss one thing in particular: "The wigs. You can leave, but you can't take the hair."
Article continues below advertisement
What has Khandi been in recently?
Following her time on Tremé, Khandi's most consistent gig has been on Scandal, where she had a recurring role from 2013-2018. Khandi has also worked as a guest actress on TV in recent years, including on Bojack Horseman, and in shows like SEAL Team and What We Do in the Shadows.
Over the course of her long TV career, Khandi has spanned genres and proved that she's capable of doing pretty much anything.
Article continues below advertisement
Khandi's career has slowed down more recently.
Thanks in large part to her work on CSI, Khandi doesn't have to take every acting job that she's offered. Instead, she can be a little bit more careful about which roles she takes on, and in recent years, she's decided to take on fewer than she did during the prime of her career.
Khandi, who is now 64, may have plenty of exciting roles in her future. Even if she doesn't, though, she already has a long career in TV and film that's worth being proud of. She may not have stuck with CSI: Miami until the very end, but she was with the show long enough to leave a lasting impact with fans who may just be discovering the series now.