Lauren Coogan Addressed Her Deactivation from 'The Challenge'
Why did Lauren Coogan leave 'The Challenge: Spies, Lies, and Allies'? The 'Love Island' alum left the MTV series after the Season 37 premiere.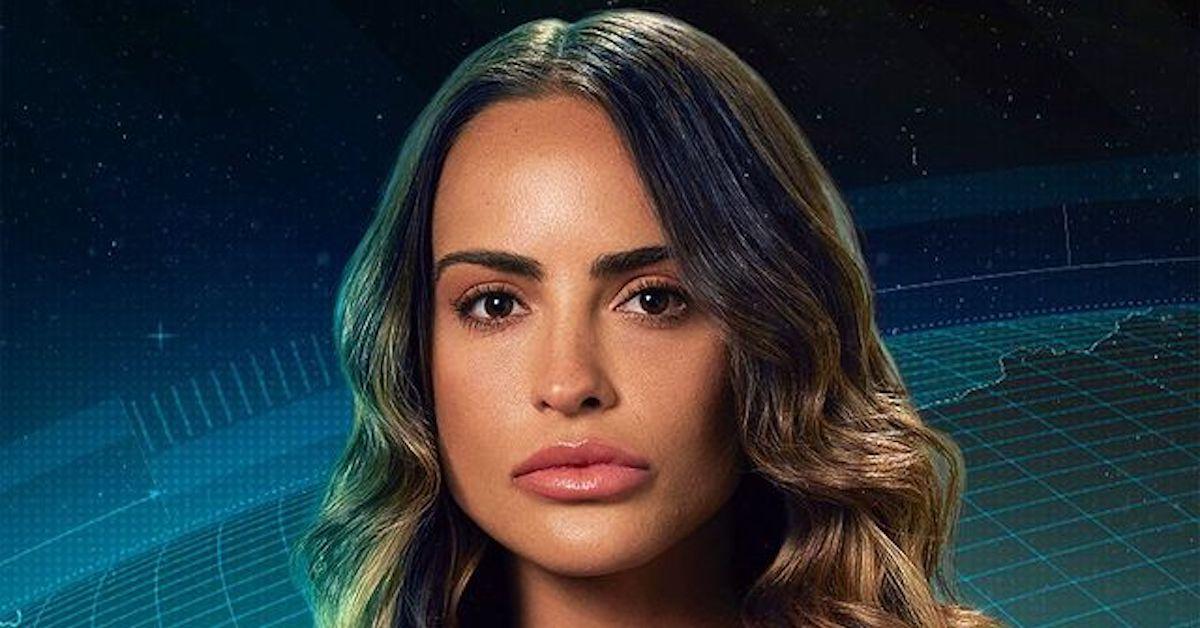 This article contains SPOILERS from The Challenge: Spies, Lies, and Allies.
After Nam Vo's surprising deactivation during the Season 37 premiere of The Challenge, fans may have thought that the rest of the twists and turns for the season would be about about eliminations, alliance betrayals, or partnership switches. However, during the Aug. 19 episode, host T.J. Lavin revealed, once again, that another spy would be going home early.
Article continues below advertisement
Lauren Coogan, who initially rose to fame as a singleton on Season 2 of Love Island, was replaced during the main challenge in the second episode. Her exit shocked viewers, since it was the second deactivation in a row, and because Lauren had been seemingly edited out of the first episode.
Why did Lauren leave The Challenge? Read on to find out who replaced her, how it was handled on the show, and to learn what she had to say about her departure.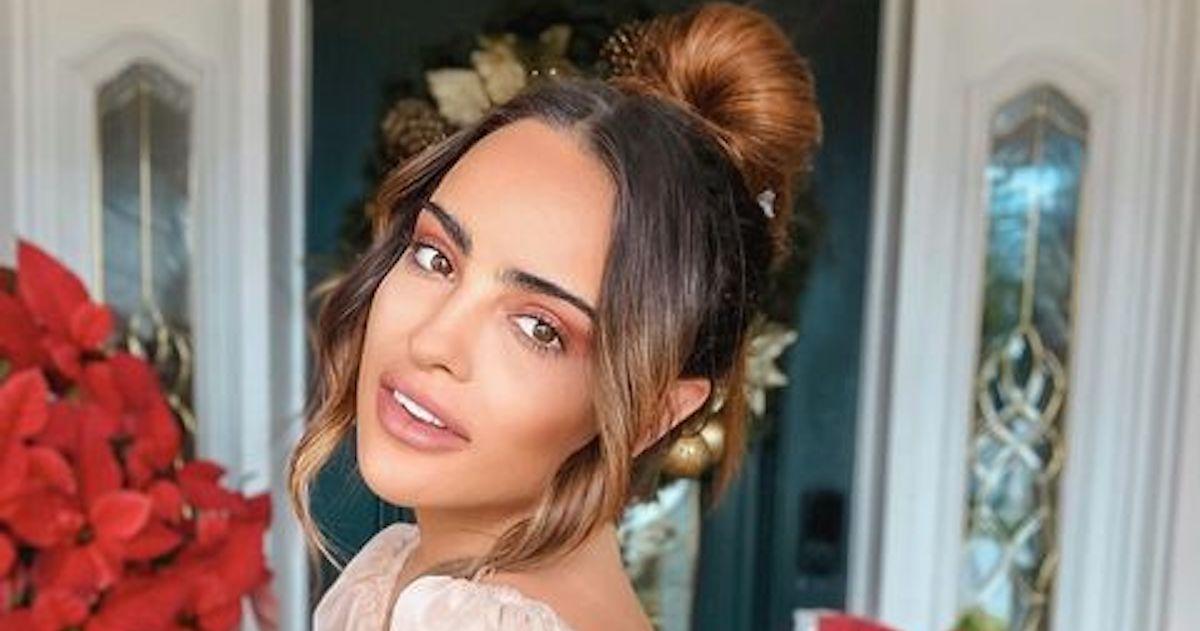 Article continues below advertisement
Lauren Coogan was deactivated and replaced by another spy in 'The Challenge' Season 37.
As the intense and physically-demanding main challenge was going on in the second episode of the season, T.J. shared that Josh Martinez would be getting another teammate.
"Josh, your partner had been deactivated, and had to leave the game," the BMX rider announced. "She will be replaced by a different agent."
Amber Borzotra, who won Season 36, then joined the cast as the newest spy.
Because Lauren's name was not explicitly mentioned, and she was not a big part of the Season 37 premiere, viewers are wondering why she had to exit the MTV show.
Article continues below advertisement
Why did Lauren Coogan leave 'The Challenge'?
Neither Lauren nor MTV has confirmed why exactly The Challenge contestant was deactivated early. There is speculation circulating online that Lauren made an insensitive comment toward her fellow castmate, Aneesa Ferreira, but that has not been corroborated.
Lauren seemingly addressed her time on the reality competition show in an Aug. 12 Twitter thread.
Article continues below advertisement
"All jokes aside, I got gaslit and scapegoated on two major networks within the same month. My anxiety skyrocketed, my mental health was literally in shambles and this led me to an identity crisis of sorts. Reality TV is supposed to be a source of entertainment and fun. To break the monotony of real life for the audience," Lauren wrote in the first tweet in the thread. "We didn't sign up to be role models or politicians."
"We are just people figuring it out (in front of millions) both brave and crazy enough to put our lives out there for the pure amusement of whoever chooses to watch," she continued. "With that being said, we are still sharing parts of our real lives. Your comedy can be our tragedy and vise versa. So just a reminder, don't believe everything you hear/ watch... And treat people with kindness."
Article continues below advertisement
She also discussed her swift exit in an Instagram Q&A on Aug. 17, which has been saved via a Twitter video.
"Why are they editing you off The Challenge?" a fan asked.
"[I] don't really want to answer, because it was so traumatic, and it led me into a lot of therapy and counseling and the worst time of my life."
She said that she was "gaslit, accused, tried, and sentenced without a jury or evidence."
Lauren thought that she was edited out of the show because MTV wasn't sure how to handle what she was "accused of saying."
"MTV legal didn't have enough time to go over the tapes before the next challenge started, so I was f----d," she added.
Fans likely won't get much more clarity about the situation in the future, but many are hopeful that the deactivations are now over.
The Challenge airs on Wednesdays at 8 p.m. ET on MTV.