Laurel Is a Longtime 'Challenge' Vet — but She Probably Won't Be Back for a While
Fans of MTV's 'The Challenge' think Laurel Stucky might return to the show at some point — so will it ever happen?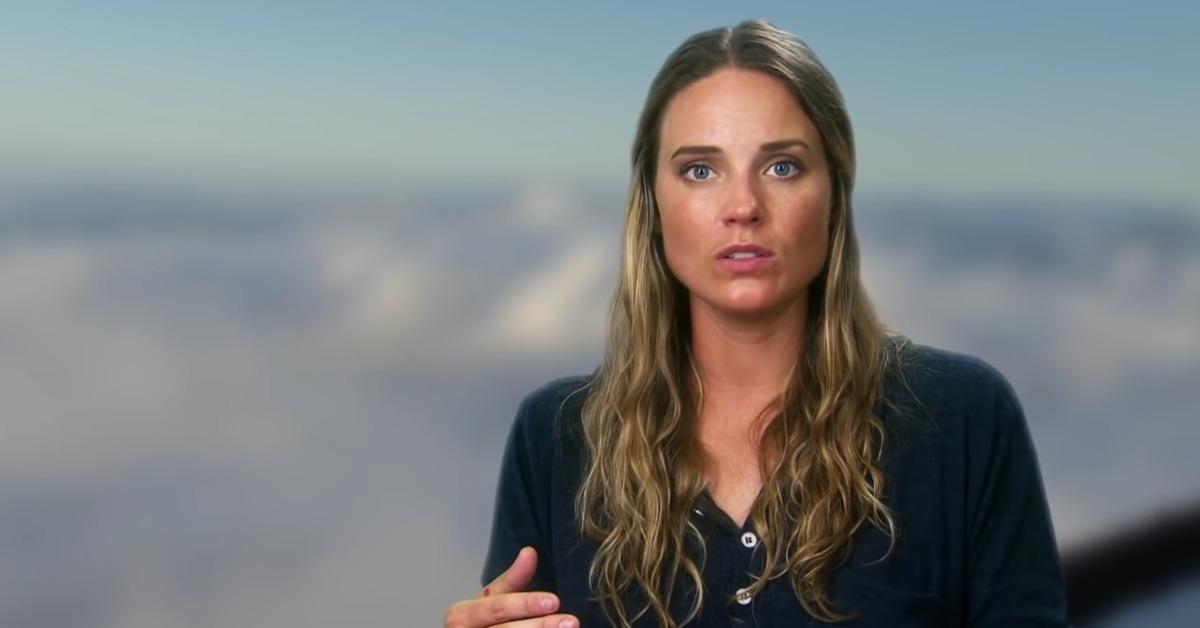 As far as veteran players from MTV's The Challenge go, Laurel Stucky might be one of the most memorable. She has just one official win under her belt, but she competed in so many different seasons. Now, to some, her name is up there with the likes of Johnny "Bananas" Devenanzio and Chris "C.T." Tamburello.
And fans want to know if the Challenge powerhouse will be back at some point in the future.
Article continues below advertisement
So, will Laurel return to 'The Challenge'?
When someone tweeted at Laurel on Aug. 12, 2021, that they hope she returns to The Challenge, Laurel tweeted back and responded, "Nothing is guaranteed, but thank you and your wife for your love!!"
This got fans hopeful for her imminent return and they started tweeting at Laurel as well. She tried to put it all to rest when she tweeted again.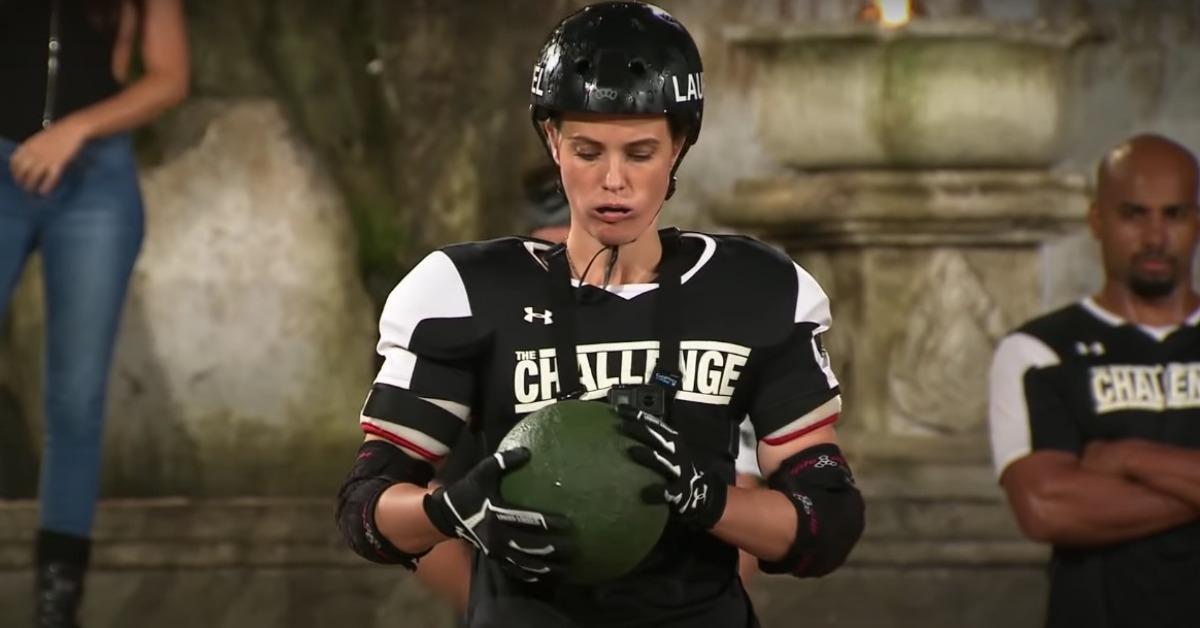 Article continues below advertisement
"I think everyone forgets that I have a life outside of The Challenge that is my priority," Laurel wrote. "But boy do I love the opportunity to come in and exercise my competitive drive (along with a little ferociousness) every once in a while ;)."
This led some of her followers to respond in a thread, urging her to come back and show the other female competitors how it's done. But so far, Laurel seems happy with her life outside of the show.
Laurel last competed in The Challenge: War of the Worlds 2. She didn't win, but she did win Free Agents, and she came in second place in Rivals. Laurel is remembered as a formidable player and stiff competition. And her relationship with MTV goes well beyond The Challenge. She also appeared in Season 4 of Ex on the Beach as a surprise ex.
Article continues below advertisement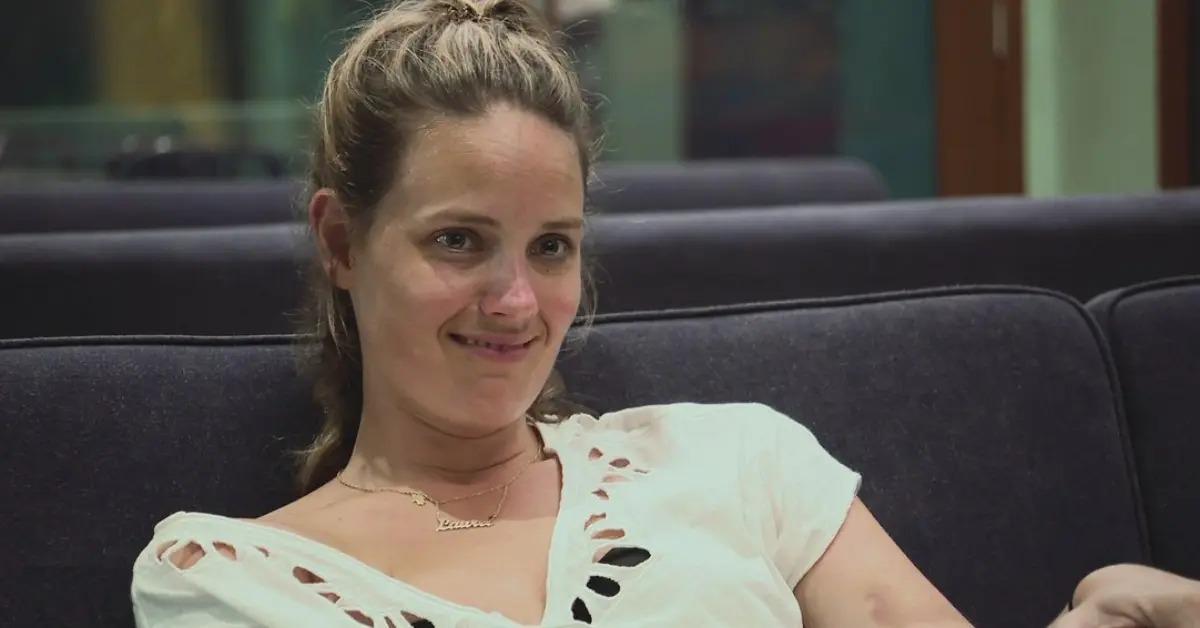 Laurel went to school to become a veterinarian.
Part of Laurel's life outside of reality TV involves lots of schooling to reach other goals. She went to school for her doctorate of veterinary medicine, but it's unclear if she's finished with school or if her degree is still in progress. In February 2021, Laurel tweeted about performing her first solo surgery on an animal.
Article continues below advertisement
She also wrote on Twitter at the time that nothing in her life is more important to her than finding her career path. And, she noted, her path doesn't involve fame from The Challenge. Because of that alone, it's unlikely that Laurel will take a break from her busy life to compete on The Challenge again in the near future.
Article continues below advertisement
Some 'Challenge' fans hope Laurel will be in another 'All-Stars' season.
Some fans are hopeful that if there's another season of The Challenge: All-Stars, Laurel might return then. She hasn't said as much and instead seems intent on focusing on her career outside of the show. But after Laurel spoke highly of her game in Fresh Meat II in an interview with Le Batard & Friends Network in May 2020, her fans hoped it meant she would return in the future.
Laurel appears to be content with the way things are in her life without The Challenge, even if some people think she's meant for the game. In a June 2020 interview with Medium, Laurel said she doesn't want The Challenge to be her "whole life."
And so far, that seems to work for her. But for the right MTV paycheck, never say never.