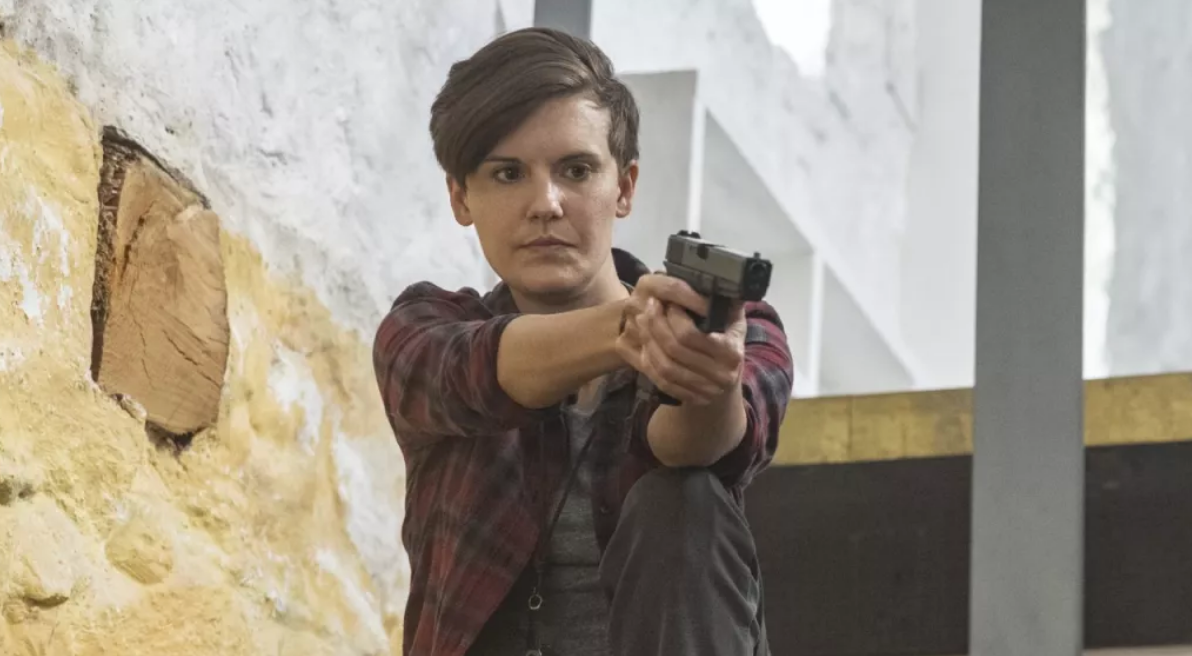 Why Is Maggie Grace Exiting the Post-Apocalyptic Horror Drama 'Fear the Walking Dead'?
Spoiler Alert: This article contains spoilers through Season 7, Episode 6 of Fear the Walking Dead.
Audiences of the AMC series Fear the Walking Dead were first introduced to actress Maggie Grace when she signed on as a regular series for Season 4. The Lost alum portrays the character Althea "Al" Szewczyk-Przygocki. Before the breakout, Althea became a journalist who would interview people in order to document their stories. When she appears, Al drives up in a SWAT vehicle and offers to trade cigarettes and ramen to save Morgan Jones (Lennie James) and John Dorie (Garret Dillahunt).
Article continues below advertisement
Once they are rescued, she informs them that they owe her. She tells them that she wants to interview them for a collection of stories post-outbreak that she's working on. Althea's story was the focal point on the latest episode of the post-apocalyptic horror drama that aired on Nov. 21. She's on the run from the Civic Republic Military (CRM) and has to escape being captured as Morgan and Grace (Karen David) try to persuade her to come back with them to the submarine.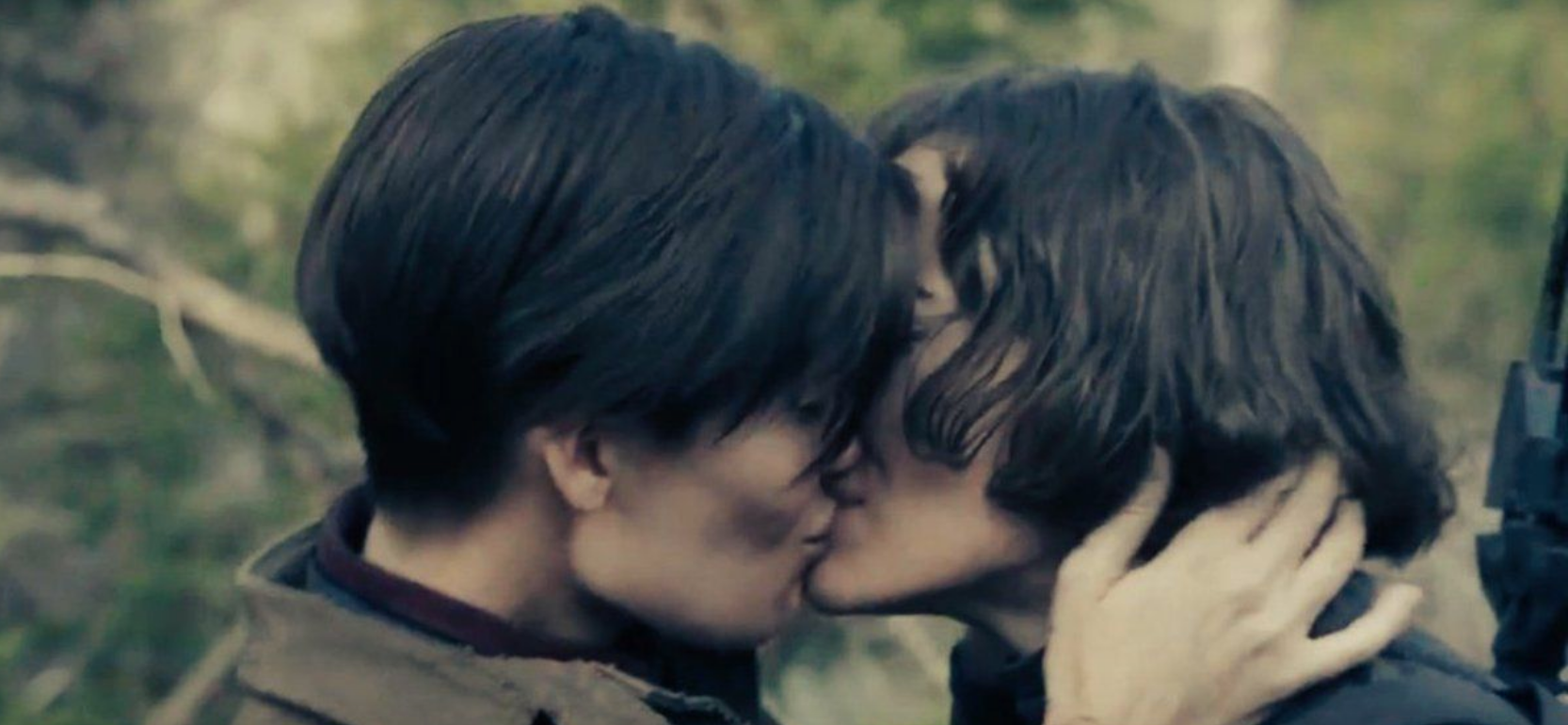 Article continues below advertisement
Unfortunately, by the end of Episode 6, Al decides that it would be best if she went to a different location and finally make amends with Isabelle (Sydney Lemmon). Althea has only appeared in two episodes throughout the season, and it looks as if Episode 6 has served as her last.
What happened? Keep reading to find out why the story arc has ended for this character.
Why did Maggie Grace leave 'Fear the Walking Dead'?
According to ComicBook.com, co-showrunner Andrew Chambliss confirmed Maggie Grace's character has come to the end of her story arc and will not appear on any future episodes for Season 7 of Fear the Walking Dead. On AMC Plus's Fear TWD: Episode Insider, Andrew stated before the episode, "This episode marks Al's last appearance this season. In Al's history on the show, we have seen her filming other people, asking other people questions. In this episode, we actually see her on the side of the camera."
Article continues below advertisement
Fans saw Althea finally stop chasing the story of CRM and her up-in-the-air love interest Isabelle. Before their emotional reunion, Al destroys her camera and tells Isabelle, "We will find something new. Something for us both." She tells Isabelle that if they are going to be together, they would have to stay one step ahead of the CRM. She then adds, "Where should we go first?" And then the two of them head off into an uncertain future with one another.
In an Instagram post with her character wearing a gas mask, she wrote, "So grateful for this dynamic character, this close-knit cast, and grateful as hell for the hardest working crew in the business."
Since it's only been confirmed that we won't see Althea and Isabelle again this season, a return in future seasons is hopefully in store for both of them.
You can watch Fear the Walking Dead on Sundays at 9 p.m. EST on AMC and on AMC Plus.