Mark and Elena Have Very Different Takes on Why They Broke Up
Why did Mark and Elena break up? The ex-couple is headed to 'Ex on the Beach' to see if their breakup is for good. Details.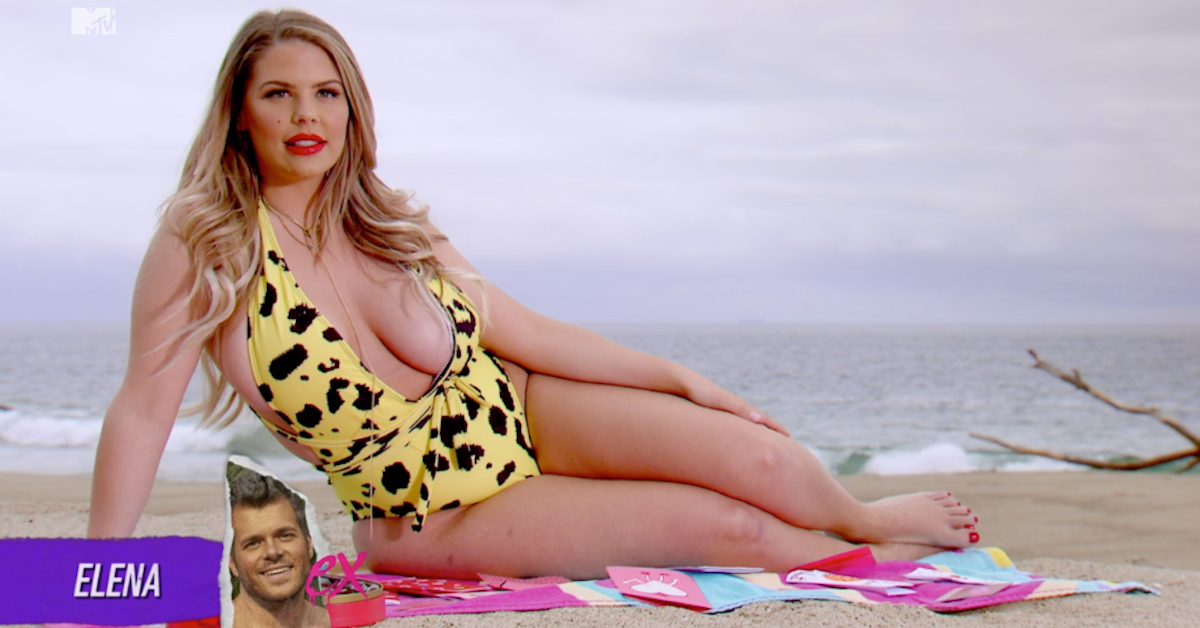 MTV's new season of Ex on the Beach means one thing and one thing only, as far as we're concerned: major drama ashore. We can't wait to watch as famous celebrity singles try to determine whether to take back their exes, or whether they're better off without them.
Article continues below advertisement
This season, we'll watch as Elena arrives on the set of Ex on the Beach to see if her ex Mark (fans will recognize the couple from Season 19 of Big Brother) and her "still have anything."
But why did they break up in the first place? Keep reading to find out.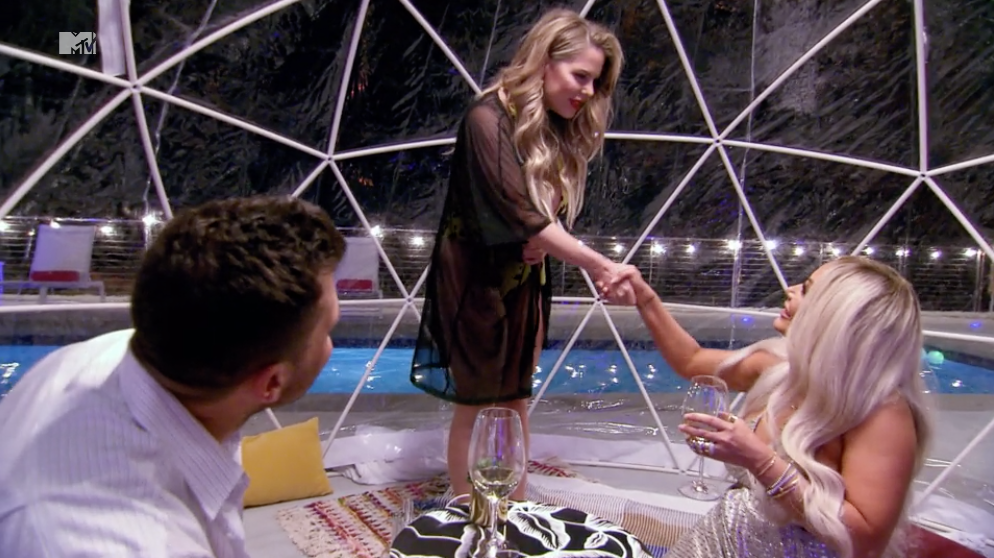 Article continues below advertisement
So, why did Elena and Mark break up?
When we first meet Elena, she's pretty candid about the fact that she's "already made Mark cry like 14 times on national TV," but she guesses she's "still got a few more in me." Donning a low-cut yellow leopard-printed bathing suit, she goes on to speak about their breakup a little.
"Our relationship has been what I like to call an emotional roller coaster," she says. "Mark wanted some time alone with his thoughts, but apparently also some time alone with a girl from a dating app." Uh oh. "We were not on a break," she continues. "It was not a break. There was no break."
Article continues below advertisement
And although we'll watch this season with bated breath to see whether Mark gravitates back toward Elena or moves on with Aubrey, many fans are curious to know why exactly things ended with the Big Brother alums.
Elena and Mark each have very different accounts of their breakup.
And, surprise! Heartbroken Elena and Mark could not get their stories straight when it came to why their relationship dissolved. As Elena told fans on her podcast, The MiscELENAeous Podcast, "It's pretty obvious that I have been very dumped."
Article continues below advertisement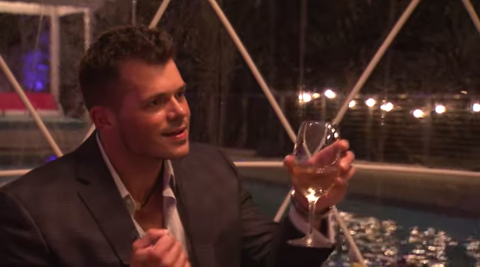 "I really didn't want to give up," she continued. "And I fought really hard for him, and I guess I didn't fight soon enough, or hard enough, and I didn't put in enough until it was too late. But I did fight for him until the very last moment, [when] I found out he had moved on with someone else from Tinder."
Article continues below advertisement
She went on, "There was not one day that that man woke up and questioned the depth of my love for him. I didn't always show it the right way, but he knew I loved him. I was not a perfect girlfriend. I took him for granted a lot of times. There are a million ways I wasn't the partner he deserves, and if I could go back and change so much, I would."
But twist: Mark did question Elena's love for him. Here's his side.
As we mentioned, both Mark and Elena have very different takes of what went wrong in their relationship. And for Mark, it sounds like it had something to do with precisely questioning "the depth" of Elena's love.
Article continues below advertisement
On his own podcast, Find Your Fortitude, he held back tears as he addressed the split. "I didn't move to Texas to hang out or continue a friendship," he said. "I came down because I was in love with Elena. I wanted to start a family, start a life with her."
However, Elena was constantly badmouthing their relationship on social media and other podcasts.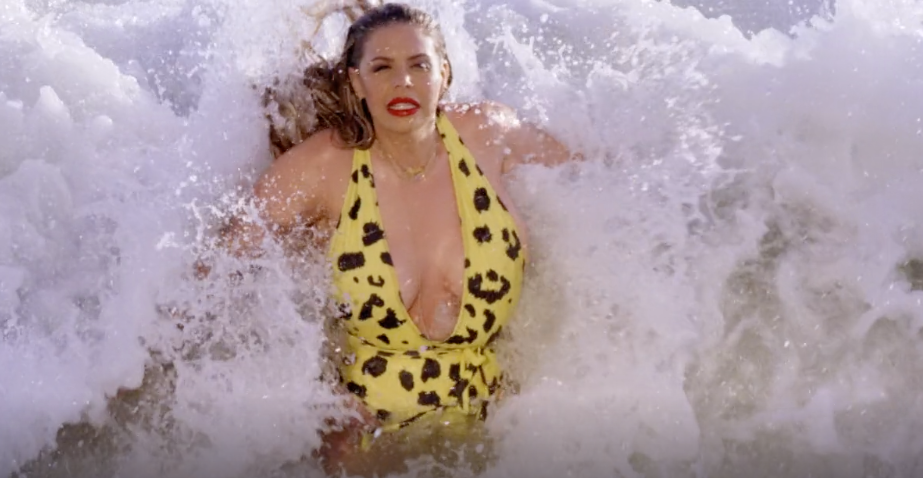 Article continues below advertisement
And hearing her comments instilled a great deal of doubt within Mark. "I was happy when she was happy," he said. "It was really that simple for me ... With that mindset and perspective, hearing constantly that it's not a fairy tale and that I'm far from Prince Charming, it's just a gut shot. Clearly nothing's working," he revealed.
Mark, who refers to himself as "Mr. Positivity," also went on to explain that their relationship was "rocky" and that they "broke up so many times" before the final blow.
One thing's for certain, Elena is not over losing her man.
Article continues below advertisement
"I am here now because I want to see if me and Mark still have anything and remind him how cute my butt looks in certain types of pants," she says on the show. "And I know he still loves — I know he still loves me."
Will they be able to rekindle their romance or will Mark decide he's better off without Elena and her miscELENAeous (sorry, we couldn't help ourselves) drama?
Tune into MTV's Ex on the Beach Tuesdays at 8 p.m. to find out.