Mikey Eyebrows' Decision to Leave 'Tough as Nails' Came as a Surprise to Viewers
Why exactly did Mikey Eyebrows leave 'Tough as Nails'? His departure mid-season thoroughly shocked many devout fans of the program.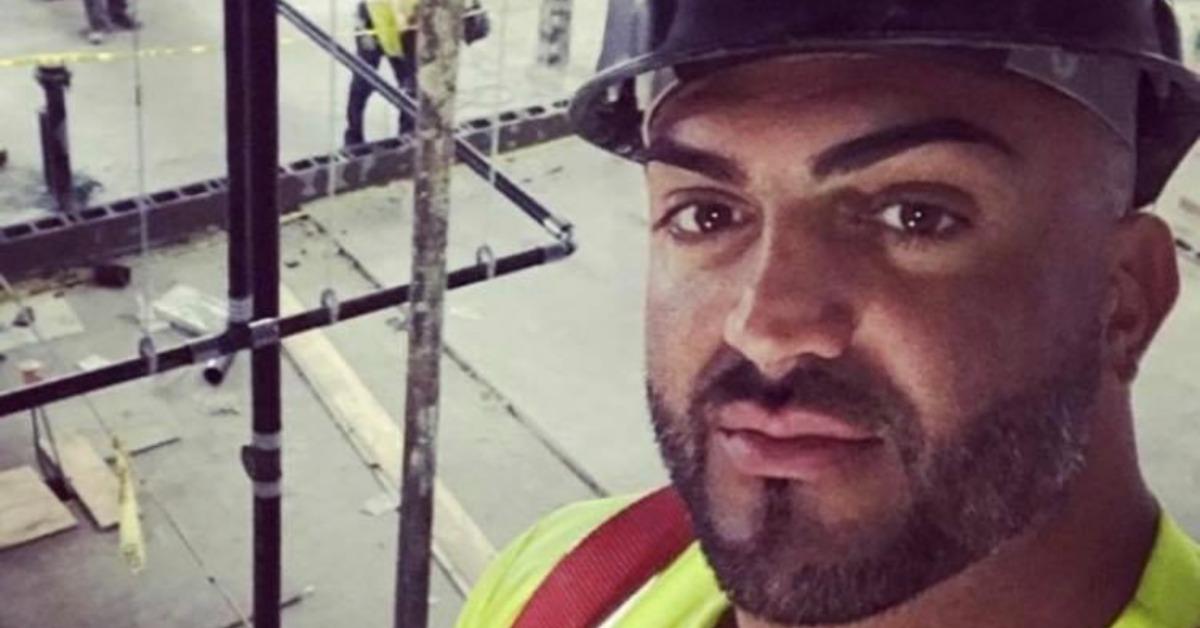 Throughout virtually the duration of its second season, Tough as Nails has been chock-full of surprises that have kept fans of the CBS program fully on the edge of their seats. The competition-based show glorifies the hardworking lives of its contestants, and the sheer physical abilities living such a lifestyle has afforded them.
Article continues below advertisement
However, one of the show's biggest stars, Mikey "Eyebrows" Guerriero, added to the list of this season's shocking events by announcing that he was done with the program mid-season, a largely unprecedented decision that left fans wondering exactly what his prerogative was behind it all.
So, why exactly did Mikey Eyebrows leave Tough as Nails, and does his decision have any further implications on the program as a whole? Here's what we know about the unexpected move.
Article continues below advertisement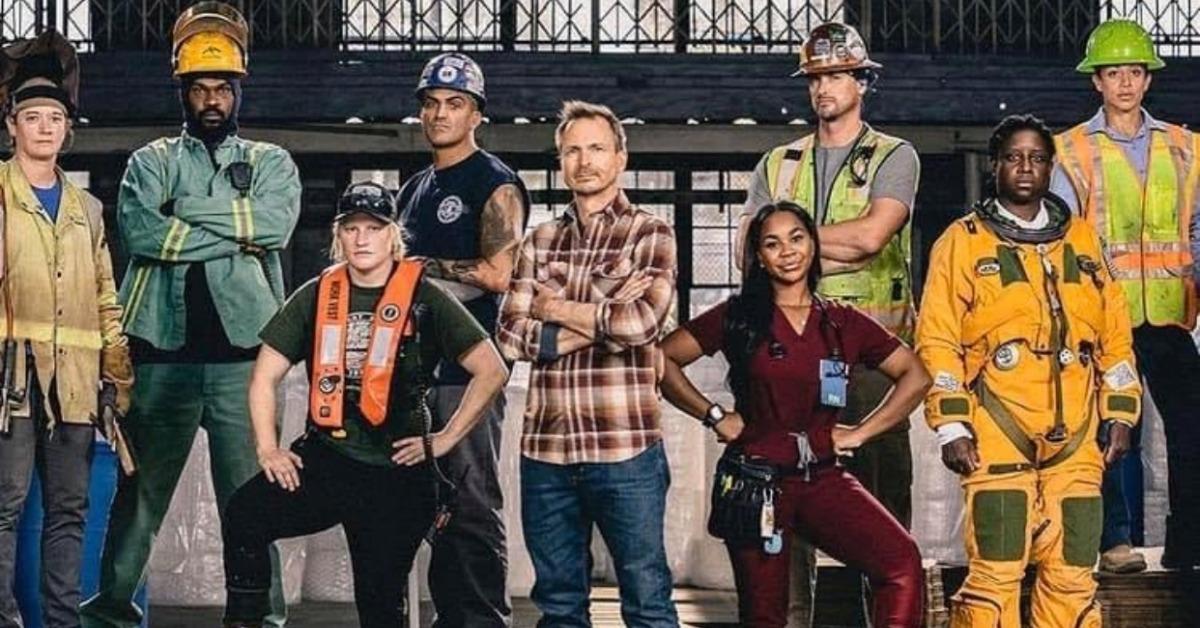 Why did Mikey Eyebrows leave 'Tough as Nails'? His decision remains unclear.
Upon announcing that he was no longer taking part in the show without actually receiving a vote that would have eliminated him from the competition, fans are clamoring for information about exactly why Mikey opted to leave. The only other cast member of Tough as Nails who departed the program without an elimination was Tara.
Article continues below advertisement
True fans of the program will recall that Tara's decision to leave was due to an injury that rendered her unable to compete. At the time, there was quite a bit of fanfare for her untimely departure, but the same level of attention seemingly hasn't been given to Mikey's decision.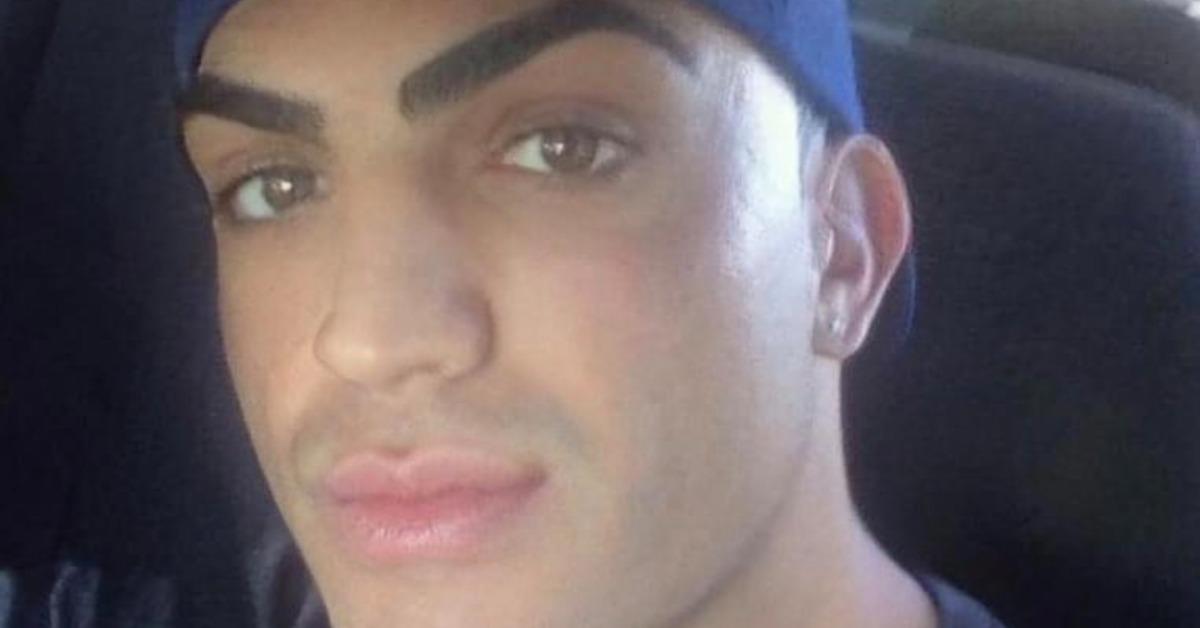 Article continues below advertisement
This has led to some speculation that Mikey may have also sustained an injury somehow since the last time fans saw him on the show, but given the vastly different treatments he and Tara received surrounding their departure and the inherent lack of details, nothing can be said for certain.
Mikey's decision to leave may be permanent due to COVID-19 restrictions.
Like most reality shows operating within the constraints of the coronavirus pandemic, Tough as Nails developed a designated quarantine bubble that cast and crew are apart of in order to ensure that filming can be done safely without the worry of anyone contracting the virus. If Mikey's decision to leave is absolute, he will likely depart the quarantine bubble, making any potential re-entry to the show even more difficult down the road.
Article continues below advertisement
Many fans have taken to social media in the wake of his decision to speculate its origin and air out their feelings in general, many of which refer to Mikey's previous unscrupulous actions on the show. One user posted, "Did they kick Mikey out for pushing freight train off the dock!?! Good if they did. That was a d---- move."
Another chimed in with "Thank God! Mikey eyebrows is gone after that dirt bag move he did on the delivery driver.. pushing him off the dock.."
At this point, it seems as though only time will tell if Mikey's departure is permanent, what his true reasoning behind the decision could actually be, and how the loss of another key player without an official elimination affects the overall gameplay of the show.