Angel Castillo From 'Tough as Nails' Season 2 Wants to Inspire His Son
Angel Castillo is a construction site manager who appears on the second season of the CBS reality show 'Tough As Nails.' Details on the contestant.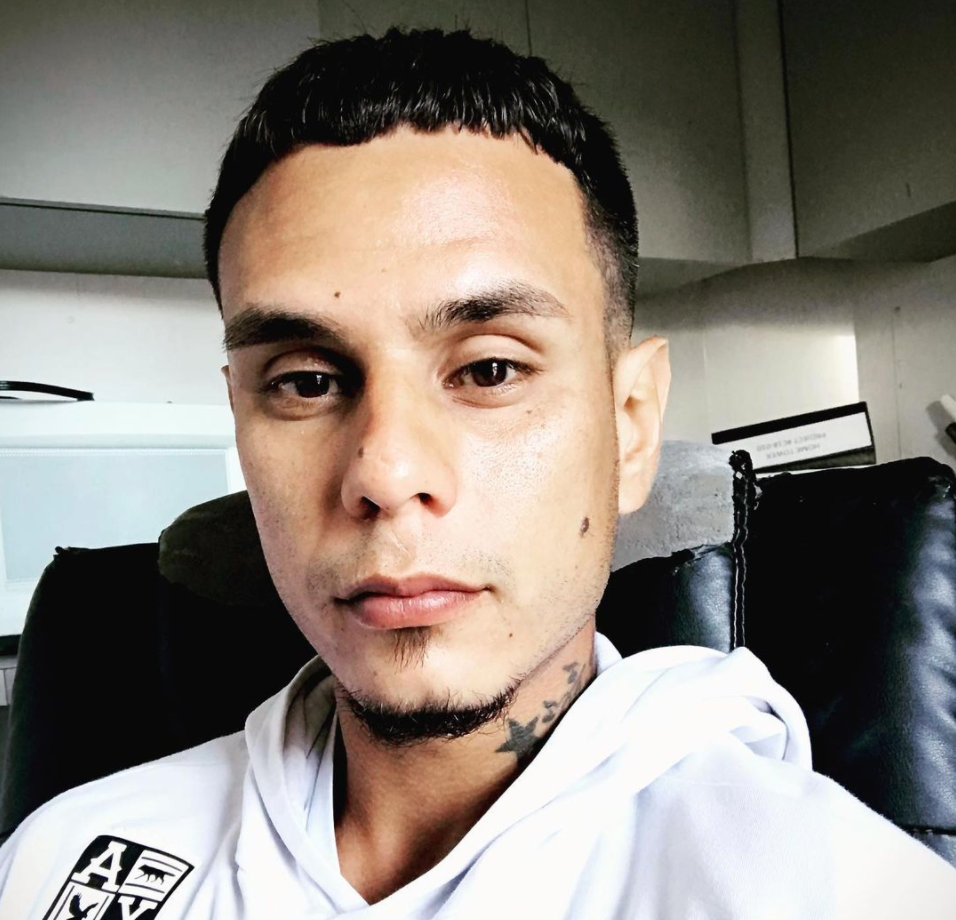 The CBS reality show Tough as Nails is back with a whole new cast for Season 2. This year, contestants range from a travel nurse and track repairer to a lineman who keeps his community's electricity up and running.
One of these cast members is construction worker Angel Castillo. The 29-year-old from Miami is joining the show as a construction foreman and is not only proud of the work he does but the team he does it with.
Article continues below advertisement
Fans can watch Season 2 of Tough as Nails on Wednesdays on CBS. These 13 new challengers are ready to roll up their sleeves and show that these not-so-glamorous jobs are just as important as ever before.
Angel says being on 'Tough as Nails' is about more than just him.
In his bio on the Tough as Nails cast list, Angel says that he's competing on the show for his son and those around him. He wants to win the competition to be an example for others. "I want to share my success with my son and the ones I love," he said. "I want to be an example of hard work, dedication, ambition, and positive energy. Reach those that are still stuck in a certain lifestyle. I want my son to be proud in calling me his father."
Article continues below advertisement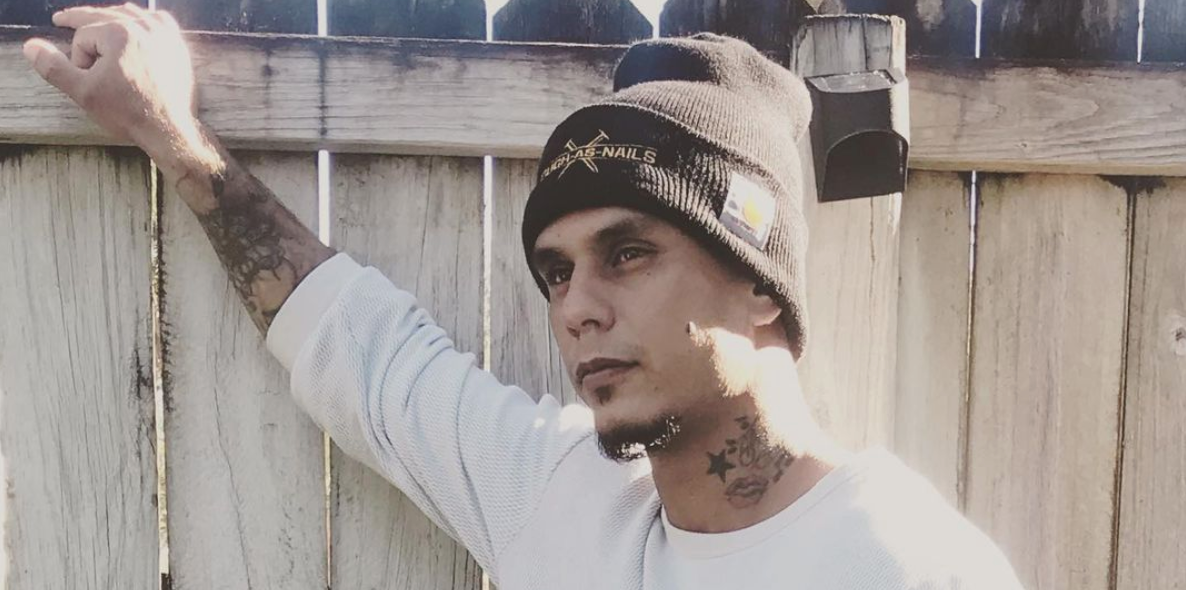 From what Angel has said, it's going to be easy to be that hard working example for people across the country. He works on construction sites and those can easily have tons of people on them working on just one project. But he said that he's able to get a lot done with a small team. Because he's the manager, he's responsible for keeping everyone together.
Angel goes on to say that while he's the strongest person in the room, he's a big help to those around him.
Article continues below advertisement
"I'm a loving father and I battle it out every day with an obstacle or challenges in life to have my son succeed," Angel said in his CBS bio. "I'm a family man. I do everything I can for my team and friends I know in / outside of work. I don't go in for a slice, I grab the whole thing and share it with those I love. I am tough as nails. My hands can prove that."
'Tough as Nails' is more about unity than competition.
Even though Tough as Nails is a competition show, the first season did show a unity that other shows of the same kind don't portray. The series has people compete to show who's toughest, but the mindset Angel has about being there for others is a big part of the show as well.
Phil Keoghan, who hosts Tough as Nails, agrees with that idea.
Article continues below advertisement
"I think with this show we felt like we had an opportunity to not only entertain but also push a message out about unity and coming together for sorting out differences, agreeing to work with each other for the betterment of everybody and understanding the basic things that really make a difference in the world," Phil said in an interview with CBS Miami.
Tough as Nails airs on Wednesdays at 8 p.m. ET on CBS.