Who Wins 'Tough As Nails'? Fans Think These Two Contestants Have the Best Shot
'Tough As Nails' Season 1 winner: the competition comes down to Danny Moody, Kelly "Murph" Murphy, Callie Cattell, Linda Goodridge, and Myles V. Polk.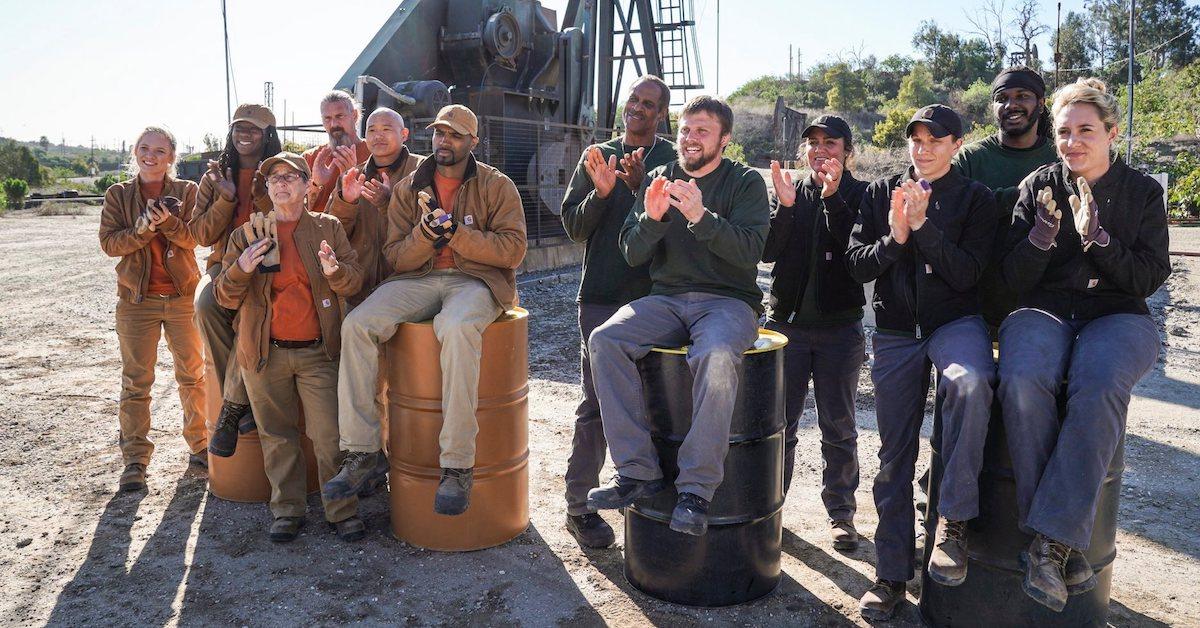 The first season of CBS' reality competition Tough As Nails ends with a two-hour finale on Sept. 2 that'll see five contestants duke it out for the $200,000 grand prize.
Four of those remaining participants come from the same team, "Dirty Hands," which has dominated the group challenges thus far, raking in $18,000 apiece for its six members. But, who will walk away as the winner of the individual competition? The race looks tight. (Warning: Mild spoilers ahead!)
Article continues below advertisement
'Tough As Nails' Season 1 winner (SPOILERS)
The show, which is hosted by Amazing Race icon Phil Keoghan, has managed to keep a tight lid on the final results, but fans on social media seem to think that it'll be between drywaller Danny Moody, who's on "Dirty Hands," and Marine Corps vet Kelly "Murph" Murphy, the only member of "Savage Crew" still standing.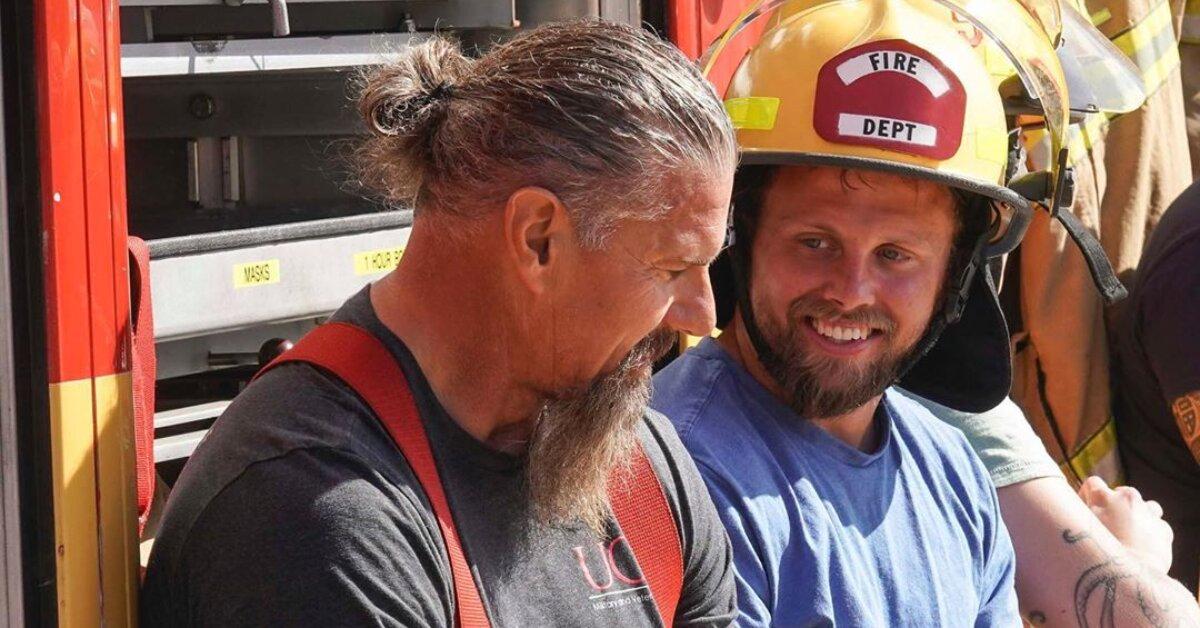 Article continues below advertisement
Both contestants have raved about their time on the series in various Instagram posts. "Dirty hands... you guys are amazing!" Danny recently wrote of his team, who won the tiebreaker challenge in Episode 9.
"I never expected to go to this competition and walk away with life long friends! Win or lose you are my team and I wouldn't change it!" he added. "Thanks for going into battle at my side and giving it everything you had every time!"
Murph penned an equally heartwarming message. "Not since the Marine Corps have I been around a group of individuals that I could trust completely," he shared on Aug. 24. "In a world full of deception and backstabbing, this group proved that integrity and teamwork still exist."
The duo will compete alongside fisherwoman Callie Cattell, deputy sheriff Linda Goodridge, and forestry tech Myles V. Polk in the big finale, which features a special surprise from their nearest and dearest.
Article continues below advertisement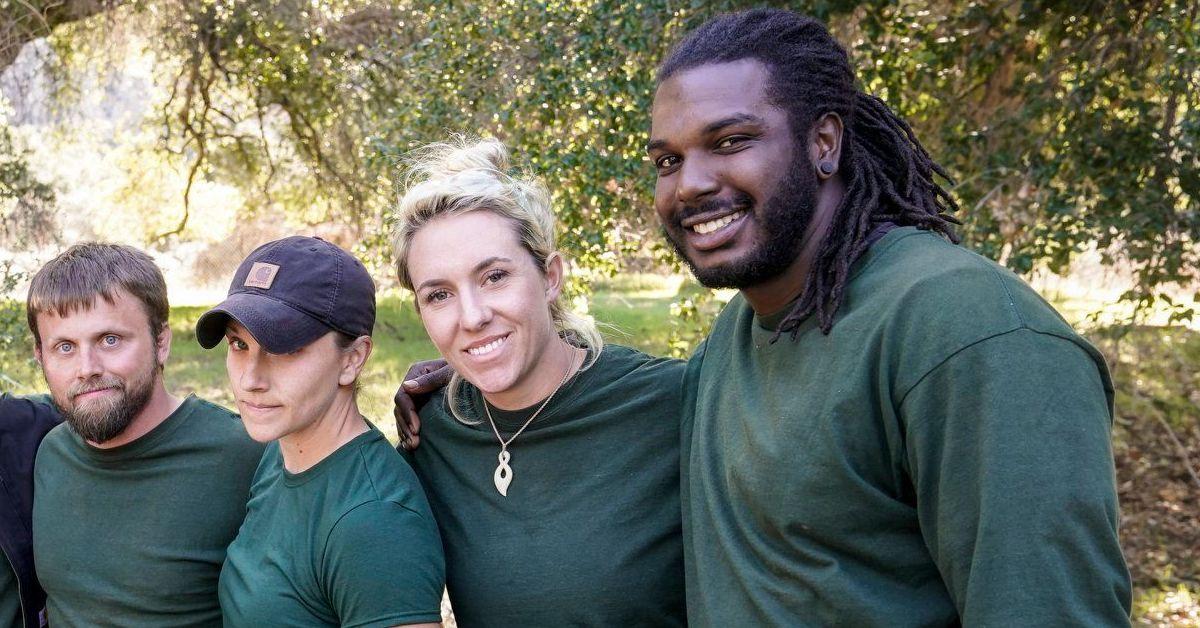 Will there be a Season 2 of 'Tough As Nails'?
The series was renewed for a second season earlier this month. "Tough As Nails stands out with its unique look and positive, heartfelt competitive spirit that showcases the strength, grit, and determination of remarkable hardworking men and women," CBS exec Thom Sherman noted.
Article continues below advertisement
"Under Phil Keoghan's deft touch, the series has lived up to its name as a real summer workhorse for us, and we look forward to a second season with another extraordinary group of competitors."
Viewers were thrilled to hear the news. "Love this show. On other reality shows, people work against one another but in this one, people bond, work together, and even have respect for the opposing players. Thanks for this show," one loyal fan commented on Facebook.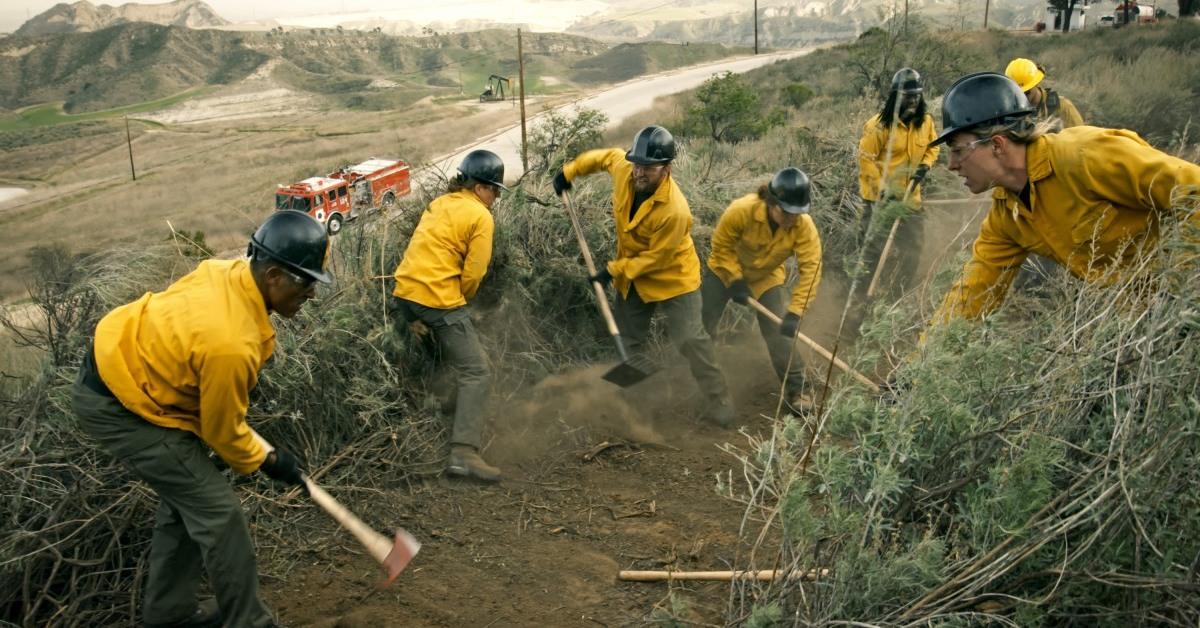 Phil, who created Tough As Nails with his wife Louise, previously told Us Weekly that the series hits differently amid the coronavirus pandemic. "There's never been a time when we've appreciated essential workers more than we do right now," he explained.
"It wasn't just about the person who was super ripped and tanned and ready for the cover of a magazine. This was more about the person who wore the calluses on their hands as a badge of honor… who wore work boots instead of workout shoes."
The two-hour season finale of Tough As Nails airs Wednesday, Sept. 2 at 9 p.m. ET on CBS.