Meet the Badass 'Tough as Nails' Season 1 Cast
The new show 'Tough as Nails' premieres tonight on CBS. Here's a rundown of the entire 'Tough as Nails' cast and what you can expect from this season.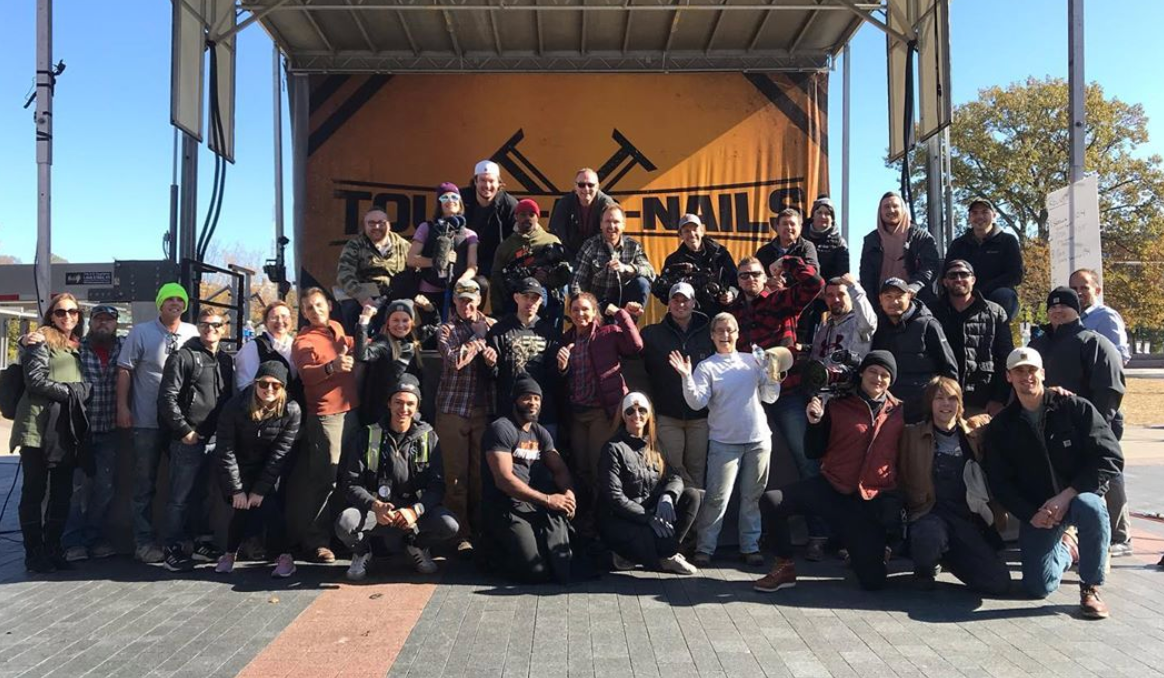 The new competition show Tough as Nails premies tonight (July 8) and plans to showcase some of the U.S.'s toughest workforce. These hard-working individuals are the ones who are truly the fabric of our country. Contestants include a roofer, military veteran, fisherwoman, farmer, and more.
And they're here to compete to show who's truly the toughest. Hosted by Phil Keoghan (from The Amazing Race), we have a feeling this season will be just as intense as it will be empowering and inspiring for us all.
Article continues below advertisement
Introducing the Tough as Nails cast:
Meet Season 1's Tough as Nails cast here.
1. Danny Moody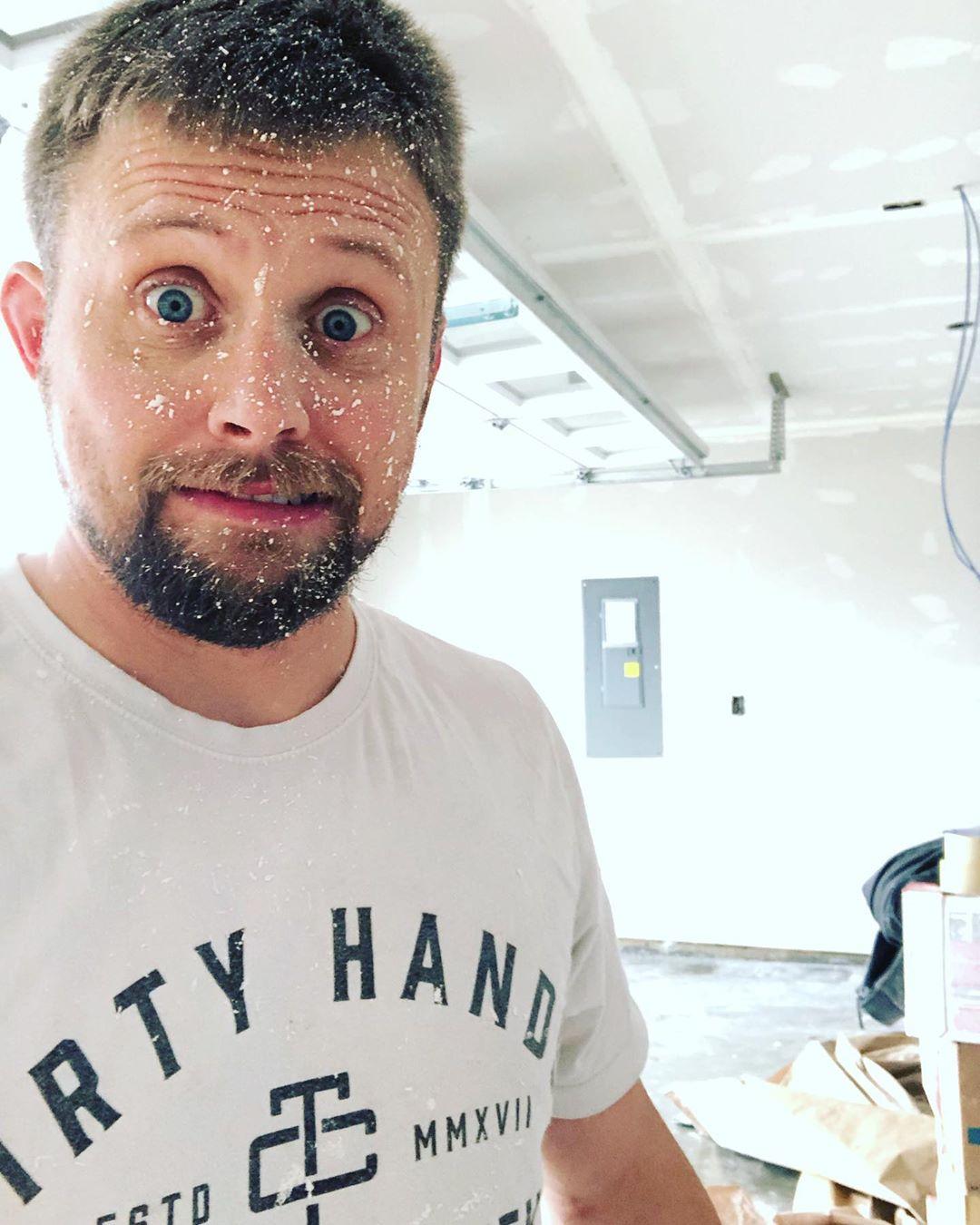 The 33-year-old drywaller who's from Spokane Washington is a husband and dad who describes himself as "competitive, confident, and outgoing." He also asserts that he's a "family man through and through."
2. Linnett Key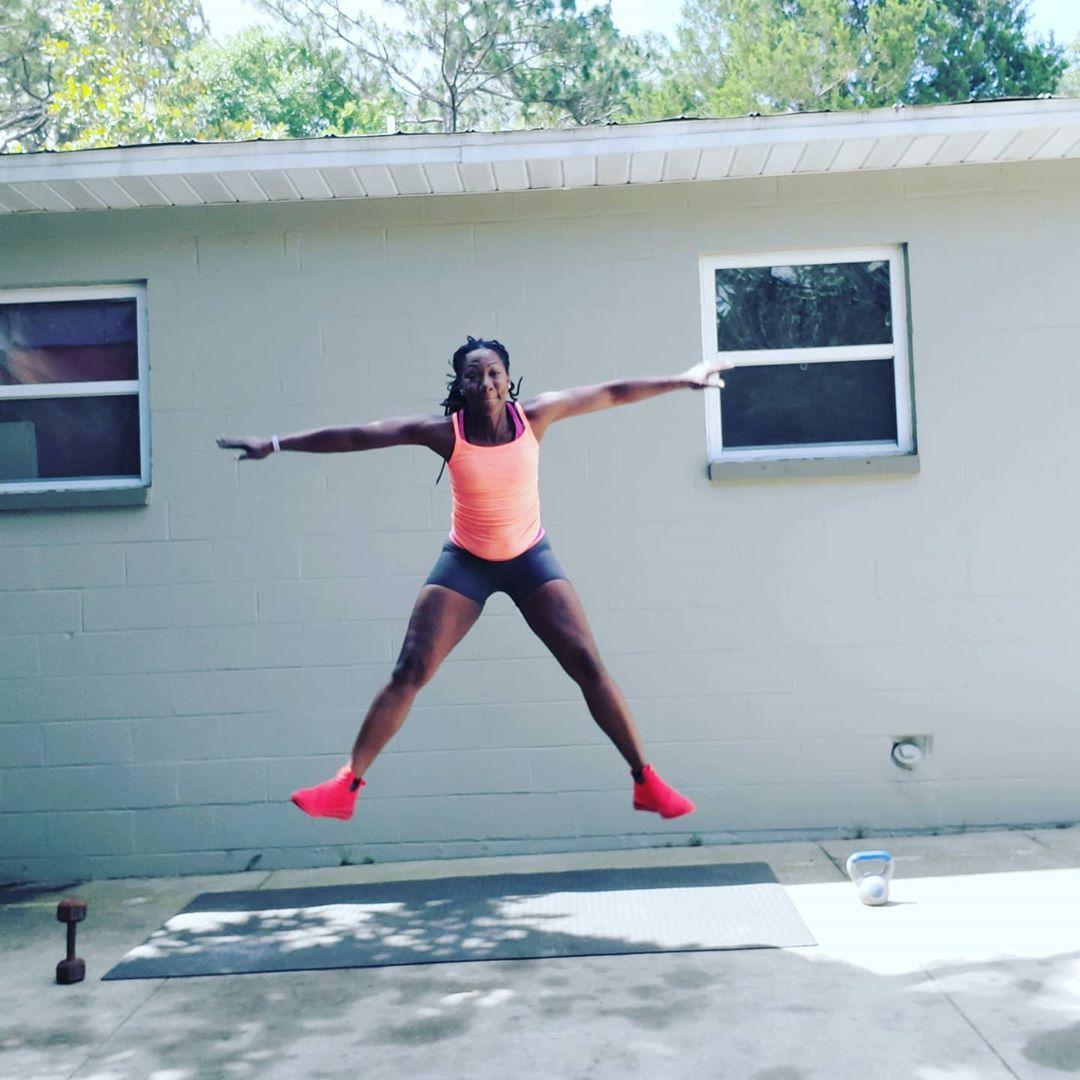 This 34-year-old Florida native is a welder and fabricator. Linnett describes herself "tough as nails" because she's "a single mom of four working two jobs, 16-hour days, and working in an environment that takes a lot of physical and mental strength daily."
Article continues below advertisement
3. Luis Yuli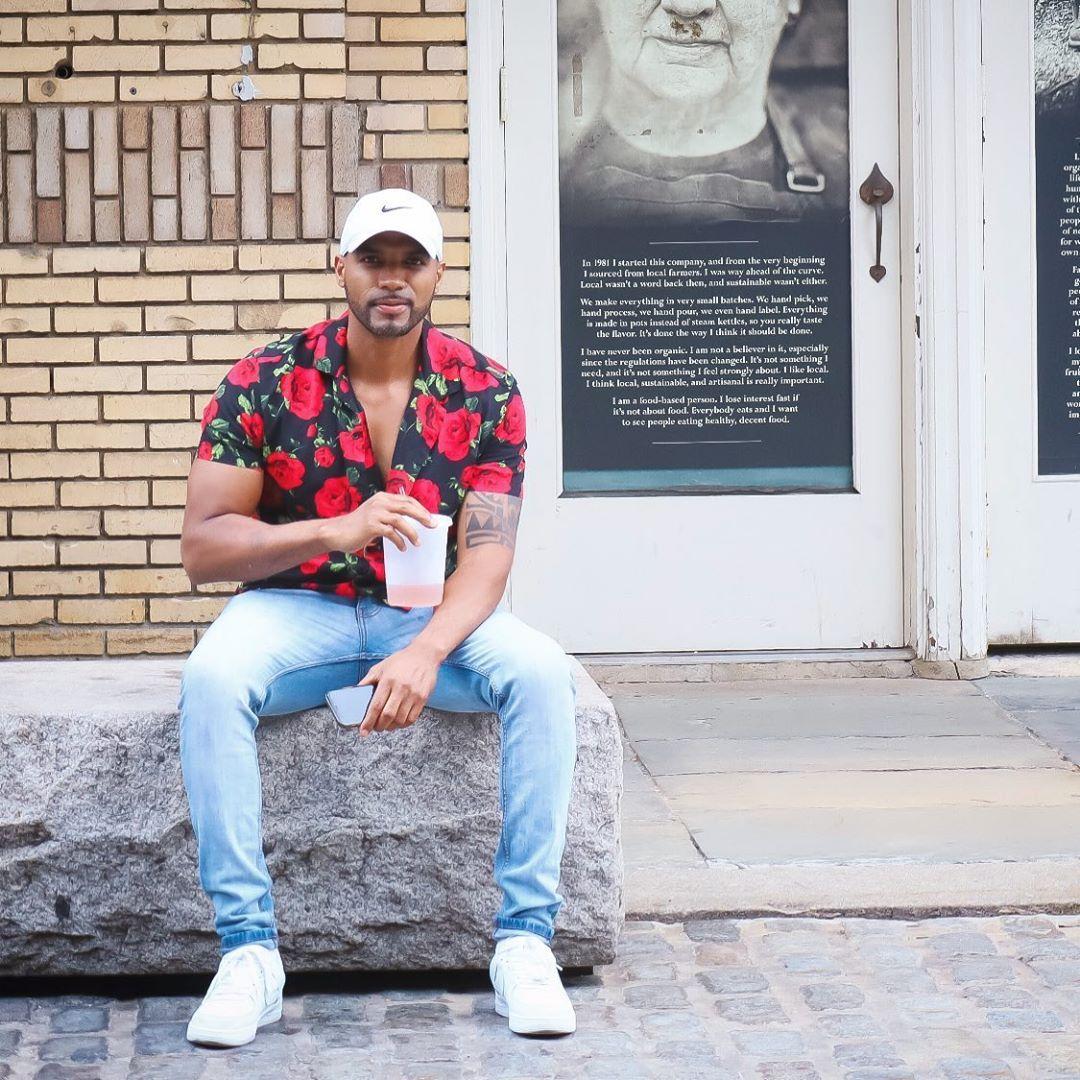 Luis Yuli, who's 35-year-old and from The Bronx, New York, is a scaffolder who proudly worked on the Empire State Building during its big renovation. Luis says he's competing for himself and his family. "Mainly my mother and beautiful kids, Mason and Milan. My son sees me as a superhero and I would love to make him proud."
Article continues below advertisement
4. Kelly "Murph" Murphy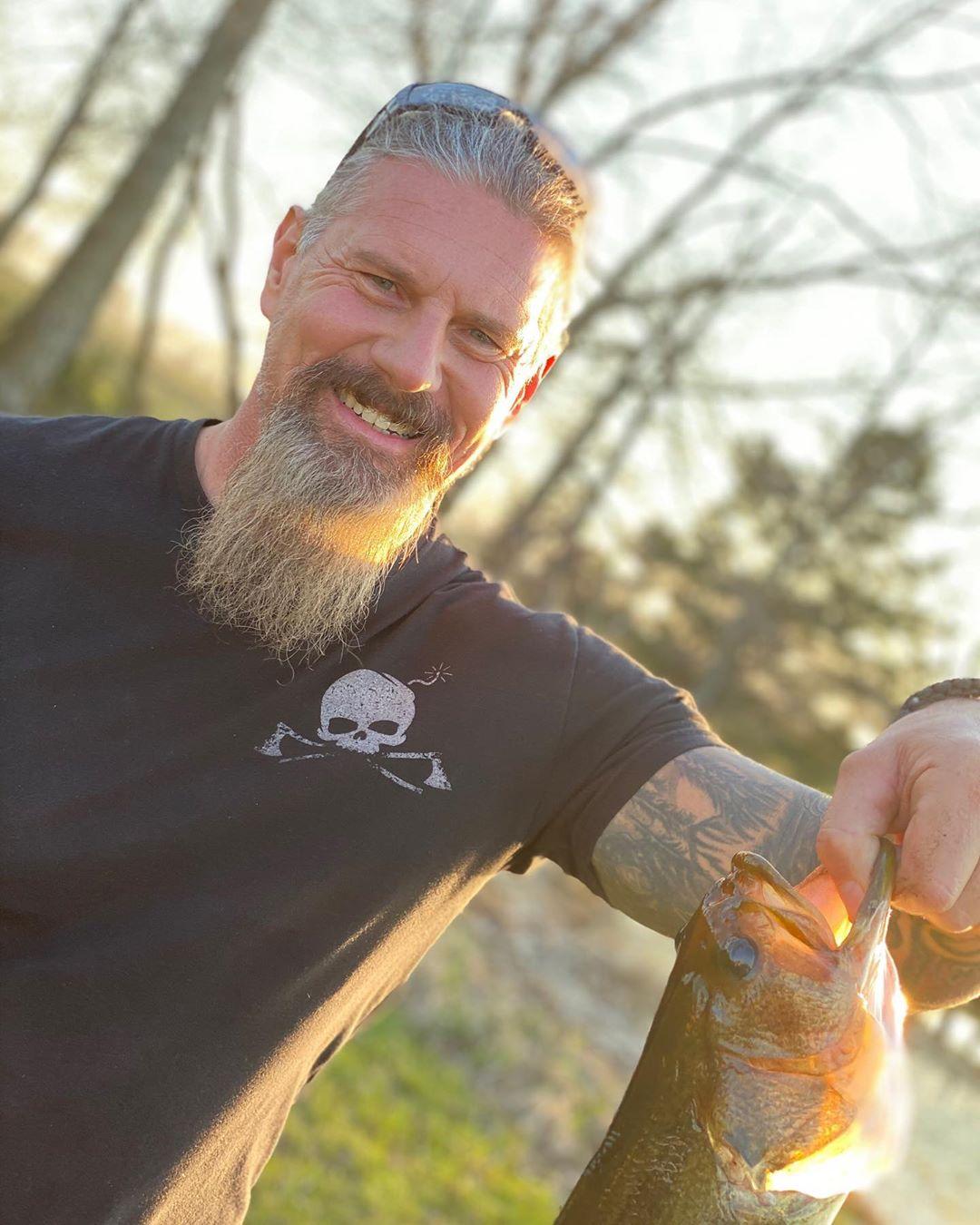 Kelly is a 47-year-old Marine Corps veteran from Paragon, Indiana who's now the Director of the Military and Veterans Center at the University of Central Missouri. Kelly says he wants to win to prove himself "that [he] can still get the job done like [he] did on Active Duty."
Article continues below advertisement
5. Callie Cattell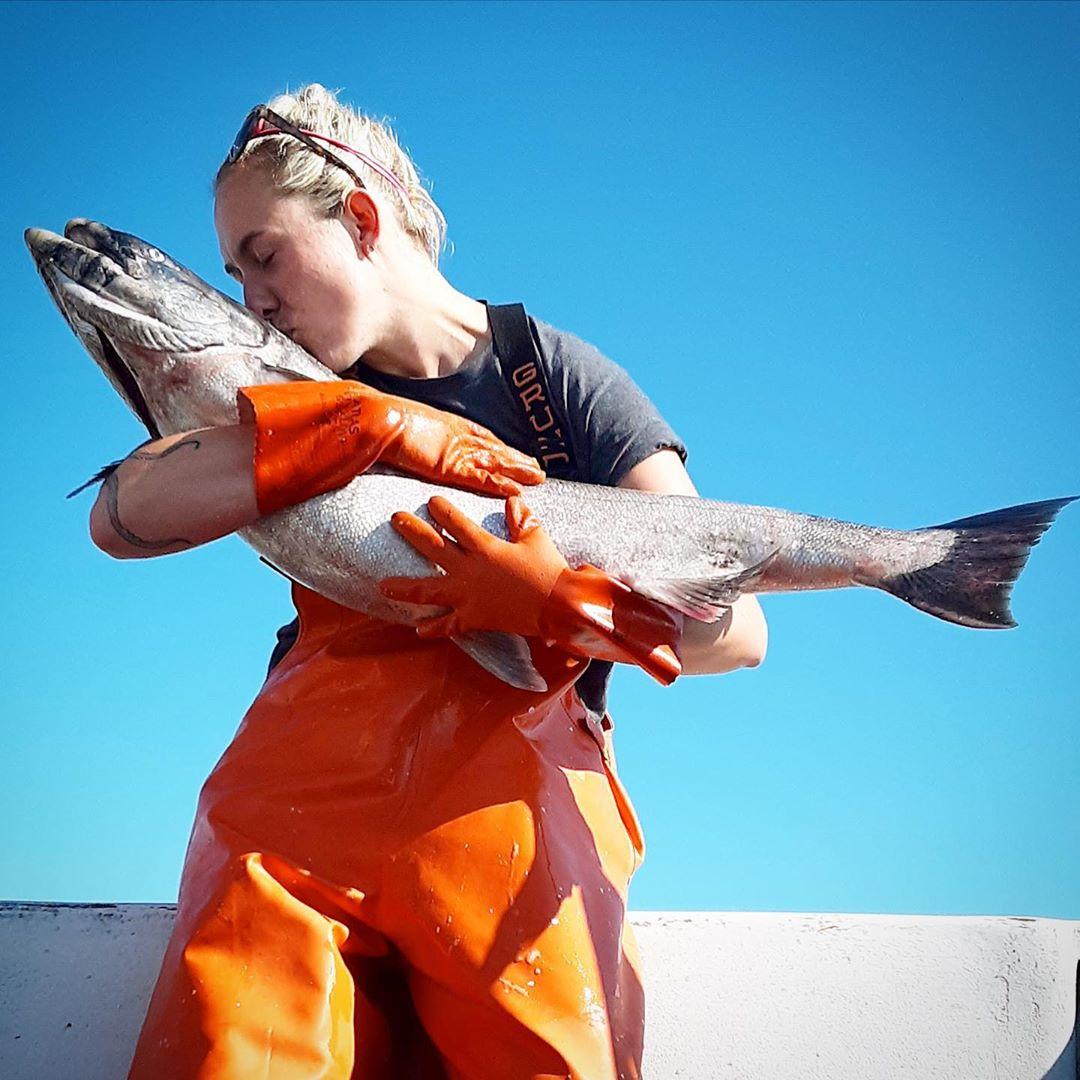 28-year-old Oregonian Callie Cattell is a fisherman (rather, fisherwoman) who has not only worked on the Alaska coast, but is also a diver for NASA.
Article continues below advertisement
6. Lee Marshall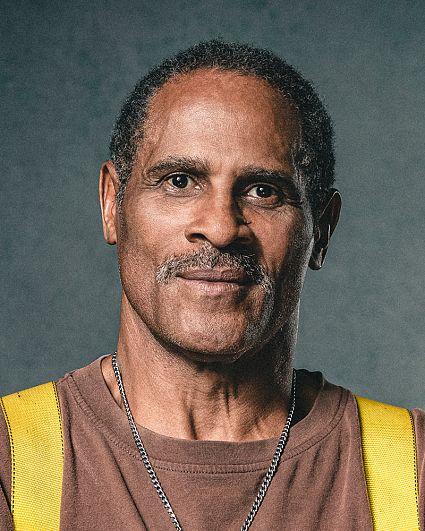 Lee Marshall is a 61-year-old experienced roofer who's from St. Louis, Missouri. Lee believes in working hard for your money, and that he's "tough as nails" because he doesn't make any excuses. Lee is competing for his family, friends, and co-workers.
Article continues below advertisement
7. Linda Goodridge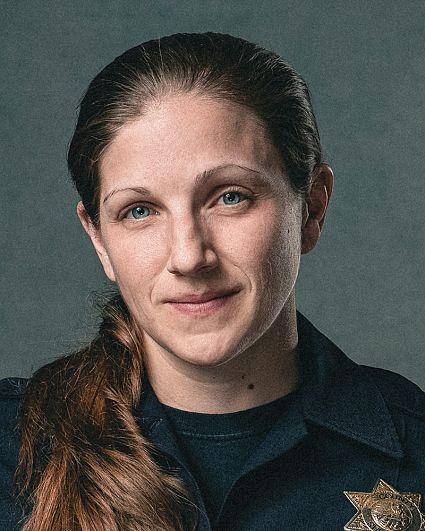 This Deputy Sheriff based out of Marion, New York, is 29 years old. Along with working as a deputy sheriff jailer, Linda also works for a roofing company and is a wellness coach at a fitness facility. She'll be competing for her "family, [her] boyfriend, [herself], and every voice out there that struggles to be heard amidst the struggles and trials they face as they try to work hard and make a living."
Article continues below advertisement
8. Melissa Burns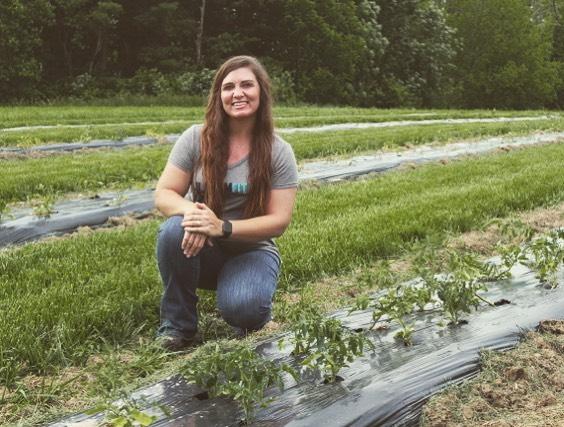 27-year-old Melissa Burns is a farmer from Milford Center, Ohio. She describes herself as "bubbly, hardworking, excited." Her job entails farming with her husband, father-in-law, and brother-in-law. She deals with the crops, produce, hay, straw, and feed mill. When asked why she wants to win Tough as Nails, Melissa said, "I want to show everyone who is the toughest out there. No one is tougher than the American farmer!!"
Article continues below advertisement
9. Michelle Kiddy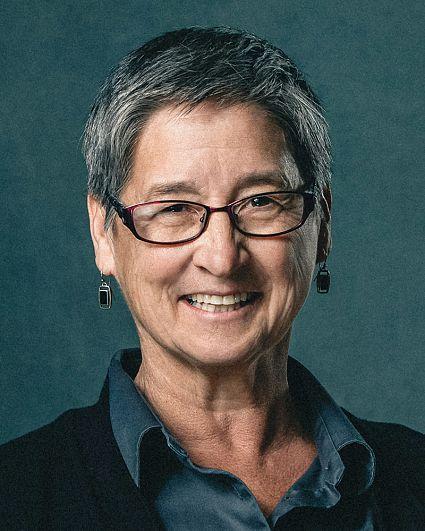 Michelle Kiddy, who is 62 years old, works as a Customer Service Gate Agent at the Cincinnati/N. Ky International Airport. Michelle explained why she's competing, saying, "I said originally for me, but actually for older women who have always hit the wall. I was a teacher for 15 years and had a tough time getting work. My salary was high and people fear quitters or retirement. I have so much to give and my work ethic is so much better than young applicants."
Article continues below advertisement
10. Myles Polk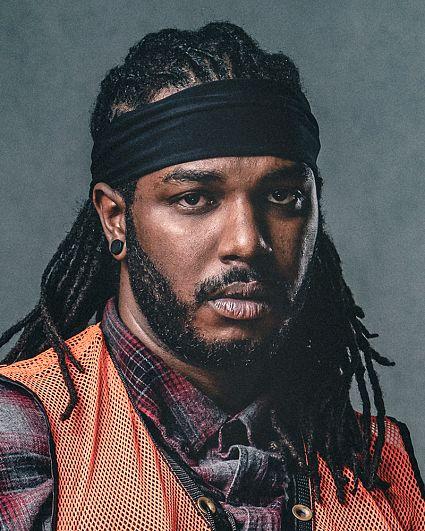 Myles is a 28-year-old Forestry Tech for the United States Forest Service on the Tuskegee National Forest. Myles describes himself as "humorous, adventurous, creative." His answer to the question of why he considers himself "tough as nails"? Myles says, "My mental toughness and character make me tough. Yes, I consider myself strong physically, but I wouldn't be able to do anything without a strong mind and character. When I want something, I don't give up."
Article continues below advertisement
11. Young An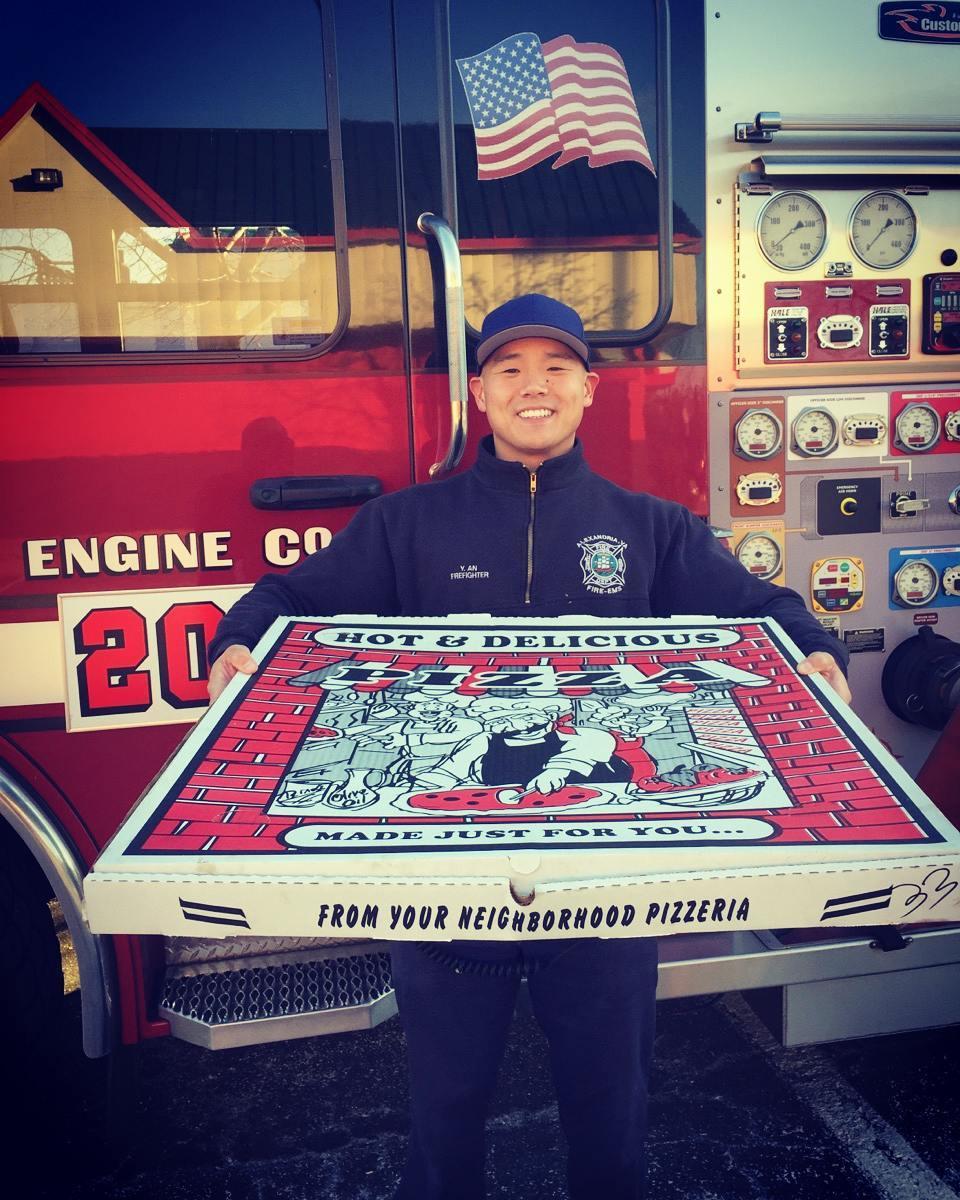 This 36-year-old is a firefighter from Alexandria, Virginia who wants to win so that he can pay off his parents' debt and their house. He says he also wants to send his dad to Korea so he can visit his family. According to his Instagram, he has a super cute dog (just putting that out there!).
Article continues below advertisement
12. Tara Davis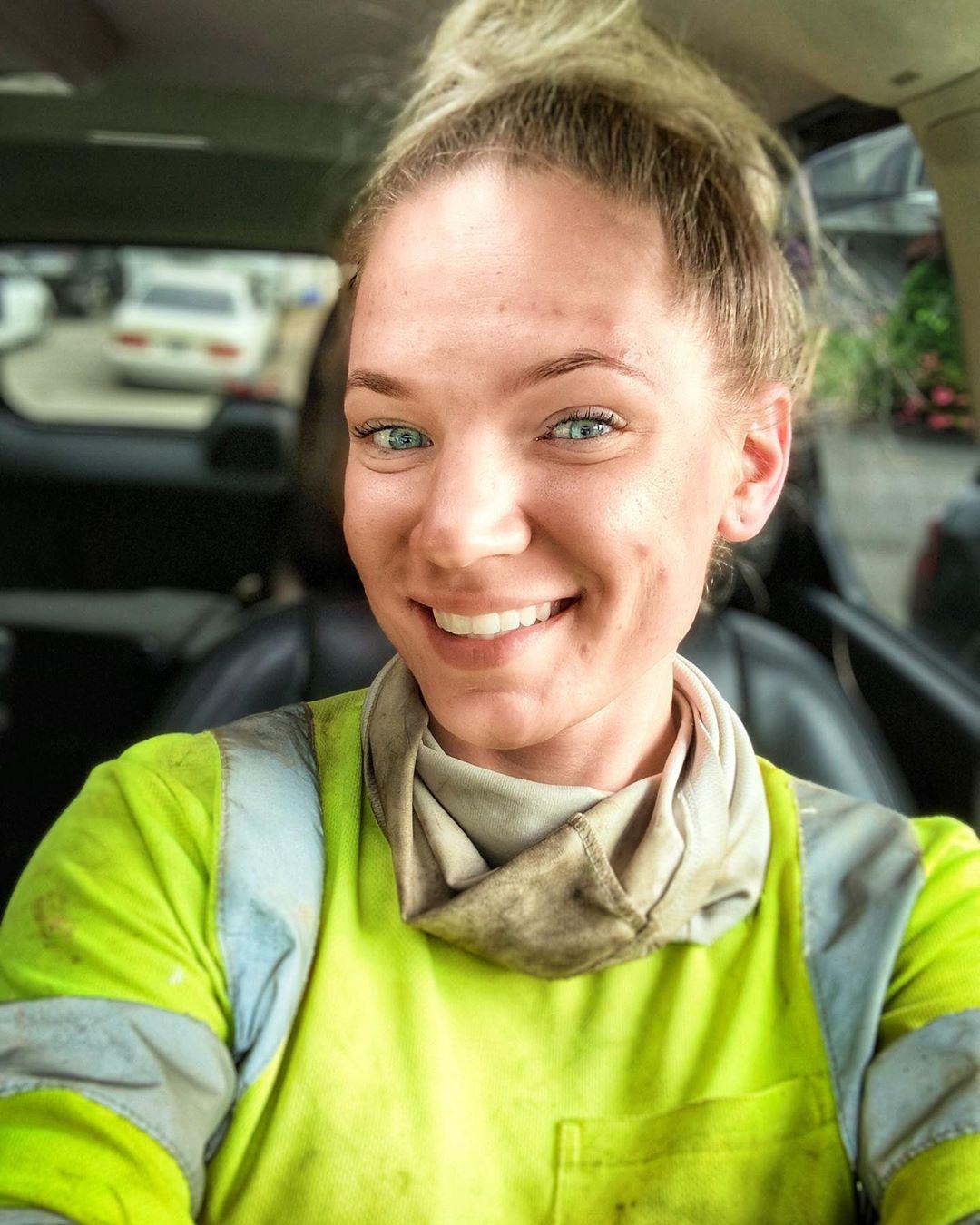 Tara Davis is a 30-year-old ironworker from Elk Plain, Washington who wants people to know that only 1 percent of ironworkers are women(!!!). Tara says she's worked her "butt off" to get to where she is, and wants to win to support her local town, brother and sister ironworkers, and her family
Article continues below advertisement
Watch Tough as Nails every Wednesday at 8 p.m. on CBS.