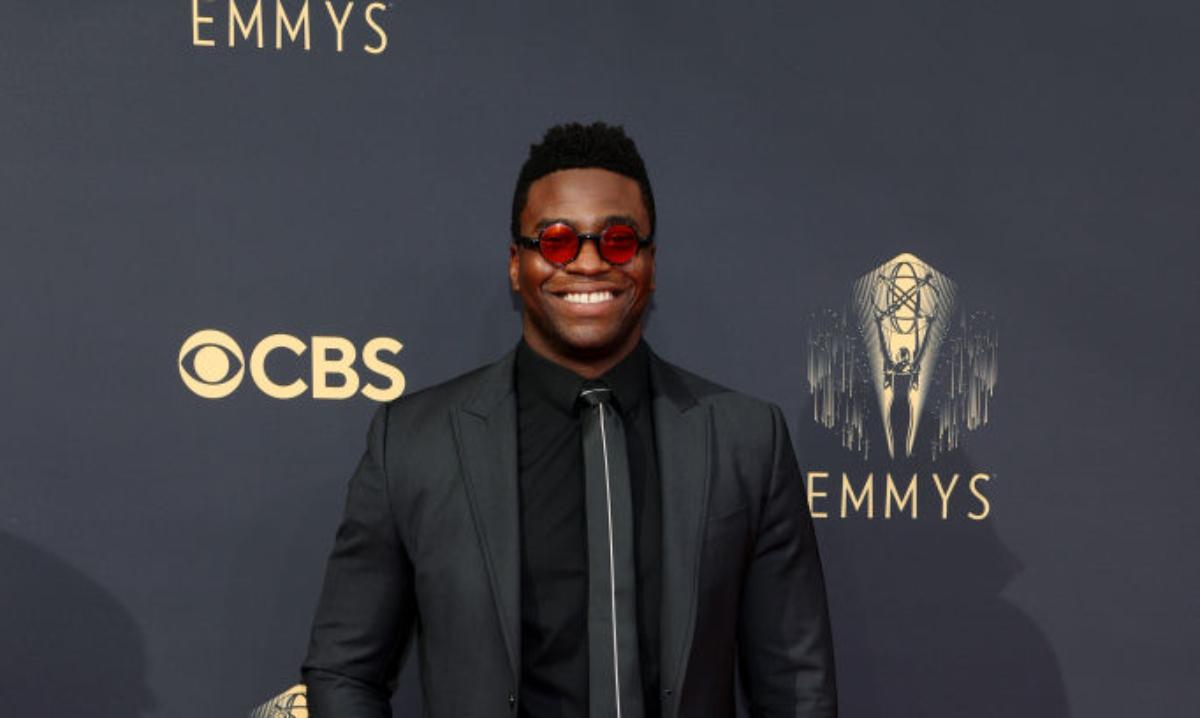 'Station 19' Loses a Beloved Character, and Fans Are Predictably Devastated
If there is one thing we've learned from living in Shondaland for all these years, the second you're feeling pretty good about your favorite show is the very second a beloved character will be killed off. How do they do it? Are they reading our collective diaries? The latest emotional blow came in the form of a Grey's Anatomy crossover event with Station 19.
Article continues below advertisement
As per usual, promos for the episode did an amazing job of teasing out the death of a character. They did an even better job of tricking us into thinking we were going to lose about five characters. We love a red herring! Unfortunately, we had to say goodbye to a fan favorite, Dean Miller. Let's get into why Miller left Station 19.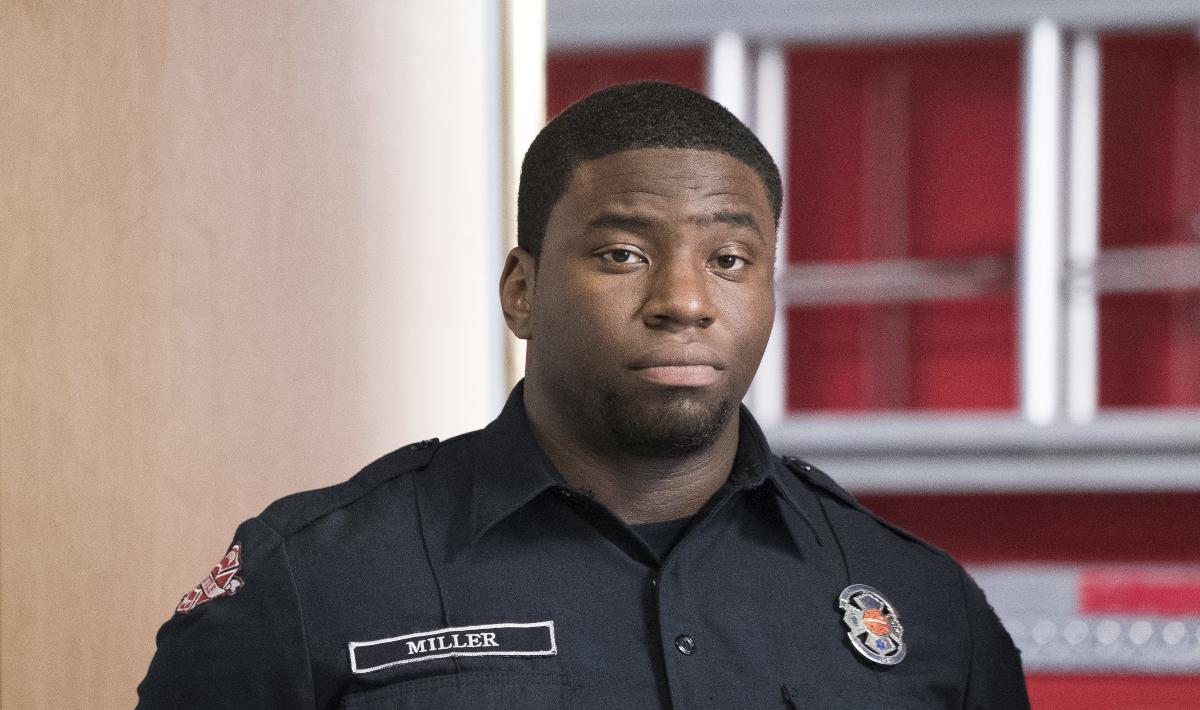 Article continues below advertisement
Why did Miller leave 'Station 19'?
Unfortunately, we had to say goodbye to Dean Miller (played by Okieriete Onaodowan) during the Grey's Anatomy/Station 19 Nov. 2021 crossover event. It was a soul-crushing episode as fans anxiously watched, waiting to find out who wasn't going to make it. The promos for this episode promised "not everyone would survive," and they certainly delivered.
Season 4 was very emotional for Dean Miller, as it reflected the racial unrest that was brought to the surface — both on the show and in real life — after the murder of George Floyd. As a Black firefighter, Dean felt there was a unique burden placed on him to carry the entire community. This prompted him to form a non-violence intervention team called Crisis One.
Article continues below advertisement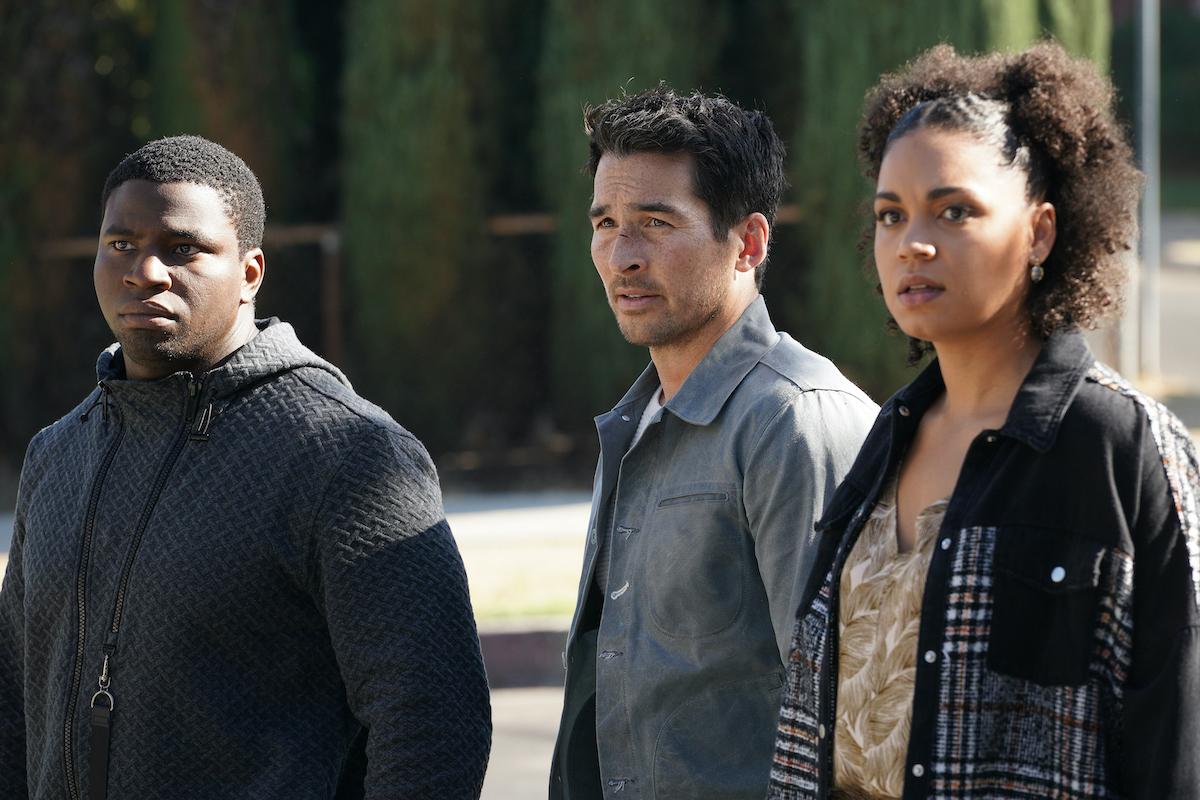 Initially, it looks as though Dean might move to Oakland, Calif. in order to expand Crisis One. He even tries to get Vic (Barrett Doss) to go with him. After considering his offer, Vic says, "I don't want you to go, but I can't go with you." During this episode, a gas line explosion injures Vic and ultimately kills Dean. When he dies, Ben (Jason Winston George) is with him, later keeping a promise to care for Dean's daughter if anything happens to him. There was not a dry eye to be found.
Article continues below advertisement
Fans and colleagues are sad to see Dean go.
Evidently, it was Okieriete's decision to leave the show. He told the producers he was ready to leave at the end of Season 4 but promised to wrap up his character during Season 5. In an interview with Deadline, Station 19 and Grey's Anatomy executive producer/showrunner Krista Vernoff said, "I am a better artist and human for having had the opportunity to work with Okieriete Onaodowan. I am heartbroken by the loss of Dean Miller and that I no longer get to write for Oak."
Fans have taken to social media to express their deep sadness over the loss of a beloved character. The reactions range from anger to utter despair. You can feel how much of a difference Dean Miller made to the fans of Station 19. They are gutted by his death.
Article continues below advertisement
Okieriete also released a statement about his time on the show. "It's been a pleasure being Dean," he said in a statement to Deadline. "I have Shonda Rhimes, Stacy McKee, Krista Vernoff, Paris Barclay and ABC to thank for allowing me to bring him to life. I am grateful I got to work with the most loving, kind and dedicated crew in network TV. And most importantly, thanks to the fans for showing Dean so much love. I hope he has inspired you to change your world for the better. Be the change!"
Station 19 airs Thursdays at 8 p.m. EST on ABC