Mopi Is No Longer Part of 2HYPE, but He Wasn't Kicked Out
Upon learning that 2HYPE member Mopi has left the content creator collective, fans have been trying to figure out what happened with the YouTubers.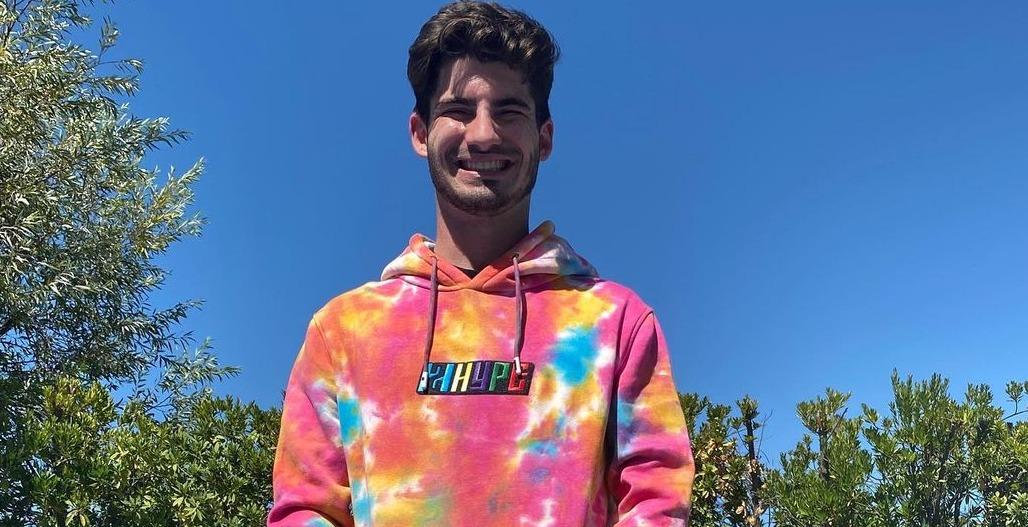 On YouTube (and pretty much any social media platform these days), if you aren't part of a content creator collective, or at least besties with someone who is in one, you haven't quite made it. Some of the biggest YouTube and TikTok stars know that all too well, so when 2HYPE member Mopi left the group, fans were sent into a tailspin trying to figure out what happened and why he would willingly leave the collective if that's what happened.
Article continues below advertisement
When Mopi announced that he left 2HYPE, fans took to Twitter to ask why and assumed the worst — that his fellow members had kicked him out and he was no longer a part of 2HYPE because of some terrible falling out. The truth might not be that juicy, but sadly for fans of the collective, Mopi is legitimately out of the group.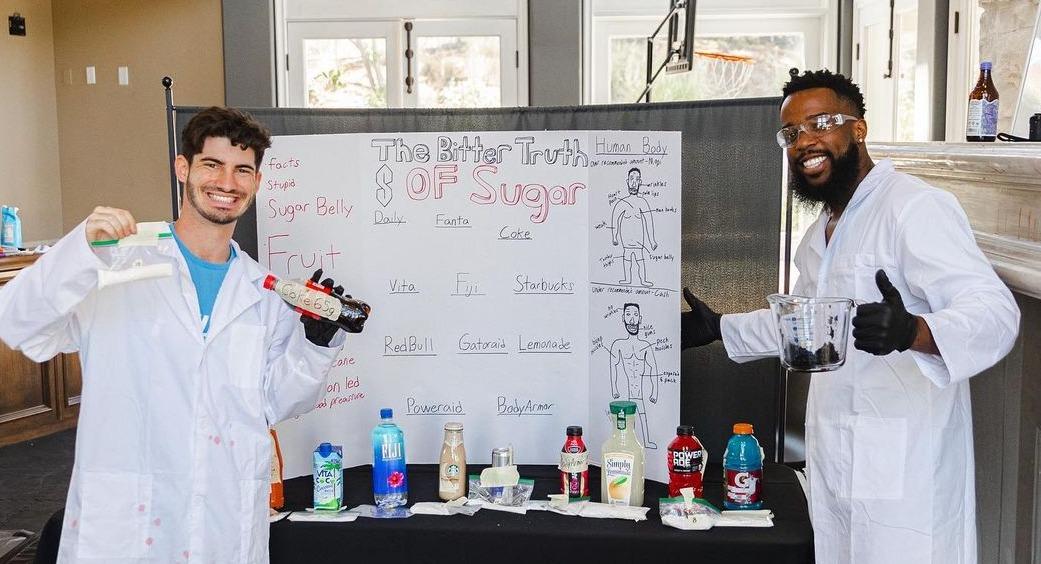 Article continues below advertisement
So, why did Mopi leave 2HYPE?
For some content creators, there comes a time when they are ready to spread their wings and fly through social media and short-form video platforms on their own, even if they started out as part of a content creator collective.
Charli and Dixie D'Amelio, for example, were a part of Hype House until they decided they no longer wanted to be involved in it. They explained at the time of their exit that they didn't want to be a part of the collective after it became more of a business.
When Mopi left 2HYPE, it might not have been the same situation, but he appears to have left on his own, rather than having been kicked out, as some fans have assumed. On Twitter, Mopi explained simply that he left 2HYPE on his own accord.
"Not hacked and will be explaining in time," Mopi tweeted. "Also I didn't get kicked [out], I left."
Article continues below advertisement
Some might be wondering who Mopi is exactly.
Even if you are vaguely familiar with 2HYPE, you might be a little spotty on the details of who Mopi is and how he fits into the collective at all. Like the other members of the group, he is a social media influencer who makes viral videos and makes a killing from them. He has his own Instagram account and YouTube channel, too.
Article continues below advertisement
However, Mopi's YouTube account hasn't been super active — the last time he uploaded a video was in September 2020. He also hasn't shared anything on Instagram since around the same time, which means he might have taken a leave of absence from social media as a whole. And although he hasn't yet explained his reason for leaving 2HYPE, according to him, it was his decision.
Article continues below advertisement
Is Mopi still friends with the other members of 2HYPE?
Even if Mopi left 2HYPE for good, you'd think he'd still at least be on speaking terms with the other members of the group. Some fans noticed that 2HYPE no longer follows Mopi on Instagram, but he doesn't seem to have an issue with everyone in the group.
On Twitter, Mopi shared a video from the Streamy Awards account congratulating 2HYPE for winning the Fan Award for Creator Squad and added, "LHype, Cash and Mitchell cool tho."
So while Mopi is officially out of the "squad" and may no longer be real-life besties with some of the members, it doesn't look like there are hard feelings all around.
And for now, fans will have to use their own overactive imaginations to figure out exactly why Mopi left. Just know he did it on his own terms and, contrary to some fans' assumptions, he wasn't booted by the other members.