Danielle Cohn Is Part of The Bay House — Who Are the Other Members?
The Bay House is TikTok's newest collective — and Danielle Cohn is part of it. Details on who they are, and who else is part of the group.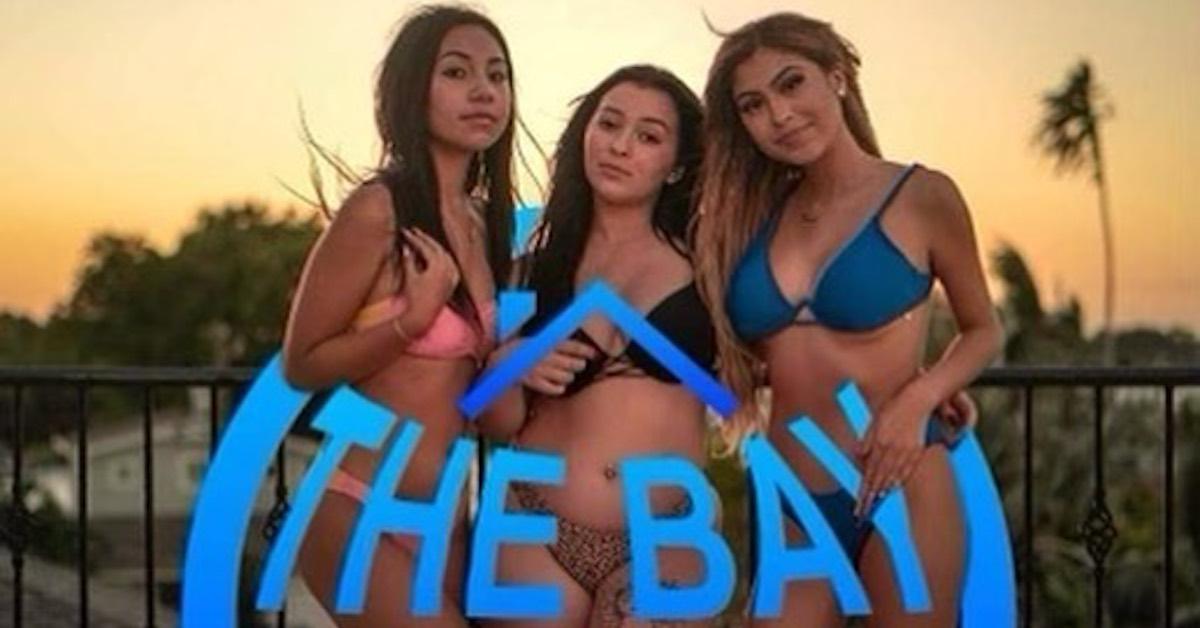 Content creators and internet stars have been joining together in groups to increase the power and influence of their platforms. From the Hype House to Sway House to Clubhouse Beverly Hills, many influencers are moving in together to churn out TikTok and YouTube videos, and to gain notoriety.
Danielle Cohn has made headlines for her age, her relationships, and for her music career, and she's the latest online personality to join a collective.
Article continues below advertisement
The "Marilyn Monroe" singer confirmed that she was joining the Florida-based group, The Bay House. But who all is in The Bay House on TikTok? Keep reading for the latest on the members.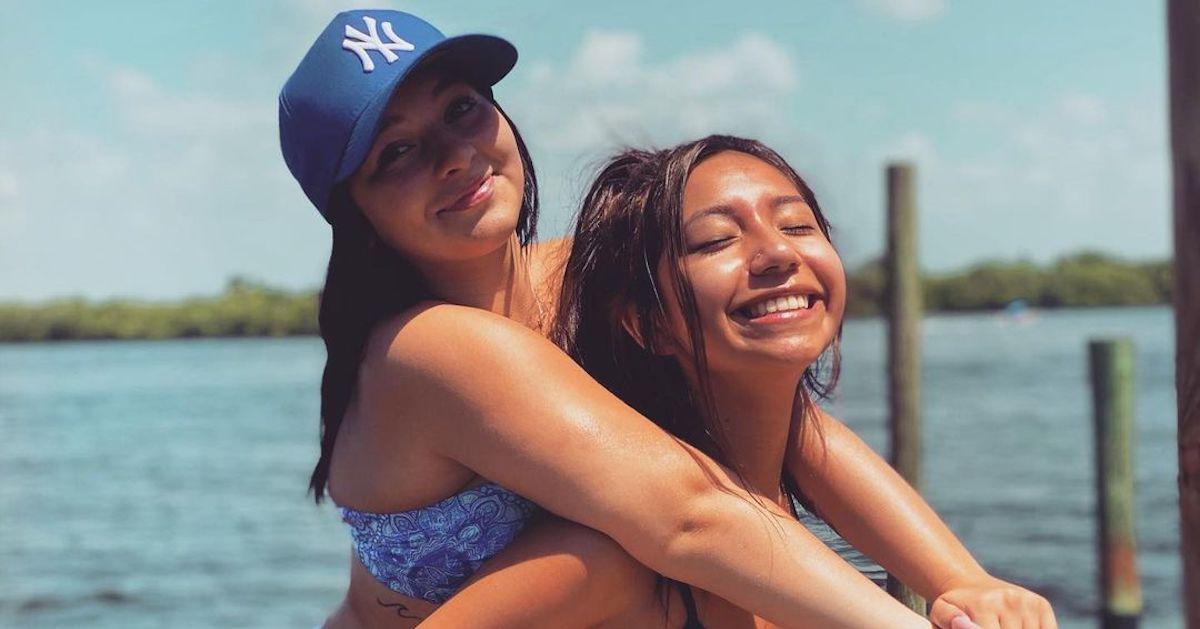 Article continues below advertisement
What is The Bay House on TikTok?
While many of the TikTok residences are in California, The Bay House is a group of influencers based in St. Petersburg, Fla. The existence of the collective was announced on Instagram on Nov. 2.
"Welcome Danielle Cohn, Desiree Montoya, and Jazlyn G to The Bay House FL!!!" the caption of the reveal read. "Many more creators coming soon! Stay tuned."
Further details about the group are unknown at this time, including if they are intending to live together (the current members are all under the age of 18), or how many other internet celebrities will be joining.
The three current participants in The Bay House have already been posting content together, but who are they?
Article continues below advertisement
1. Danielle Cohn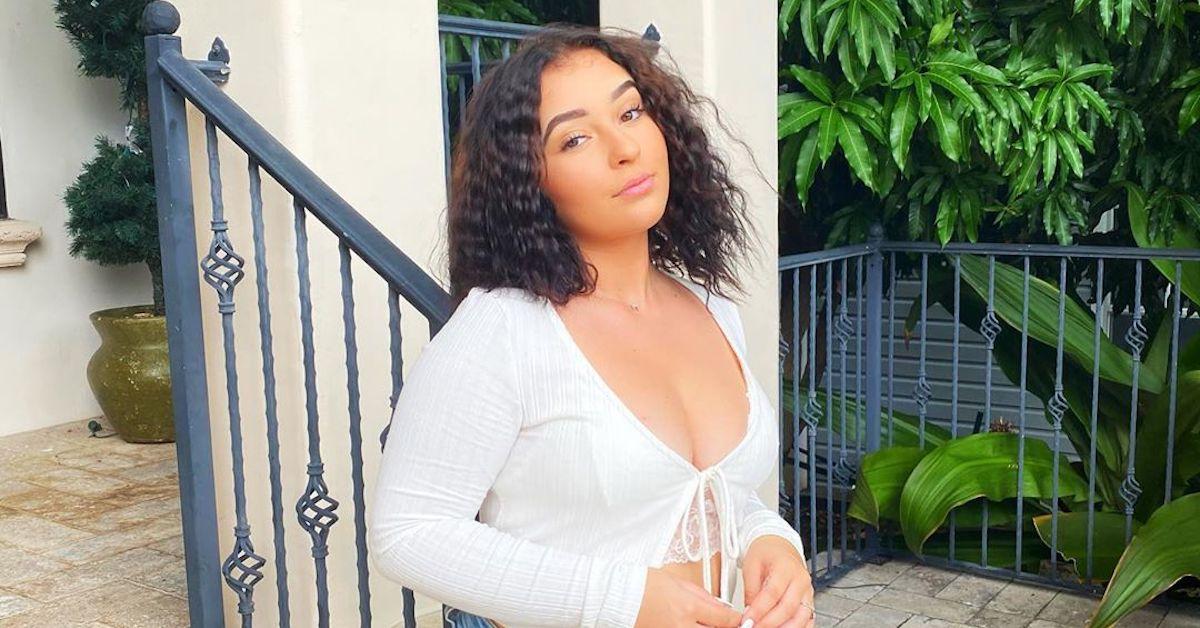 The singer is arguably the most well-known out of the current Bay House influencers, and she's no stranger to causing a bit of controversy online. Danielle first rose to fame with her lip-syncing videos on Musical.ly, and she eventually transitioned her platform to TikTok.
She also has more than 1.81 million subscribers on YouTube, which is where she's shared information about her relationship with Mikey Tua.
Many were first introduced to Danielle when her age became the subject of controversy. While Danielle has insisted that she is 16 years old, her father, Dustin Cohn (who she is estranged from), has claimed that she is really 14. He has also spoken out about how he does not approve of the way she depicts herself online.
Her mom, Jennifer Archambault, has been criticized as well, as many have accused her of making poor parenting choices, and for exploiting Danielle while she is still a minor.
Article continues below advertisement
2. Desiree Montoya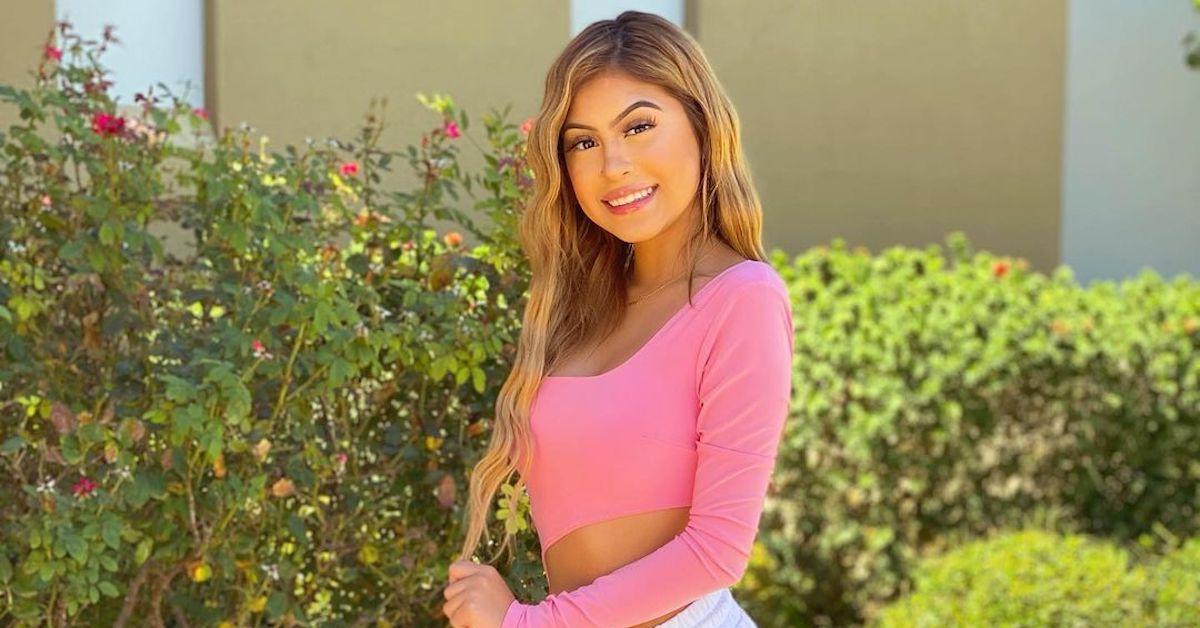 The 15-year-old has more than 1.2 million followers on Instagram, and her TikTok profile has 1.6 million followers. She is currently based in Houston, Tex., but she's been hanging out with her fellow Bay House members in California.
Desiree dated football star and influencer Vincent Whitaker from 2019 to 2020, and she is managed by YouTube sensation Funny Mike.
3. Jazlyn G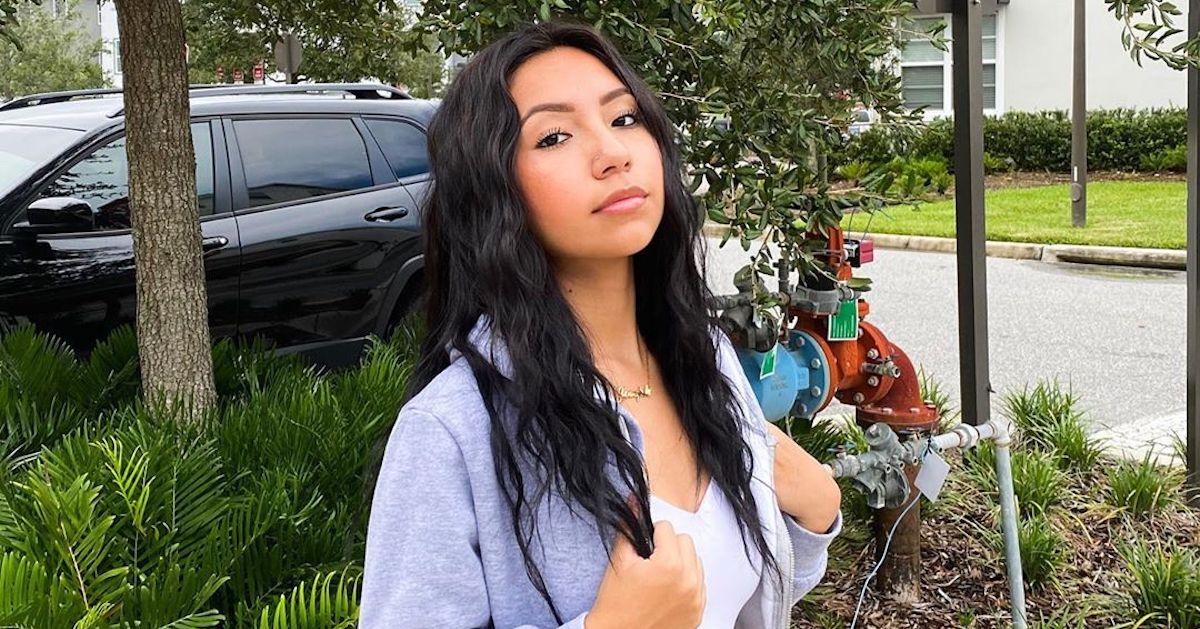 Jazlyn has been documenting her friendship with Danielle for a while now, so it's not surprising that they are now in an influencer group together. The 16-year-old grew up in Indiana, and she is mainly known for her TikTok account. She is currently in a relationship with Joseph Centeno, who is a frequent fixture on her Instagram page.
While the membership of The Bay House is limited to three, the group will likely be growing in the (very) near future.