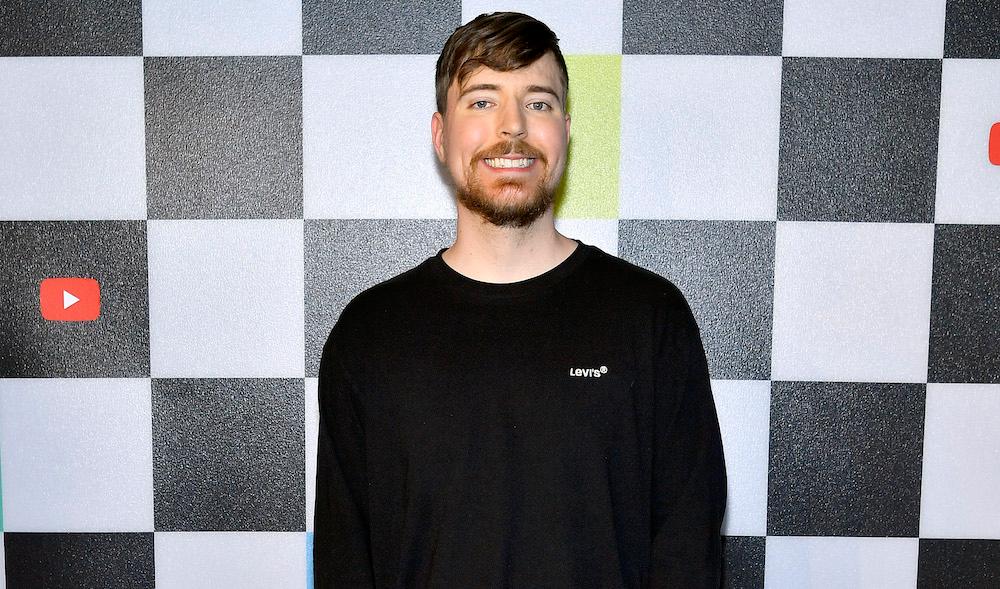 MrBeast Shaved His Head for a Reason — But What Is It?
Jimmy Donaldson aka MrBeast is known for giving away more money at one time than many of us will see in our lifetimes. Combine that with the elaborate sets he makes for his YouTube videos, and it's no surprise he's got millions of subscribers.
Article continues below advertisement
In late June 2022, fans began to notice that MrBeast now looks like he's bald. But why did he shave his head? There could be a number of reasons behind this decision, and fans are always ready to come up with their own theories. Here's what we know.
Article continues below advertisement
Why did MrBeast shave his head?
As of now, MrBeast hasn't posted too publicly about shaving his head, but he has commented on his shorter haircut in a couple of videos. In a June 16, 2022, video on his Beast Reacts channel with Chris Tyson and Chandler Hallow, he talks about what could happen in an upcoming clip and brings up his lack of hair. "Also, I'm bald now," he says around the 0:57 mark.
Later around 5:48, MrBeast says that his head itches. Then Chris suggests that Chandler rub it for good luck so he can guess correctly about what's going to happen in the next clip and win $3,000.
In another Beast Reacts video posted on June 22, 2022, MrBeast says he misses having hair. "I am bald," he says. "Watch your eyes, it might blind you."
Article continues below advertisement
In both of these videos, MrBeast is wearing a gray hat. But around the 7:24 mark of the second video, he lifts the hat to scratch his head, and we can see that it looks like his hair is growing back. While it appears that he may have shaved his head, it's likely that he did it for a specific reason and that he's growing his hair back out now.
He does, in fact, mention that there's a reason for his shorter hair. In a pinned comment on the June 16 upload, he addresses it. "Ignore my bald head. It will make sense soon, haha," he says. As of now, though, he hasn't revealed why he cut his hair.
Article continues below advertisement
In a YouTube short, a user named Kool showed clips from the June 16 Beast Reacts where MrBeast talks about being bald. In the comments, Kool replies to someone saying that they believe he shaved his head because he's losing his hair. Currently, there's nothing to confirm this is true.
Article continues below advertisement
Additionally, Dr. Gary Linkov posted a YouTube short of his own saying that he thinks MrBeast might have been going bald because he always wears his hair down. This is apparently something people do when they want to hide things like a receding hairline. MrBeast hasn't said anything about this either.
According to The Cleveland Clinic, about 25 percent of men worldwide will see the "first signs" of hair loss when they reach 21. At the time of publication, he is 24 years old.
For now, though, every explanation people are coming up with is just speculation. We'll have to wait to see what MrBeast himself says about his new 'do.