You Weren't Ghosted by Facebook Dating — There's a Reason Why You Can't Find It
If you tried to find Facebook Dating and it appeared to vanish don't worry, you weren't dumped. Here's why Facebook Dating might have disappeared.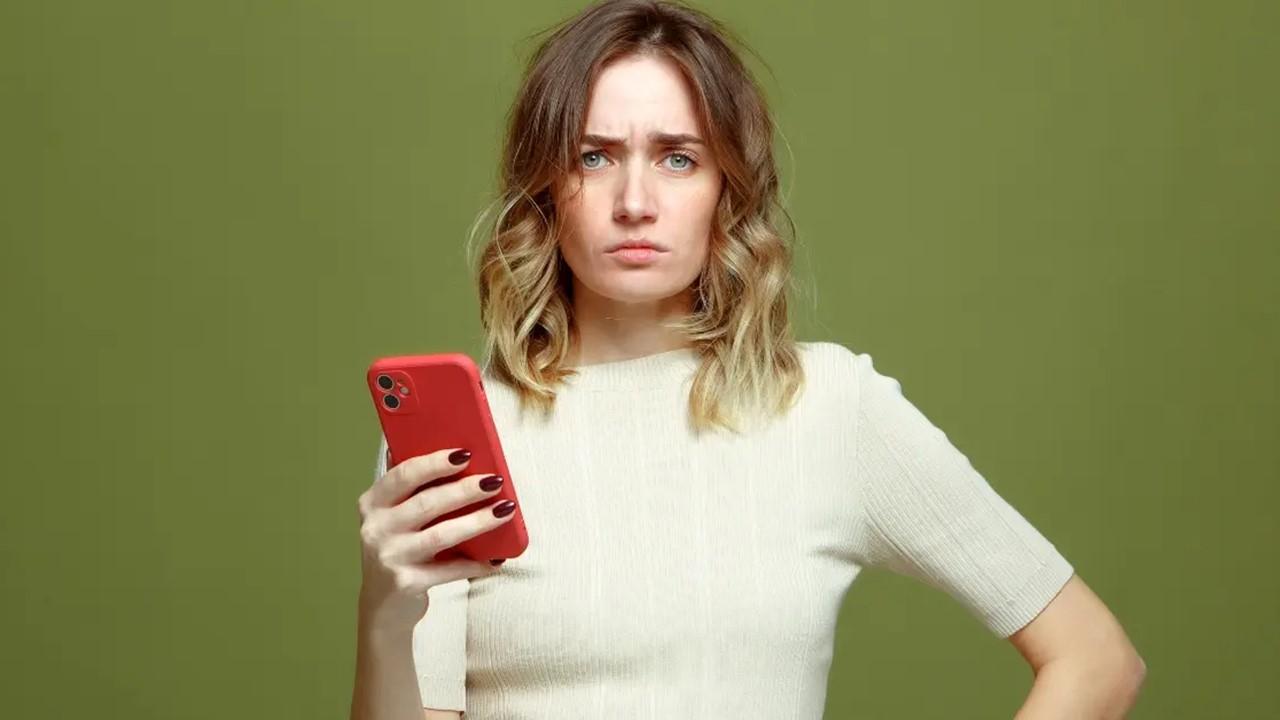 Once upon a time, using the internet to date was pretty taboo. Back before cell phones allowed us to swipe ourselves into love or heartbreak, we were relegated to using our computers. What next, dating using a rotary phone? Nowadays not only is it no big deal to meet someone without ever leaving our homes, it's practically the norm.
Article continues below advertisement
In 2019, Facebook decided to get in on the matchmaking game when it introduced Facebook Dating to its cache of services. And while making out via the Metaverse isn't exactly the first thought on everyone's minds, it's still out there for anyone who wants to try it. Unfortunately, some folks can't seem to find it or they did, and it somehow vanished. Did your Facebook Dating disappear? You aren't getting dumped. Here's what we know.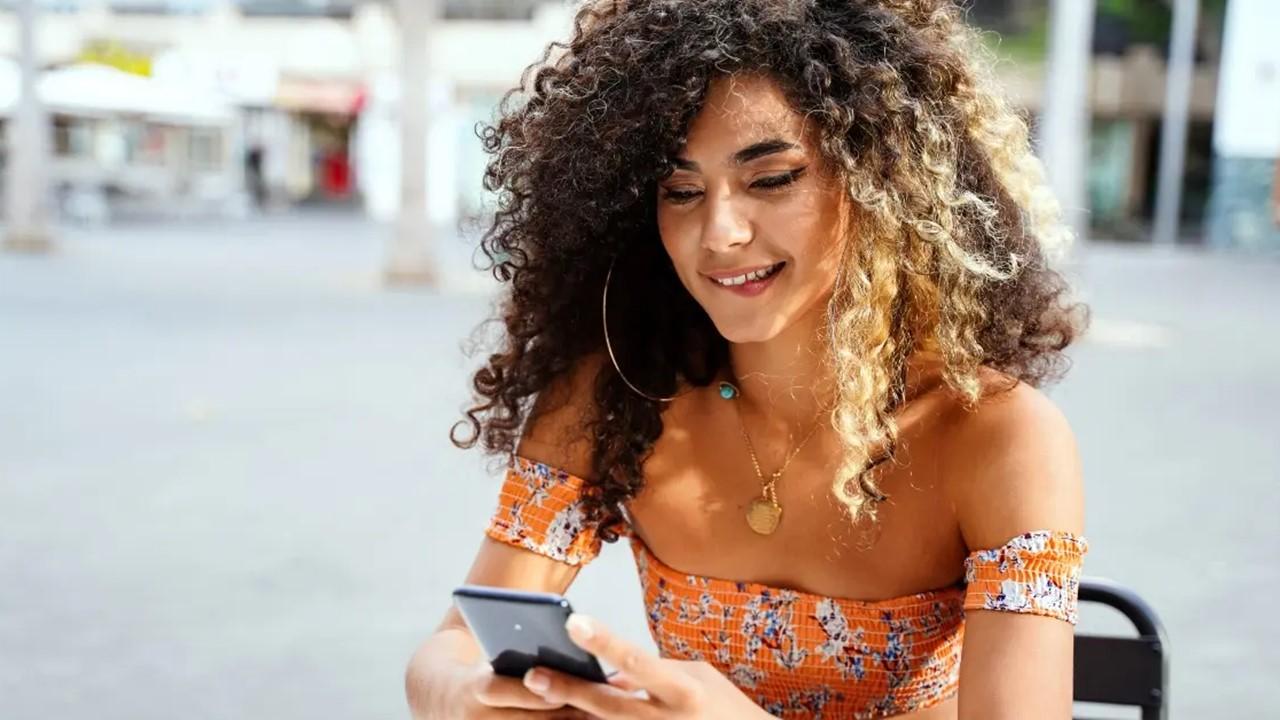 Article continues below advertisement
Did your Facebook Dating disappear? It's not you, it's Facebook.
The most important thing to know about Facebook Dating is that it's only available via the Facebook app. So, if you decided to kick it old school by logging onto Facebook on your computer, you won't find it on the desktop version. Facebook understands that you're probably zipping through profiles while on the go.
If you still can't find it, it's time to check your own location. According to Tech News Today, "a total of 32 European countries and 20 other countries can only access Facebook's dating features." As with all apps, it's important to update the Facebook app on occasion. No one likes to do it, but it's a necessary evil in modern technology-driven times. Sometimes an upgrade is all you need. Speaking of tightening up, don't forget to clear that cache! It's the "ctrl alt del" of updates, and seems to fix most issues.
Article continues below advertisement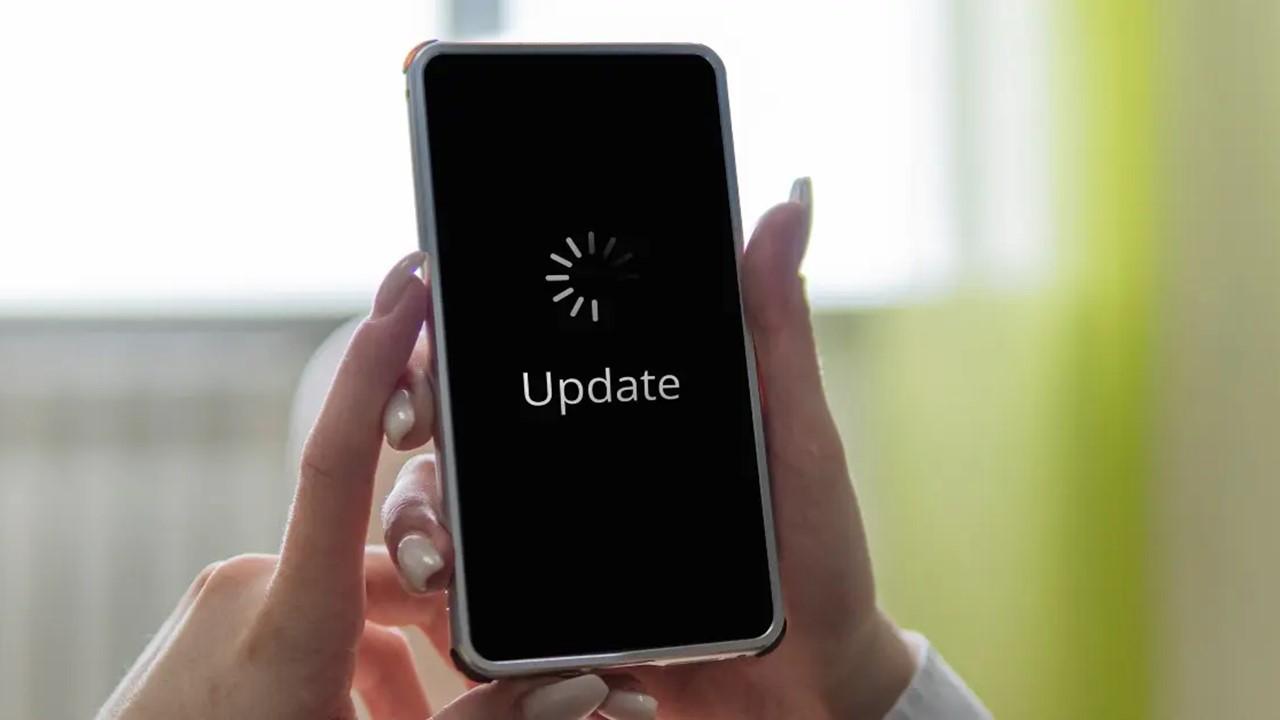 Another issue could be Facebook itself has gone down. And while that's highly unusual, most of us remember the great Facebook outage of 2021 that took Instagram with it for about six hours. If that's the case, it's entirely out of your hands and you should consider this some sort of sign from the universe. Obviously that sign is urging you to hop on Tinder or Bumble for a bit.
Article continues below advertisement
If you're still struggling, try reaching out to the Facebook Dating Help Center. The frequently asked questions are quite useful, and include things like photo tips and of course how to block people. Why not give it a whirl? Think of dating like you're buying something off Facebook Marketplace. Some folks are obviously junk while others are in pristine condition. Then there's the few who just need a bit of polishing.
Is Facebook Dating working? Are people actually dating?
Since Facebook Dating is attached to Facebook, it makes sense that people might view it as more of a curiosity than anything. But, some folks find they prefer this platform to the other more established dating apps. Reddit user Squidward 7 said, "I am on all dating platforms. And to my surprise, I have had the most luck on Facebook." They went on to say, "You get ALL the features other dating apps make you pay for, and based on my experience — there are less flakes on there." What a ringing endorsement!
Article continues below advertisement
For the most part, Facebook Dating isn't the go-to dating source for a lot of people. Some of this has to do with the fact that it's not its own app. To find it, you have go to the three bars on the right-hand side of your profile, click on them, scroll down, and go into Facebook Dating. The fact that Facebook has yet to release any user number is also telling. The company doesn't appear to be pushing it at all which feels like they're not even taking it seriously so why should we?
At the end of the day, the best way to figure out what works for you is to try. Humans tend to cite anecdotal evidence as if it's factual. The thing that works for you is what will work, so good luck out there!