Natalie Anderson Had to Leave 'The Challenge' a Lot Earlier Than Expected
Natalie Anderson left 'The Challenge: Double Agents' early in the game, but why did she leave and will she be back at some point later on?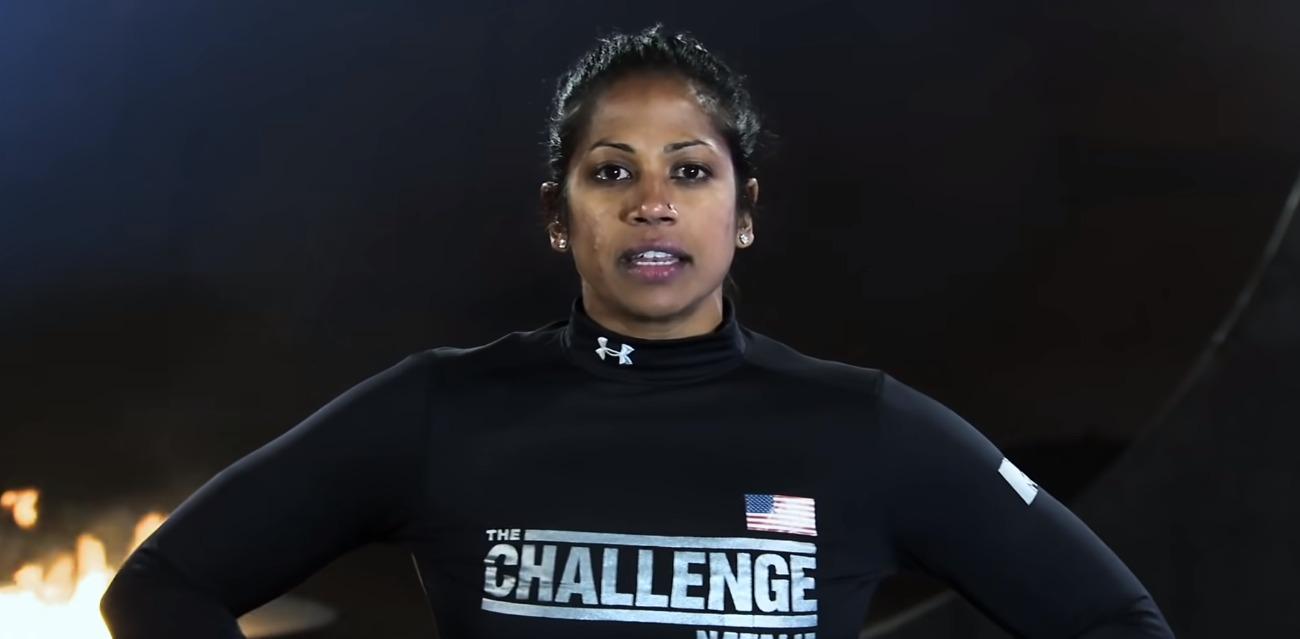 When Natalie Anderson was cast on The Challenge: Double Agents, it marked her first foray into the world of MTV competition reality shows, but it wasn't her first intense competition overall. Before becoming a rookie on The Challenge, she had been on Survivor and The Amazing Race multiple times.
She was ready to prove herself in a new way for MTV audiences, but then she was sent home early, leaving many to wonder why Natalie left prematurely and if she'll be back.
Article continues below advertisement
It's not uncommon for contestants to have to leave the game early due to personal reasons, health issues, or injuries. It's not ideal, but it happens and it almost always throws a bit of a wrench into the game. So when Challenge host TJ Lavin announced that Natalie was going home, it wasn't a first, but it was surprising to viewers and her fellow competitors.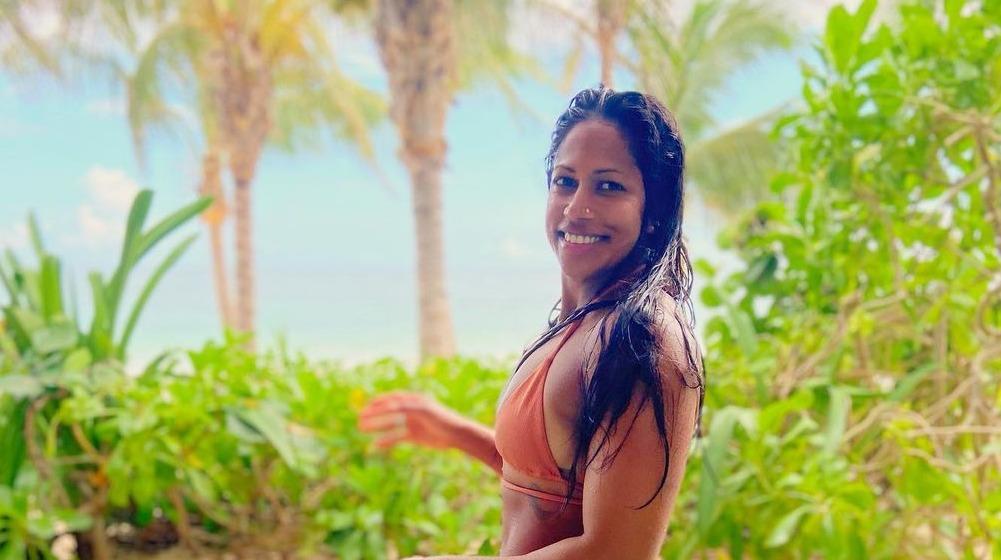 Article continues below advertisement
Why did Natalie Anderson leave 'The Challenge'?
TJ explained to the rest of the cast on the Jan. 13, 2021 episode of The Challenge that Natalie was "no longer cleared" to compete and that she was going home immediately. It sent a storm of questions throughout the show as well as among fans. Natalie hadn't been shown getting injured in a competition and she seemed to be doing well up until that point. So what happened?
Natalie explained to Us Weekly that she discovered she was pregnant and because of that, production insisted that she go home right away. She had been on a video call with her twin sister at the time and, because her sister was trying for a baby, Natalie joked that because her period was late, maybe she, too, would get pregnant soon.
Article continues below advertisement
"I was totally joking, but that triggered production to have me take a pregnancy test," she told Us Weekly. Upon discovering the test was positive, Natalie flew home to be with her boyfriend, Devin Perez. Sadly, shortly after finding out from a doctor that she was eight weeks pregnant, Natalie had a miscarriage.
Article continues below advertisement
"I just did everything I needed to do to make peace with what had happened and embrace the difficulty of everything, but also use it as a way to strengthen my bond with my boyfriend," she shared. "I think it definitely was a make or break for us because it was so much emotion and I'm just really proud of coming out of this. I was dreading the show airing because it would remind me of everything I'd gone through."
Article continues below advertisement
Natalie's boyfriend isn't from 'The Amazing Race' or 'Survivor.'
Although Natalie and her boyfriend, Devin Perez, have been together for more than a year, she didn't meet him on one of her seasons of The Amazing Race or Survivor. In fact, he isn't from reality TV at all, which might make their relationship easier. Devin, who played football in college and is as athletic as Natalie, is in real estate. And, judging by Instagram, their shared loss seems to have brought them closer together.
Will Natalie return for 'The Challenge: Double Agents'?
Because Natalie left The Challenge early, there was little chance of her returning to the game. Then, after the miscarriage, it was unlikely that producers would call her to return, even if she was medically able to.
But never say never about seeing Natalie on the show again. She already proved herself a worthy opponent on Double Agents. It's entirely possible that she will return for another season in the future.
Watch The Challenge on Wednesdays at 8 p.m. ET on MTV.