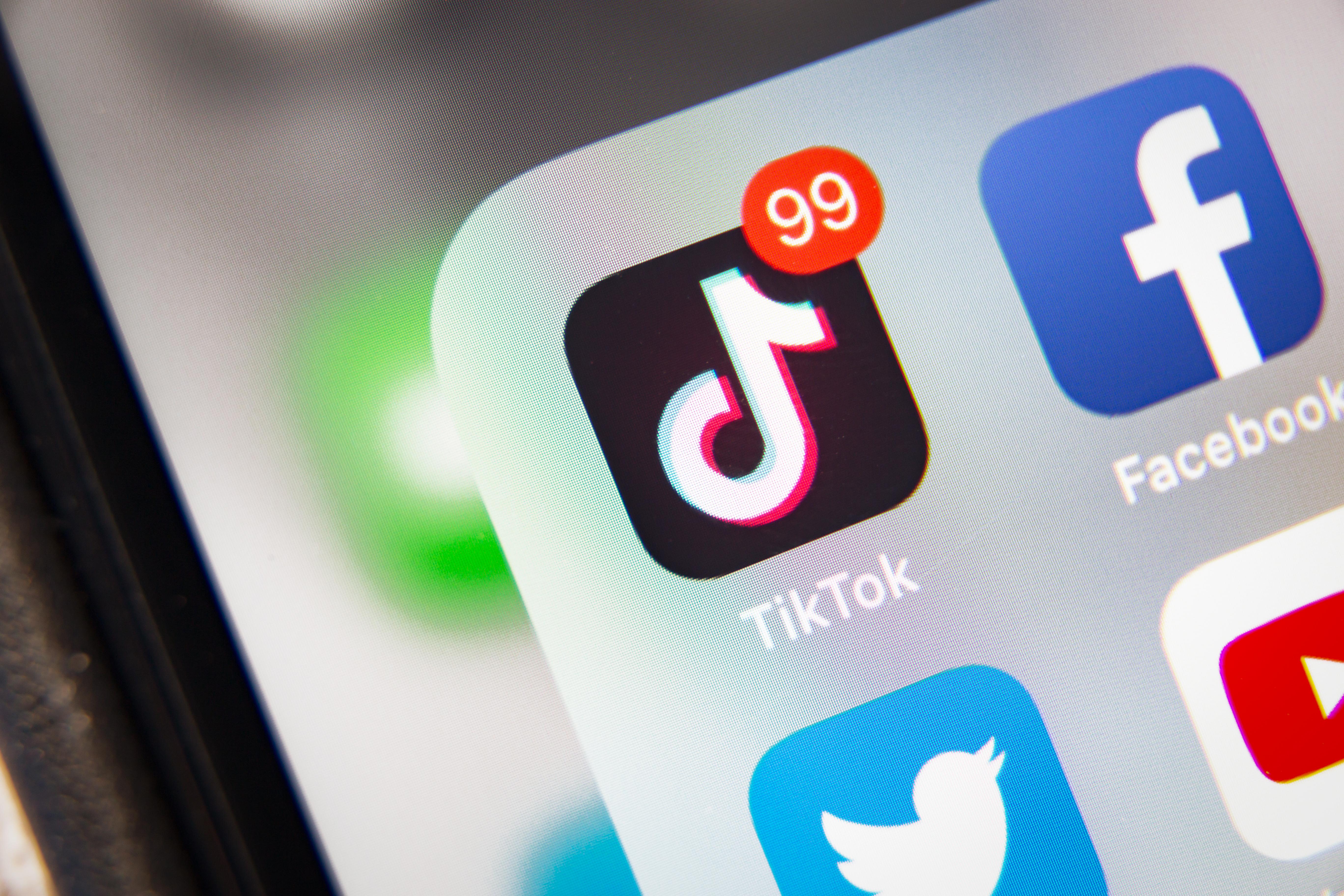 Another Country Just Banned TikTok for "Immoral" Content
By Katie Garrity

Oct. 9 2020, Updated 1:55 p.m. ET
There has been plenty of talk from the president of the United States that the social media sensation TikTok could get banned in the U.S. at any moment. Content creators and fans alike looked to other outlets to produce and consume content like Instagram's TikTok copy, Reels, but still, there is something special about the TikTok community that others cannot compete with.
Article continues below advertisement
Thankfully for the time being, it seems that TikTok is safe in the U.S. with Oracle making the winning bid to buy the popular video app. However, the same cannot be said for TikTok users in Pakistan. Pakistan has officially banned the Chinese social media app, and many are asking why the country made the move.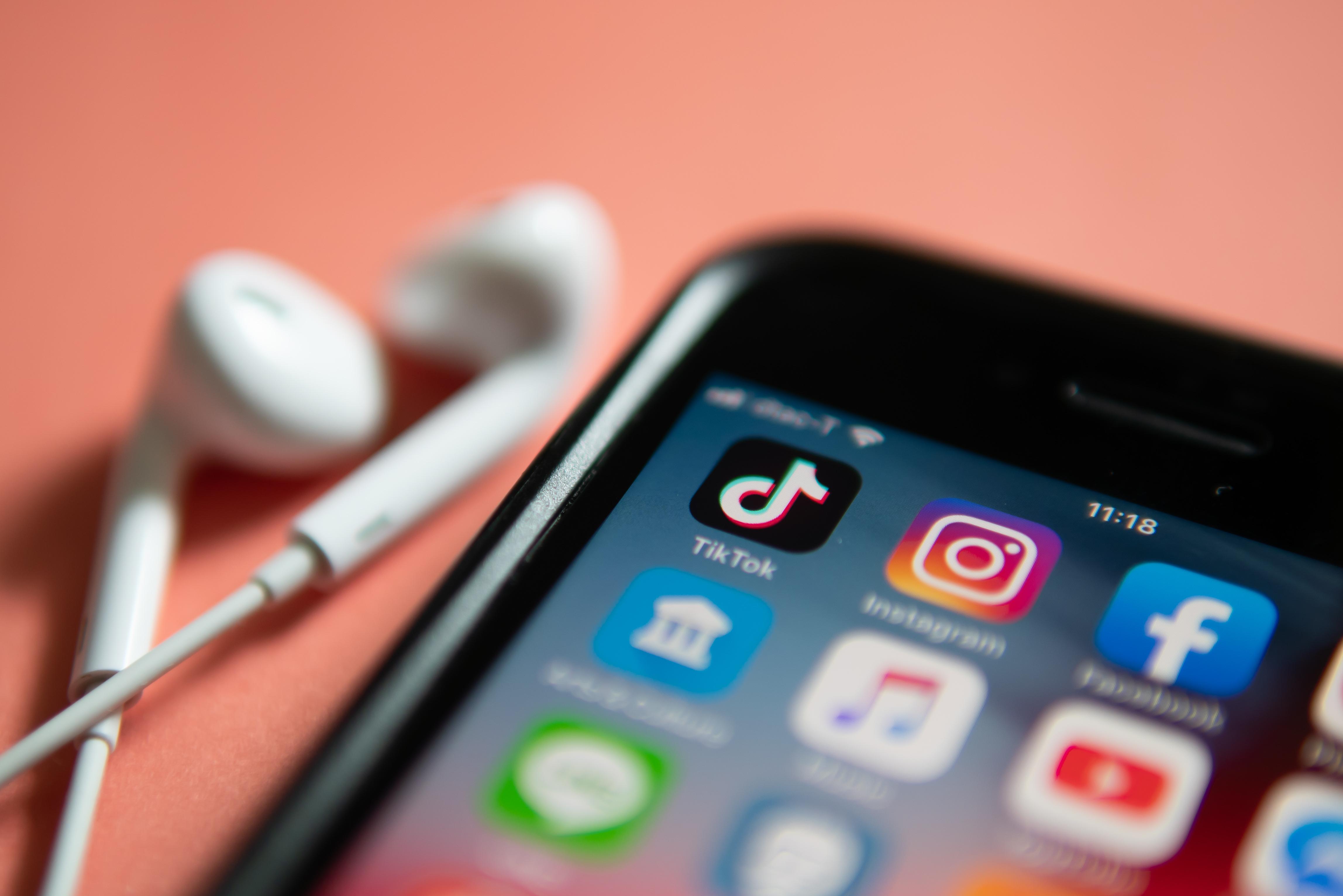 Article continues below advertisement
Pakistan banned TikTok due to "immoral and indecent" content.
Pakistan has banned Chinese social media app TikTok for failing to filter out "immoral and indecent" content, the country's telecommunications authority said. Pakistan Telecommunication Authority, the country's telecommunication authority, said in a statement that despite the warnings and months to comply, TikTok "failed to comply with the instructions," therefore, directions were issued for blocking of TikTok application in the country.
According to the PTA, the authority had received a "number of complaints from different segments of the society" over the videos. But all hope is not lost for Pakistan to reinstate TikTok, but until TikTok complies with their demands, no one in Pakistan will be able to use the app.
Article continues below advertisement
In July 2020, Pakistan gave TikTok a "final warning" that TikTok ignored.
Pakistan promised that TikTok would be banned in their country unless the popular social media app cracked down on "immoral, obscene, and vulgar content," according to the country's government.
Article continues below advertisement
The warning came after Pakistan blocked a livestreaming app called Bigo. "On complaints of immoral, obscene and vulgar content, streaming app Bigo has been blocked in Pakistan. TikTok has also been served with final warning on same grounds," Pakistan's telecoms regulator, the Pakistan Telecommunication Authority, said in a statement.
The PTA announced that they had already warned TikTok that their content was infringing the country's morality laws. "However, the response of these companies has not been satisfactory," the PTA said in its statement. It's clear now that TikTok did not comply with any of the warnings made by the PTA.
Article continues below advertisement
A spokesperson for ByteDance, TikTok's parent company, told Business Insider that the company was "committed to further strengthening our safeguards to ensure the safety of our users, while increasing our dialogue with the authorities to explain our policies and demonstrate our dedication to user security."
Article continues below advertisement
India banned TikTok in June 2020.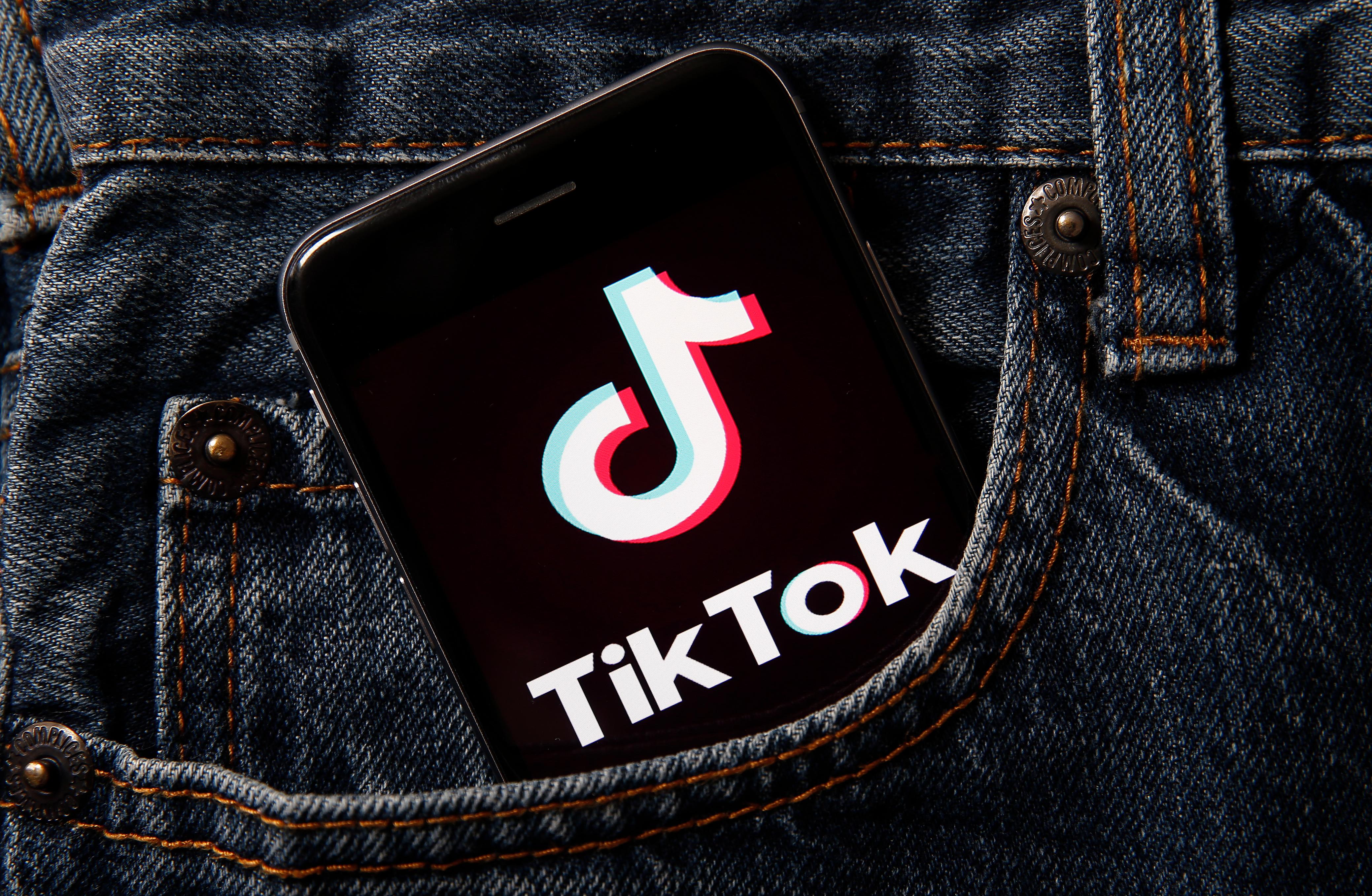 While India stated the ban was due to cyber security, the TikTok ban in India came after there was a border clash between Indian and Chinese soldiers in the disputed territory of Ladakh on June 15, 2020.