Pat Sajak Is Leaving 'Wheel of Fortune' After Next Season—Find Out Why
Pat Sajak is retiring from 'Wheel of Fortune' after Season 41, but why is he leaving? Here's what the iconic game show host said about his exit.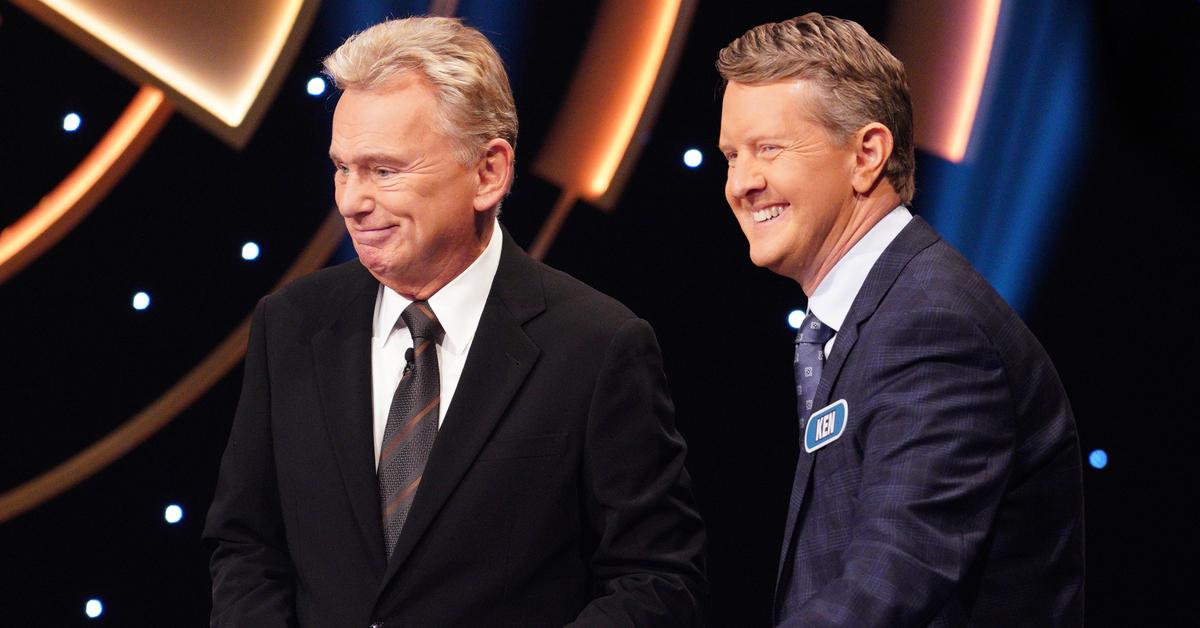 The game show world is losing its last iconic name: Pat Sajak is leaving Wheel of Fortune after the game show's 41st season, which is expected to air in September 2023 and conclude in 2024. Sajak has become an institution to game show enthusiasts, many of whom have grown up watching him and co-host Vanna White. With that in mind, everyone wants to know why he won't be back.
Article continues below advertisement
There have been plenty of hosting controversies in TV history, such as Tom Bergeron being fired from ABC's Dancing with the Stars. But there have also been lots of less dramatic exits, too, like the heartbreaking death of Pat's contemporary Alex Trebek after he helped make Jeopardy! into television's biggest game show.
Here's what Pat had to say about why he's leaving Wheel, and a look at his history on the show.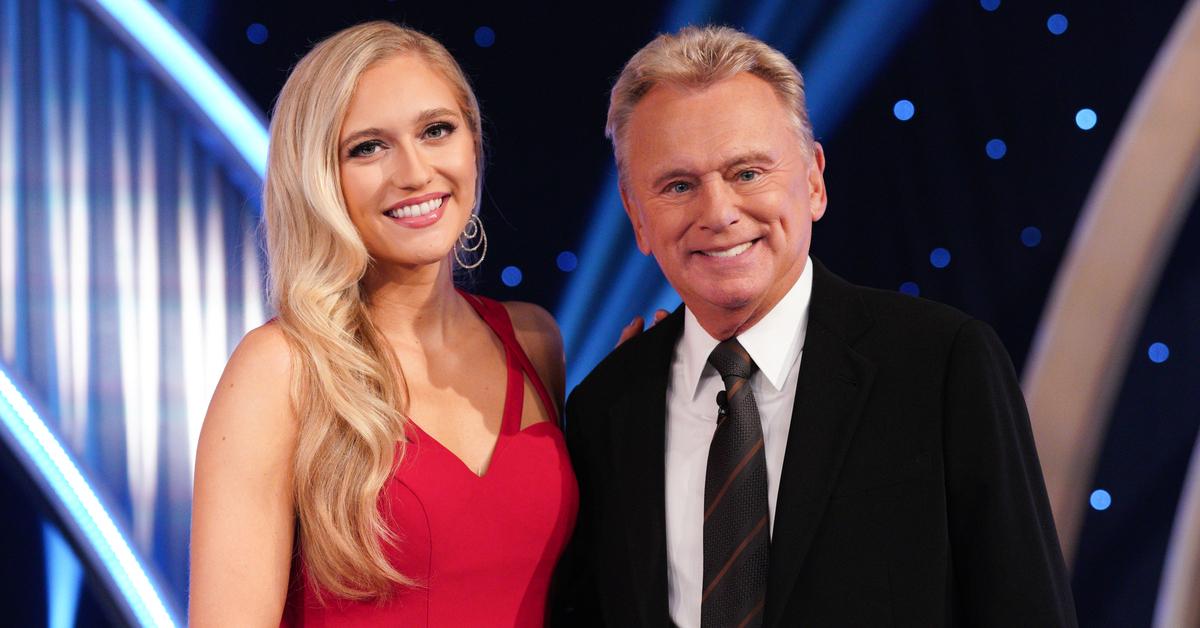 Article continues below advertisement
Pat Sajak has been the host of 'Wheel of Fortune' for more than 40 years.
Here's a jaw-dropping fact: Pat Sajak became the host of Wheel of Fortune in 1981. When he started on the show. Ronald Reagan was the President of the United States, Raiders of the Lost Ark was in movie theaters and Princess Diana was marrying Prince Charles. Oh, and the average cost of a gallon of gas was just $1.25!
Pat was working as a weatherman in Los Angeles when he was approached to replace Chuck Woolery as the host of Wheel, after a salary dispute between Woolery and Merv Griffin.
Pat, who had already hosted two other pilots for game shows the year before, said yes and was hired—but only after Griffin fought for him to then-NBC president Fred Silverman, according to Griffin's autobiography.
He became the longest-serving game show host in TV history in 2019, and won the Daytime Emmy Award for Outstanding Game Show Host three times. Pat also caused a stir when he appeared on ESPN's Highly Questionable and told Dan Le Batard that he'd hosted Wheel of Fortune drunk.
Article continues below advertisement
Pat Sajak is leaving 'Wheel of Fortune' because he's ready to move on.
The reason why Pat Sajak will leave Wheel of Fortune is simple. He told Bloomberg News that "the time has come," and while he promised to explain more about his decision "in the coming months," he's been discussing the subject of retirement for a while now.
"We're getting near the end," Pat confided to ET in 2022, saying that "It's been a long [time]. We're not gonna do this for another 40 years." Sajak will turn 77 in October 2023, just after Season 41 begins.
Article continues below advertisement
While he didn't mention who may replace him as Wheel of Fortune host, they'll have some big shoes to fill. Pat and Vanna are the show to so many viewers, in the same way that Alex was not only the face but the heart of Jeopardy!
But fans can take solace in knowing he won't be completely gone. Producer Suzanne Prete told Deadline that Pat will be a consultant on the show "for three years," which would be through 2027. His daughter Maggie Sajak is also the series' social correspondent.
"It's been a wonderful ride," Pat enthused in his statement to Bloomberg, giving "many thanks" to the viewers who have welcomed him into their homes every weeknight for decades.
While he also didn't reveal what he'll be doing after leaving Wheel of Fortune, chances are he'll have a large fan base following him onto his next adventure. Meanwhile, audiences still have Season 41 to look forward to in Fall 2023.