Peter Weber's Mom, Barb, Supposedly Played a Part in His Breakup With Kelley Flanagan
On New Year's Eve, Peter Weber revealed he and 'Bachelor' contestant Kelley Flanagan had split. But why did the couple actually break up?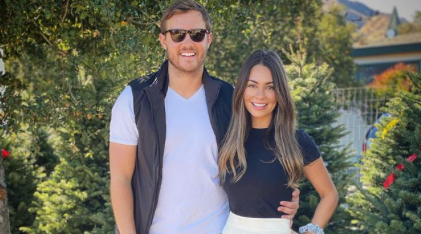 When former Bachelor Peter Weber began dating fifth-place contestant Kelley Flanagan after his split with runner-up Madison Prewett, fans weren't particularly surprised. The pair's relationship began in early 2020, and it wasn't long before they began publicly discussing moving to New York City together.
But in a shocking turn of events, Peter and Kelley announced their breakup just before the new year as rumors of potential infidelity swirled.
Article continues below advertisement
"While our relationship was filled with countless beautiful memories, our relationship simply didn't work out in the end," Peter wrote on New Year's Eve, a few days before Kelley addressed the breakup on her own social channels.
"Peter and I had some unbelievable times together and they will definitely be missed. Unfortunately him and I are in two different stages of our lives and saw our future paths differently," Kelley said in her post.
But why did Peter and Kelley really break up?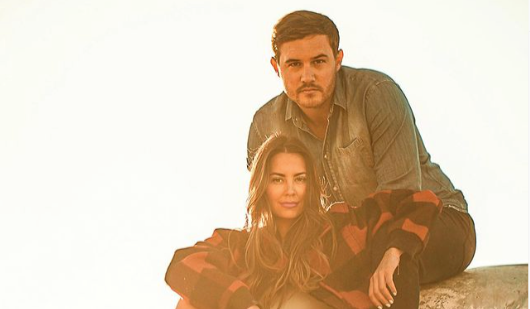 Article continues below advertisement
Did Peter cheat on Kelley?
There were multiple rumors circulating online that Peter had cheated on Kelley while they were together, which were only fueled when she initially remained quiet about their breakup. But the allegations turned out to be nothing more than rumors. A source told Us Weekly that the pilot had not cheated.
"He would never cheat," the source said of Peter's relationship with Kelley. "They were together all the time, so there was no way either one could've cheated. Their personalities just didn't mix — that was a big factor for the breakup. They also fought and had many disagreements and didn't see eye-to-eye at times."
But despite this, the source says the breakup was mutual, saying, "They're both sad and trying to heal."
Article continues below advertisement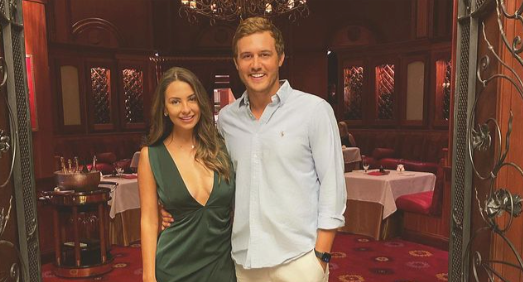 Peter's mom, Barb, was also a factor in their relationship.
Anyone who tuned into the wild "After the Final Rose" ceremony probably remembers Peter's mother's little outburst. When Peter was telling the audience that he wanted to try again with Madison, Barbara Weber stepped in to say that she wasn't a fan of Madison. It was the first time a family member had publicly bashed a contestant during the "After the Final Rose" special, shocking viewers.
But it turns out, Barb is just as invested in her son's relationship as ever.
Article continues below advertisement
According to Entertainment Tonight, part of the tension between the couple involved Peter's mom, and while it wasn't the only factor leading to their split, it played a role in it.
"Barb was very involved and expected to be a major priority within Peter and Kelley's relationship," the source said.
The outlet was also told their conflicts were partially due to "growth that needed to happen from Peter that wasn't happening."
Ultimately, it looks as though Peter and Kelley weren't quite ready to move in together, even if they were both planning to move to New York City separately.
"The move was the final straw in some ongoing issues in their relationship; the biggest of which was that they were not on the same page about how they approached relationships," the source told ET.