Why Did Sinéad O'Connor Cover Prince's "Nothing Compares 2 U"? — Let's Get Into It
One of Sinéad O'Connor's most iconic songs wasn't written by the late Irish singer. Why did Prince give "Nothing Compares 2 U" to her?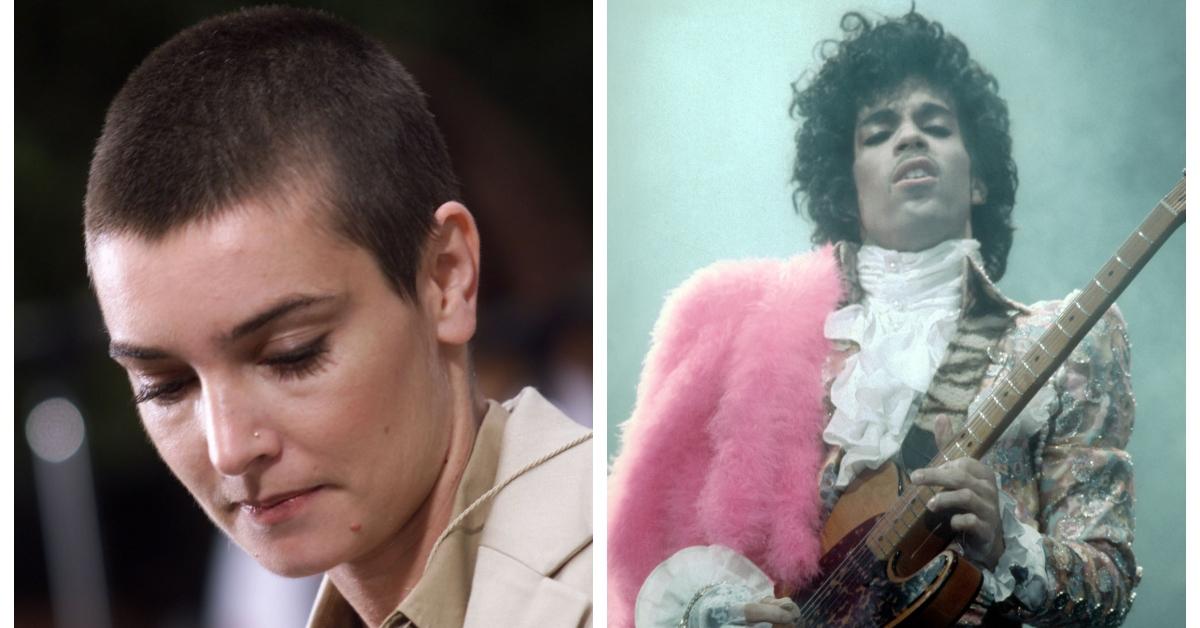 On the outside, it may seem like Prince and Sinéad O'Connor had very little in common. She was an Irish Catholic whose music centered around religion and politics while Prince was a Jehovah's Witness whose art was sexually charged and provocative. One thing they did have in common was their ability to escape the abuse they endured at the hands of their own family.
Article continues below advertisement
"Nothing Compares 2 U" is a breakup song that Sinéad turned into a letter from an abused daughter to her abusive mother. It's about the loss of childhood and how despite one's best efforts, you still long for the specific kind of love only a parent can give. The song's meaning changed significantly. So, why did Prince give "Nothing Compares 2 U" to Sinéad O'Connor? It isn't an easy tale.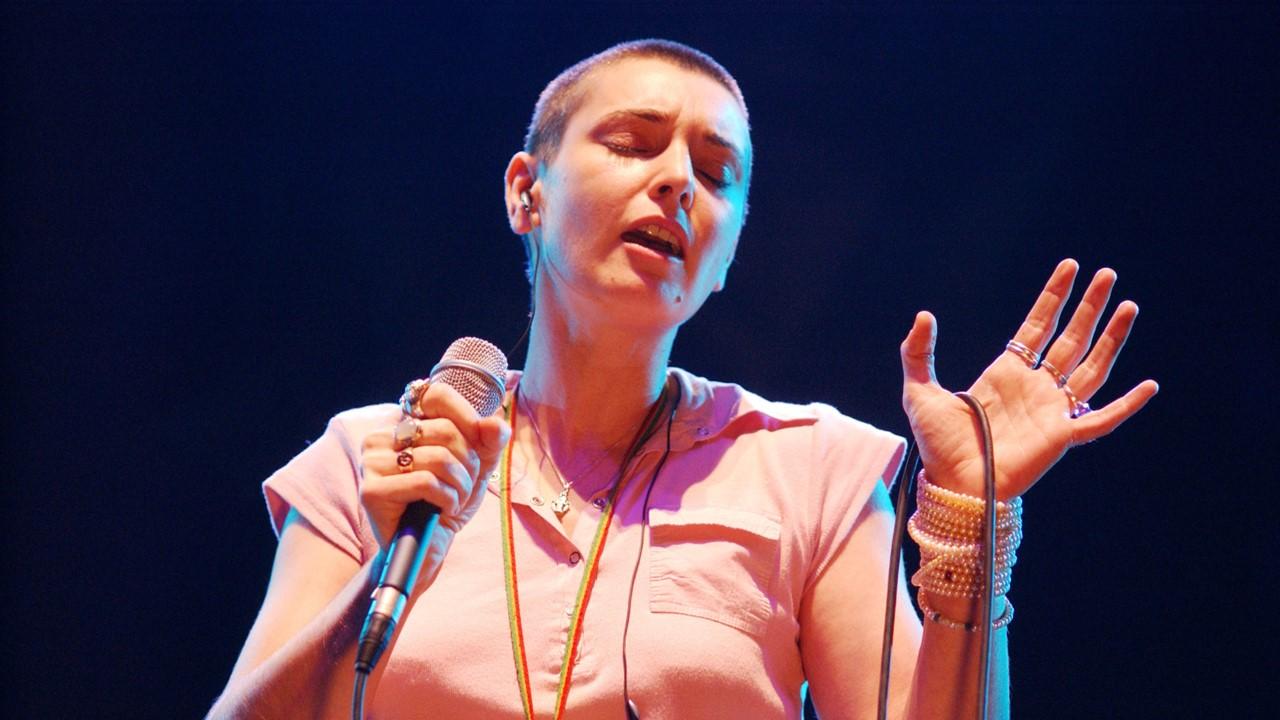 Article continues below advertisement
Before Prince gave "Nothing Compares 2 U" to Sinéad O'Connor, he had to write it.
According to the BBC, in July 1984 Prince had returned to Los Angeles from Dallas after seeing the Jackson's on their Victory tour. Feeling inspired, he immediately went to the studio and recorded the "initial version of "Nothing Compares 2 U" in a matter of hours." Susan Rogers, the studio engineer, was the only other person there and told Duane Tudahl in his book Prince and The Purple Raine Era Studio Sessions, "I was amazed at how beautiful it was."
Susan believes this song was written about Prince's former housekeeper Sandy Scipioni "who had been forced to quit when her father died unexpectedly of a heart attack." She told BBC 6 Music in 2018 that Sandy did everything for Prince and his mood grew significantly darker after she left. A friend of Prince's by the name of Jerome Benton thought the song was most likely about his ex-fiancée, which clearly seems more plausible.
Article continues below advertisement
Either way, Prince didn't think the song matched his public persona so he handed it to his side project, The Family. That band was "formed around his then-girlfriend Susannah Melvoin, and the singer Paul Peterson." They released it in 1985 on their one and only album, which did not do well. The Family broke up soon after.
Article continues below advertisement
How did "Nothing Compares 2 U" end up on a Sinéad O'Connor album?
Despite the fact that it's truly a stunning song, "Nothing Compares 2 U" wasn't getting the treatment it deserved. When Sinéad's manager Fachtna O'Ceallaigh recalled hearing it, she thought it would make an excellent addition to her client's second album. Some say Steve Fargnoli brought the song to Sinéad. He was her new manager at the time she recorded it and had previously dealt with Prince during the "Purple Rain" era.
Article continues below advertisement
Although Sinéad was going through a breakup when she recorded "Nothing Compares 2 U," one line in particular stood out in the video. The video itself is intimate in a way that's almost embarrassing. Washed in muted tones, the majority of it is a closeup of Sinéad. When she sings, "All the flowers that you planted mama, in the back yard, all died when you went away," tears roll down her face. She would later reveal that those tears were real as the grief about the loss of her mother in 1986, coupled with their chaotic relationship, took over.
Sinéad O'Connor once spent a harrowing evening with Prince.
In her memoir titled Rememberings, Sinéad opened up about a particularly upsetting encounter she had with Prince. Before recording "Nothing Compres 2 U," she had never met Prince until he summoned her to his house in Los Angeles one night. The first thing Prince did was offer her a drink then while getting it, demanded she "get it herself."
Article continues below advertisement
"I've seen this before. I grew up with it. I start mentally checking for exits," she wrote. At this point the Purple One started lecturing Sinéad about using swear words in interviews. "I don't work for you," she said. "If you don't like it, you can f--k yourself." Things escalated when Prince left and then returned with two pillows. He wanted to have a pillow fight but it was clear that he weighed his down with something heavy. She ran and he chased after her, but thankfully Sinéad was able to call a friend.
Apparently this stemmed from some mysterious legal proceedings between Sinéad's manager and Prince. Regardless, she had no interest in seeing Prince again. The exchange didn't stop her from weeping when he died from an accidental fentanyl overdose in April 2015. "I just felt terribly sorry and sad for him of the loneliness of his death," she told People. "The price you pay for being so successful is an awful, aching loneliness, and I think he was terribly lonely, terribly vulnerable. The loneliness of fame, I think, was his undoing."