Why Did Ronnie Radke Cover Most of His Tattoos? Let's Investigate
Ronnie Radke is known for his epic ink game, but fans noticed that the Falling in Reverse singer covered up many of his tattoos. Here's what to know.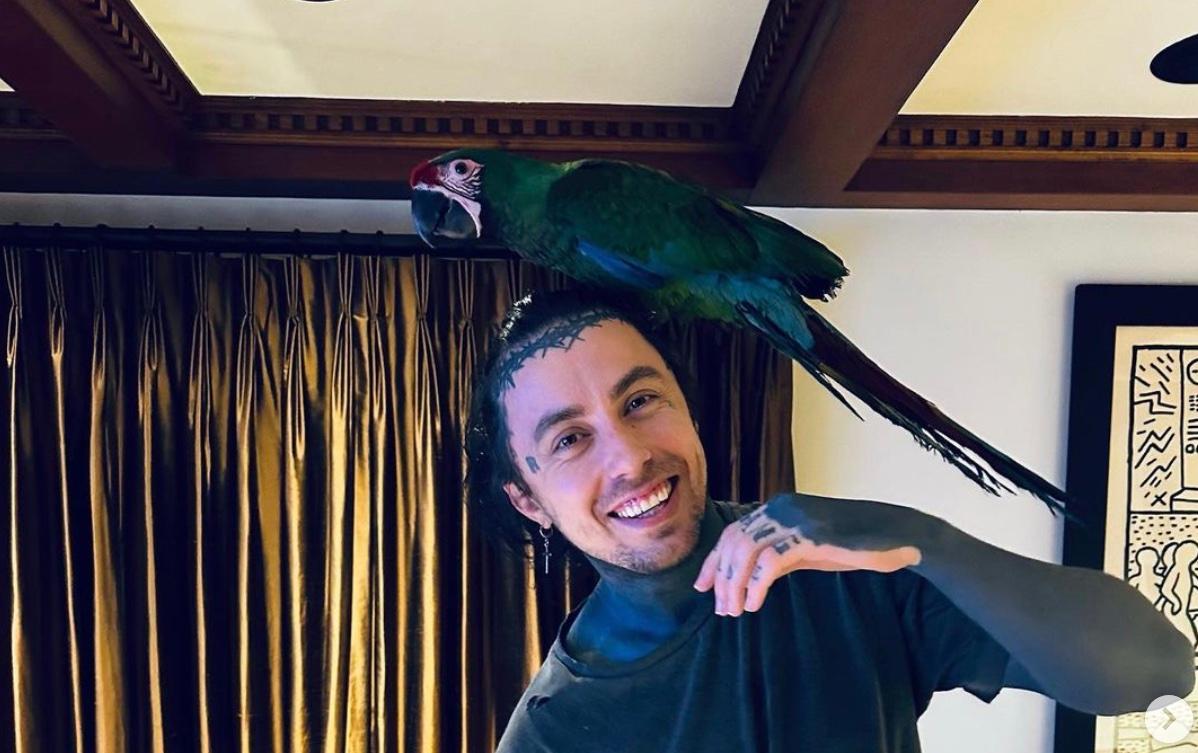 When Falling in Reverse fans realized that inked-up frontman Ronnie Radke was going through a major tattoo transformation, they were shocked, to say the least.
We all know Ronnie has been a walking canvas with his numerous tattoos, but it looks like he's decided to cover most of his old ones up. The internet went wild when they spotted some Instagram posts where he showed off his new look, and the fans went into detective mode to uncover the reason.
Article continues below advertisement
So, why did Ronnie make this bold move? There has been some speculation floating around, and some fans think it might be for a fresh start – you know, like a clean slate, new chapter kinda vibe. Others wonder if it's all about artistic expression and experimenting with his appearance. Let's investigate...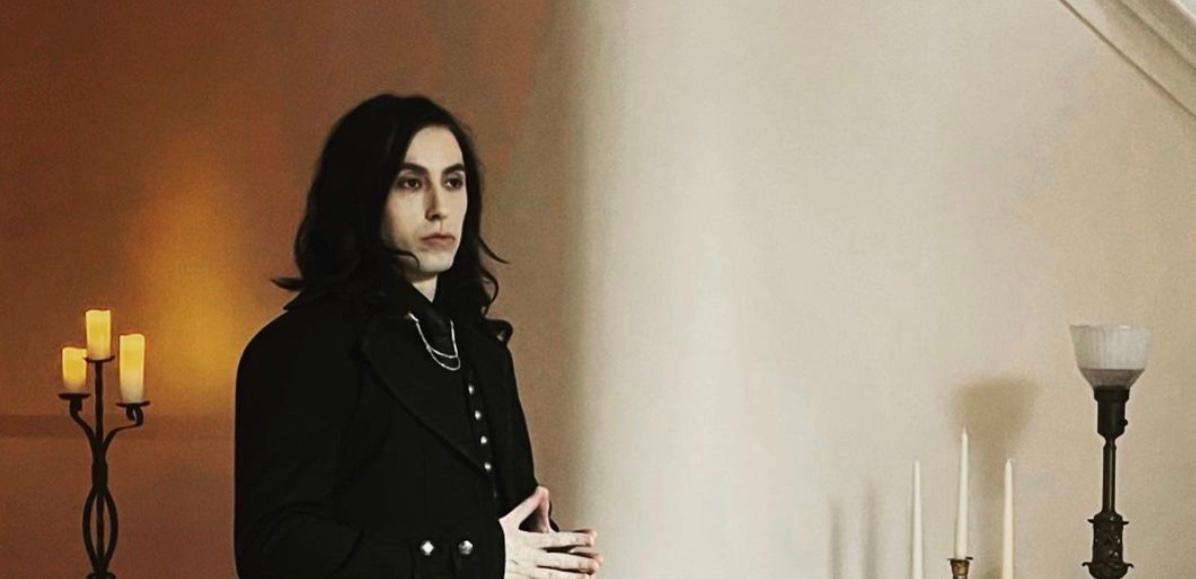 Article continues below advertisement
Why did Ronnie Radke cover all his tattoos?
Ronnie — who started his career with the band Escape the Fate — was jailed in 2008 for possession of brass knuckles, per HITC. While behind bars, he started Falling in Reverse.
From what we know about the star, it looks like he decided to black out some of his tattoos because he wanted to disconnect from certain parts of his past.
"His tattoos were faded and some of them had no meaning or had old meanings that weren't relevant to him anymore, I think that's what it was," one fan speculated in a post where Ronnie not only showed some new ink, but also showed his blacked-out arms.
"I'm pretty sure he was wanting to start over and this was to help him start a new chapter in his life," another fan commented in another post.
Article continues below advertisement
Some reports say that Ronnie decided to keep certain tattoos (like those pertaining to his family) alone while blacking out others. It looks like his arms and neck are totally blacked out. It also appears that he's still adding tattoos to his body, as he's shown off some newer work on his legs.
Article continues below advertisement
Some fans commented that nothing would top his old "Ahoy Butternuts" tattoo on his leg, which depicts a frog riding a horse. Based on this clip from the show L.A. Ink, it looks like he was trolling when he originally got that tattoo.
"I see Butternuts is still there and my heart is content lol," one fan wrote on Instagram amid all the talk of blacked-out ink.
Article continues below advertisement
Ronnie may not have made any public statements about his tattoo transformation, but he certainly has spoken out in other areas. During a July 2023 concert, he called out the crowd for being "boring," and safe to say, they were not too pleased.
In fact, after the show, he shared this on social media:
Not shockingly, one fan hit back saying: "Standing in the rain & thunderstorm and you b---- that there was a huge crowd waiting for you. Maybe you need to bring your game up and learn to put a show on instead of being a little diva. Very pathetic! Get out the business if you can't work a crowd and bring their energy up."
Yikes, we love the tattoos, but the drama? Not so much!