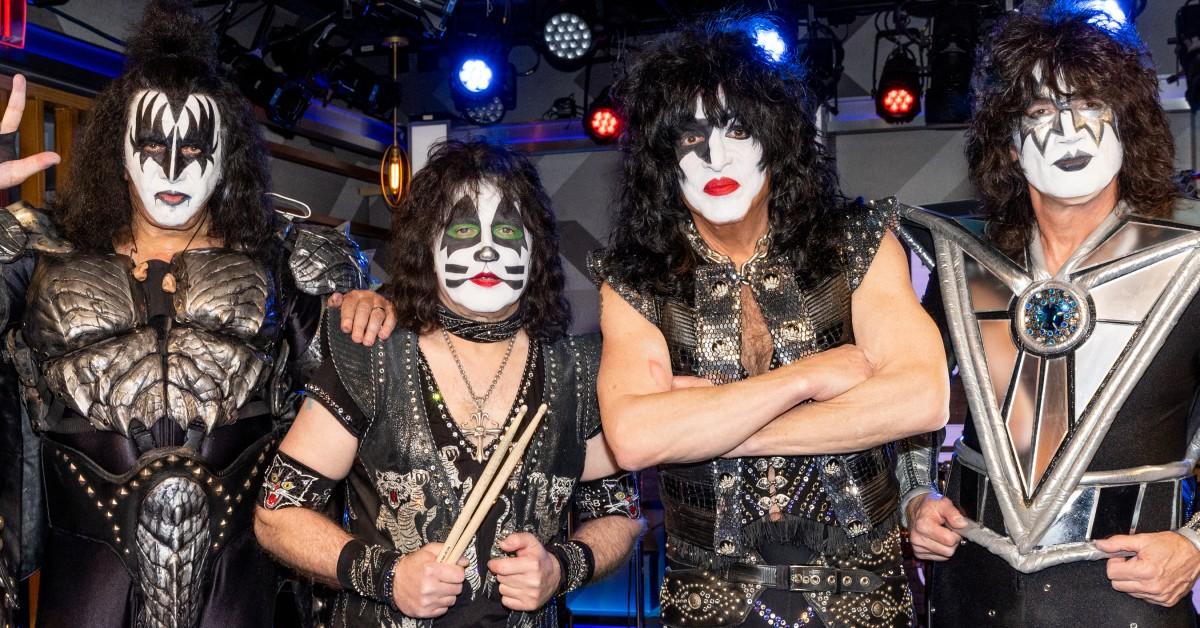 The Iconic Rock Band Kiss Is Going on One Last Tour — How Old Are the Band Members?
Is there any band more recognizable than the band members of Kiss? The iconic rock group has been around since 1973, and surprisingly, they've actually still been going strong 50 years later.
Sadly for Kiss fans everywhere, the band is embarking on a farewell tour this year.
Article continues below advertisement
Given the band's extensive history, just how old are each of the members of the group?
Here are all the details on the ages of the Kiss rockers.
Paul Stanley — Age: 71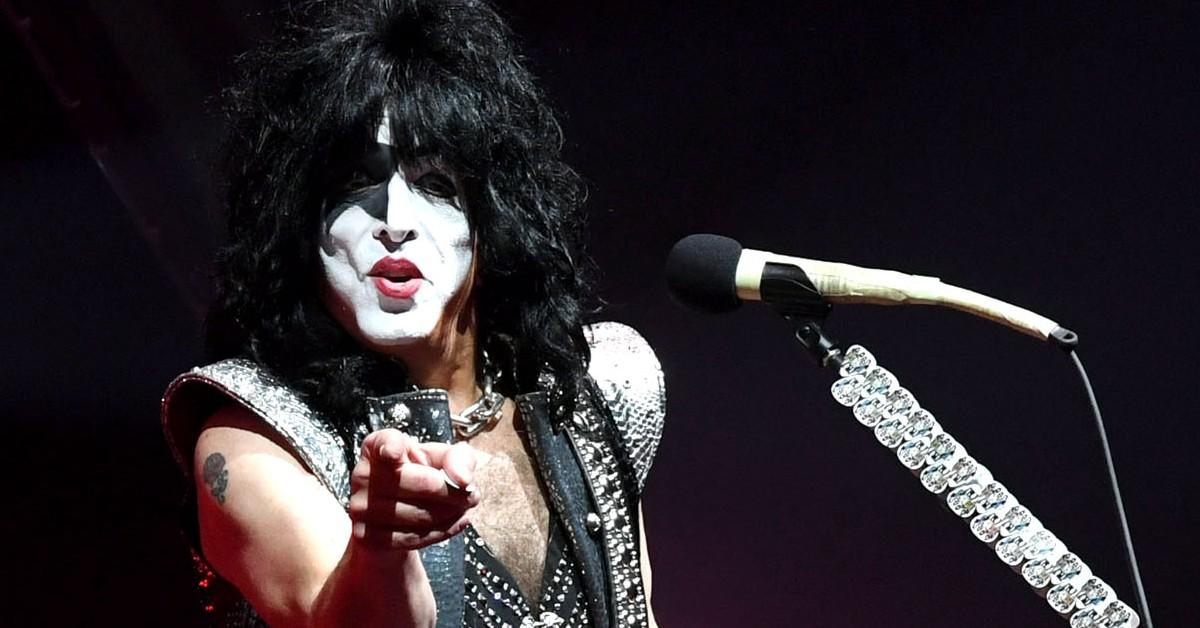 Kiss frontman and guitarist Paul Stanley was one of the band's founding members back in the 1970s.
Let's just say the 71-year-old can still rock out way better than people half his age! He was born on Jan. 20, 1952.
Article continues below advertisement
Gene Simmons — Age: 73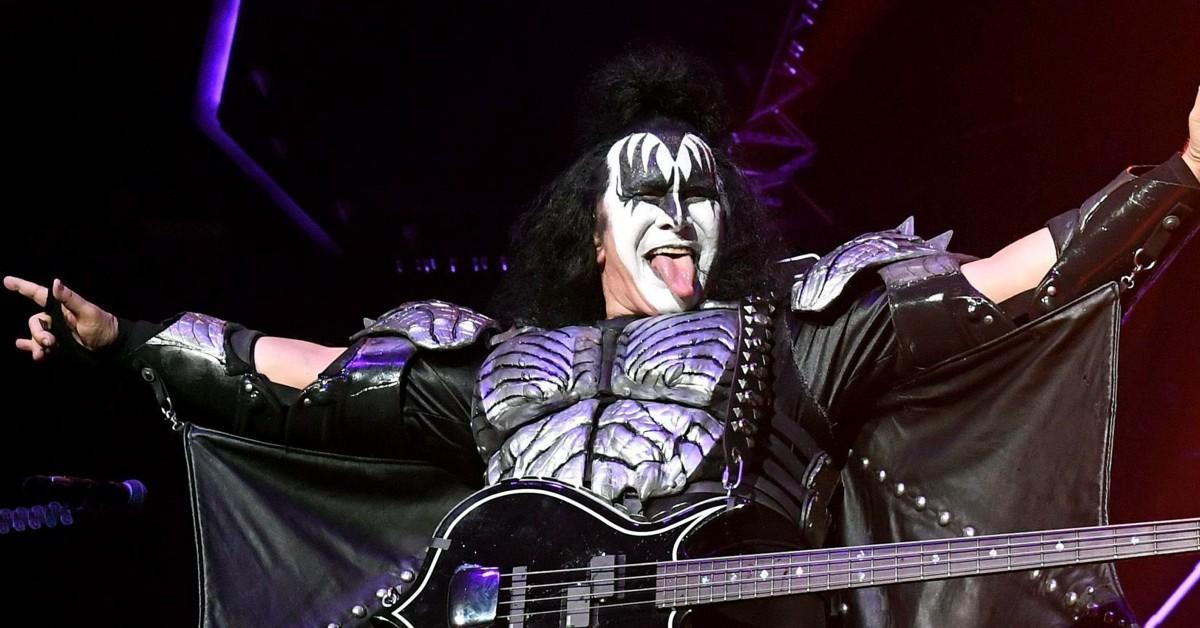 OK — Who is older, Gene Simmons or Paul Stanley? Gene is the only other original founding member of Kiss, and it turns out he's actually two years older than Paul, which makes him 73 and still rocking.
Gene was born on Aug. 25, 1949.
Eric Singer — Age: 64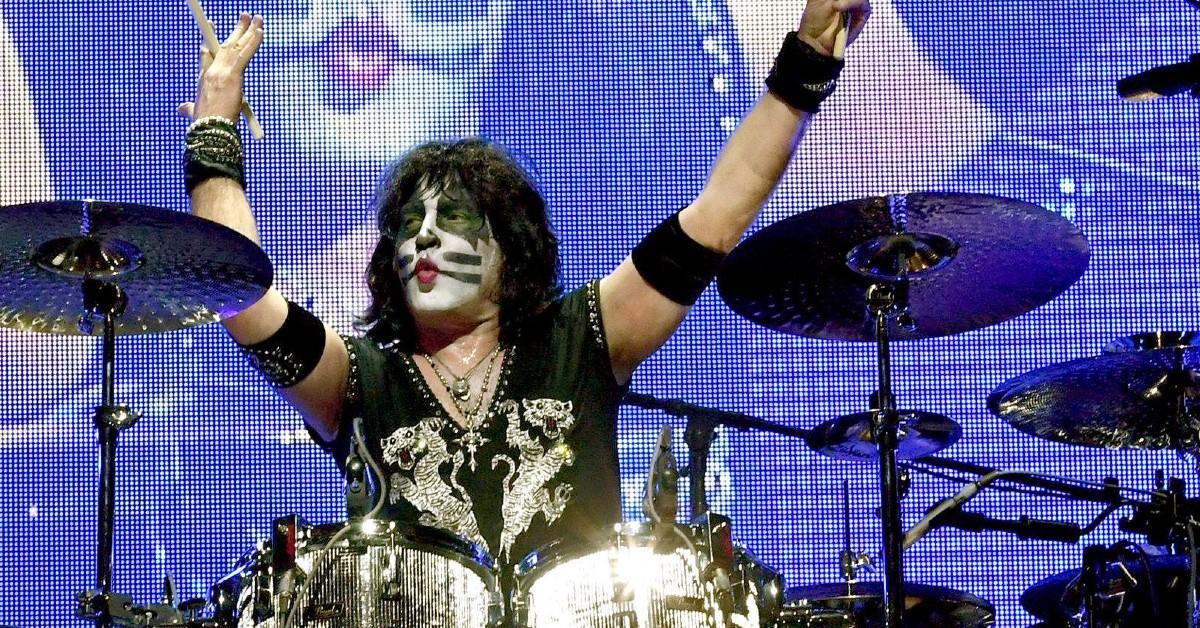 Eric Singer is still a top-notch percussionist in his prime, having joined Kiss in 1991. He's younger than Gene and Paul, having been born on May 12, 1958.
That makes Eric 64 years old. He will be behind the drums on Kiss's farewell tour.
Article continues below advertisement
Tommy Thayer — Age: 62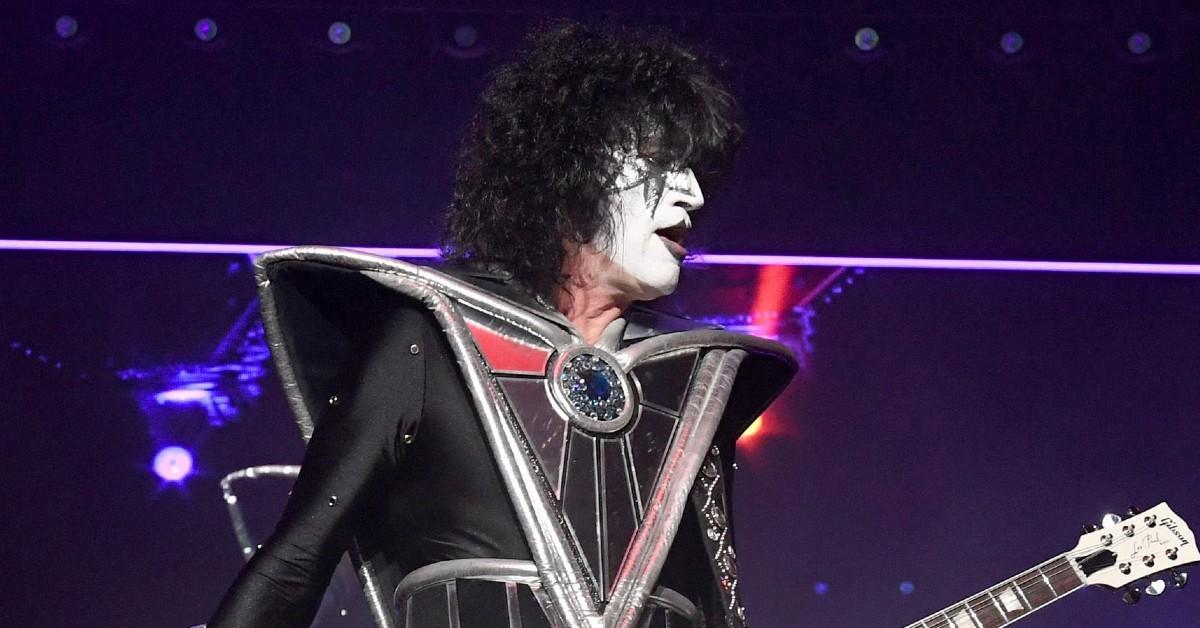 Rounding out the band is Tommy Thayer, Kiss's lead guitarist and vocalist. Tommy also has the distinction of being the youngest member of Kiss, given that his birthday is Nov. 7, 1960, which makes him the baby of the group at the age of 62 years old!
What about former members of Kiss — how old are they?
When is the Kiss farewell tour?
Don't worry, Kiss fans, you've still got time to catch the rockers jam out one last time. The band's farewell tour kicks off in Brazil in April 2023, and will end with two back-to-back shows at Madison Square Garden in New York City in December 2023.
You can buy your tickets here to be a part of rock and roll history!