WDIV News Anchor Sandra Ali Is Leaving the Station, but Where Is She Headed?
Detroit news anchor Sandra Ali recently announced that she would be leaving her post as the night news anchor on WDIV after 13 years with the network. Following the news of her departure, many naturally wondered why the host had decided to leave her job, and where she might be headed now that she had made that decision.
Article continues below advertisement
Why did Sandra Ali leave WDIV?
During the newscast on Jan. 22, 2023, Sandra announced that she would be leaving WDIV. "I'm moving on to a wonderful, new opportunity," she said during her announcement. "This decision was my own. I'm excited and focused on the future."
She didn't offer any additional detail about what this new opportunity was, but she did say, "I can't wait to see you all again on TV soon," so she may not be going very far.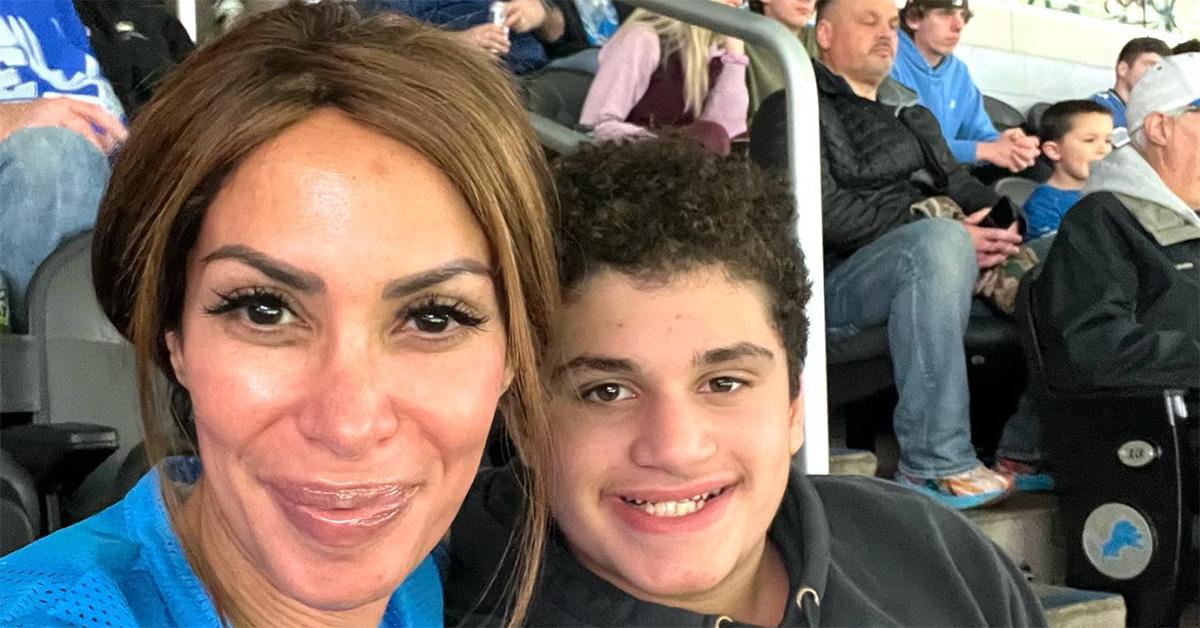 Article continues below advertisement
In her most recent role at WDIV, Sandra delivered the news at 6 p.m. and 11 p.m. on weekends, and she also made regular appearances on CNN and Fox News. During those appearances and her regular broadcasts, she often discussed being a woman of Middle Eastern descent and how that affected her view of the news and the world more generally.
She began her career in Altoona, Pa., at a CBS affiliate, and then moved to Detroit where she anchored the weekend editions of Fox 2 News. She then moved to Cincinnati, Ohio, where she worked as the main anchor for an NBC affiliate there for six years before she eventually returned to Detroit to assume the position she most currently held at WDIV.
Article continues below advertisement
Sandra was raised partially in Egypt.
Although she was born in New York City, Sandra spent a good part of her childhood in Egypt. She is also a mother of four, including twin boys. She has yet to address her departure from WDIV on social media, but she is married to a fellow WDIV reporter Shawn Ley. Sandra often posts about her kids and her husband, and has described Shawn as someone who "never complains" and makes being a wonderful father "look effortless."
Article continues below advertisement
Where might Sandra be headed now?
Following her departure and the hint she offered that she might be on TV again in the near future, many people in and around Detroit have begun to speculate about where she may wind up.
In her statement announcing her departure, Sandra said that she was already thinking about her future.
Article continues below advertisement
"I'm excited and focused on the future," she said. "I've spent nearly two decades combined both at Channel 2 and 4 anchoring the news, plus having the privilege of being able to share so many important stories through the years."
She also provided a small additional tease about her future: "I can't wait to share where I'm heading next with viewers soon. I'm happy to do a follow-up once I can share more details."
In concluding, though, Sandra thanked those who had loyally watched her over the years. "I'm honored you've allowed me to come into your homes, night after night," she said. "I take that role very seriously."