Is Fox News Anchor Bill Hemmer Married? Details About His Love Life
Is Bill Hemmer married? The Fox News Channel anchor is a well-known journalist, but what is his relationship status? Details on his love life.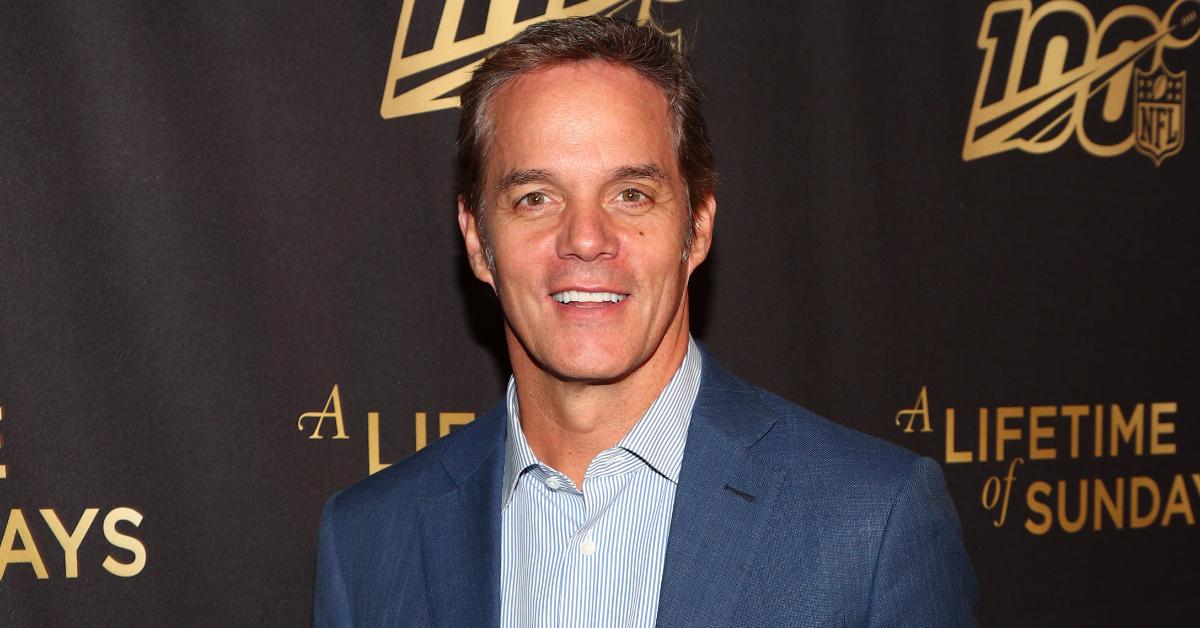 Now that Election Day is upon us, many broadcast journalists and panelists will soon take over our screens and guide us through the vote tallies, one of which includes Bill Hemmer. The 57-year-old Fox News journalist, who currently serves as the co-anchor of America's Newsroom, will certainly express his opinion on the 2022 midterm elections.
Article continues below advertisement
Since he's partaking in the Election Day coverage, many of us are curious to know more about Bill and his personal life. Of course, he's impressive in his own right, but we are dying to know: Is Bill Hemmer married? Let's investigate!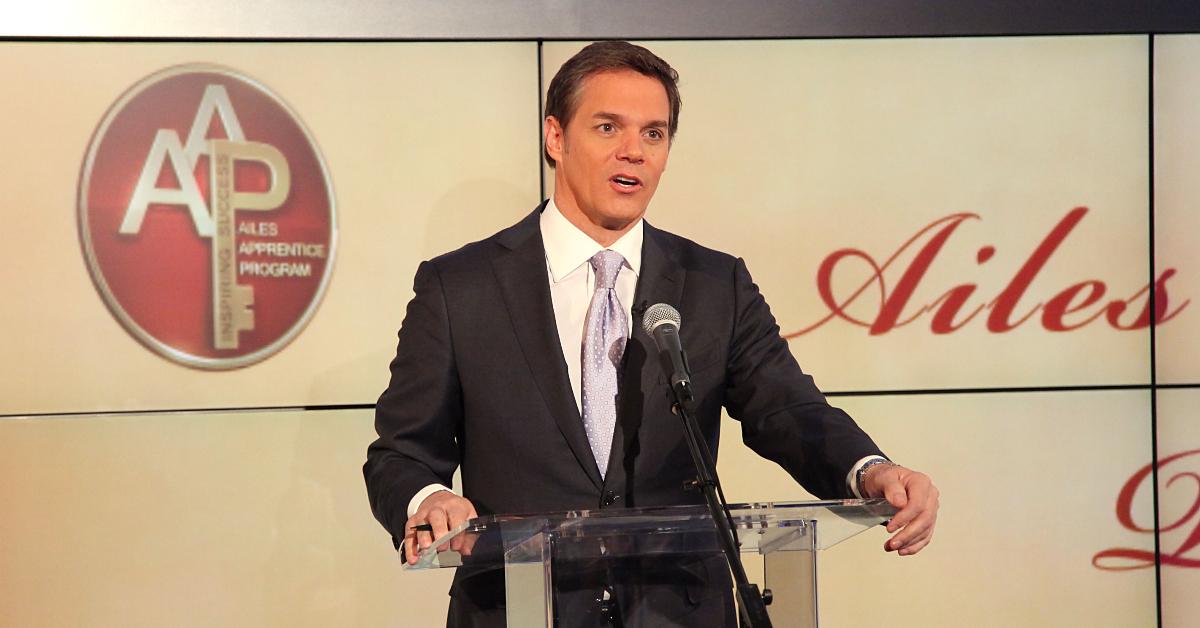 Article continues below advertisement
So, is Bill Hemmer married?
Like millions of other public figures, Bill Hemmer prefers to keep his personal life out of the spotlight. However, we know he is not married. Bill also doesn't have any children, which makes him a certified bachelor. Nevertheless, the Ohio native was in a serious relationship with model Dara Tomanovich — keep reading for details regarding their romance.
Bill dated Canadian model Dara Tomanovich for eight years.
Bill's longest public relationship was with Canadian model Dara Tomanovich. The couple dated for eight years, from 2005 until 2013. According to her official IMDb page, Dara was born in Toronto in 1969. At just 18 years old, she decided to pursue an acting and modeling career after meeting renowned German fashion designer Karl Lagerfeld in Paris.
Article continues below advertisement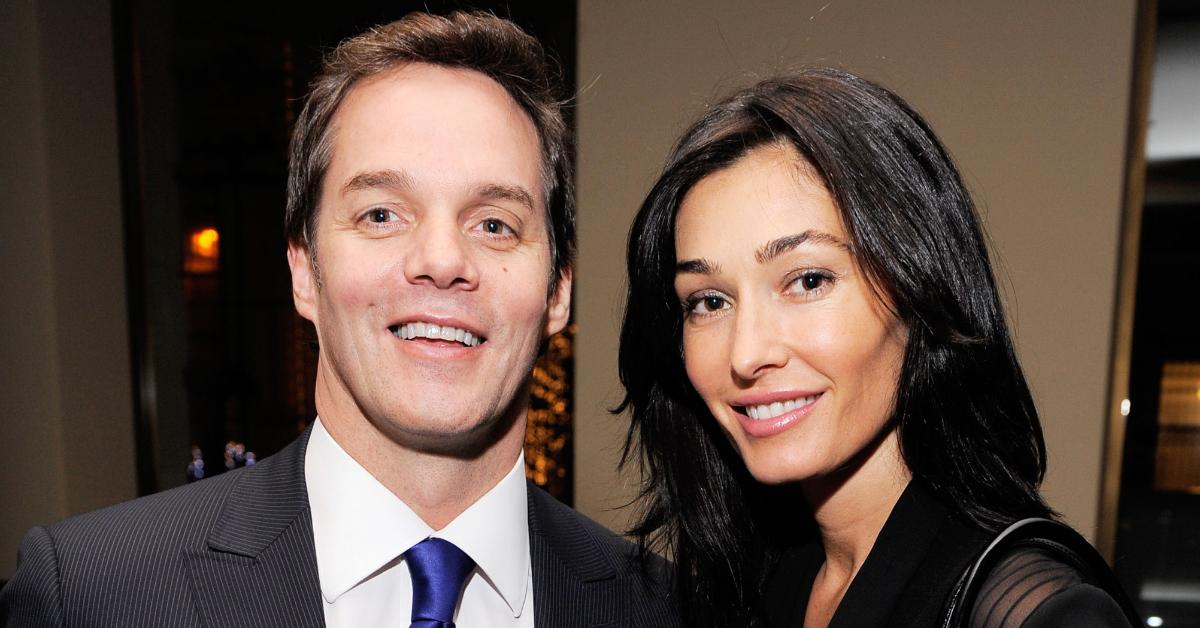 Once Dara became the face of the French luxury fashion house Chloé, her career really took off, so much so that she managed to book campaigns with Marie Claire, L'Oreal, and British Vogue. According to her LinkedIn profile, Dara is still working as a model and is represented by Innovative Artists.
Following her split from Bill, the 53-year-old model sparked romance rumors with Prince Andrew in 2014. The pair were spotted together in the Royal Box at the annual Royal Ascot event. For those unaware, Dara essentially has ties to the royal family since she supports many charities, including Prince Harry's Sentebale foundation.
The two clearly didn't work out since Prince Andrew reportedly dated singer Kylie Minogue from 2017 to 2018.