Who Is Dana Perino's Husband? Let's Meet Peter McMahon
People are digging into Dana Perino's life with her husband, ahead of her debut at the second Republican debate. Let's meet Peter McMahon.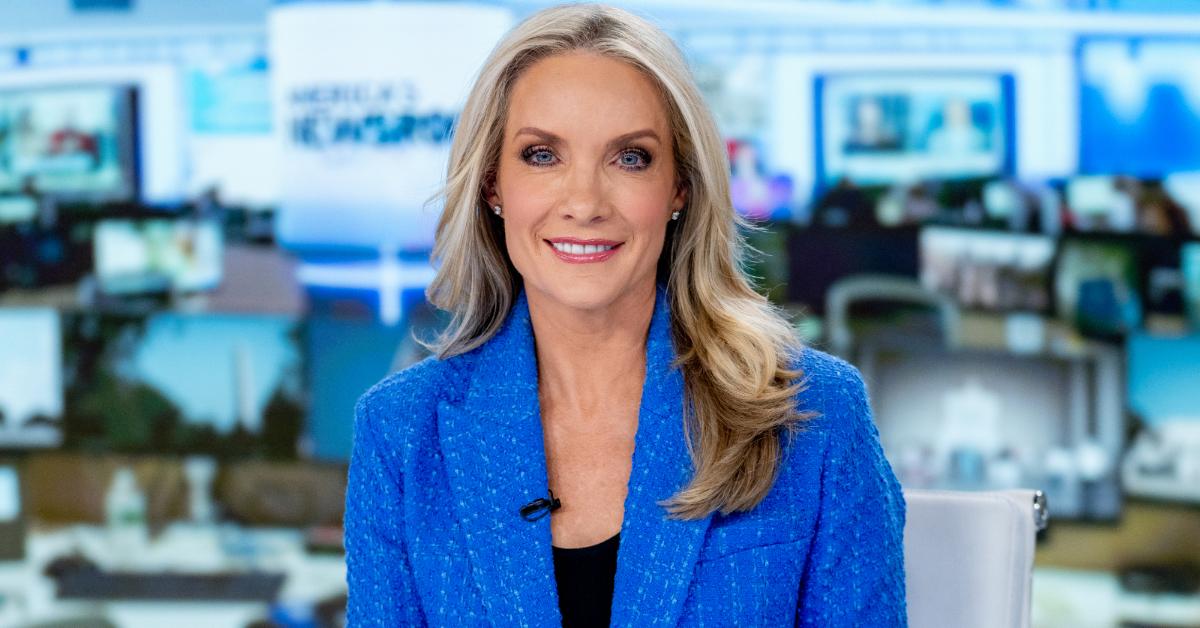 The Gist:
Dana Perino will be moderating the second Republican presidential debate.
Dana is a Fox News anchor, who has been with the network for over a decade.
She is also married to Peter McMahon and the two have been together for over 20 years.
Article continues below advertisement
Fox News' Dana Perino will be bringing her hosting talents to the second Republican presidential primary debate, as one of three moderators for the primetime event. Dana, along with Fox Business Network's Stuart Varney and Univision's Ilia Calderón, will facilitate the fiery discussion between the seven presidential hopefuls. Ron DeSantis, Nikki Haley, Tim Scott, Vivek Ramaswamy, Mike Pence, Chris Christie, and Doug Burgum are all hoping to win the hearts of Republicans across the nation.
However, some people are more interested in Dana's life. Before being named as one of the moderators for the second Republican debate, alongside Fox Business' Stuart Varney and Univision's Ilia Calderón, Dana had made a name for herself in politics. She served as the press secretary for the George Bush administration from 2007 to 2009. According to the New York Post, Dana was raised in Colorado and graduated from Colorado State University Pueblo.
Article continues below advertisement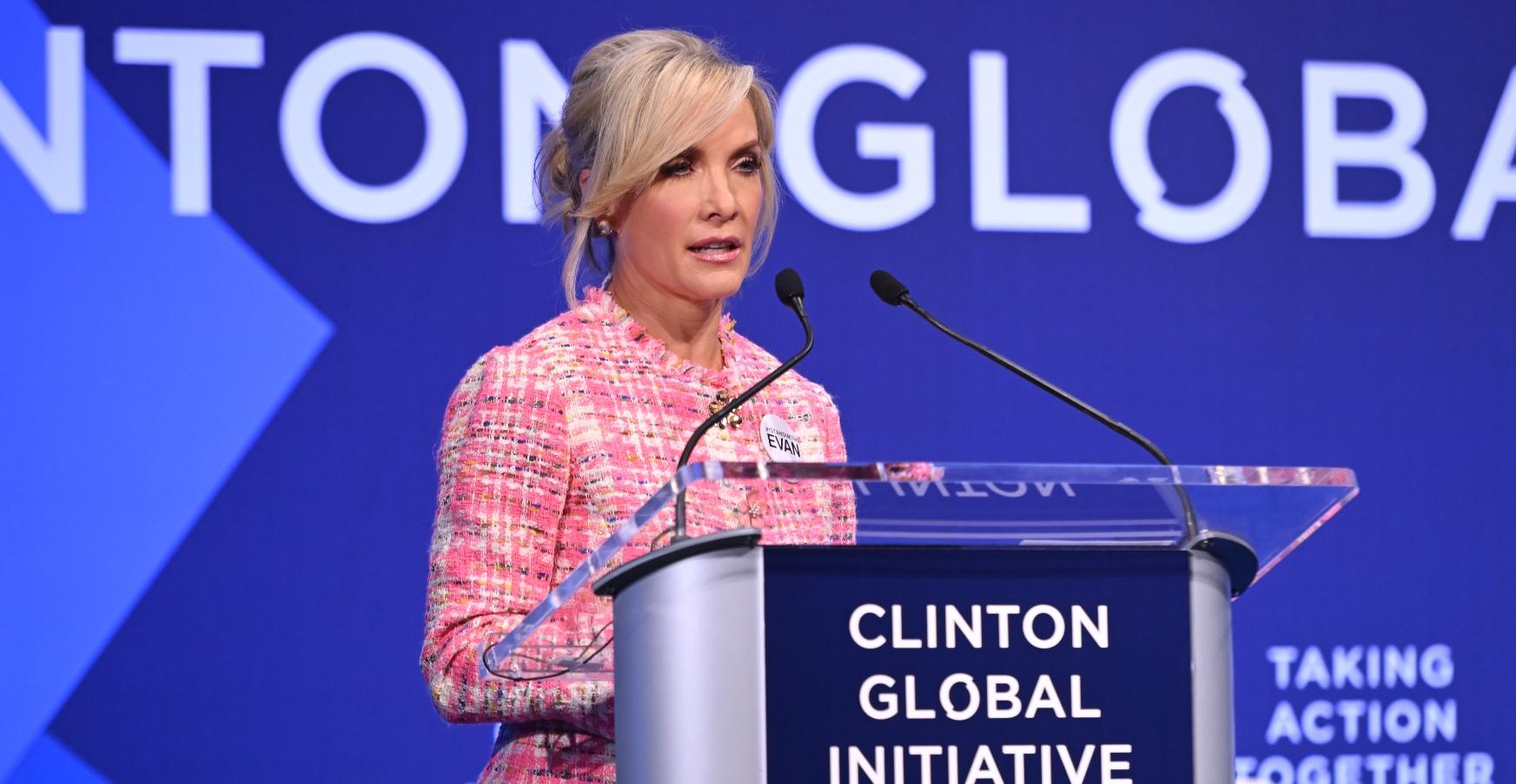 As Dana gears up for her first appearance in a presidential debate, some want to know more about the television star's life. So, we did some digging. Here is everything we know about Dana's career, and her husband.
Article continues below advertisement
Who is Dana Perino's husband?
Dana has been with her husband, Peter McMahon, since 1998, according to The U.S. Sun. The two met during a flight and were married less than a year later. Dana and Peter eloped in a quick ceremony, with two strangers serving as witnesses to their nuptials. In an interview with Deseret News, Dana revealed that her parents were unaware of her shotgun wedding as the couple eloped in England.
Article continues below advertisement
Peter is a businessman, and he does not appear to have much of an online presence. However, Dana has shared bits of their life together on her Instagram. The couple does not have any children together, although Peter has two kids from a previous marriage. But they did share a dog, Jasper, who sadly died in 2021. Dana shared the news on Instagram and revealed devastating details about Jasper's final moments.
"It is with broken hearts that Peter and I have to let you know that Jasper, America's Dog, died today," Dana wrote. "A fast-spreading cancer caused him to leave us sooner than we'd ever hoped."
Article continues below advertisement
Dana Perino has shared some advice with the presidential hopefuls.
Dana Perino might be new to the presidential debates, but she is no stranger to politics. She joined Fox News in 2009 and currently serves as the co-anchor for America's Newsroom and as the co-host on The Five. Ahead of the Republican debate, Dana shared some advice with the candidates and suggested that they alter their tactics for the second Republican political showdown.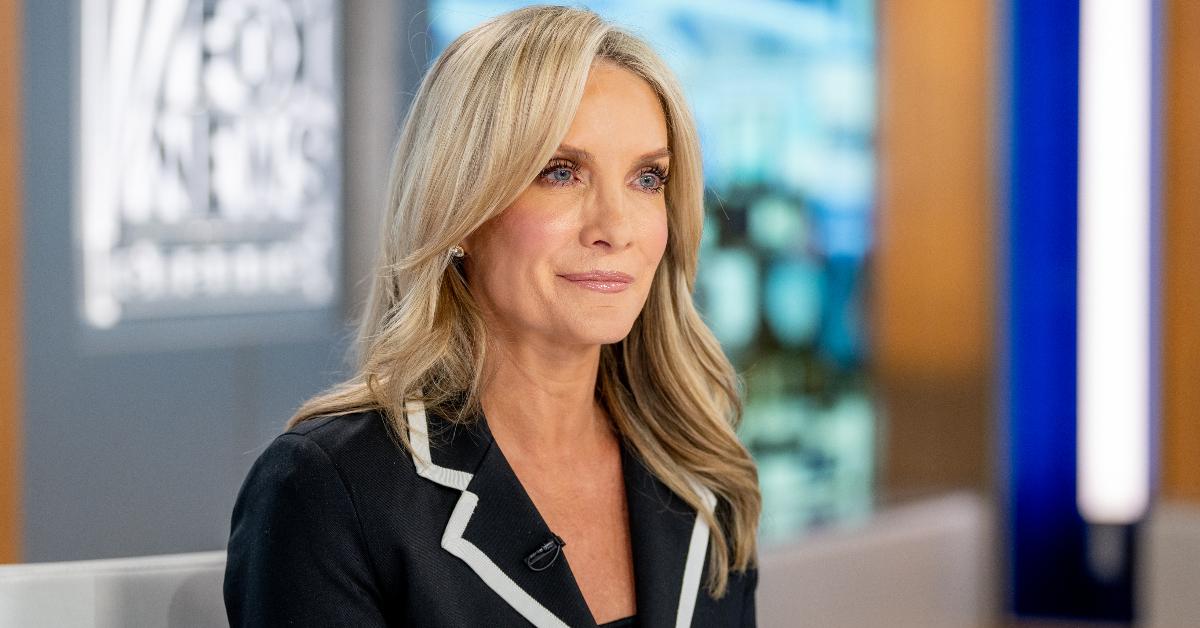 "They all agree about Joe Biden," Dana told Politico. "The way to have a breakout moment is not about what you're going to say about the current president. It's about how you think that you would be a better president than the one we have now or the one that we've had before that is running again." Dana goes on to suggest that presidential hopefuls should turn their attention to Trump, and use the platform to showcase how they would be a "better president" than the former head of state.