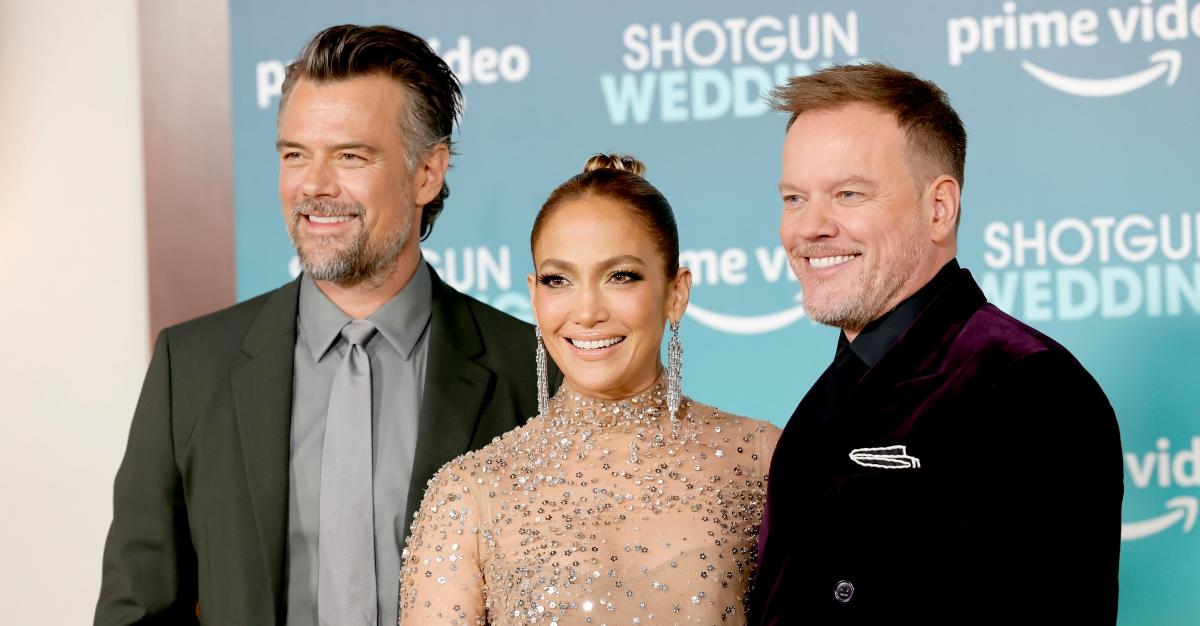 'Shotgun Wedding' Filming Took Place at This Idyllic All-Inclusive Resort
Article continues below advertisement
When pirates hijack Darcy (Jennifer Lopez) and Tom's (Josh Duhamel) exotic destination wedding and take their guests as hostages, it's up to the couple to save their family, marriage, and themselves. Featuring other big names such as Lenny Kravitz and Callie Hernandez, the hilarious, action-packed trailer paints a picture of trouble in paradise.
But where was it filmed?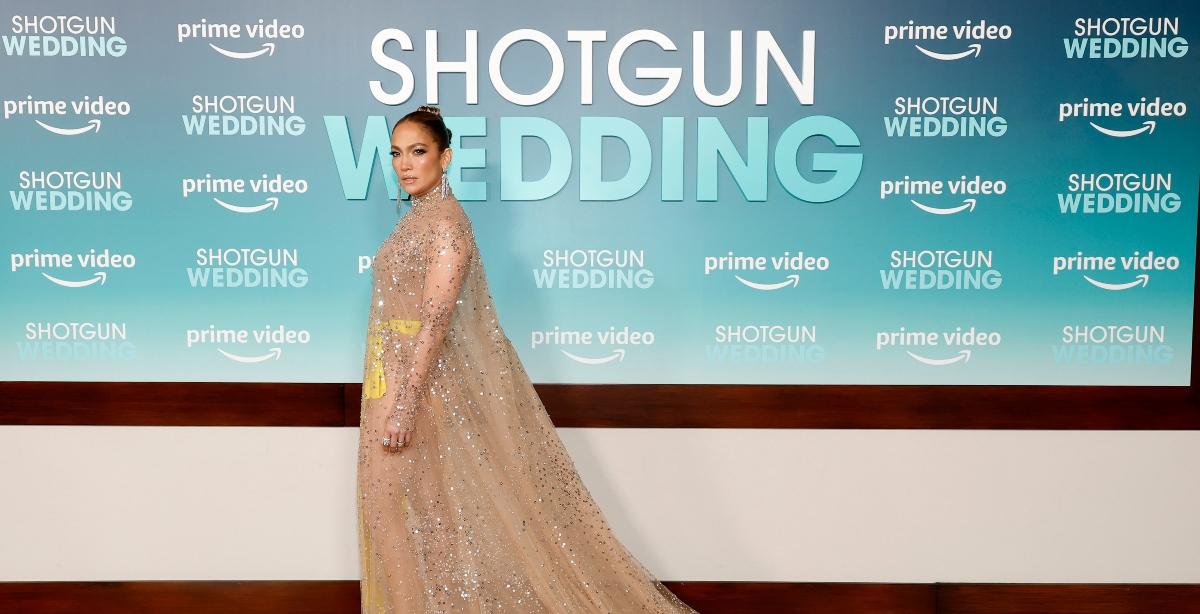 Article continues below advertisement
Where was 'Shotgun Wedding' filmed?
From the trailer, Shotgun Wedding appears to take place at an isolated (albeit idyllic) location. And the best part? You can visit it in real life! Most scenes from the 2023 romantic comedy occur at ÀNI Dominican Republic, an all-inclusive luxury resort with 14 bedrooms on a private peninsula.
Surrounded by 270-degree Atlantic Ocean views, the exclusive estate is the epitome of extravagance. Situated on the heart of the Dominican Republic's north coast between the Samaná Peninsula and Cabarete, the Caribbean resort boasts breathtaking beaches, a world-class golf course, and a thriving jungle.
Article continues below advertisement
Given its proximity to various terrain, ÀNI Dominican Republic offers a handful of extraordinary outdoor experiences. The Cordillera Septentrional Mountains are ideal for hiking, while the tropical waters provide the perfect conditions for scuba diving, fishing, and whale-watching.
Article continues below advertisement
Other popular outdoor activities include canoeing, horseback riding, cave/waterfall rappelling, and more. Guests are also encouraged to explore more populated parts of the Dominican Republic. Puerto Plata, the Dominican Republic's third-largest city, comes highly recommended by ÀNI for its rich cultural heritage.
Article continues below advertisement
Josh Duhamel nearly died while filming 'Shotgun Wedding.'
In a recent interview with Jimmy Fallon on The Tonight Show, Josh Duhamel revealed that he nearly died during his stay in the Dominican Republic. During a break from shooting, the 50-year-old actor visited a nearby cove that was typically calm. However, when he arrived, the waves were crashing at almost "30 feet."
"This rogue wave comes up as I'm videotaping this thing and literally washed me almost over the edge of this cliff," Josh said. "Luckily, there's this razor-sharp coral there that held me up, but it turned me into hamburger on many parts of my body afterward. But it was one of the near-death experiences of my life for sure."
Article continues below advertisement
The filming location of 'Shotgun Wedding' is a popular wedding destination.
Aside from private stays, ÀNI Dominican Republic caters to special celebrations and events, making it a dream wedding location. "When the day dawns, say 'I do' overlooking spectacular seascapes — in lush gardens, on a palm-fringed beach, a clifftop, or your own private peninsula — then dine and dance the night away in yet another photogenic setting that resonates with you and your beloved," the resort's website reads.
Article continues below advertisement
However, based on the Shotgun Wedding trailer, it looks like Jennifer Lopez and Josh Duhamel will be doing anything but dining and dancing the night away.
Shotgun Wedding is coming to Prime Video on Friday, Jan. 27.