Jimmy Fallon Is the Latest Victim of a Death Hoax, and Elon Musk Isn't Helping
Is Jimmy Fallon dead? Rumors are spreading online but Fallon himself is trying to stop the momentum behind the hashtag to almost no avail.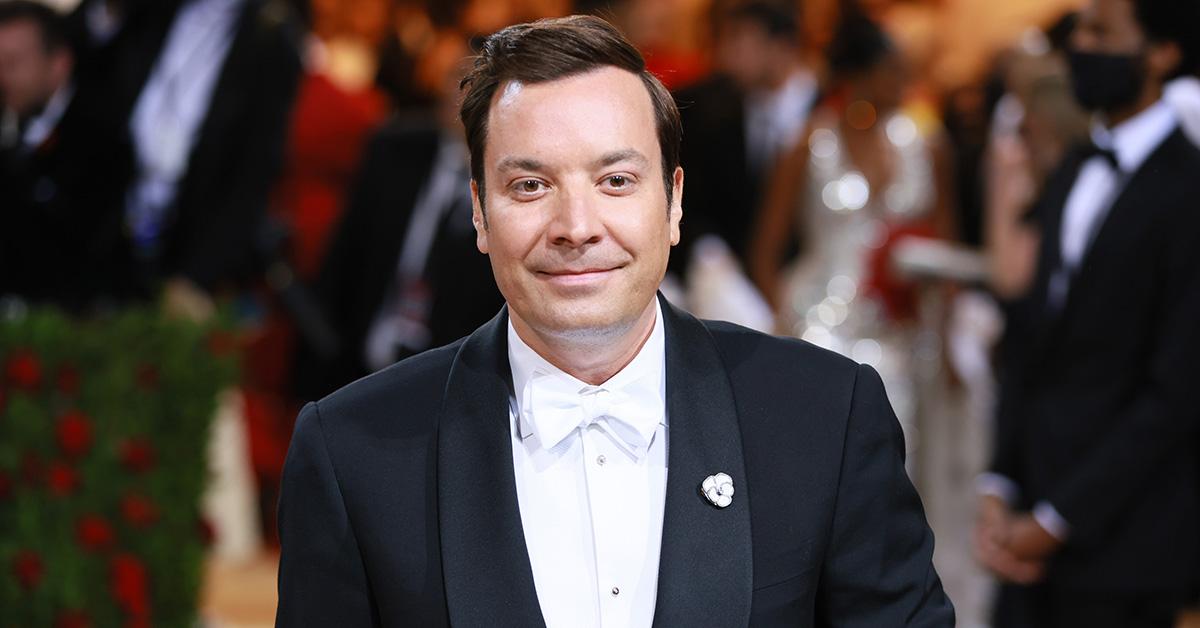 Death hoaxes are among the more common phenomena on the internet, and they typically target fairly famous people. The latest victim of an online death hoax is Jimmy Fallon. Despite rumors of his death, though, the Tonight Show host is very much alive. In fact, he's even called on Twitter's owner Elon Musk to do something about how quickly the rumor has spread on his platform.
Article continues below advertisement
#RIPJimmyFallon has been trending online.
Twitter mischief and disinformation has been especially common in the last few weeks following Elon Musk's takeover of the site. Death hoaxes predate Elon, though, and the latest comes in the form of the hashtag #RIPJimmyFallon, which began trending on Nov. 15, 2022.
Although some people were in on the joke, others were perplexed by it. As often happens, some people began to genuinely believe that Jimmy had died, even though that was not the case.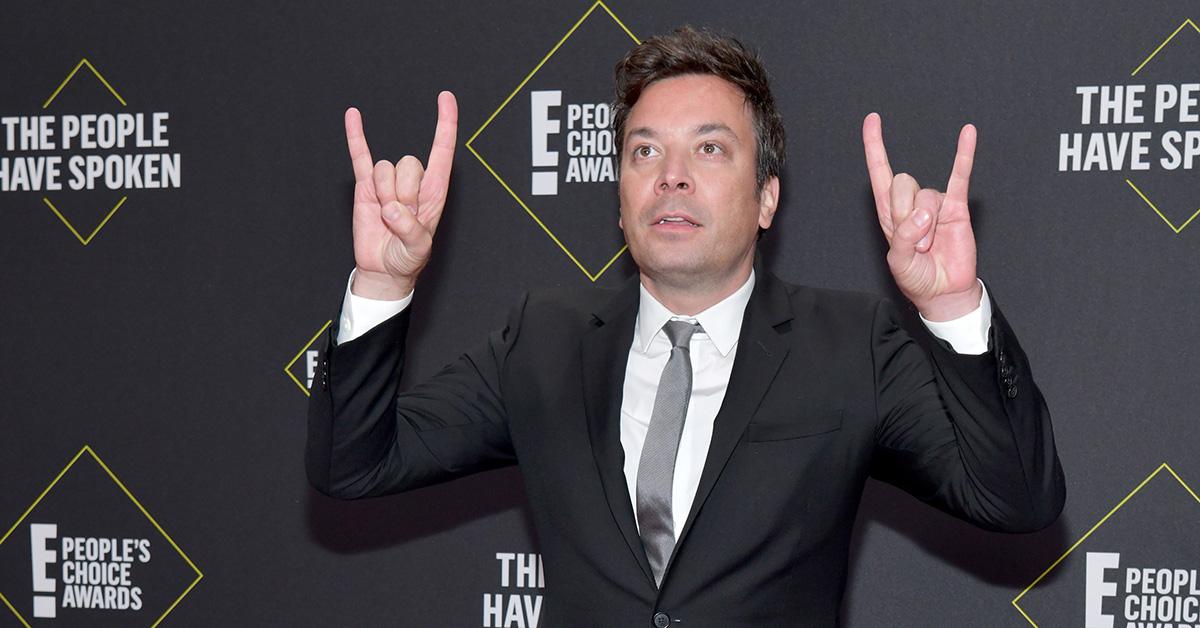 Article continues below advertisement
Often, those who were in on the joke would also post the hashtag along with a photo of another person entirely. James Corden was a common alternative, as was Jimmy Kimmel. Those involved in the joke clearly thought it was hilarious, although Fallon himself had a different opinion on the trend. He even reached out to Elon Musk to see if the hashtag could be taken down.
"Elon, can you fix this? #RIPJimmyFallon," Jimmy wrote on Twitter. Elon has frequently responded to individuals who ask him questions on the platform, and has also fired employees who trash-talk him on the platform. "Fix what?" Elon responded, clearly unaware of the false rumors or else unconcerned by them. Either way, it doesn't seem like the late-night host is going to get much of an assist from Twitter's head honcho.
Article continues below advertisement
Disinformation is a huge problem on Twitter right now.
Although death hoaxes like Jimmy's are not a new phenomenon, there are other types of misinformation that have become much more common in the days since Elon took over Twitter and began making changes to the platform. One of the biggest changes Elon made was to offer verification for an $8 monthly fee.
Article continues below advertisement
Plenty of Twitter users understood the kind of chaos this paid verification feature could cause, and that chaos eventually unfolded. A verified account claiming to be the pharma corporation Eli Lilly posted that insulin would be free moving forward, causing a dip in the corporation's stock price and leading them to pull all advertising from Twitter.
That was just the most high-profile example of disinformation on the platform, and it was only one example of many. Jimmy Fallon may want people to know that he's still alive, but at the moment, Elon likely has much bigger fish to fry.
It remains to be seen how long Twitter will remain active, given the current death spirals it seems to be experiencing. But as long as it's still active, there will continue to be users who think it's hilarious to pretend that some celebrity died.