Bill Hemmer Appears on Fox News for Election Day Coverage — What Is His Political Party?
What political party does Bill Hemmer belong to? The Fox News anchor is part of Election Day coverage, but what are his personal political affiliations.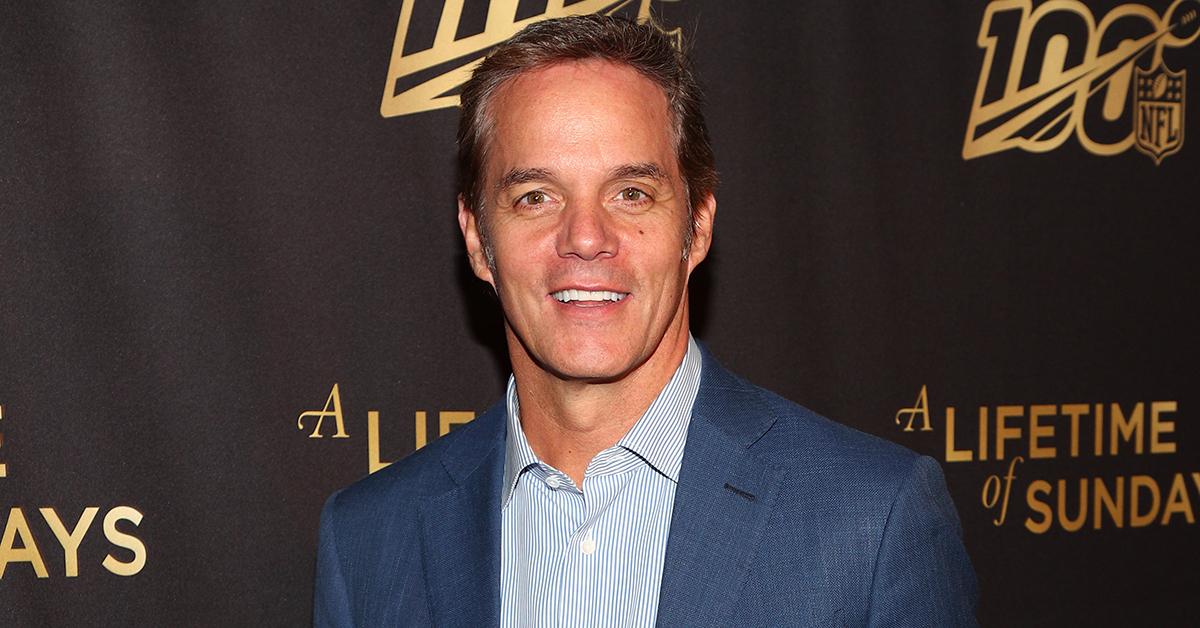 There's quite a lot riding on the 2022 election season. During a year when access to abortion has been cut off in several states, the results of this particular Election Day could very well determine the course of the United States in the coming years. It's enough to make people anxious about others' political affiliations.
If nothing else, it'd make folks even more dubious about the kind of coverage given by the anchors of Fox News.
Article continues below advertisement
The conservative media group is infamous for taking not-so-subtle stances on controversial Republican values. Fox infamously chose not to air coverage on congressional hearings for the Jan. 6 insurrection at the Capitol Building.
While it might be safe to say that many who work at Fox News lean to the right, folks are still wondering where news anchor Bill Hemmer's affiliations lie. Here's what we know about which political party Bill Hemmer belongs to.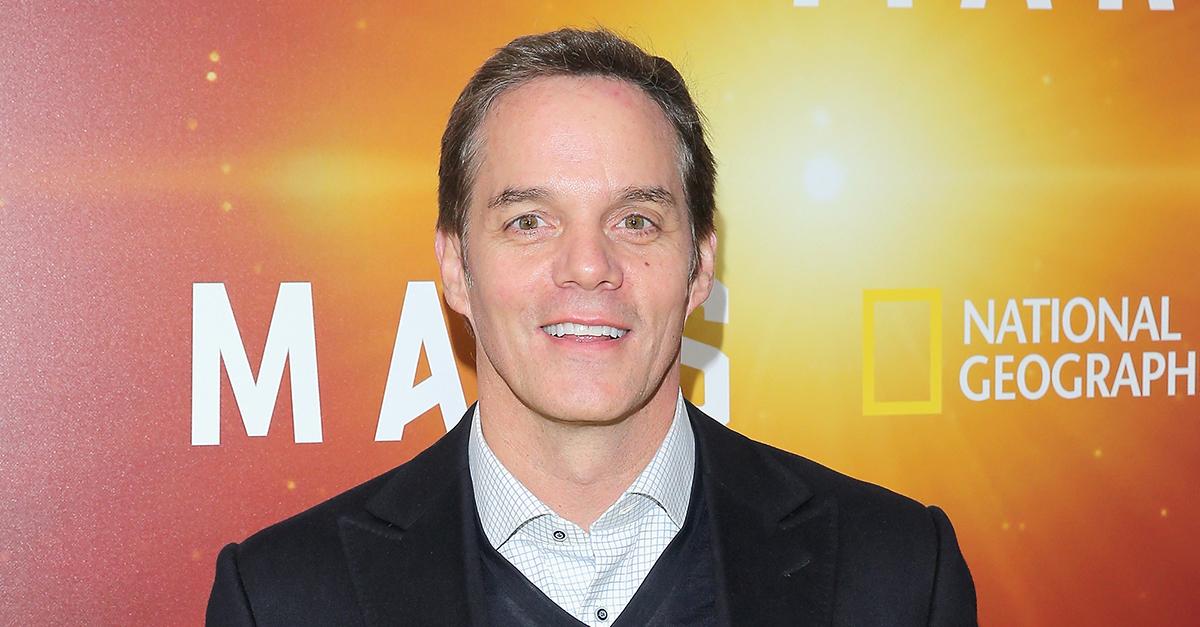 Article continues below advertisement
What political party does Fox News anchor Bill Hemmer belong to?
Before becoming a part of Fox News, Bill Hemmer was a reporter for CNN. He worked on several news programs for the outlet and provided coverage on the aftermath of the Sept. 11 attacks for more than a month after the fact.
He later joined Fox News in 2005, where he provided extensive coverage on the 2012 Sandy Hook shooting as well as the Boston Marathon bombing of 2013. He currently acts as co-anchor for America's Newsroom, which he hosts alongside conservative political commentator Dana Perino.
Interestingly enough, there's no official information regarding which political party Bill is aligned with. He has made no formal confirmation about his leanings, and New York voter registration records show that Bill's political affiliation is listed as "not enrolled in a party."
Article continues below advertisement
However, he has made some head-scratching comments in the past. In June 2021, The Wrap reported on Bill's commentary concerning an NPR piece that called out Tom Hanks for being "non-racist" as opposed to "anti-racist."
Reportedly, Bill stated that "being white in America ... apparently has a lot of pitfalls."
While he didn't elaborate any further on this claim, a statement like that seems pretty dismissive about the privilege and advantages often afforded to white Americans. Of course, that's pure speculation on our part.
In terms of cold, hard facts, Bill Hemmer has not made his preferred political party known and, per voter records, he's "not enrolled in a party."
His status as a Fox News anchor and his statements about "being white in American" are dubious, to say the least, but he hasn't exactly been forthcoming as to which way he's leaning when it comes time to cast a ballot.
As of now, he's currently providing election results coverage with fellow anchors Bret Baier and Martha MacCallum as votes across the country are tallied tonight.