Why Did Slipknot Fire Jay Weinberg? Drummer Said He Was "Blindsided"
Slipknot fans are wondering why the band fired drummer Jay Weinberg after nearly 10 years of performing with the popular metal group.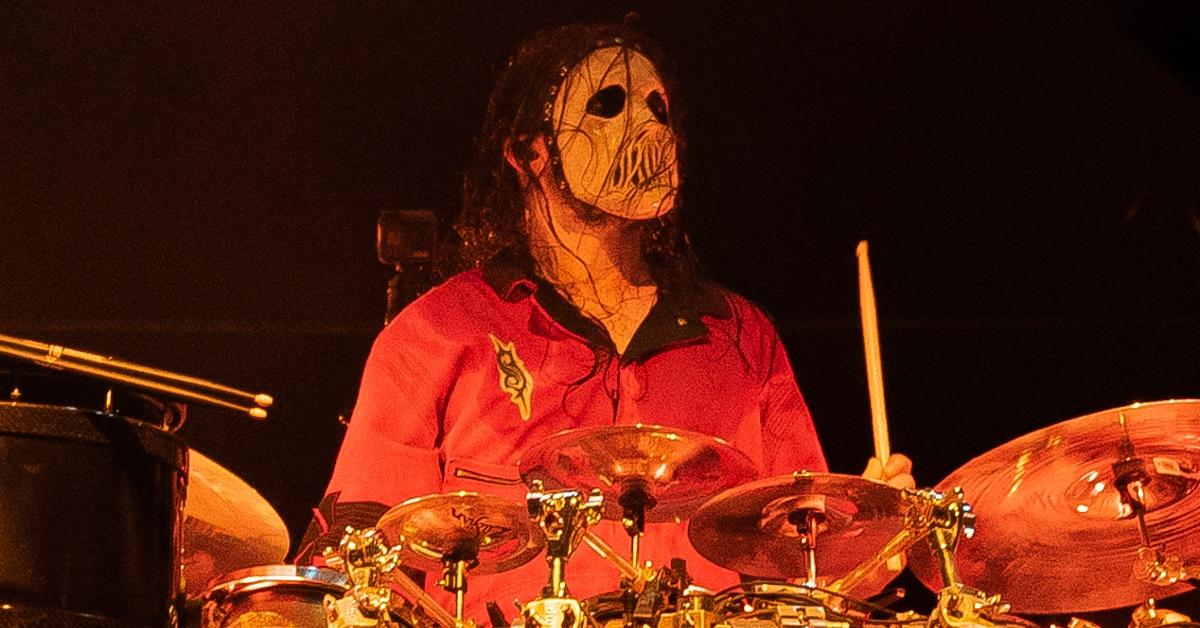 The Gist:
On Nov. 5, 2023, Slipknot posted and then deleted an announcement about drummer Jay Weinberg's departure from the band.
Jay released his own statement on Nov. 11, 2023, saying he was "heartbroken and blindsided" about his firing.
Jay joined the group in 2014, following original drummer Joey Jordison's exit in late 2013.
Article continues below advertisement
The excellence of a band usually boils down to the sum of its parts and the individual members' abilities to play off of each other, so whenever an integral piece of that puzzle goes missing, like in the tragic case of Slipknot's Joey Jordison, it can be difficult to strike that balance again.
Fans of the band, however, felt that the musical act was in a great place when Jay Weinberg joined in 2014, which is why so many people are asking why he was fired in November 2023.
Why did Slipknot fire Jay Weinberg?
Loudwire reported that Slipknot made the announcement of Jay's departure in a since-removed Instagram post on Nov. 5, 2023, which fans of the band have criticizing for taking down.
Consequence.net managed to get a screengrab of the post, which reads: "We would like to thank Jay Weinberg for his dedication and passion over the past ten years."
Article continues below advertisement
The message continued, "No one can ever replace Joey Jordison's original sound, style or energy, but Jay honored Joey's parts and contributed to the last three albums and we, the band, and the fans appreciate it. But as ever, Slipknot is intent on evolving."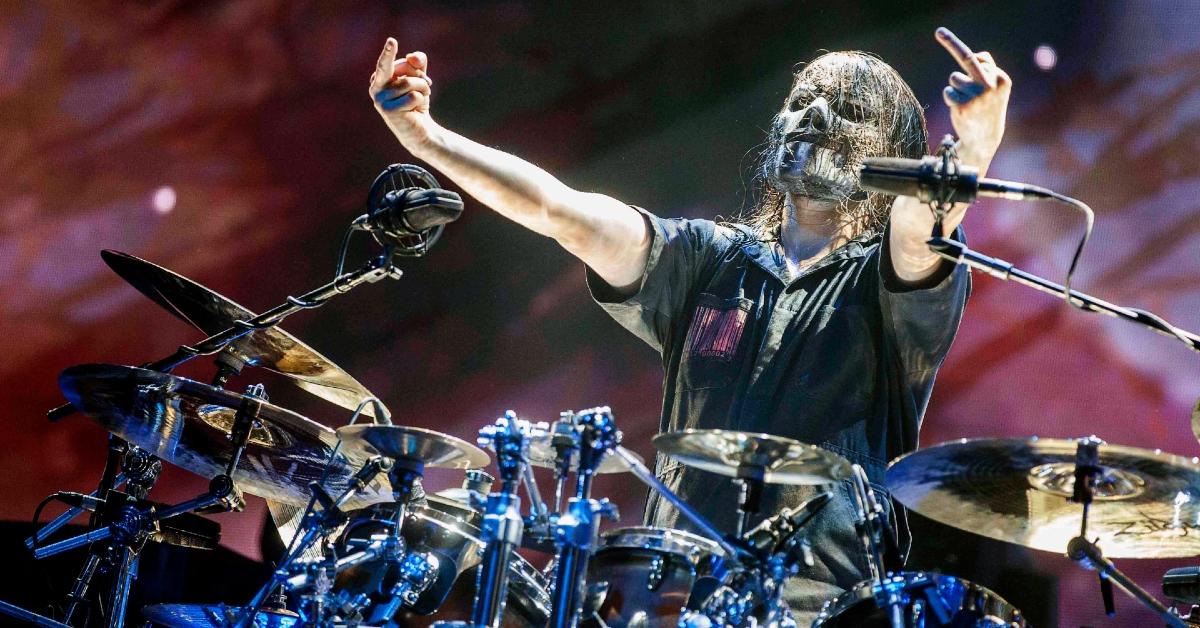 Article continues below advertisement
According to the post, the impetus behind firing Jay seemed rooted in exploring different creative routes for the band, which Slipknot says would require someone else to fill Jay's role as drummer: "The band has decided to make a creative decision, and to part ways with Jay. We wish Jay all the best and are very excited for what the future holds."
While the aforementioned post was removed, fans were quick to leave remarks on other posts criticizing the group's decision, like one person who wrote: "'No one ever can replace Joey' — so why did you kick Joey out of the group?"
"BUT WHY KICK OUT JAY???? WHAT'S THE POINT????" another remarked.
Article continues below advertisement
Jay Weinberg posted a statement to social media about being fired from Slipknot.
As part of his statement, Jay mentioned that he was "heartbroken and blindsided to receive the phone call that I did on the morning of November 5th; the news of which most of you learned shortly after."
"However," he added, "I've been overwhelmed by — and truly grateful for — the outpouring of love and support I've received from this incredible community I consider to be my creative and artistic home."
Article continues below advertisement
Jay assured fans that this was "not the end" of his musical journey, and that he was incredibly grateful for the past decade: ".... despite the confusion and sadness, there is something that's provided an equal amount of comfort. For many of you reading this: 10 years ago, we weren't yet acquainted. And now, we are. For that, I'm thankful in ways I'll never be able to fully express."
Article continues below advertisement
Jay Weinberg replaced Slipknot's original drummer, Joey Jordison, who exited the band in late 2013.
Jay, who is the son of famed Bruce Springsteen and the E-Street Band and Conan O'Brien show drummer Max Weinberg, went on to take Jordison's place behind the kit for Slipknot.
Article continues below advertisement
Article continues below advertisement
In an Instagram post that Jay uploaded on Nov. 4, 2023, which shows him posing in front of his drum kit in Toluca, Mexico, during a show, one commenter wrote: "Why would Slipknot get rid of arguably the best drummer in the world, bro?"