What Does Priscilla Presley Think of the 'Priscilla' Movie? Her Take Is a Departure From Lisa Marie's
While Priscilla Presley supports the film that's based on her life with Elvis, other family members weren't so keen on the project. Details ahead.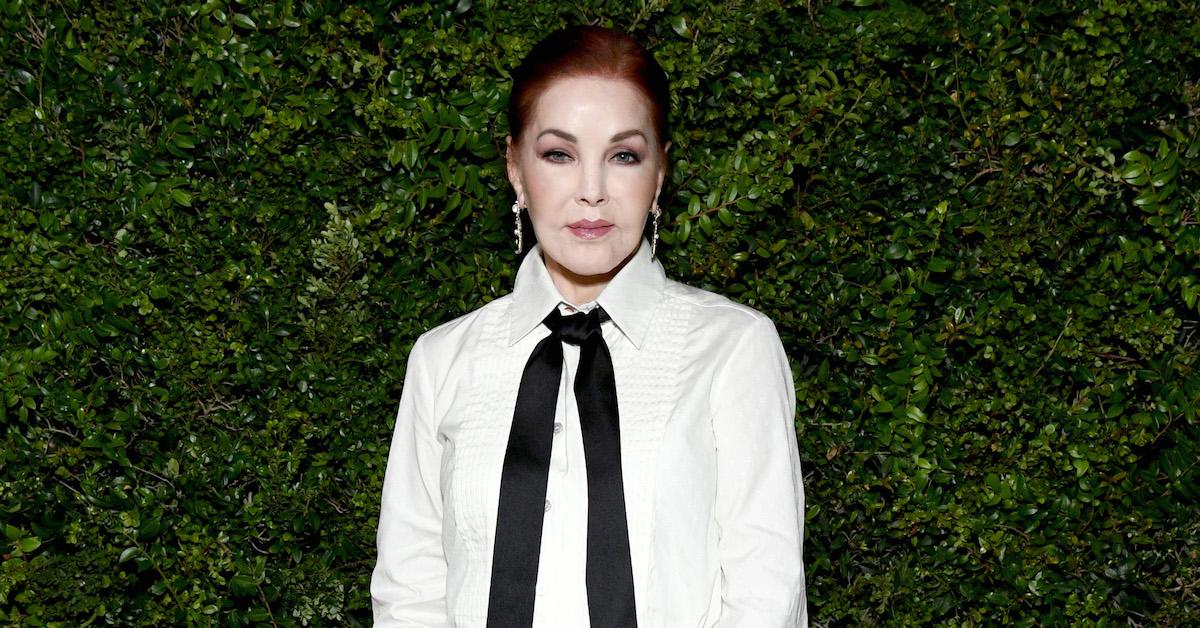 The Gist:
The movie Priscilla is currently in theaters, and tells the story of Elvis Presley's wife and their relationship.
Fans want to know how the real Priscilla Presley feels about the film.
Her opinion of the Sofia Coppola-helmed project is different than some of her family members.
Article continues below advertisement
Fans of Elvis Presley can never get enough of their idol, and thus, a new movie about his life and family is released seemingly every year. Hot off the heels of the success of Elvis, a new film explores his relationship with his former wife, Priscilla Presley.
So, what does she think of the Sofia Coppola-helmed film? Read on for the full story, including how her late daughter Lisa Marie felt about Priscilla.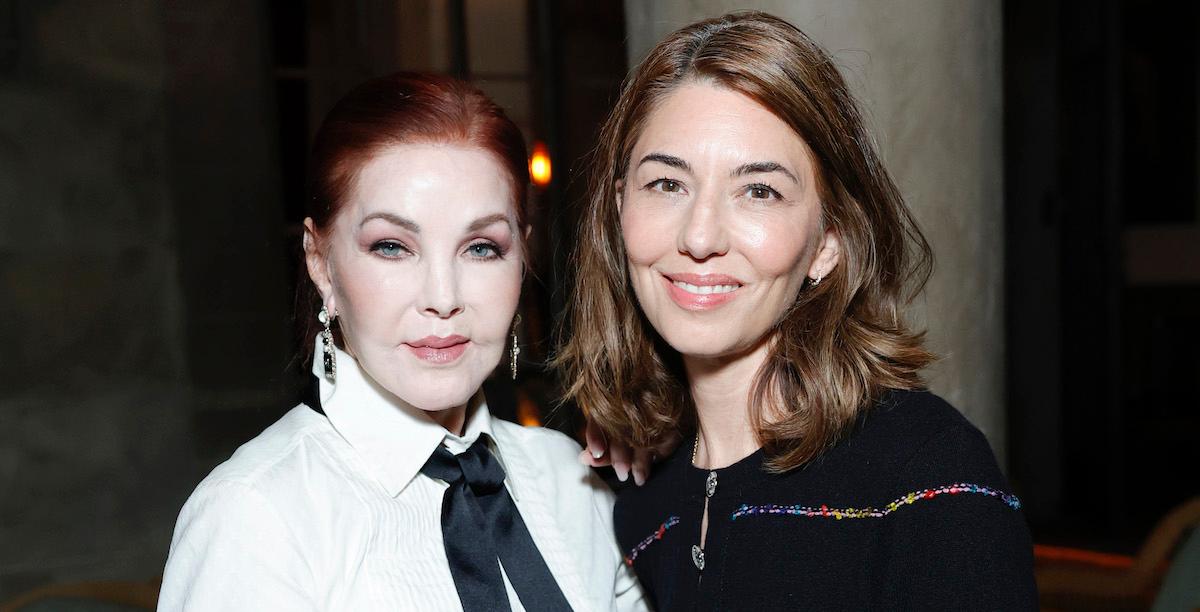 Article continues below advertisement
So, what does Priscilla Presley think about the 'Priscilla' movie? She is fully on board.
Although Elvis' ex admitted that watching a movie about your life and love is "very very difficult," she also said at a news conference for the film at the Venice Film Festival that the director — also related to a celebrated star — did an "amazing job."
In fact, she believes in the story so much, she is an executive producer, per Variety.
Still, Priscilla is the first to confess that she had her doubts. At the South Point Casino in Las Vegas last week, she also spoke about having reservations.
"I was very concerned about this movie," the star said according to People. But as Priscilla also noted about the movie, "I think it's right on, to be honest with you."
Article continues below advertisement
Lisa Marie Presley reportedly didn't like the way her father is portrayed in 'Priscilla'.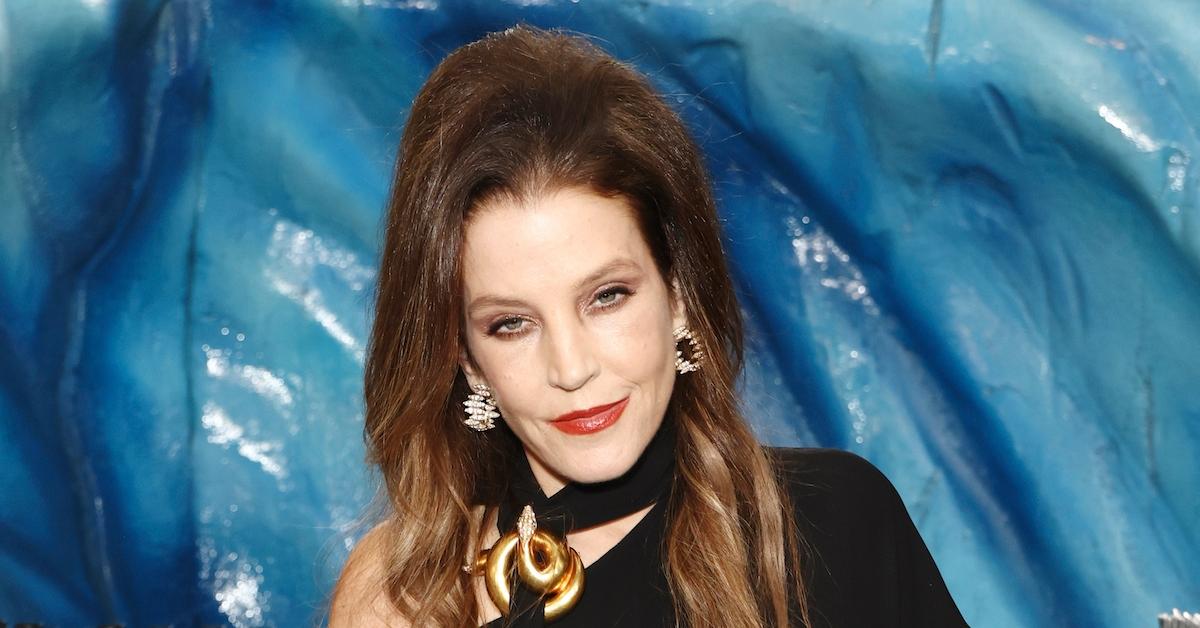 Just months before her untimely passing, Elvis and Priscilla's only child, Lisa Marie, emailed Sofia to share her dissatisfaction with the script of Priscilla.
Per Variety, Lisa Marie wrote, "My father only comes across as a predator and manipulative. As his daughter, I don't read this and see any of my father in this character."
Article continues below advertisement
She continued, "I don't read this and see my mother's perspective of my father. I read this and see your shockingly vengeful and contemptuous perspective and I don't understand why?"
Lisa Marie even threatened to go up against Sofia and her own mom, writing, "I will be forced to be in a position where I will have to openly say how I feel about the film and go against you, my mother, and this film publicly."
Article continues below advertisement
Of course, she would not live to see the movie make it to the big screen. Perhaps what Sofia responded with would have come to fruition. She had emailed back to the famed daughter, "I hope that when you see the final film you will feel differently, and understand I'm taking great care in honoring your mother, while also presenting your father with sensitivity and complexity."
As for whether mom and daughter sparred over the movie, we may never know. It seems clear they were divided on Priscilla. Now, it's up to audiences to determine their own take on the film.