Elvis Is Alive! — Why the Conspiracy Theorists Believe the King's Death Wasn't Real
There are a lot of conspiracy theories surrounding Elvis Presley's death, but why are people so intent on believing his passing was faked?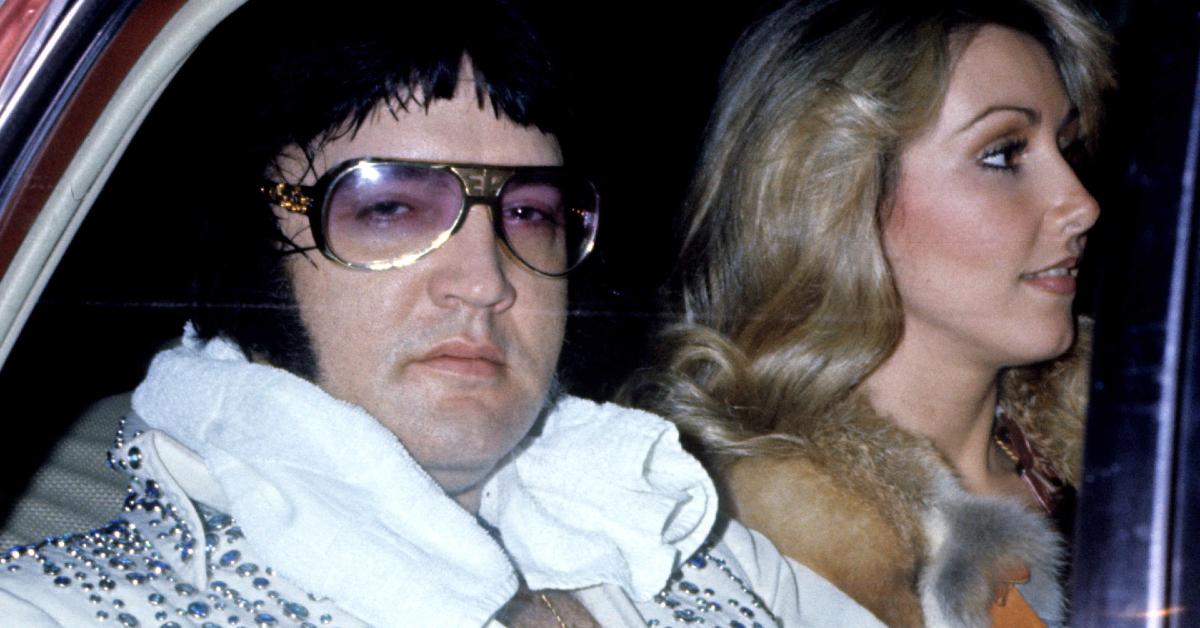 The Gist:
Elvis Presley died in August 1977, but not everyone believes the King actually died.
Some believe he faked his death for various reasons, including the allegation he was secretly working with the FBI.
None of these allegations have been confirmed, though that hasn't stopped people from forming organizations supporting this theory.
Article continues below advertisement
The legend Elvis Presley is one of America's most beloved and iconic rock and roll musicians who, like many gifted artists, met a tragic end that seems to have been precipitated by his own self-destructive habits.
There's been an uptick in interest in the singer's life after Baz Luhrmann's film that nabbed Austin Butler an Academy Award nomination for his depiction of the singer, along with Sofia Coppola's 2023 picture, Priscilla, which focuses on Elvis's wife.
And like any person's career that's being revisited years later, other talking points, media stories, controversies, and even conspiracy theories associated with their lives are going to crop up as well. Elvis Presley is no different and there are throngs of people who believe that Elvis was still very much alive following the reports of his death on August 16th, 1977.
Article continues below advertisement
Elvis is still alive: the conspiracy explained.
Whenever a popular musical figure passes away, there are always folks who will put forth theories and arguments as to why they would fake their own deaths, take Tupac Shakur for instance.
Following Elvis's passing, there were throngs of folks who committed to the notion that the King was still among us. People reported seeing the Mississippi-born crooner out and about so much, that some folks even put together the Elvis Sighting Society as a means of centralizing these reports.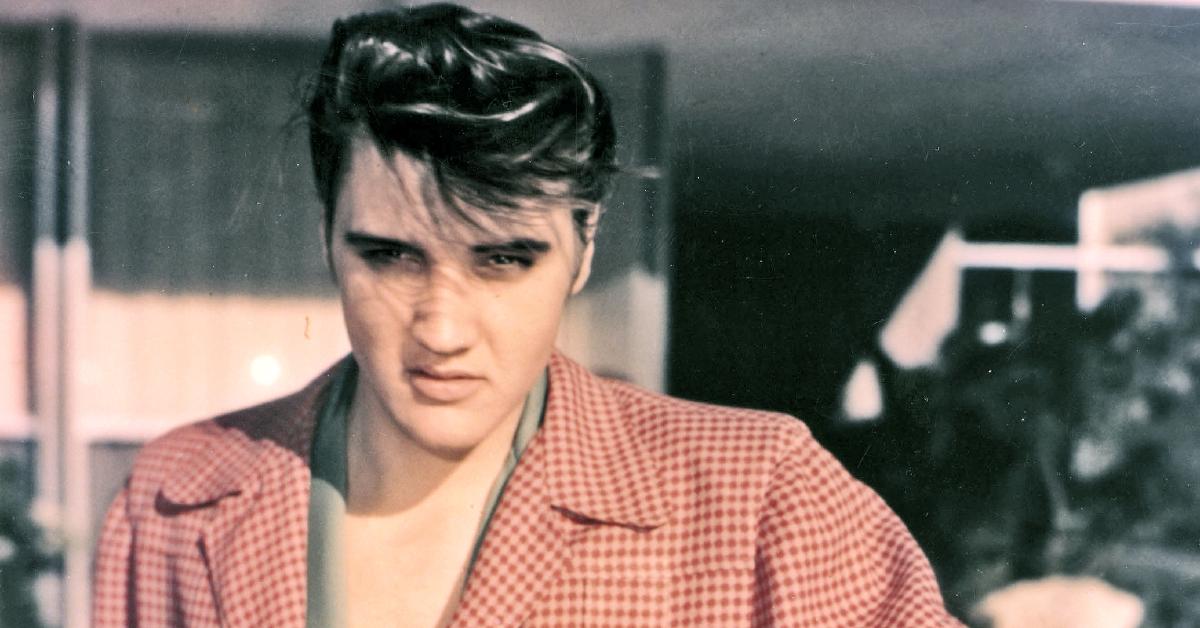 Article continues below advertisement
One of the biggest Elvis conspiracies is that he was connected to the mafia.
Gail Brewer-Giorgio penned Is Elvis Alive?, a 1988 best-selling book that put together what many thought were compelling arguments based on her research into FBI documentation, stating that the singer had to ultimately enter the witness protection program.
Gail went so far as to call Elvis an American hero, and when she was interviewed about her work she said at the time: "Do I know if Elvis is alive today? No, I don't know. But I know he didn't die on Aug. 16," reinforcing the idea that reports of the King's death weren't genuine at the time.
Article continues below advertisement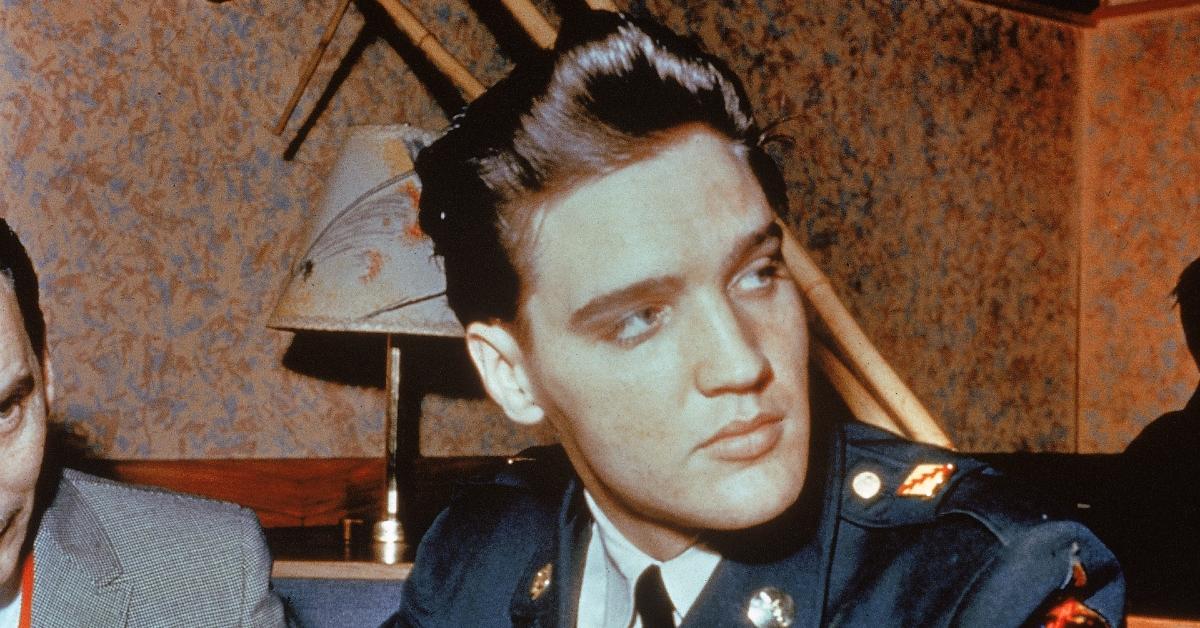 So how was Elvis a hero? Gail says that the King had dealings with a criminal organization known as "The Fraternity" and that the singer, due to his respect and admiration for the FBI, ultimately decided to become a mole for the Bureau. However, when his cover was blown, his death was faked and he entered into the witness protection program, never to emerge again.
Article continues below advertisement
"Elvis faked his death because he was going to be killed and there was no doubt about it," Gail said to Time. There are FBI documents that do pertain to Elvis, which are available to the public, however, other experts who've studied the singer's historic career say that there's nothing in there to support Giorgio's claims, other than the fact that Elvis had gone on record to speak favorably of the Bureau.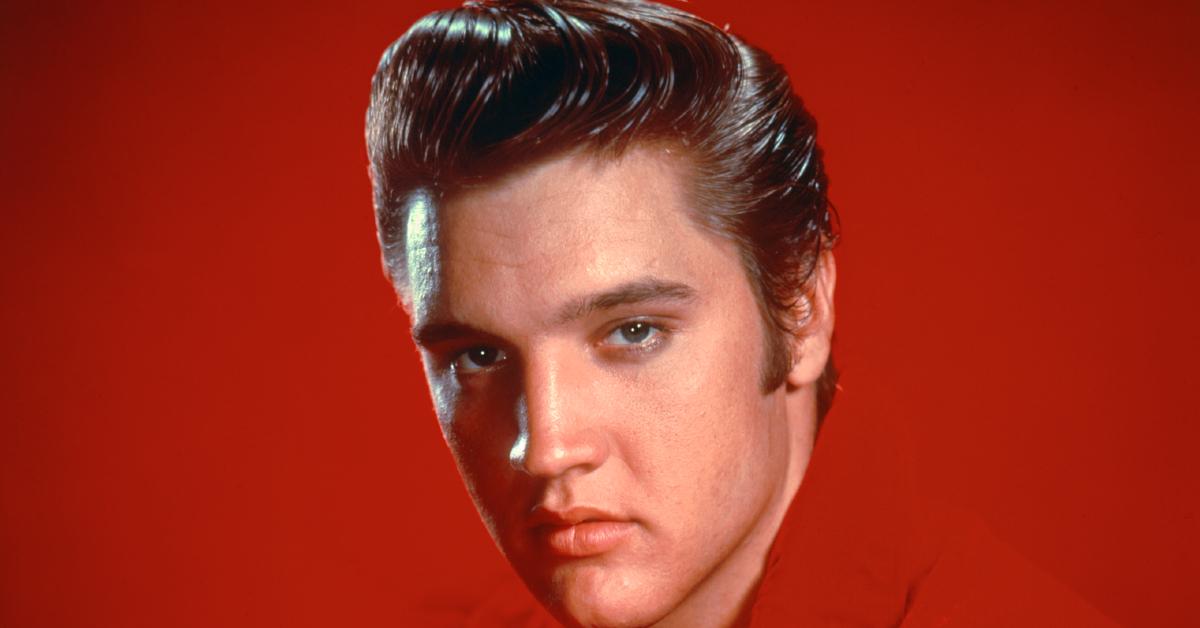 Article continues below advertisement
That positive outlook of the investigatory organization more than likely stems from the fact that the bureau had compiled a docket on Elvis — not because he was aiding them in taking down a shadow crime empire, but because there were a number of extortion attempts leveraged against him over the years due to his immense popularity.
Patrick Lacy who wrote Elvis Decoded said to Time of the theory: "Those FBI files are available to the public. I have them. There's nothing in there...All of the evidence points to a death — the medical evidence, the eyewitness report. To have him have faked his death would have required the silence and the services of literally hundreds if not thousands of people over the years."
Article continues below advertisement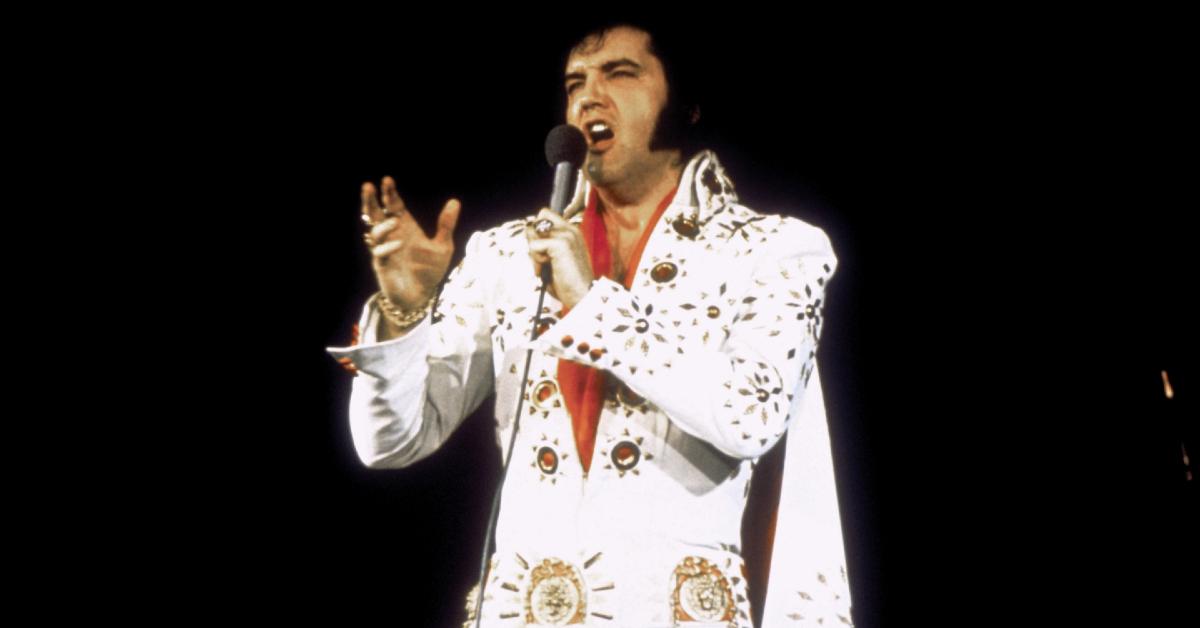 Why do so many people believe in the conspiracy that Elvis is alive?
There's no shortages of theories over the years, like this one "Elvis is Alive" theorist who spoke with The Roanoke Times in 1994 delineating all of his reasoning as to why the King's death wasn't legitimate.
Article continues below advertisement
The article summed it as as such: "His theory is that Elvis didn't die, that he faked his death to protect himself and his family from death threats stemming from his work as a government agent, that rumors about his drug use were spread to support the cover-up, and that he has been living under an assumed identity in a government protection program ever since."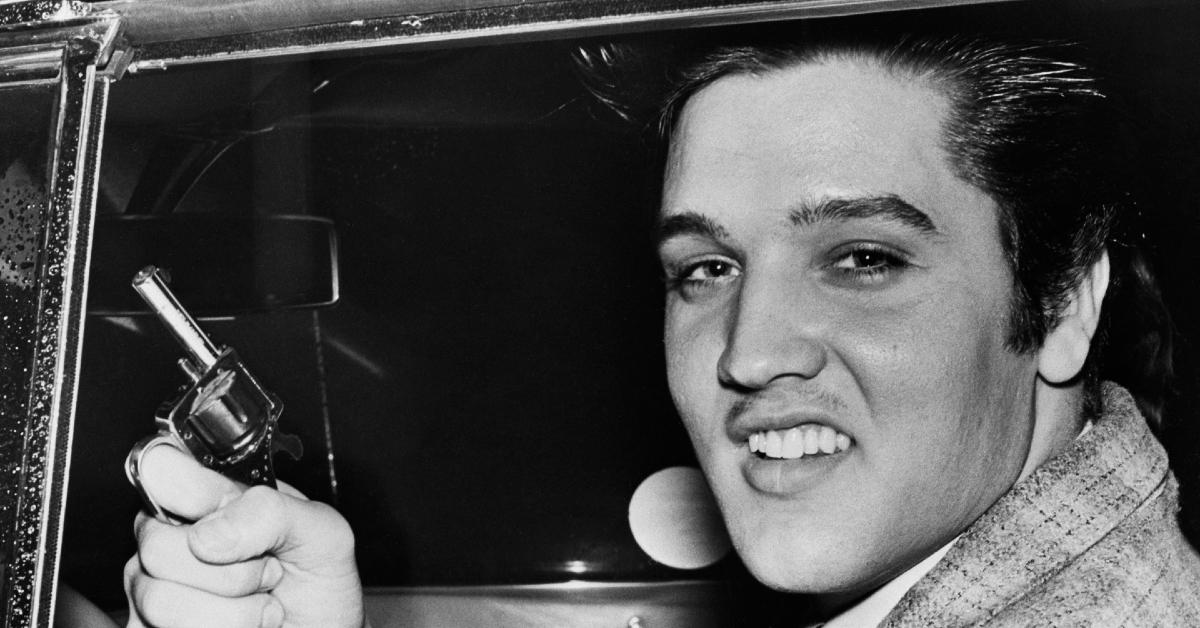 Article continues below advertisement
But why is this the case? It could have something to do with the phenomena of seeing one's idols age and become a progressively rougher-looking version of themselves. When Elvis was introduced to the American public, he was a bonafide phenomenon and unlike anything the masses had ever seen before.
To watch him become older, more sickly looking, and a much heavier-set version of himself playing Vegas shows in between scarfing down peanut butter and bacon sandwiches may've been a tough pill for a lot of people to swallow. That, coupled with uber fans refusing to believe that their favorite artist is actually dead, may've spawned a bunch of theories that the artist wasn't truly gone because admitting that was too painful.
Article continues below advertisement