Team Snax Sabbath Left 'Halloween Wars' Because of a Health Emergency
Team Snax Sabbath had to leave 'Halloween Wars' quite suddenly following a health emergency that left them unable to continue in the competition.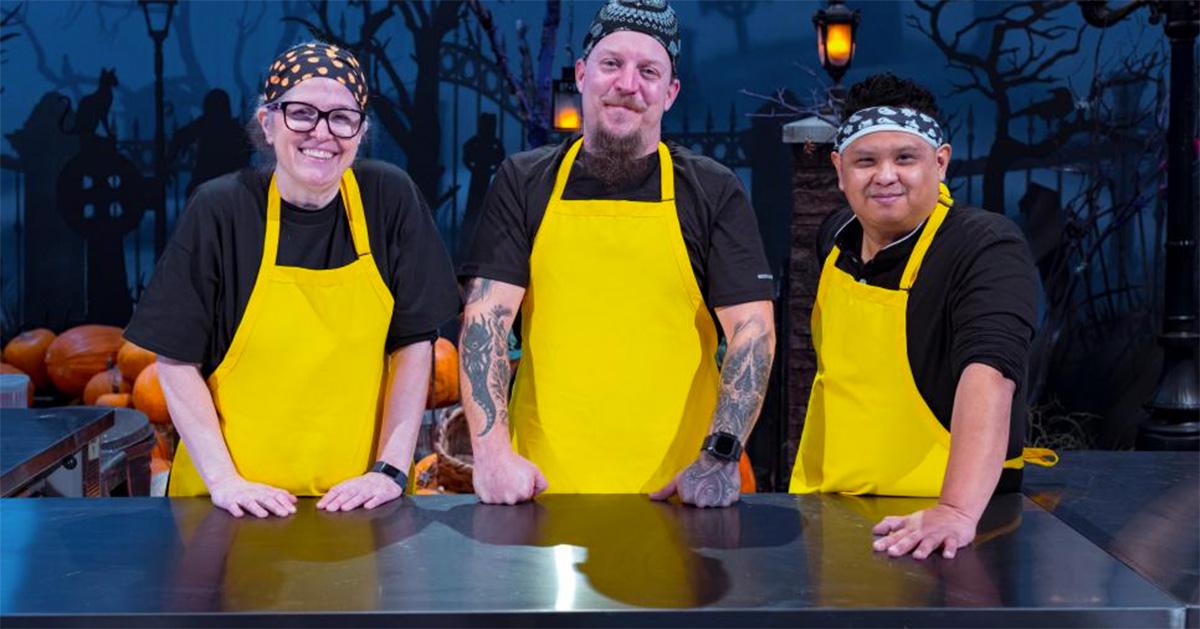 The Gist:
One of the teams on this season of Halloween Wars, Snax Sabbath, left the competition suddenly and without warning.
The reason for their departure isn't totally clear, but rumors are circulating that it was because of a family emergency or a positive COVID-19 diagnosis.
The team was replaced by Pumpkin Up the Volume, a new team that will finish out the competition.
Article continues below advertisement
The beginning of October means that spooky season is firmly underway, and with it comes the arrival of baking shows timed specifically to Halloween. Among the baking shows, Halloween Wars follows teams of bakers, candy makers, and pumpkin carvers as they compete to see who can create the most spooky, intricate, and edible Halloween-themed treats.
Each team of three in the competition is trying to win a cash prize of $25,000, but recently, one of the teams competing in the current season had to leave quite suddenly. Snax Sabbath bowed out of the competition, and there was no real explanation as to why they had to leave so suddenly. Here's what we know.
Article continues below advertisement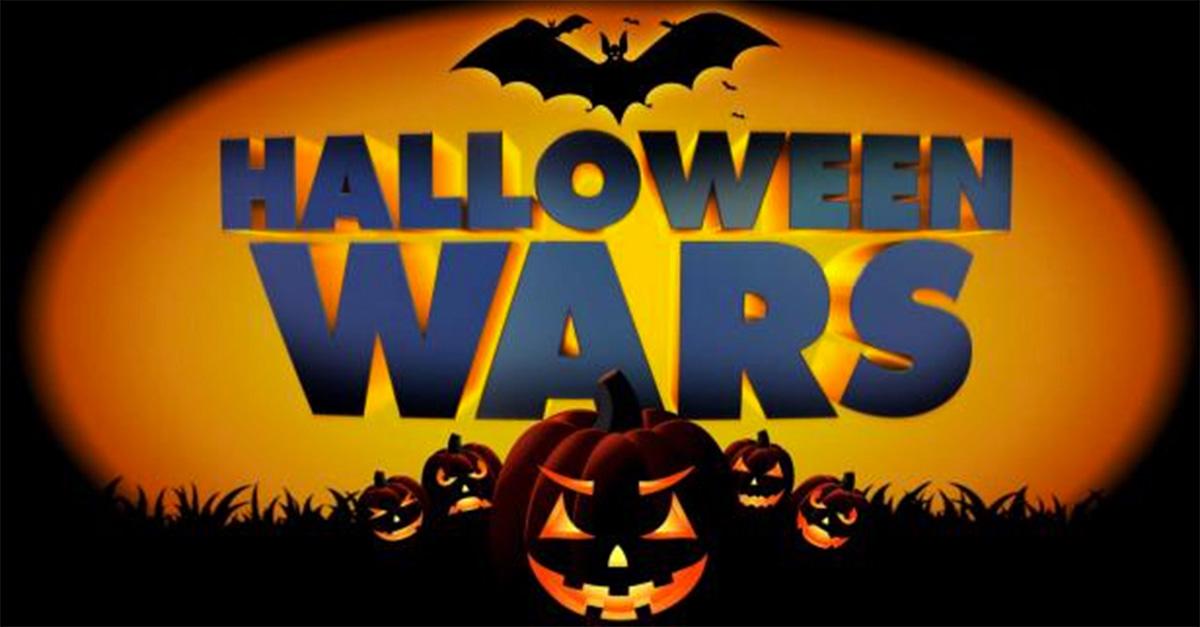 Why did Snax Sabbath leave 'Halloween Wars'?
Snax Sabbath included team members Jean Schapowal, Luke Schroder, and Fred Isla. Their sudden departure from the show left some fans confused. While the exact reason for the team's departure isn't totally clear, one rumor is that a member of the team tested positive for COVID-19. Another rumor is that one of the members of the team had a family emergency that forced them to leave the show.
Article continues below advertisement
If the reason for the team's departure was a family emergency, fans have noted that that would also mean there was a rule change ahead of the new season. In the past, individual team members could be replaced by another cake, pumpkin, or sugar artist. If there are new rules, this situation suggests that if one person on a team can't compete, the entire team has to leave.
Follow Snax Sabbath's departure, a new team was introduced in the competition to replace them. The new team, Pumpkin Up the Volume, features contestants Drew Smith, Vanessa Greeley, and Timmy Norman.