Here's Why Stanford University President Marc Tessier-Lavigne Resigned!
Stanford president Marc Tessier-Lavigne has announced his plans to resign as the leader of the prestigious university. Here's what caused his abrupt exit.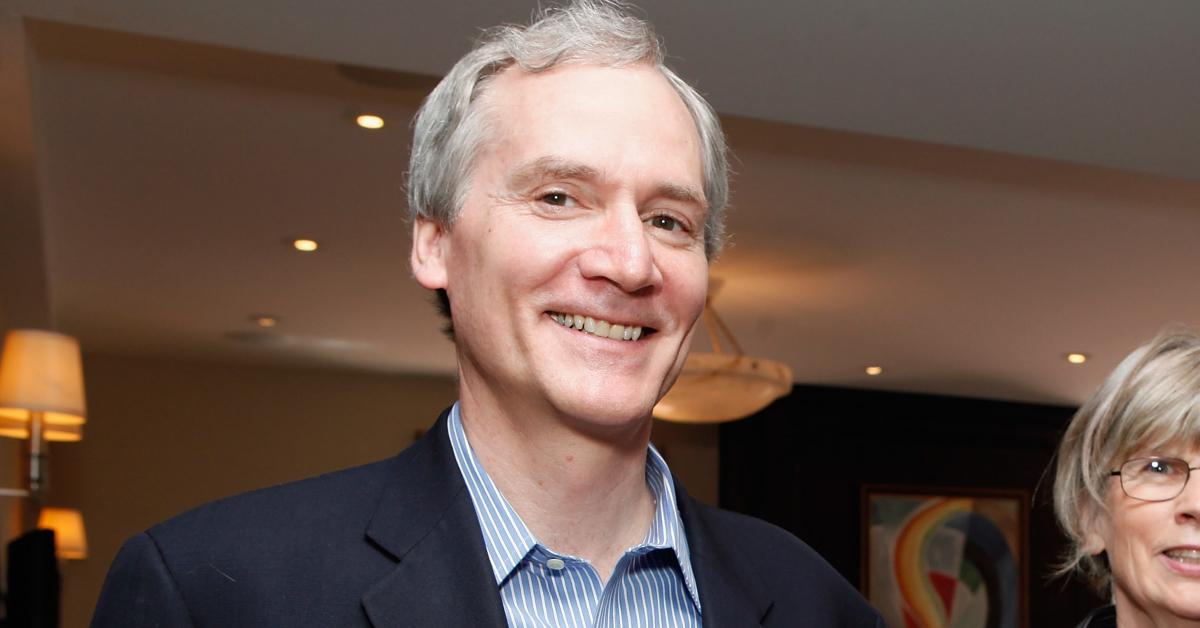 On July 19, Stanford University President Marc Tessier-Lavigne announced plans to resign from his post, effective August 31. The announcement comes after an investigation discovered that Tessier-Lavigne's previously published research contained manipulated data. In an open letter, Tessier-Lavigne announced his plans to resign and took full responsibility for the work published on his behalf.
Article continues below advertisement
"I agree that in some instances I should have been more diligent when seeking corrections, and I regret that I was not," he wrote. Adding, "I want to be clear that I take responsibility for the work of my lab members." Tessier-Lavigne, who led the university for nearly seven years, went on to gush about his time at Stanford, calling it his "greatest honor."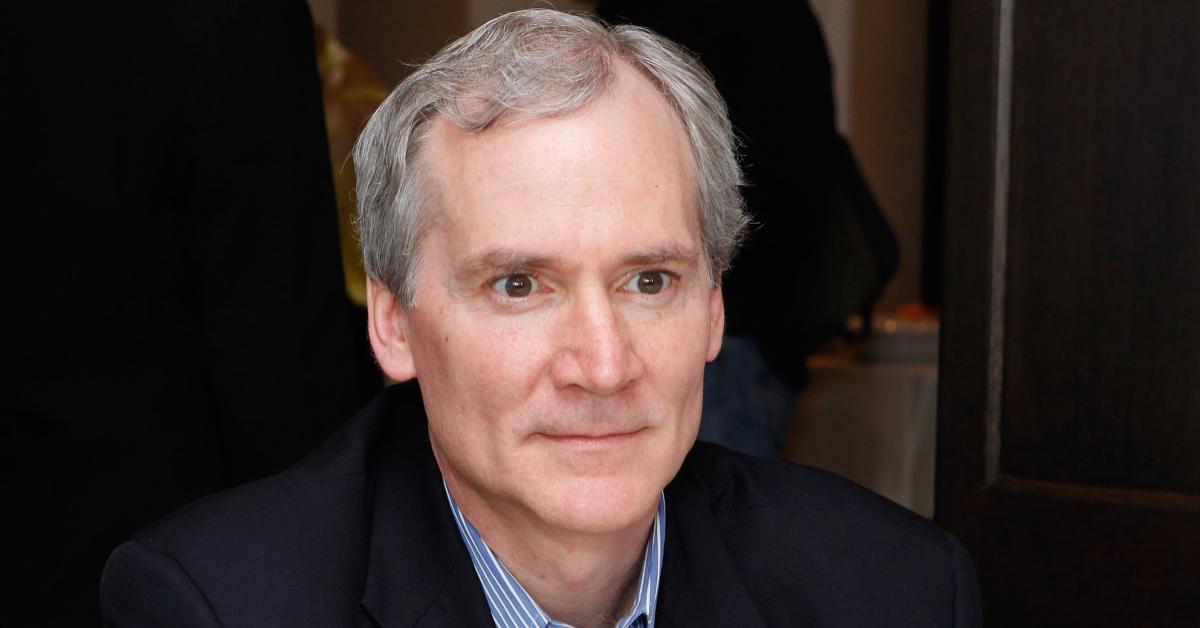 Article continues below advertisement
Before joining Stanford in 2016, Tessier-Lavigne was the president of Rockefeller University in New York. According to his biography, the neuroscientist spearheaded a $500 for the Manhattan-based institution while developing several biomedical research programs. He later became the president of Stanford, where he served before announcing his resignation.
Here is everything we know about the investigation that led to the end of Tessier-Lavigne's career at the prestigious university.
Marc Tessier-Lavigne's published research contained manipulated data.
A report developed by a university special committee detailed a pattern of misconduct that occurred at Tessier-Lavigne's lab. The investigation focused on 12 academic research papers Tessier-Lavigne authored during his career. Tessier-Lavigne served as the principal author on five of the papers. However, all 12 documents contained "serious flaws," according to the report.
Article continues below advertisement
"Based on the available research record and other factors, each of the papers has serious flaws in the presentation of research data," the report reads. "In at least four of the five papers, there was apparent manipulation of research data by others." The committee further concluded that the now-former Stanford University president had no knowledge of the misconduct that occurred in his facility.
Stanford began their investigation in November 2022, after The Stanford Daily published a bombshell article noting a number of problems with the research published by the disgraced university president.
Now, Stanford is attempting to reclaim its academic integrity and has already named a temporary replacement for Tessier-Lavigne.
Article continues below advertisement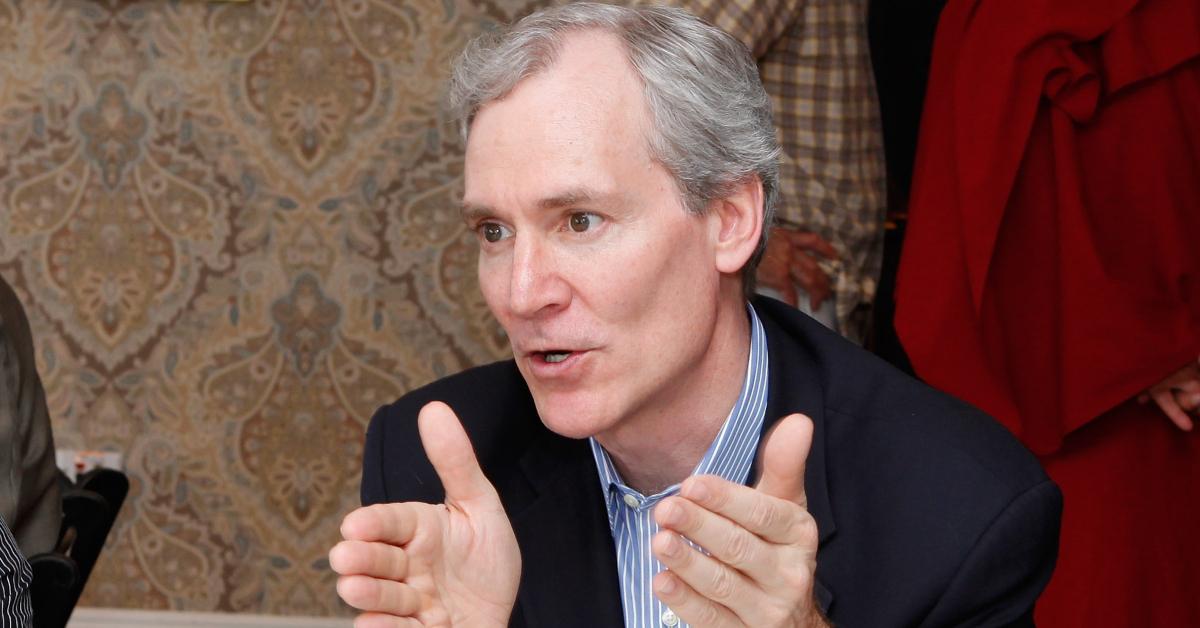 Stanford Professor Richard Saller will be taking over for Marc Tessier-Lavigne.
Following news that Tessier-Lavigne plans to resign from his role as the president of Stanford University, the institution announced that European Studies professor, Richard Saller, will serve as the interim president, effective September 1. Richard previously served as the Dean of the School of Humanities and Sciences at Stanford and has also held roles at the University of Chicago, Swarthmore College, and the University of California.
Article continues below advertisement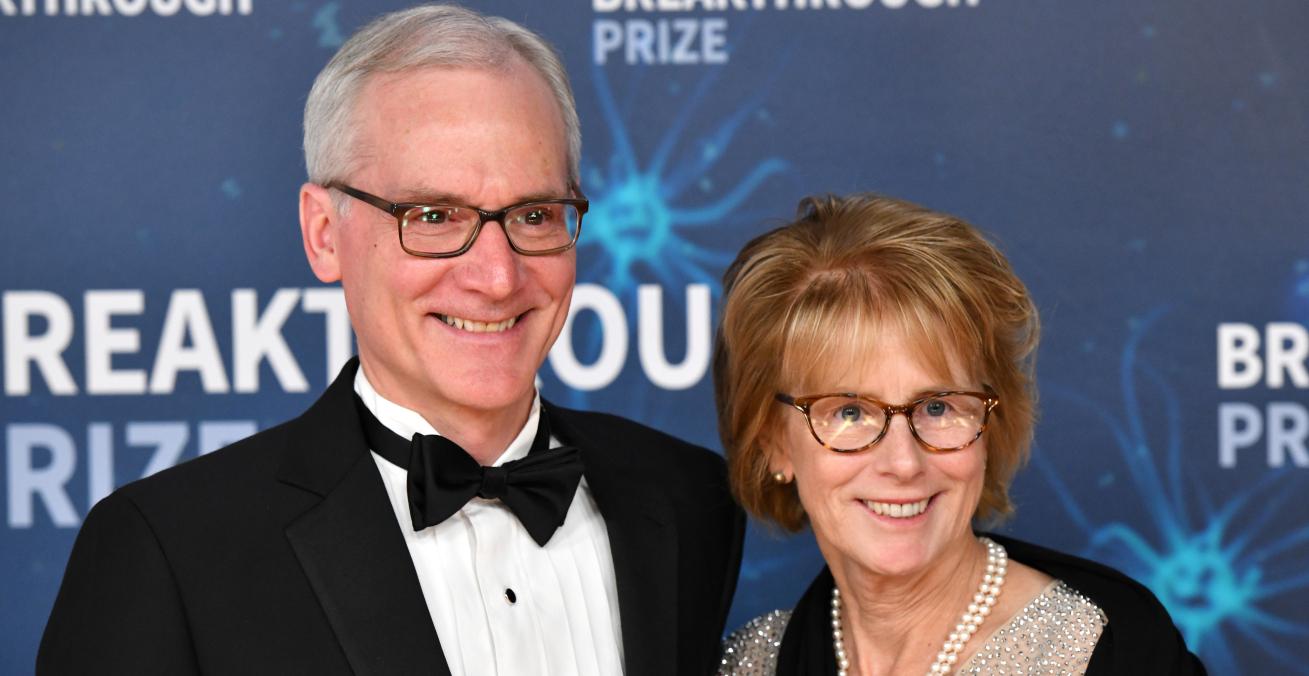 Richard has been a part of the faculty at Stanford for three decades. In addition to being a professor of European Studies, Richard is the chair of the university's Classics department. He is also a published author and a Fellow of the American Academy of Arts.
Meanwhile, Tessier-Lavigne has yet to announce whether he plans to continue his work in high education.