Former Frontman Steve Perry Will Never Reunite With Journey — Here's Why He Left
Steve Perry, the former lead singer of Journey, left the rock band in 1987 to pursue a solo career. Was he successful at doing so? Find out.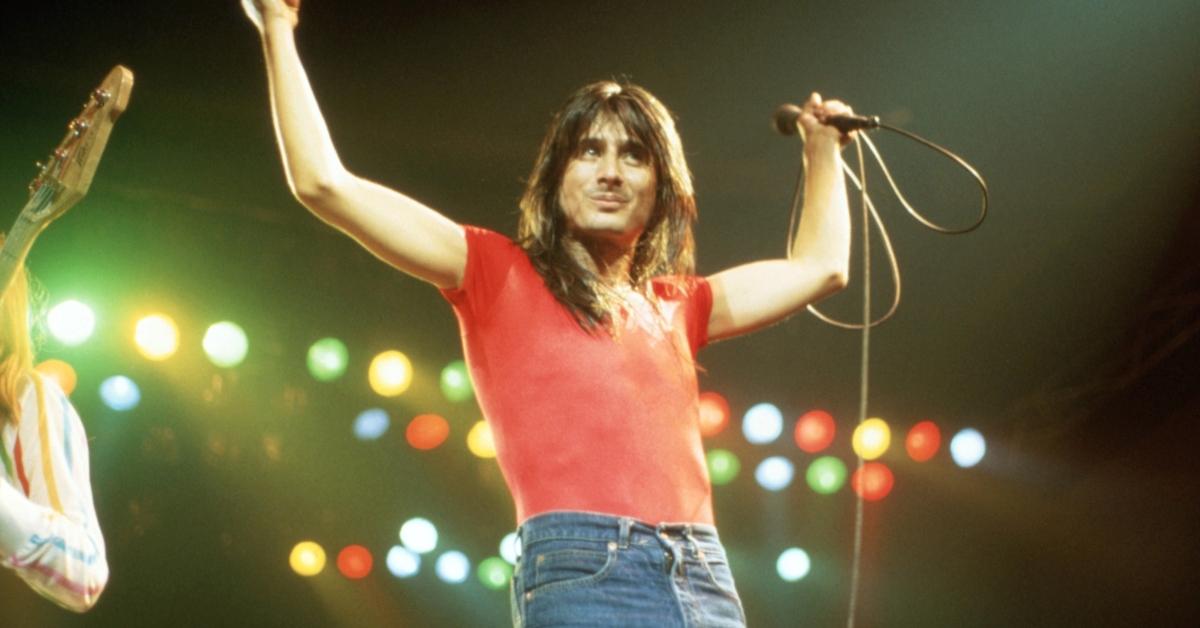 The American rock band Journey has cemented their legacy in the world of classic rock music. With power ballad songs such as "Don't Stop Believin'" and "Faithfully," the lyrics continue to be sung throughout generations.
Initially formed in the early '70s, Journey reportedly hit its commercial peak between the late 1970s through the late '80s.
Article continues below advertisement
In 1987, frontman Steve Perry decided to part ways with Journey. Given the impact the band had, many were shocked when they learned ties had been severed. So, why did Steve leave Journey? Keep reading to find out more.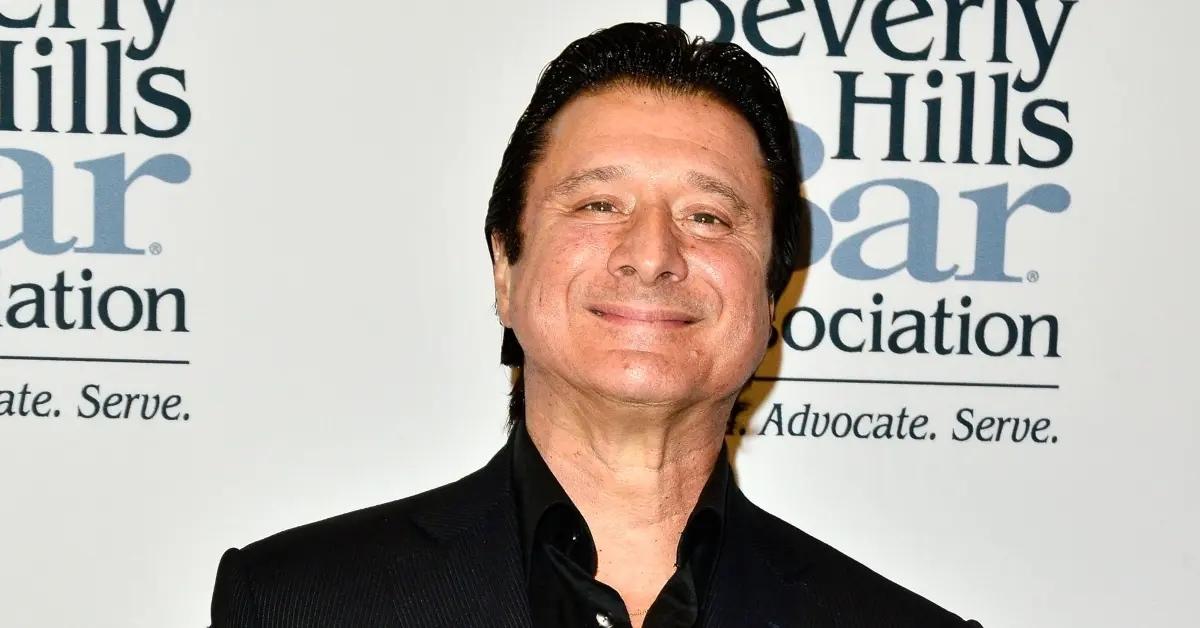 Article continues below advertisement
Why did Steve Perry leave Journey?
According to iHeartRadio, Steve left Journey in 1987 and pursued a solo career, though he never reached commercial success as an individual artist. In the mid-90s, Steve reunited with bandmates and prepped for an upcoming tour. However, those plans changed after Steve found out he had a hip condition that would require surgery. But, he wanted to try alternative treatments.
"They wanted me to make a decision on the surgery," he told Rolling Stone in a 2018 interview. "But I didn't feel it was a group decision. Then I was told on the phone that they needed to know when I was gonna do it 'cause they had checked out some new singers."
Though he asked his bandmates to reconsider, they did not. "I said to them, 'Do what you need to do, but don't call it Journey,'" he said, adding, "If you fracture the stone, I don't know how I could come back to it."
Article continues below advertisement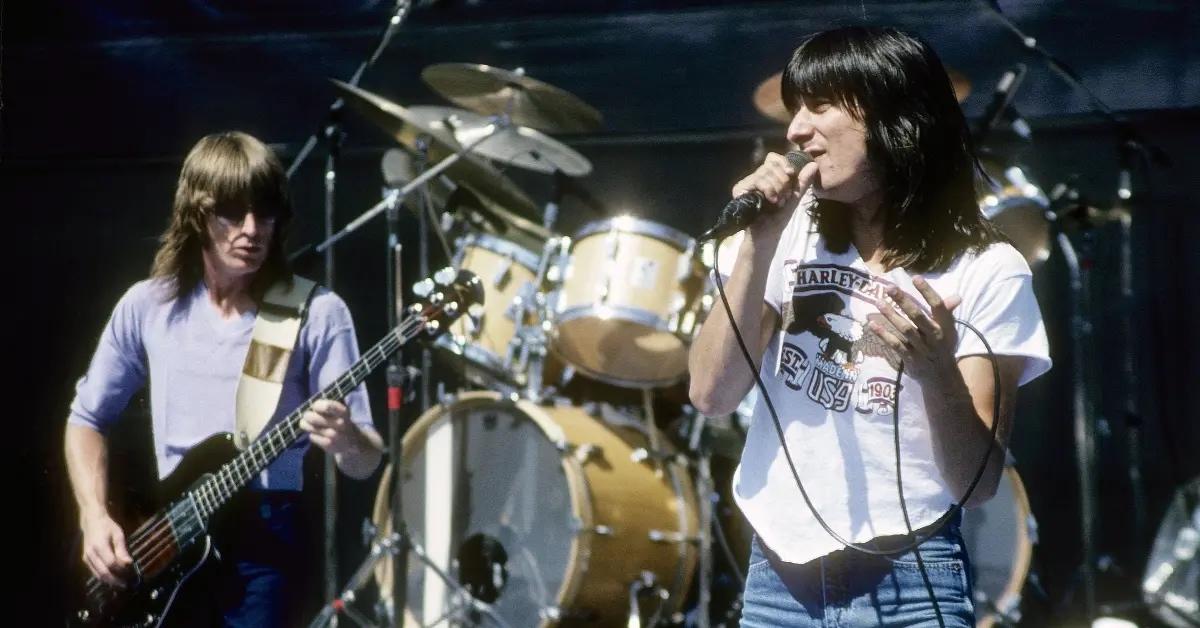 The band found a new singer and the group continues to tour today. While the former lead singer was present during Journey's 2017 Rock and Roll Hall of Fame induction, he has not performed with the band since then.
"What they do is none of my business," the 71-year-old told the outlet. "When I walked away from it, I did not go to any of the shows, nor did I listen to any of it."
So, what did he do after leaving behind his music career?
Article continues below advertisement
Rumors surfaced that Journey's Steve Perry was a recluse.
After parting ways with the band, Steve took a step back from the spotlight and music. "I didn't sing in those years," he explained to Rolling Stone. "I didn't write music. I must have gained 50 or 60 pounds. I got a butch haircut. I just said, 'I'm going to just become a plump kid in my hometown again.' I'd already lived the dream of dreams and didn't know how I could come close to being anything like what I was before."
Article continues below advertisement
The singer revealed that rumors started to surface of the former frontman being a "recluse with long nails."
Finally, after several decades, Steve decided to release his third studio solo album "Traces," which was a project five years in the making.
As for fans holding out that Steve will one day reunite with his former bandmates, don't hold your breath. The singer told the outlet, "I left the band 31 f--king years ago, my friend. You can still love someone, but not want to work with them."