Why Did Taylor Swift Skip The Grammys? These Rumors Are Wild
Taylor Swift skipped the 2020 Grammys and there are plenty of rumors about why she did. Was it because she wanted to spend time with her sick mom? Because the CEO of the Grammys was fired? Or because Taylor didn't know whether or not she'd win?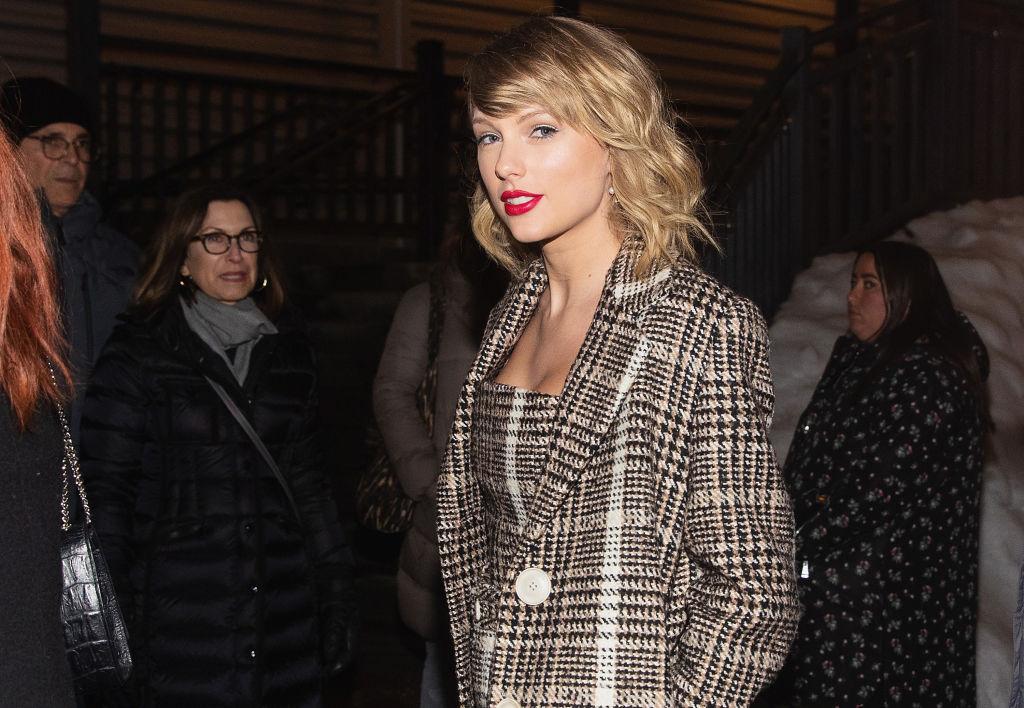 If you tuned in to the 2020 Grammys last Sunday, then you probably noticed a certain somebody (aka, Taylor Swift) was notably absent. Ever since 2008 (when the singer won Best Artist), Taylor has been nominated for at least one Grammy award every single year she's produced new music — and that includes this year.
For the 2020 Grammys, Taylor was nominated for Best Pop Vocal Album, and Best Song, Best Pop Solo Performance. Which makes it weird that Taylor didn't attend the Grammys, right?
Article continues below advertisement
Why did Taylor Swift skip the Grammys?
It's been confirmed by Us Weekly that Taylor chose to spend time with her mom, who has cancer, rather than attend the show. "She was not going to be in attendance at the Grammys because she was spending time with her family and her mother, who has a brain tumor and whose cancer has returned," a source told the publication.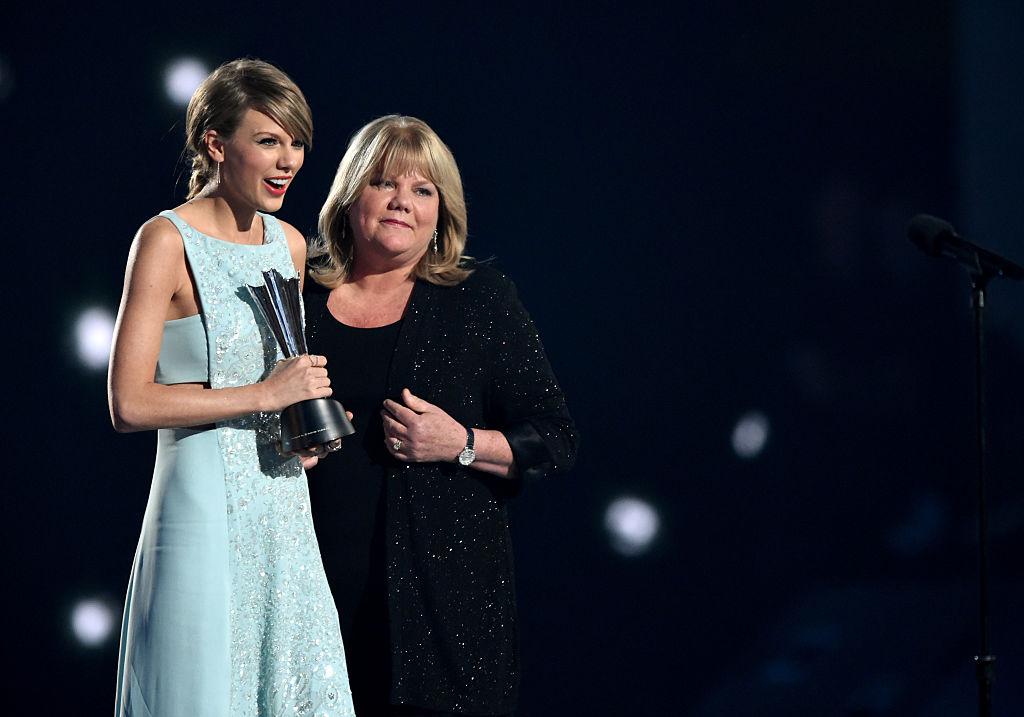 Article continues below advertisement
Fans had hoped for a surprise performance (Taylor's documentary, Miss Americana, just dropped today on Netflix — plus, Variety reported that there were rumors of her possibly performing "The Man"), but "She was never confirmed to perform at the Grammys," according to Us Weekly.
Another source says Taylor purposely passed on the Grammys because they fired CEO Deborah Dugan.
A separate source told Us Weekly that Taylor actually made the decision to skip the Grammys due to the decision to fire Grammys CEO Deborah Dugan for "bringing up issues regarding unlawful gender discrimination, sexual harassment, unlawful retaliation and unequal pay." According to Rolling Stone, Dugan went against her contract when she publicly spoke out about these heinous issues, and that's why they let her go.
Article continues below advertisement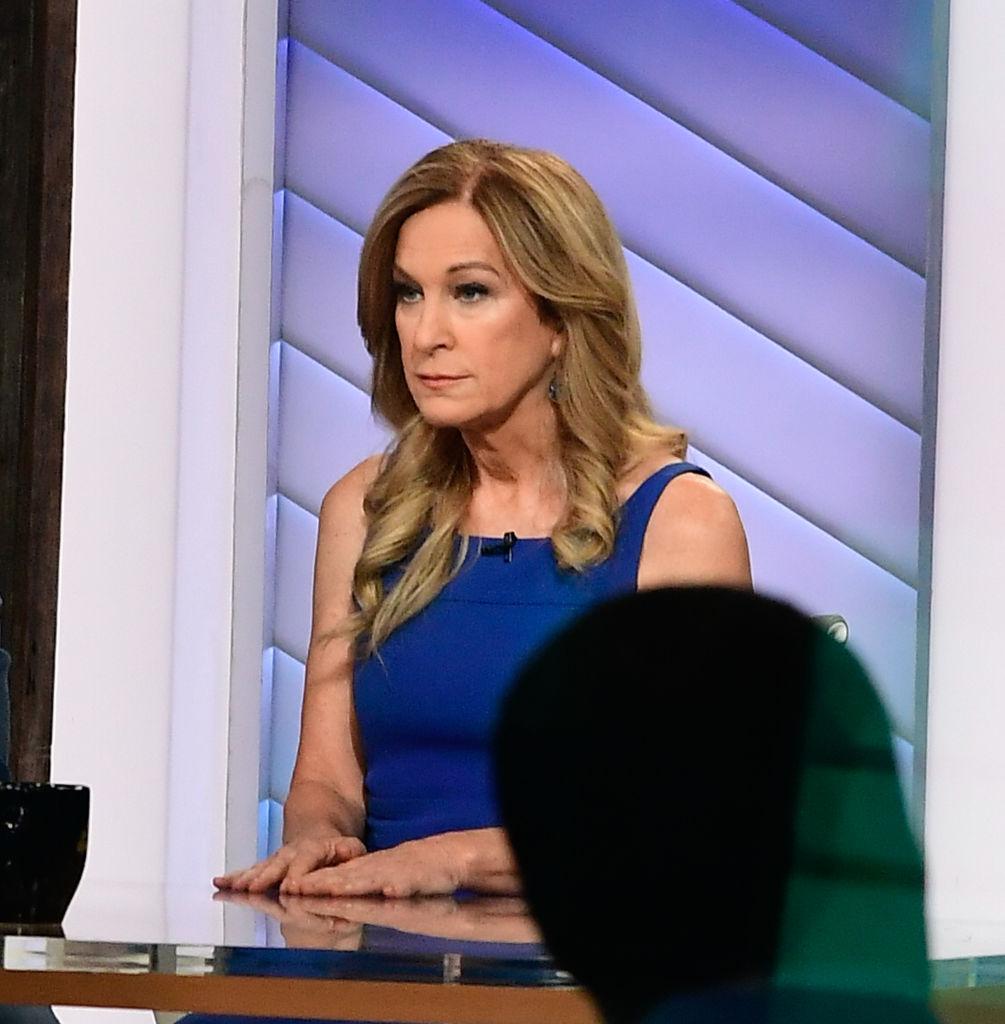 "While I understand that it might be in your interest to keep the evidence and proceedings behind closed doors, the public and the [music] industry have a right to know what is going on in the Academy, which is a 'public' not-for-profit organization," Dugan wrote in a statement.
Article continues below advertisement
Some think that Taylor missed the Grammys because she didn't know whether or not she'd win.
According to a Page Six source, someone on her team "called and wanted to be assured that she would win the Grammy. And while it wasn't an explicit demand, they certainly were fishing to find out if Taylor was a winner. It was understood in the conversation that if she's not winning, she's not coming to the Grammys."
Article continues below advertisement
A "music insider" added that, "It's widely known in the industry that [Swift's team] called to find out if she was getting a Grammy, they wouldn't tell her, so she didn't go. It's not uncommon [for an artist] to want to know. And everyone knows Taylor loves to win, win, win."
However, her rep made a statement to Us Weekly on January 30, in response to that rumor. "These statements made by anonymous, unidentified 'sources' are absolutely, 100 percent false and laughable. She just didn't go to the Grammys. You guys need to calm down," they said, using Taylor's lyrics to make their point loud and clear. The Recording Academy also denied this, stating that they were "unaware of such a conversation ever taking place. It is also totally inconsistent with the interactions we've had with Taylor over the years."
But really, can everyone just calm down? We'll probably see Taylor at the Grammys next year.