Why Did the Civil Wars Break Up? Taylor Swift Credited Them Separately on the "Safe & Sound" Rerelease
Why did the Civil Wars break up? The Americana duo ultimately came to an end, but what happened to them? Learn more about their split here.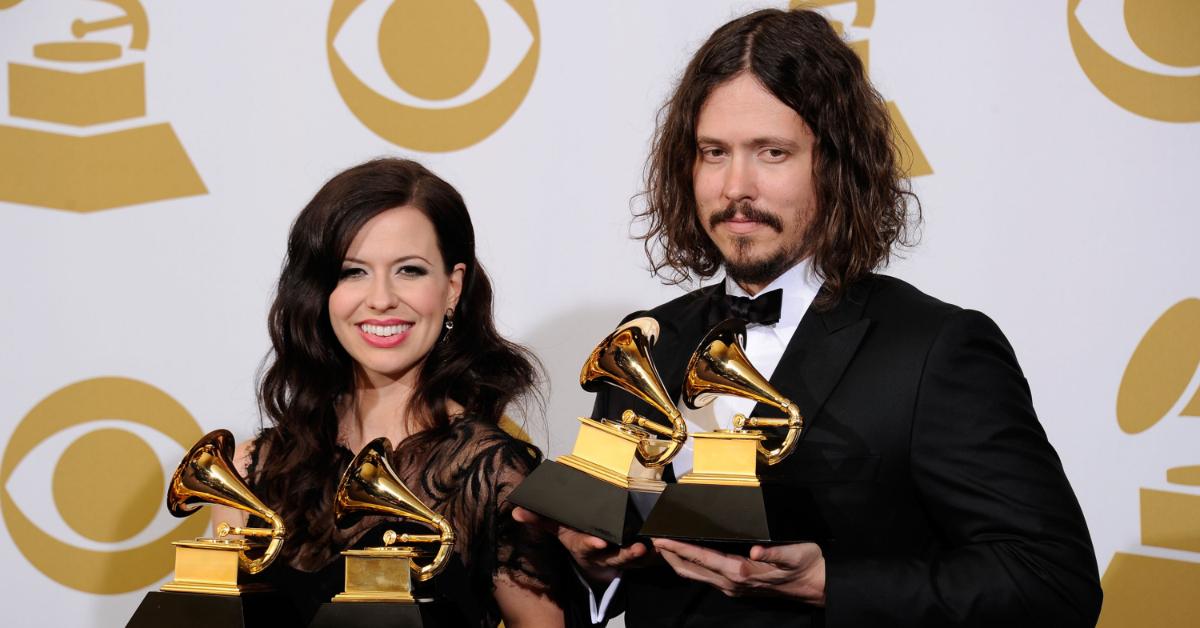 Ever since they debuted as the Civil Wars in 2009, Joy Williams and John Paul White took the worlds of Americana and folk music by storm. Despite only releasing two albums, they created a near cult-like following of fans, which ballooned to an even greater degree when the duo collaborated with Taylor Swift in 2011 on "Safe & Sound" as a part of the soundtrack for The Hunger Games.
Article continues below advertisement
Fast-forward to 2023 and Taylor has decided to rerelease "Safe & Sound" on digital streaming platforms, except this time Joy and John are credited separately as opposed to as the Civil Wars.
So, why did the Civil Wars break up? Let's take a look at the twosome's history.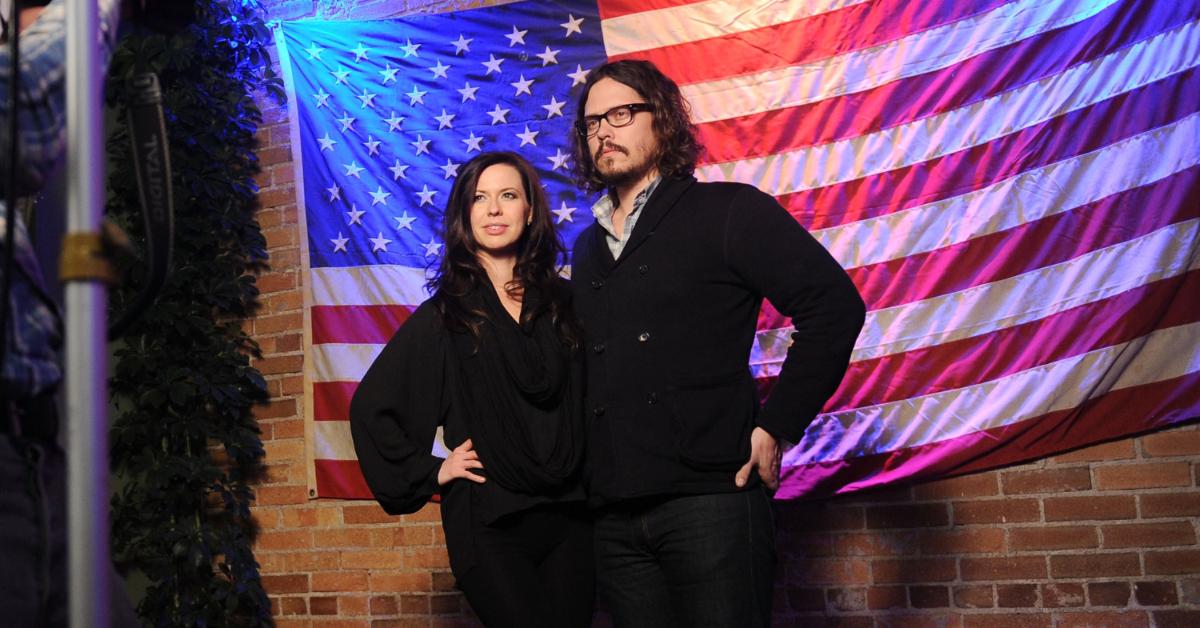 Article continues below advertisement
Why did the Civil Wars break up? Taylor Swift credited them separately on the new version of "Safe & Sound."
During a 2015 interview with WNYC's radio show Death, Sex & Money, Joy recalled, "It was a very powerful creative connection that John Paul and I had," in reference to their time as the Civil Wars.
However, things turned sour creatively between the Americana duo sooner rather than later.
"I'm sad, because we don't speak anymore. And, yeah, I feel like I'm looking at a ghost in a way," she continued at the time. "And I think rumors, rumors, rumors, so many rumors were, you know, circulated."
By "rumors," Joy was referring to fans who believed that her connection to John Paul was more than creative. For context, Joy has been married to Nate Yetton since 2004, well before the Civil Wars became famous.
Article continues below advertisement
"'How do we stay connected as a couple in order for that to not be something that gets in the way or gets in the middle?' And that was something that we worked really hard on in our marriage throughout the existence of the Civil Wars," she said.
Things became a balancing act for Joy. "Saying yes to something means saying no to something else. Saying no to something means saying yes to something else. You have to weigh ... you have to weigh those questions very deeply. And um ... that happened for me."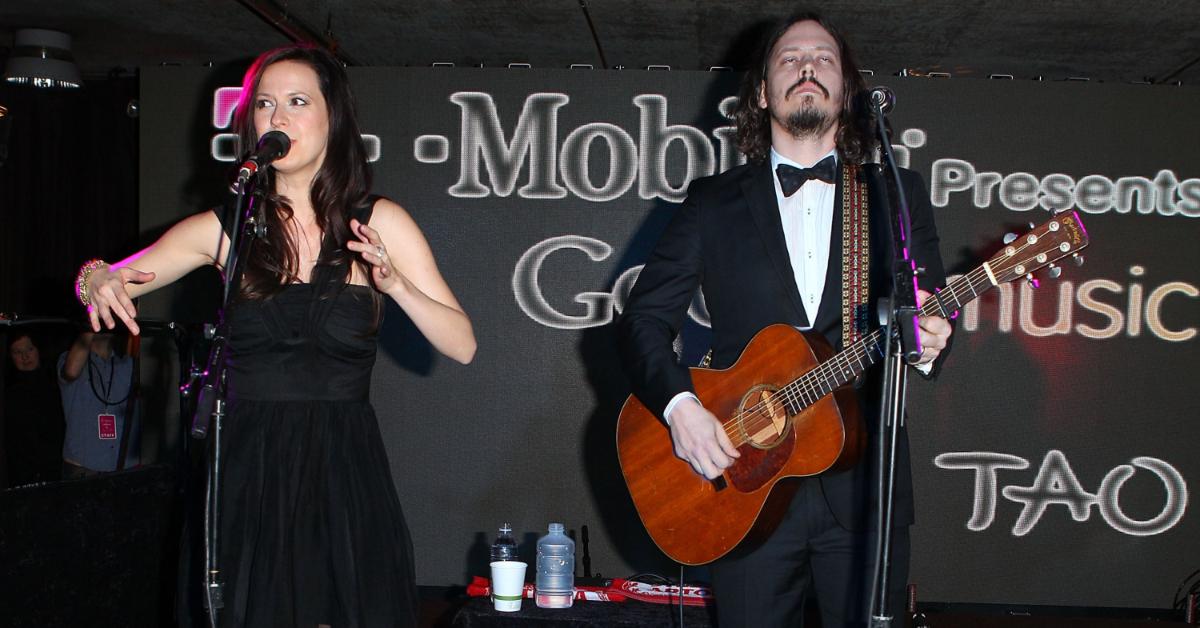 Article continues below advertisement
When the Civil Wars canceled their European show run in 2012, that's when things really splintered between the two stars.
"I wanted one thing, and he didn't want that," Joy recalled. "And a professional difference of opinion can feel very personal ... I didn't go through a relational divorce, but I went through a creative divorce."
Nowadays, Joy says she has healed any and all relationship issues with Nate and started releasing solo music. As for John Paul, he has been releasing solo music since 2016.
The new version of John Paul and Joy's collaboration with Taylor, "Safe & Sound," is available on all major streaming platforms now.