Fans Are Not Thrilled About WWE's The New Day Splitting Up
The WWE confounded fans by splitting up one of the organization's most popular tag teams, The New Day. But why did they do that?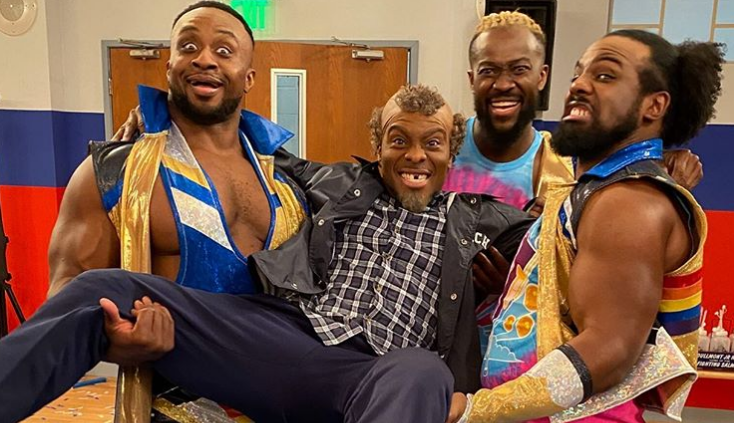 When you've got a trio that's managed to become the tag team champions on 10 separate occasions, it's hard to argue with that kind of success.
So it came as a shock to pro-wrestling fans when the WWE decided to split The New Day up.
Article continues below advertisement
Along with the kind of staying power that Kofi Kingston, Xavier Woods, and Big E had, The New Day operated as a solid tag triumvirate for so long, both inside the ring and out.
Their promos are truly something to behold, and the natural ebullience and chemistry they all have with one another are super entertaining, which makes their break up even harder to understand.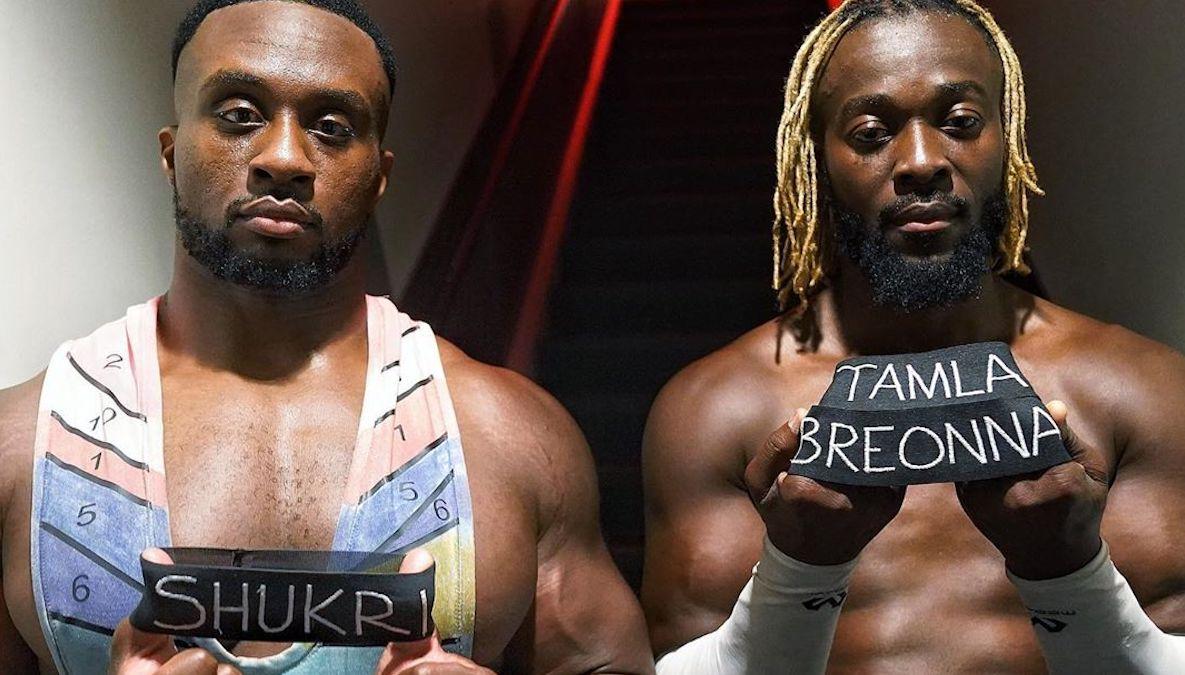 Article continues below advertisement
So why did the WWE split The New Day up?
It looks like the WWE is trying to push The New Day member Big E's character in a more "serious" direction, something that has worried Big E for a long time.
He even expressed some concern over this shift in the past, telling Bleacher Report:
"If I were to come out a week later and you see me for five years pouring cereal on people's heads and log-rolling to the ring and suddenly I'm serious, to me there's a vast disconnect. Like, what's changed? Because you're no longer doing tags, now you're a different person? That doesn't make a lot of sense to me."
Article continues below advertisement
The wrestler also seems to understand his personal branding quite well and what he brings to the table as far as audiences are concerned.
"I think also it's about what makes me different, what makes me unique. We have guys that are taller than me and bigger than me," he continued, "We have Bobby Lashley, you have your Brock Lesnar. We have these guys that can be serious and play that role well, and I don't want to ever be a lite version of anyone else."
Article continues below advertisement
Big E reassures fans that The New Day will always have each other's backs.
Although a popular trope in the world of pro-wrestling is having former tag team members turn their backs on each other, but according to Big E, that's not going to happen, as per an interview with Sports Illustrated.
"Our story is one of brotherhood. That's so different," he explained. "Why can't you have three men, three Black men that really care about each other, that want to see each other succeed?"
Article continues below advertisement
He continued, "It's not about stabbing each other in the back, it's about coming together for a common cause. Kofi said, 'When I became world champion, we all became world champion.' He didn't say it to set up a feud, he said it because he meant it. If you look at any stable in the 10 years, besides The Shield, I can't think of very many where a break-up benefited everyone. There is so much more you can get out of the three of us staying together and believing in each other."
He also heaped tons of praise for his New Day partner, Kofi Kingston, who was WWE champion for 180 consecutive days in the WWE, upping not only his singular star power but of everyone else in the tag team outfit.
Article continues below advertisement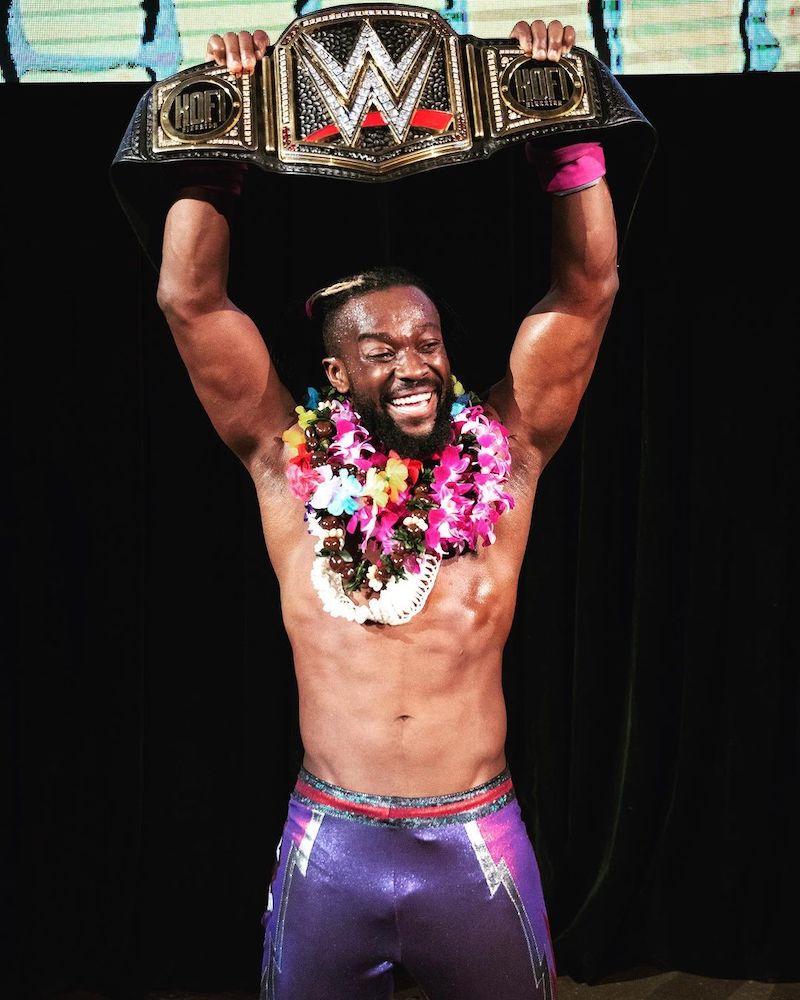 If the WWE does indeed try to make Big E a more "serious" character, it might provide some interesting storyline potential for the show. Personally, we'd like to see him veer a little too far towards the "dark side" in his quest for heavyweight gold, and his brothers at New Day standing by him through thick and thin.
Because everyone falters a little bit, and it's always great to have people in your corner to help reel you back in.