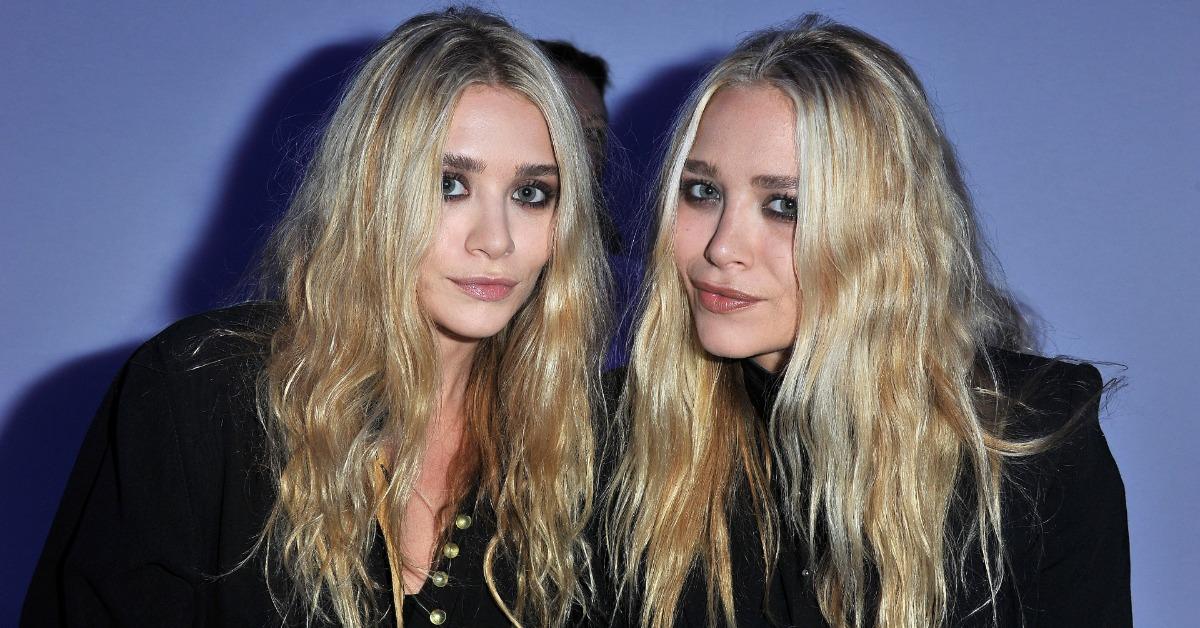 The Olsen Twins Hated Hollywood, so They Removed Themselves From It
If you ever looked at a television or movie screen in the 1990s or early 2000s, odds are you saw the faces of Mary Kate and Ashley Olsen at one point or another. The twin sisters became phenoms in Hollywood from an early age and starred in countless hit roles that defined their generation.
Article continues below advertisement
However, that all came to a screeching halt once the twins escaped their teen years, and there were plenty of reasons behind the then-controversial decision. So, why did the Olsen twins quit acting? Here's the real reason for their departure from the silver screen.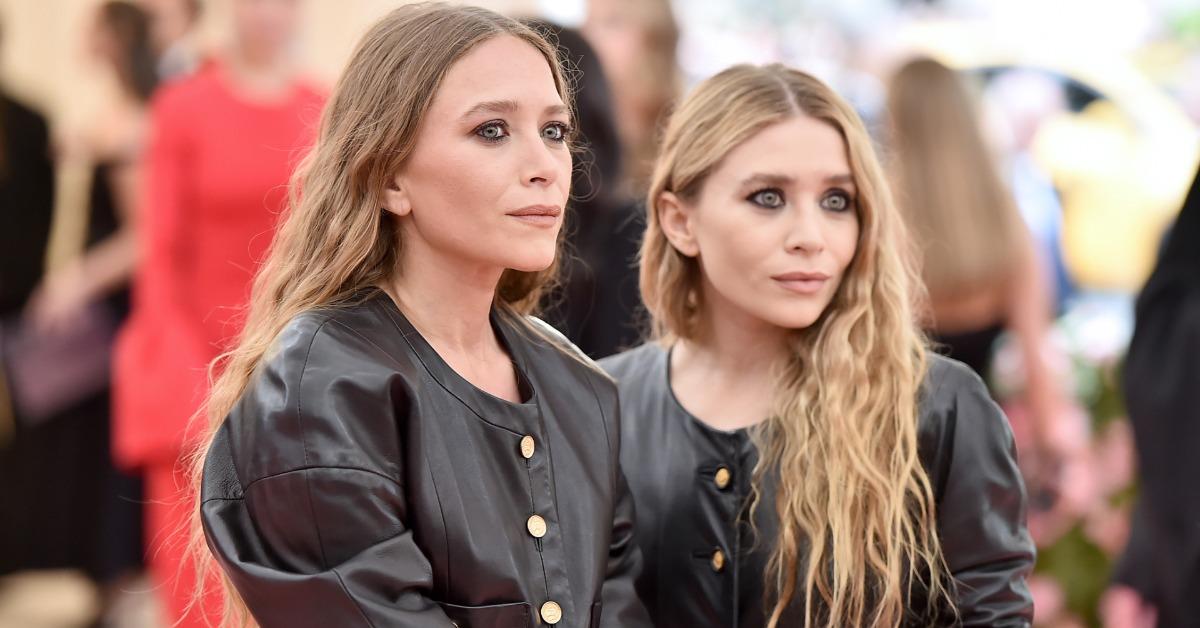 Article continues below advertisement
So, why did the Olsen twins quit acting? They felt they had little control over their careers.
Ever since they went to college in 2004, the Olsens have been more reclusive and only sporadically done interviews over the years. During a 2013 chat with Allure, the twins explained why they ultimately decided to leave their pasts in Hollywood behind.
"There's a lot of compromise in the entertainment industry," Ashley explained to the publication, citing the continual lack of control over the final product of their work.
Mary Kate agreed with her sister and acknowledged that the dynamic wasn't ideal for her to work in. "I am not great at not being able to control the end product," she admitted, a clear factor in the duo's decision to leave that part of their lives behind.
Article continues below advertisement
What are the Olsen twins up to now? They're prominent faces in the fashion world.
Since pivoting from screen time, the Olsens have taken up careers in their other life passion, fashion. The proud owners of chic boutique label The Row, which has won awards from the CFDA, the Olsens have become prominent figures in the high fashion world.
Article continues below advertisement
The duo also founded the brand Elizabeth and James. Initially, their foray into fashion was met with much controversy as established institutions in the industry didn't believe the sisters had the knowledge or prowess to make it.
Nonetheless, the former child stars proved all of their naysayers wrong. The Row specifically has become a critically-acclaimed fashion house showcased during fashion week lineups alongside more established players in the game.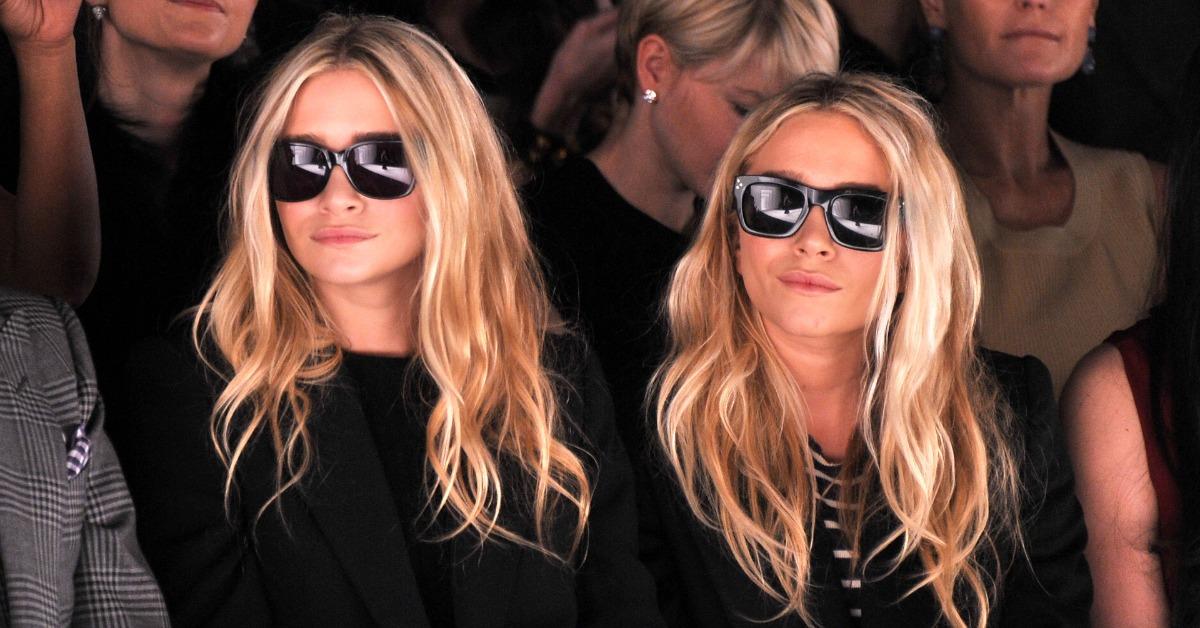 How much are the Olsen twins actually worth? It's impressive to say the least.
Throughout their combined and individual efforts on television, in movies, and through various business capacities, the twins have accrued some serious net worths reflective of their hard work. Mary Kate is actually worth a whopping $250 million, according to Celebrity Net Worth. Ashley's valuation matches her sister's impressive bank account as well, with $250 million to her name, also according to Celebrity Net Worth.