'House of the Dragon' Episode 6 Features a Few New Actors Playing Familiar Roles
'House of the Dragon' just introduced a slew of new actors in key roles, and many want to know why they decided to change actors on the show.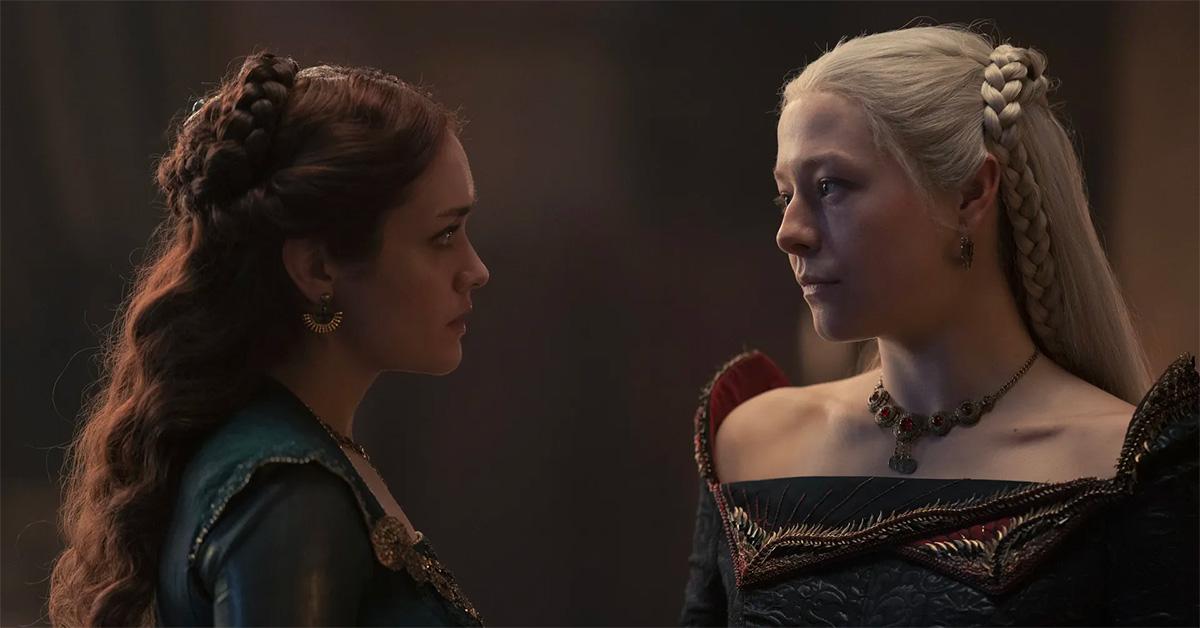 Spoiler alert: The following article contains spoilers for House of the Dragon on HBO.
In retrospect, it may be easy to view the first five episodes of House of the Dragon as something of a prologue, featuring younger actors in several of the show's key roles. In Episode 6, though, which is titled "The Princess and the Queen," we're introduced to new actors in those roles. Most notably, Emma D'Arcy takes over for Milly Alcock as Rhaenyra, and Olivia Cooke takes over for Emily Carey as Alicent.
Article continues below advertisement
Why did they change actors in 'House of the Dragon'?
The plan from the jump was always to replace several key cast members on the show as time passed. As The Hollywood Reporter reported, one of the key challenges the showrunners have long faced in House of the Dragon is how to tell the story of the Targaryen Civil War in a TV format, given that it takes place over such a wide swath of Targaryen history.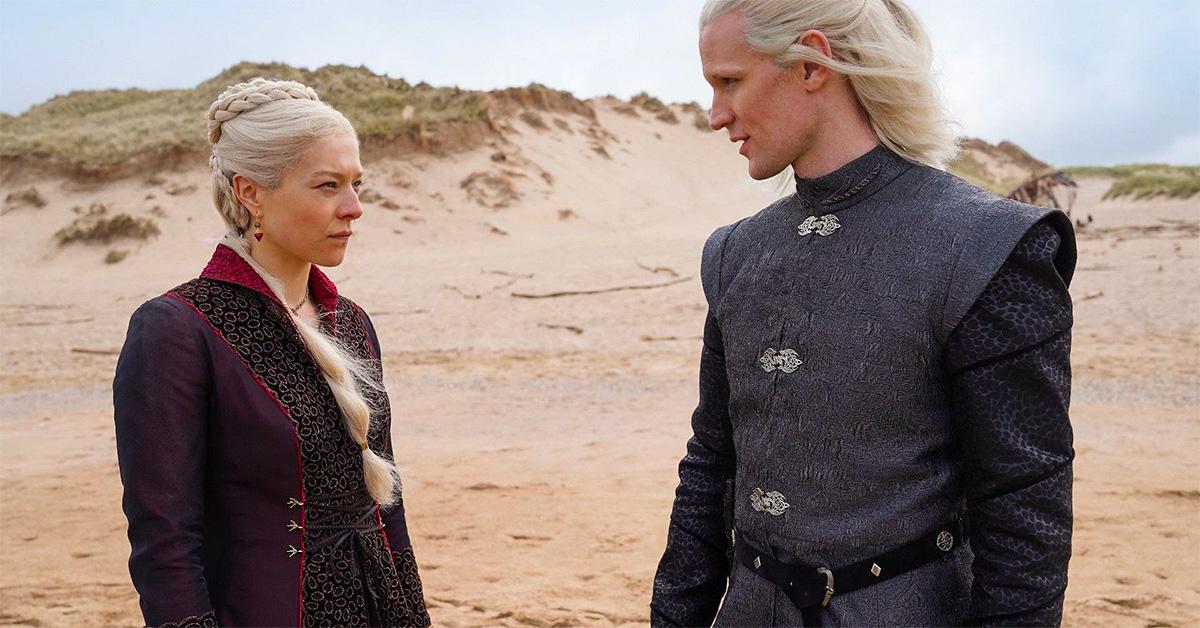 Article continues below advertisement
The first attempt to adapt the series began at a point that hasn't even happened yet on House of the Dragon, but the show's creative team realized that that adaptation would have left quite a bit of context about the series on the cutting room floor. After Ryan Condal, who is one of the show's showrunners came on board, it was decided that the series would take place over a number of decades.
The move was daring, but not unprecedented. After all, Netflix's The Crown has also replaced its cast, although it usually waits longer than five episodes.
"It's very complex," Condal explained to THR. "It happens over a long period of time because children need to get married off and then grow up themselves and then have children of their own who grow up in order to tell the story of this generational war that is fought."
Article continues below advertisement
Ryan Condal and Miguel Sapochnik believe this context will enrich the story.
Ultimately, key roles in the story were recast so that the adult actors could play more mature versions of their characters.
"It's what makes this premium HBO content versus the thing we would have been forced to make at a different outlet," Condal added. "Most other places would not have had the patience and boldness to allow us to tell the story we're telling. But this is how you tell this story correctly. We're telling a story of a generational war."
Article continues below advertisement
Some people who were fans of Milly and Emily's performances wondered why those two actors couldn't stay on to play the adult versions of the characters. What's more, while this 10-year time jump will be the biggest one the show takes, it won't be the show's last.
Eventually, Alicent's son Aegon will be older than Alicent herself was in the show's first episode. When you're telling a story that covers that much time, some casting changes start to seem almost essential to the story's continued forward momentum. What's more, D'Arcy and Cooke are both delivering wonderful performances in their central roles thus far.