After Nearly 30 Years as a News Anchor, Tom Williams Is Departing WNEP
WNEP anchor Tom Williams has decided to leave the network after decades of working with them. Why did he make this move? Details.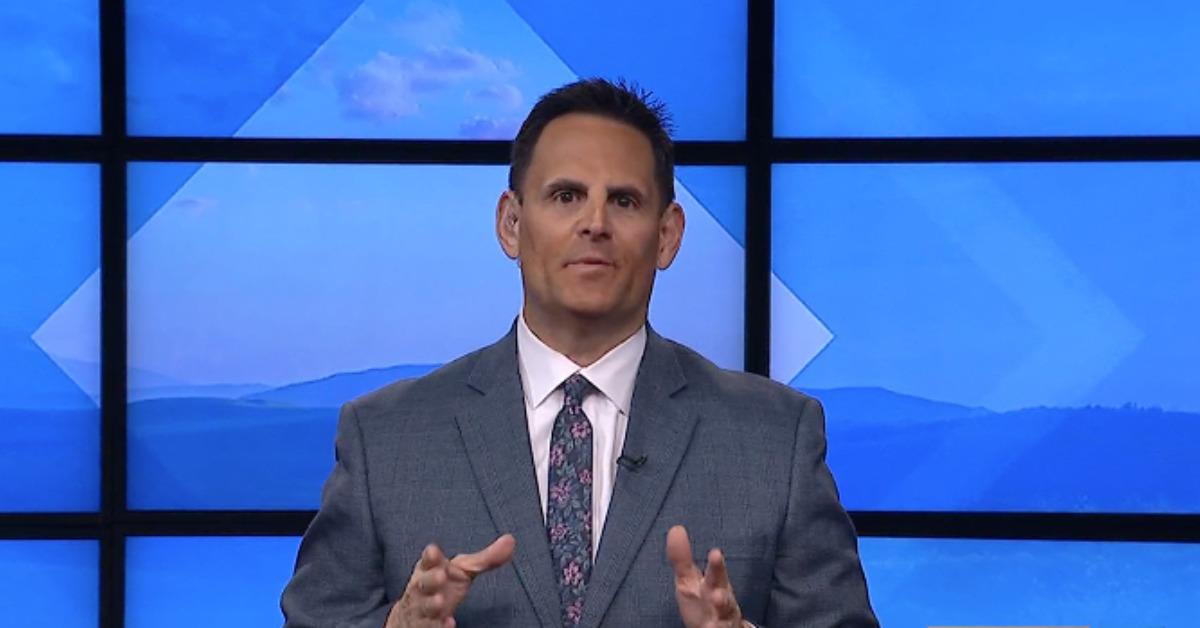 After nearly 30 years working with WNEP, the ABC-affiliate station in Pennsylvania, Tom Williams has decided to depart his role as a news anchor with the network. This move comes as a shock to many in the state who have depended on Tom for reliable, accurate news reporting on local events for decades now, and it leaves many curious about why he left and what's next.
Article continues below advertisement
So, why did Tom decide to depart from WNEP after such a long and storied career with the network? Furthermore, what plans does he have going forward? Here's a breakdown of all of the known facts surrounding the situation.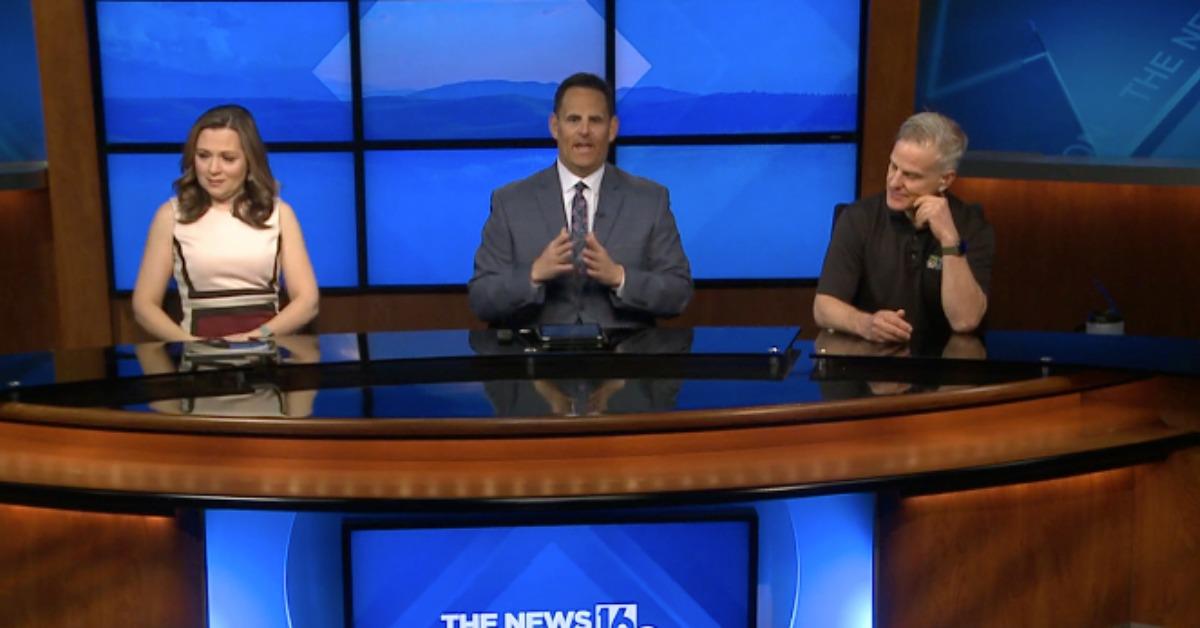 Article continues below advertisement
Why did Tom Williams decide to leave WNEP?
Tom's decision to leave WNEP may upset some fans, but it comes as the anchor is reportedly gearing up to make much bigger moves with his career in the near future. Indeed, per Mixdex, Tom is seeking a run for Pennsylvania state representative in the 119th District.
Tom's departure date from WNEP coincides with the exact date that the Pennsylvania state government stipulates is the "first day to circulate and file nomination petitions for Senator in the General Assembly, Representative in the General Assembly, and Member of State Committee," according to their official website.
Furthermore, Mixdex reported that Tom announced a campaign kickoff event on March 29, 2022. He is a registered Republican.
Article continues below advertisement
For the record, the position that Tom is apparently pursuing has been consistently held by Democrats since 1969.
When WNEP announced Tom's departure, no mention was made of him running for office. Whether this was because of him intentionally remaining silent on it to build hype or because the decision wasn't set in stone when the show was broadcast still remains unclear.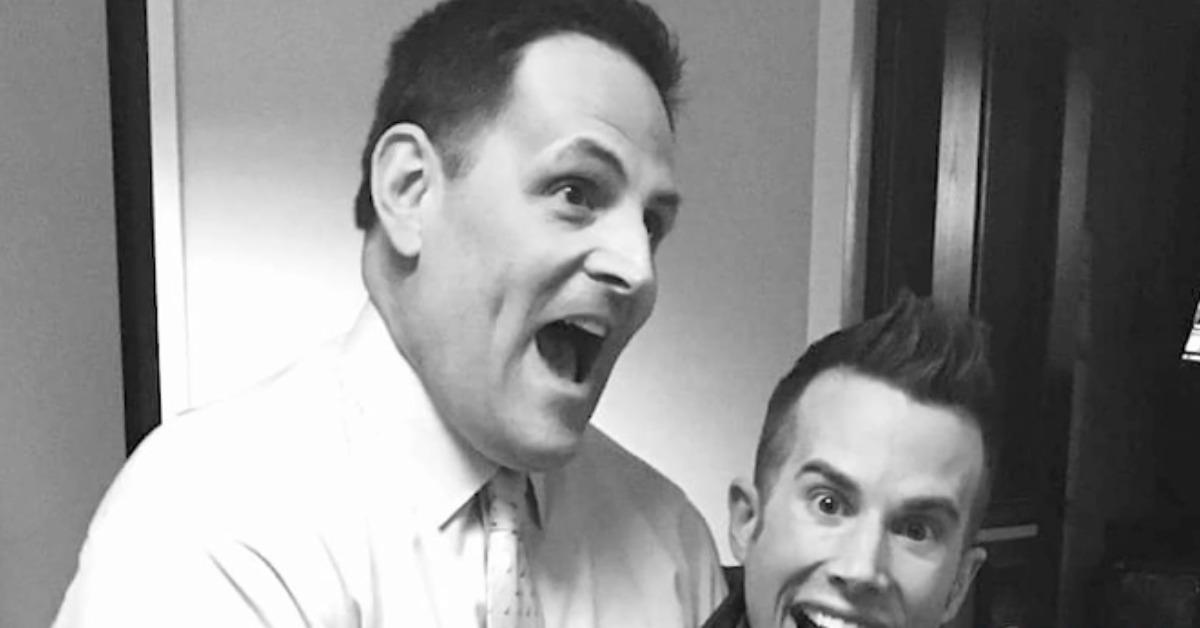 Article continues below advertisement
Tom has been a key player in the Central Pennsylvania news scene for decades.
Starting off as a WNEP intern in the summer of 1987, Tom cut his chops with the station at a young age. After a brief period where he left the area, Tom decided to return in 1992 and joined Newswatch 16 as a reporter. He worked the local beat for some time before becoming a weekend anchor. In 1996, he landed the job of weekend morning anchor and remained in that position until announcing his departure in 2022.
A proud resident of the Scranton/Wilkes-Barre area, Tom has often displayed his love for the local culture. He has also spent his time at the network deeply invested in the local community. He has championed advocacy groups such as Go Joe, Ryan's Run, MDA, and The Children's Miracle Network, and he has been an outspoken advocate for colon cancer awareness, according to WNEP.
Fans of Tom's work will simply have to stay tuned to channels such as his Facebook for news about his future endeavors.